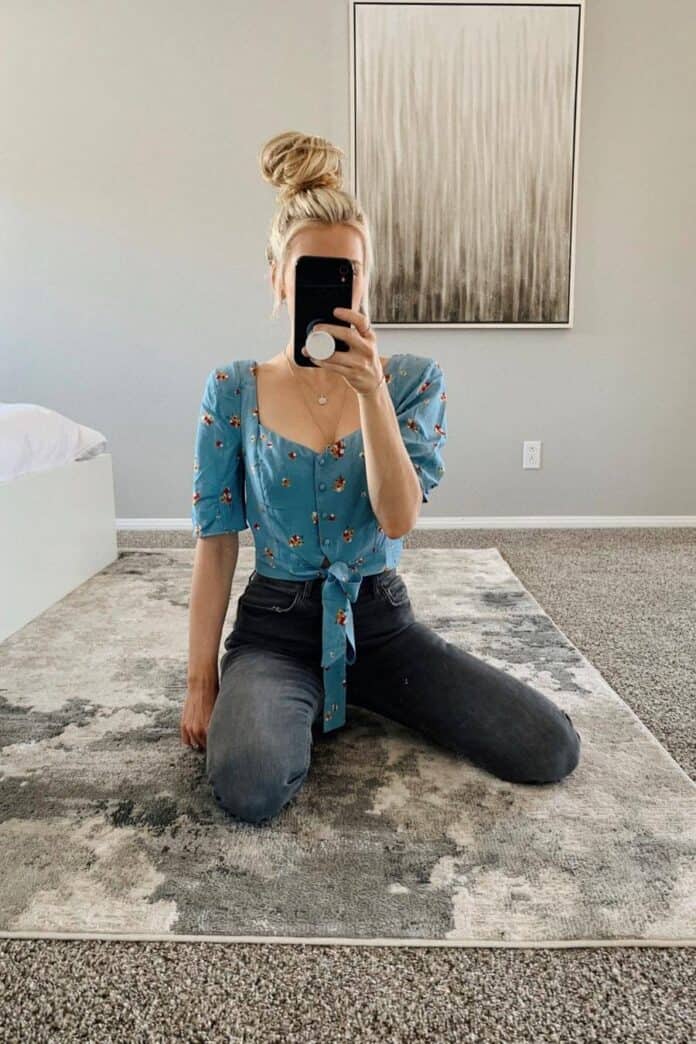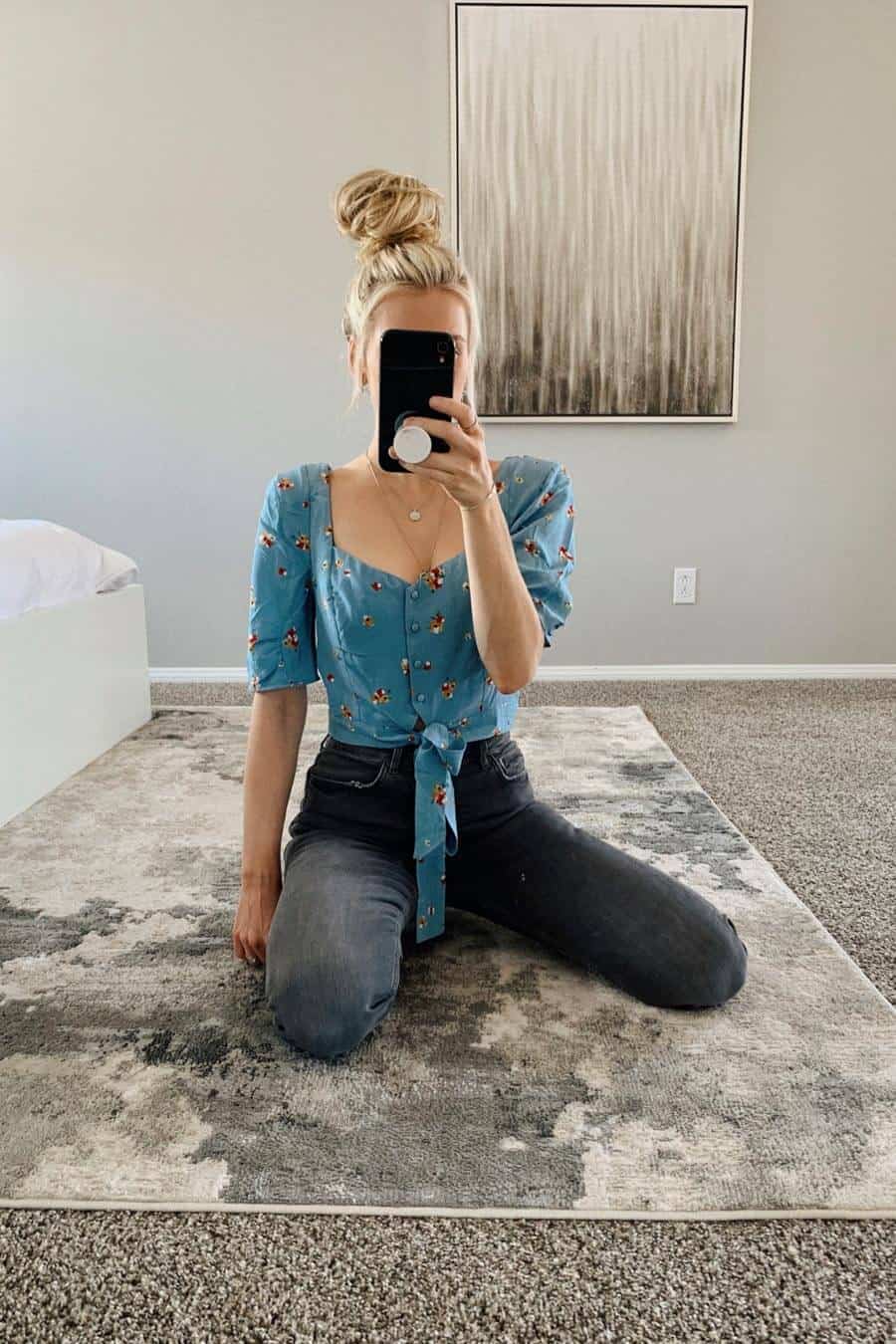 My Favorite Summer Tops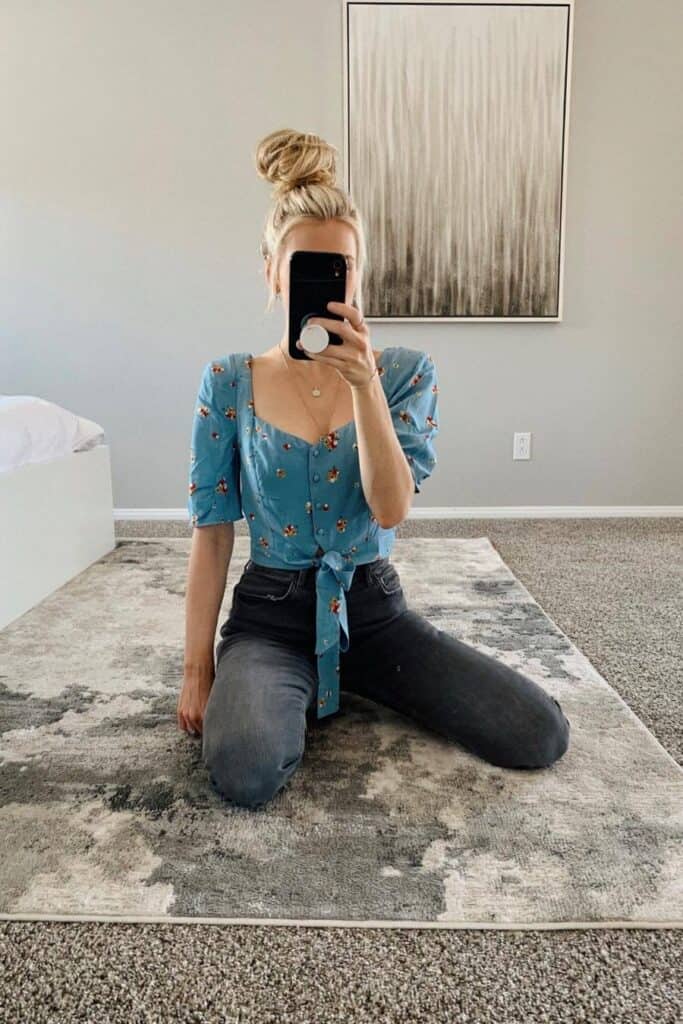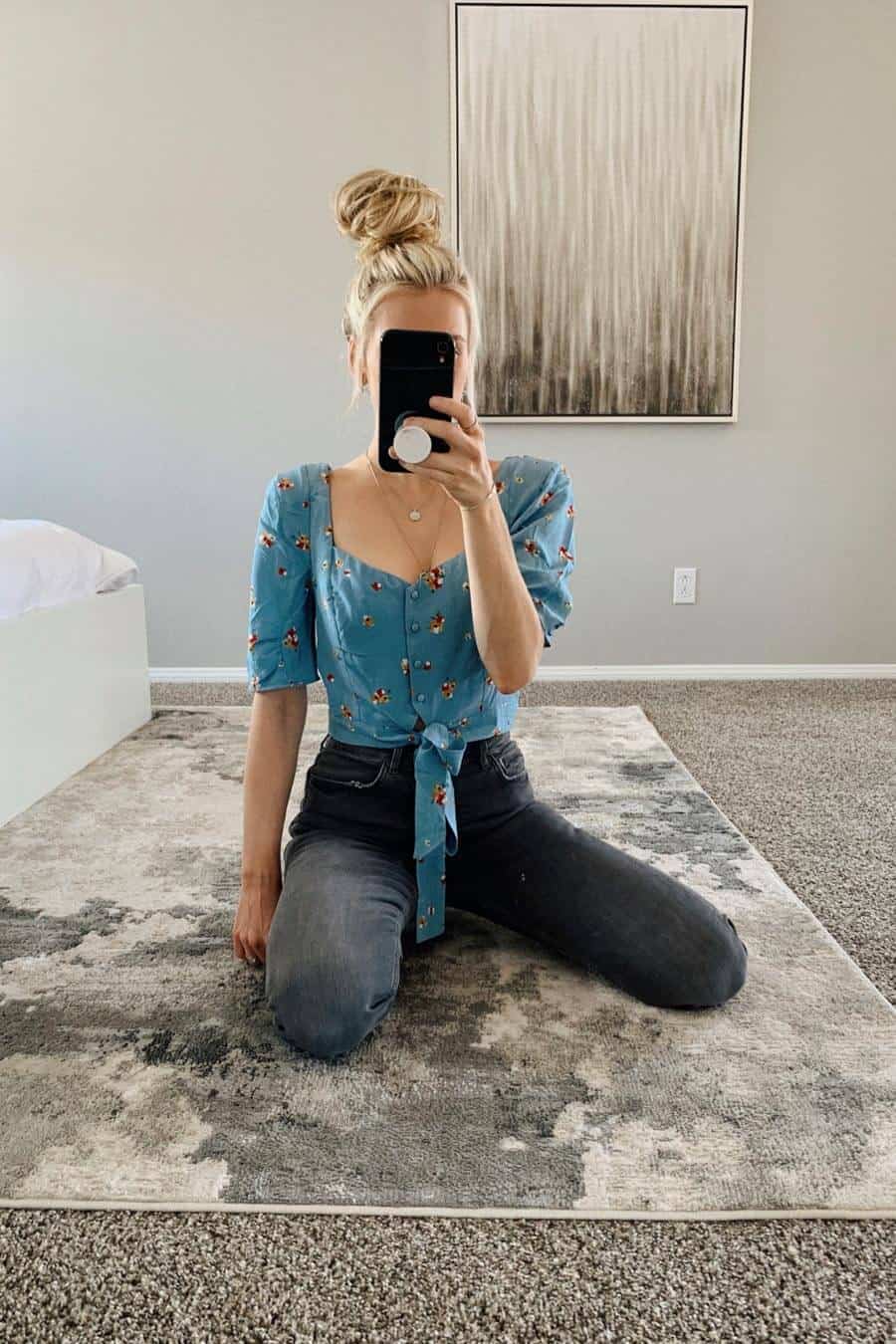 Summer has never been my favorite season to dress for. I guess my chronic bloating and swelling can partly to blame for that. But with that being said I still love the change of season and finding cute new tops to wear! These are a few of my favorite tops for summer.
Where is your favorite place to shop for the best tops for summer?

---
NEVER MISS ANOTHER POST
Enter your email address to subscribe to this blog and receive notifications of new posts by email.