This post may contain affiliate links, which means I'll receive a commission if you purchase through my link, at no extra cost to you.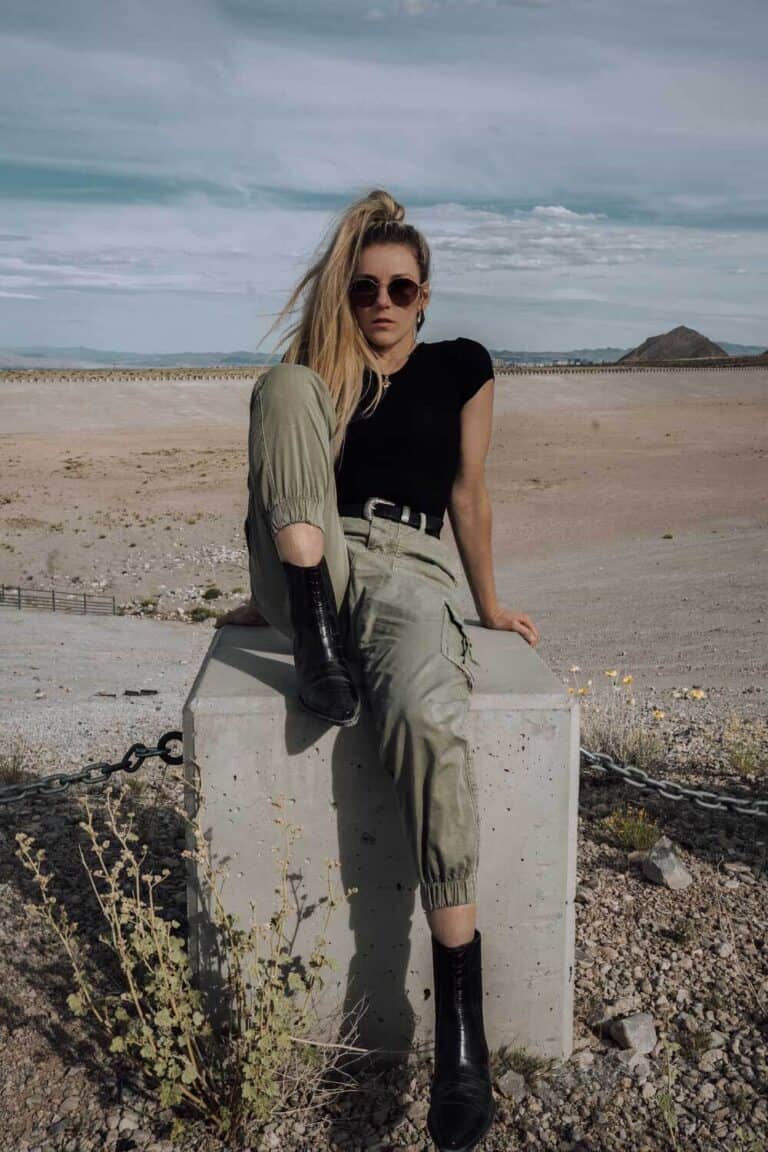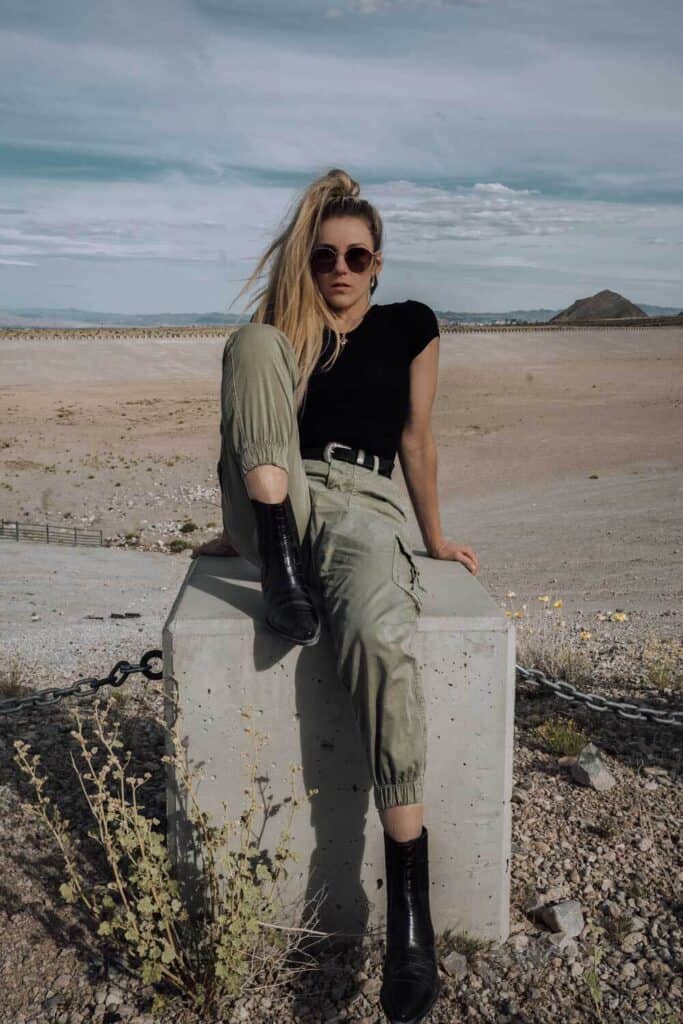 SUMMER TRENDS!
Where to Buy the Best Cargo Pants This Summer
Any trend that means I can wear less jeans I am all for. Cargo pants are so comfortable and I love that you can dress them up or down. They are also the perfect travel pants – they actually have pockets you can use! Huge bonus.
I have always been envious of my husband's pants since he has so many useable (and safe) pockets and I get tired of always handing him my phone since it will fall out of my jeans back pocket or dress (or bra). I am now happy that I have a pair of travel pants that are actually cute and useful.
SHOP THIS LOOK

Where to Buy Cargo Pants
I have a few go to stores whenever I am looking to shop a new trend. Nordstrom (free shipping, free returns on all orders), Revolve (also free shipping & returns), and ASOS.
(Note – In the links above I linked the most popular cargo pants on each of these sites for you)
When I am shopping online I only ever shop at stores that offer free shipping and free returns and all these stores check those boxes.