I have been on the hunt for the best natural mascara for a while!
After getting sick with parasites and then POTS I went 4 years without putting on mascara, and makeup in general.
After going without makeup for so long when I tried to wear it again I just felt gross. I can't explain it, but it really annoyed me. I could feel a weight sitting on my lashes and you should never be able to feel anything sitting on your lashes.
It just didn't feel right. Before being makeup free I was used to it, so I never noticed the feeling of make-up.
Best All Natural Mascara | Ilia Mascara Review
I first tried Tarte's Lights, Camera, Lashes mascara and it made my lashes look incredible but it felt a little too "heavy" on my lashes to wear every day.
The ingredients in it are not horrible as it is free of free of parabens, mineral oil, phthalates, and gluten so it was a step in the right direction, but I wanted to see if I was able to find something even lighter on my lashes that was almost completely natural.
An inevitable consequence of my Google searching for "best natural mascara" was that every social media site soon started showing me ads featuring mascaras making the exact claim I was looking for – which in this case actually proved helpful.
Ilia Mascara Review – Limitless Lash Mascara

This is the best natural mascara I have tried so far and the best looking among natural mascaras as well.

First Impression:
To be honest, when I first pulled it out I was impressed with the packaging, but disappointed when I realized it was a rubber brush.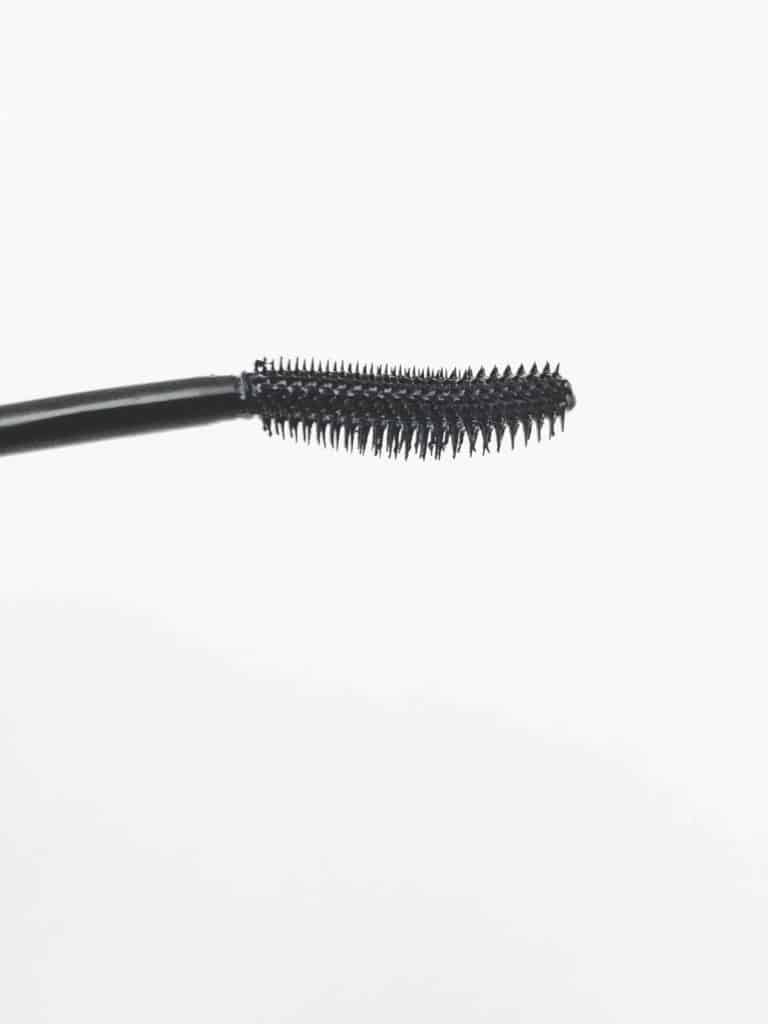 I have tried a lot of different mascaras and have never found one with a rubber brush that I actually liked. Most of them seemed to apply with a kind of "wet look" that I have never been fond of.
I was shocked when I put it on and loved it! The applicator is curved and double sided. One side has longer rubber bristles and the other side of the brush has short rubber bristles.
I am not exactly sure how it works when applying the mascara, but it definitely made a difference; I was an easy sell from that point on.

It doesn't flake or smudge with sweat
It isn't waterproof but it doesn't smudge when you sweat or your eyes water (another common issue I have with non-waterproof mascara).
The color and texture are great and I love that you can pull out the brush and then do not have to wipe off a ton of extra product. It comes out clean with the perfect amount of mascara on it.
Best natural looking mascara
Another one of my favorite things about this mascara was that it feels very light on your lashes! This was exactly what I was going for.
I will definitely buy this again; Ilia recently just came out with another mascara called Limitless that sold out pretty quick, but I am excited to give it a try next!
Comment below if you have tried Ilia mascara to let us know what you thought of it? I would love to hear your experience with the brand.
How much does Ilia Mascara Cost?
$28 (So pretty similar to most other natural mascaras I've tried)
How many coats do you need?
I usually do two coats. This is a lighter mascara so it isn't going to make you look like you have fake lashes on, but will definitely be enough to get the job done.
Where to buy it?
You can buy it at Ilia Beauty's website, but you will have to pay for shipping unless you spend at least $75.
You can also order Ilia Beauty on Amazon which I recommend since you can get free 2 day shipping! When I checked it was the same price on both websites. Iliabeauty.com will occasionally have sales, so be sure to check both!
I personally recommend buy it at Sephora.com.
Side note – I also bought their foundation; wow, is it AMAZING! Seriously amazing, but more on that later.