This post may contain affiliate links, which means I'll receive a commission if you purchase through my link, at no extra cost to you.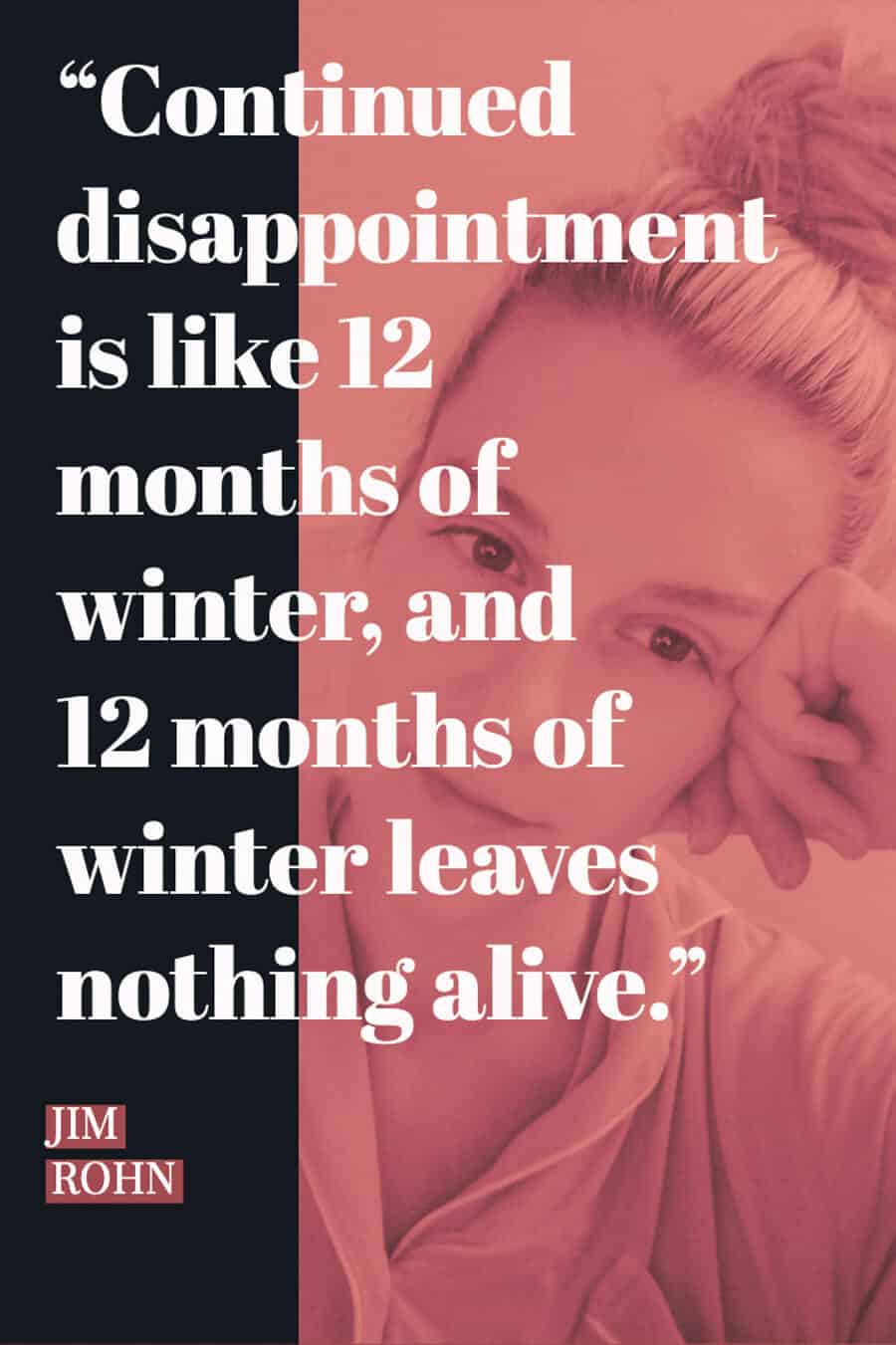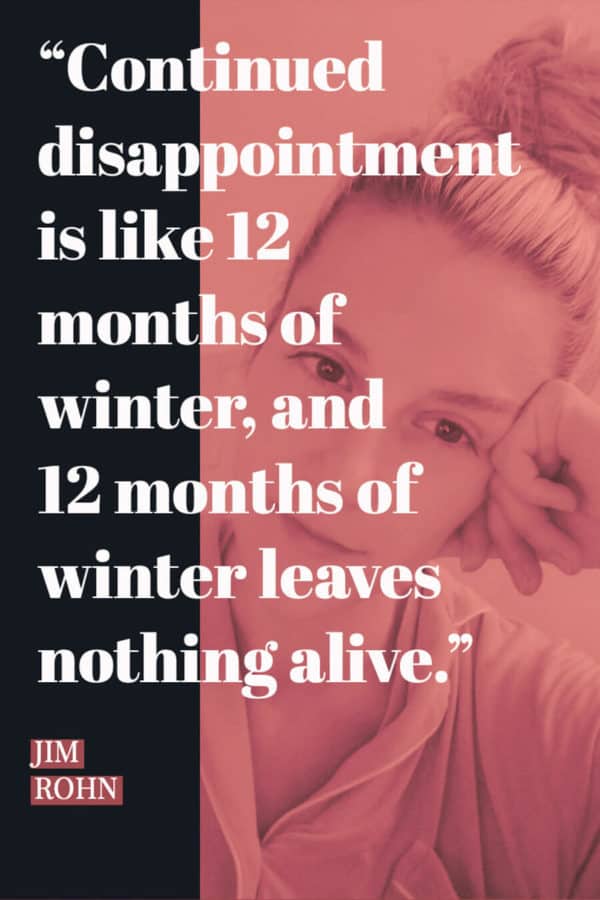 Are you feeling disappointed with life?
If you would of asked me 5 years ago if I would rather experience chronic pain or chronic discouragement I would have picked discouragement without a second thought!
⠀⠀⠀⠀⠀⠀⠀⠀⠀
Then I got sick, and experienced both first hand. I got used to the pain, it became my "normal" and pretty quick I forgot what it was like to not feel it every day. But I never got used to the chronic disappointment.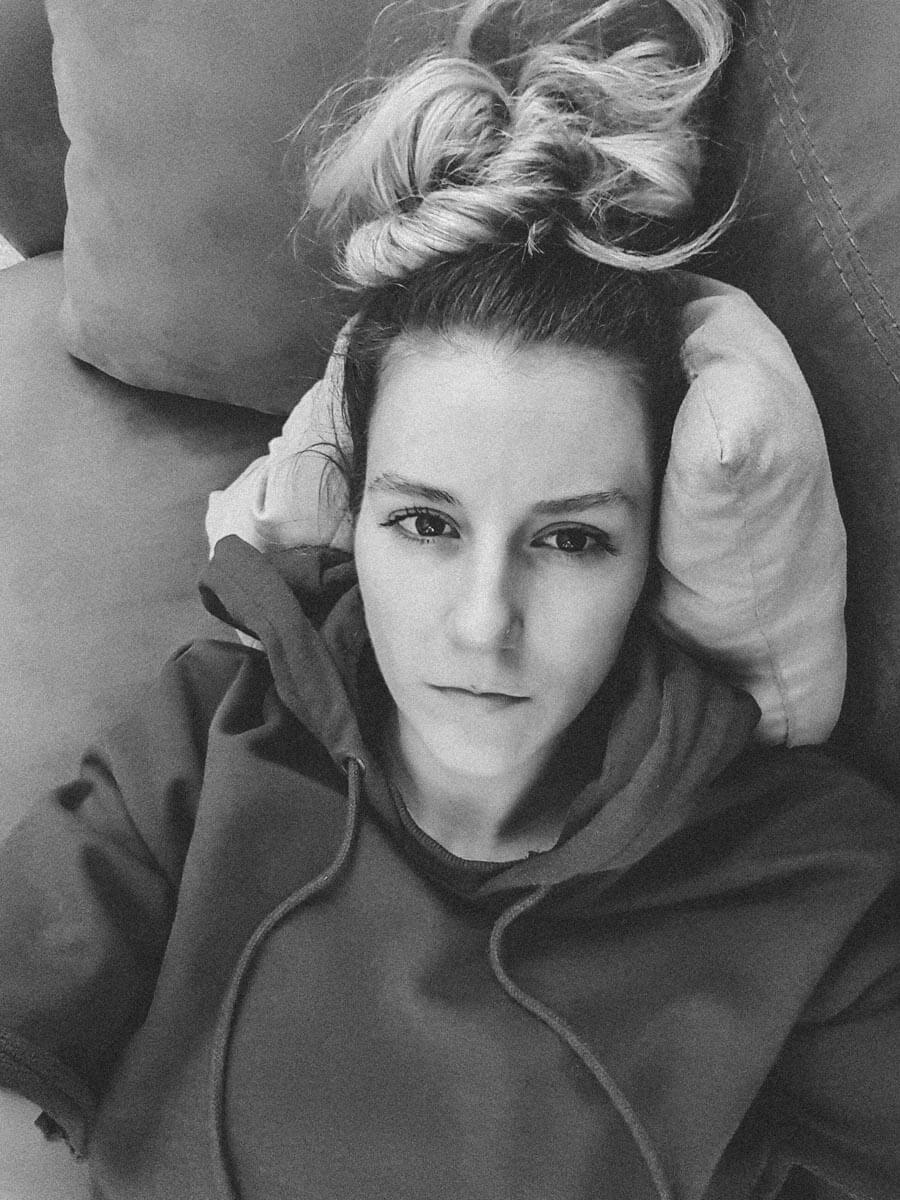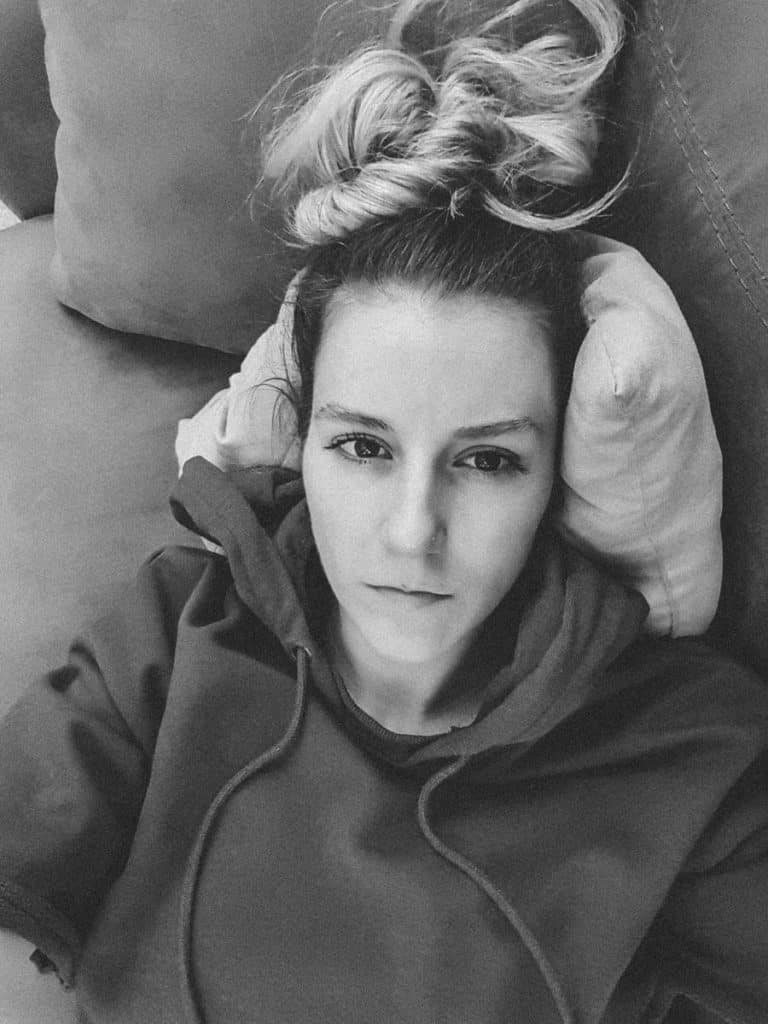 Coping with Disappointment
The constant effort it takes to try and be positive when you feel like you are dead inside. Getting your hopes up and truly convincing yourself that this year is going to be YOUR year. Just to find out it wasn't, and neither was last year or the year before that.⠀⠀⠀⠀⠀⠀⠀⠀⠀
The canceled plans, lost friends, oh and not to mention the loss of YOU.
I remember reading my old journals feeling like I was reading about someone else. I was so far gone from that girl that I didn't even really associate myself with her anymore.
One of my favorite disappointment quotes is by Jim Rohn. It says…
"Continued disappointment is like 12 months of winter, and 12 months of winter leaves nothing alive."
I am not sure I have ever heard a quote more true than that.
Once I stopped hoping it would get easier, it actually got easier
It was a year into my recovery when I finally realized and accepted it was not going to get easier. Not in the way I wanted it to be.
As soon as I would hit a big milestone and would want to rest, I would feel unfulfilled. Like there was this force behind me pushing me to keep moving forward. I needed to keep going and not be content with the progress I had made.
There is always more climbing, more exhaustion, and more weird symptoms that would popped up along the way. But once I accepted it was just going to be hard, things got easier.
Another one of my favorite disappointment quotes is by Nelson Mandela.
"I have walked that long road to freedom. I have tried not to falter; I have made missteps along the way. But I have discovered the secret that after climbing a great hill, one only finds that there are many more hills to climb. I have taken a moment here to rest, to steal a view of the glorious vista that surrounds me, to look back on the distance I have come. But I can only rest for a moment, for with freedom come responsibilities, and I dare not linger, for my long walk is not ended."
Does acceptance help with chronic disappointment? Is lowering our expectations the key to being happy while sick?
How can we overcome disappointment? What tips have you found helpful when dealing with discouragement?
If you enjoyed this post don't forget to share it with your friends! Thank you so much for reading!