The Nourishing Cream from Verso Skincare might just be the answer to red, cracked, and dry conditions. No I am not talking about a worn out leather chair. I am talking about my hands! Yikes!
Come along with me and let us see if it lives up to its reputation…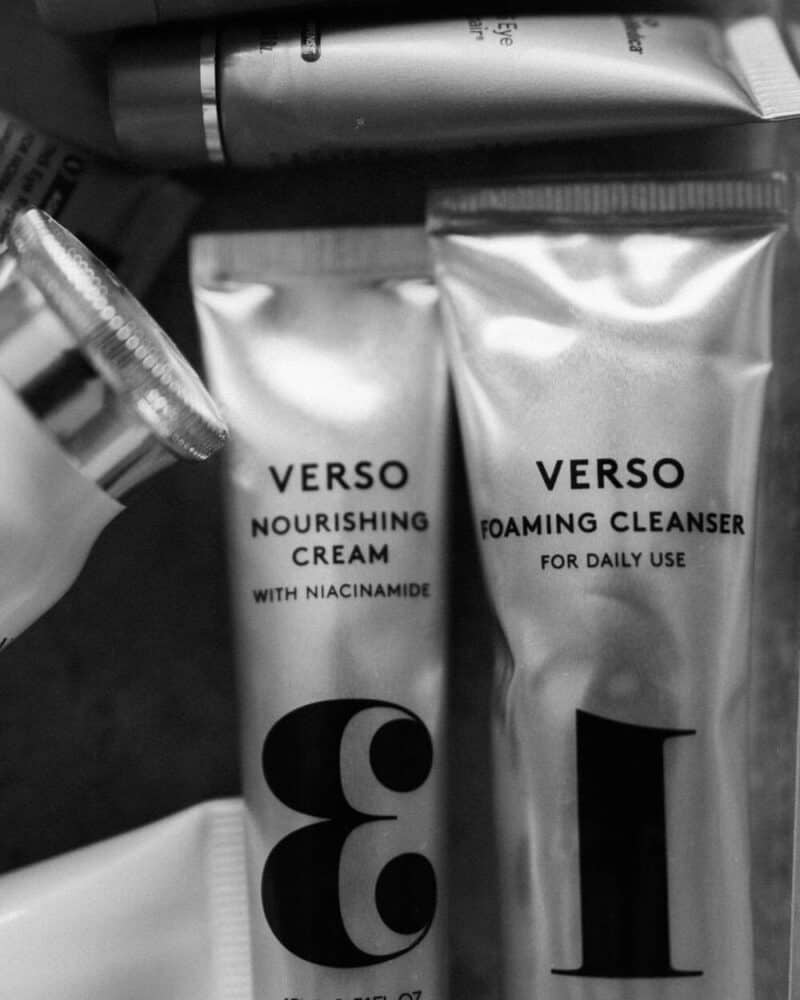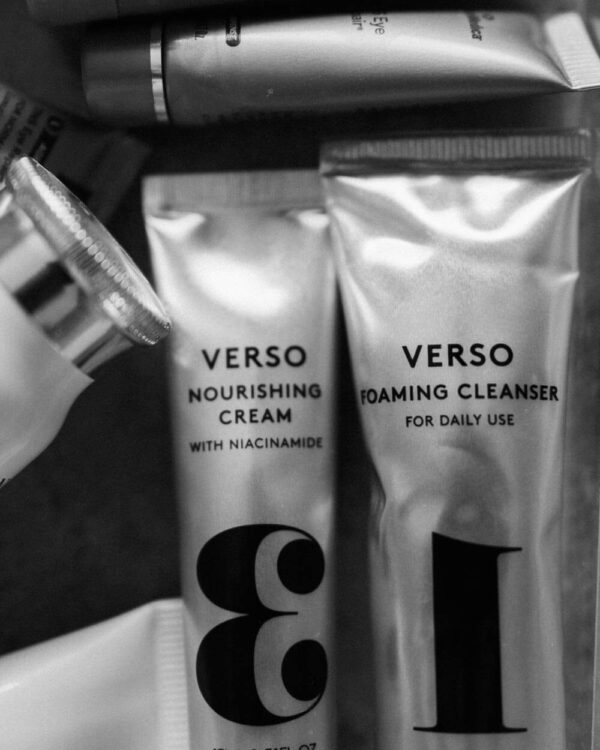 Verso Nourishing Cream Review
What you should know about Verso Skincare…
In 2013 Lars Fredriksson created Verso in Stockholm. Their goal is to make your daily skincare routine easy with products that work. And so, they developed "Retinol 8". A derivative of Vitamin A. Which is meant to be eight times as effective as most products with retinol but half as irritating.
The purpose of Verso's Nourishing Cream is to hydrate the skin while diminishing the look of wrinkles and fine lines.
Take a look at the key ingredients…
Niacinamide: Helps skin to retain moisture and increases cell turnover.
Oat Lipids and Nordic Oils: Add extra hydration and soothe the skin. They contain ceramides, fatty acids, and antioxidants – which minimize the appearance of redness and environmental stressors.
This Verso product is considered "clean", vegan, gluten-free, phthalate free, and sulfate free.
Another hand cream we really like, especially for men is by Mary Ruth, try it out, see if you agree!
Why do I like this niacinamide cream?
Did you know Niacinamide is actually B3? Well this may be the "magic" ingredient to save your skin. In fact, it has the ability to repair its outer layers. Verso added this vitamin into this cream.
Here's how to use:
Pump out about a dime-sized amount of cream for each hand. Gently smooth on the top and sides of your hands. Do not forget your palms and cuticles. Wait a few minutes before touching anything to allow the ingredients to soak into your skin.
You can use this cream during the day and night without any issues.
While I like to use this on my hands, it is also recommended for your face. In this case I recommend using a quarter-sized amount. Verso recommends following it with one of their serums.
If you have combination or oily skin and are interested in using one of their cleansers before this cream, check out our review of their Foaming Cleanser
Where to purchase…
Verso products are for purchase from Ulta, Sephora, and Dermstore. They are all wonderful places to shop for many different skincare and beauty items. If you are not yet familiar with them, now is the time to check them out! And they all offer free loyalty memberships plus awesome discounts!

So what do you think, is Verso Nourishing Cream for you? Let me know how you like in the comments below!
Shop Related Products:

Read Next: This Works In Transit Camera Close-Up Review