I have been thinking a lot about whether or not I believe the story of the Medical Medium (Anthony Williams) and the diet he recommends to improve health – especially chronic conditions.
The Medical Medium diet (I followed the exact medical medium protocol for POTS Syndrome, he has different ones for different conditions, although most are pretty similar) helps people heal from chronic illnesses with recommendations centered around drinking celery juice.
The Medical Medium Diet – It isn't about believing his claims, it's about the results!
This post may contain affiliate links, which means I'll receive a commission if you purchase through my link, at no extra cost to you.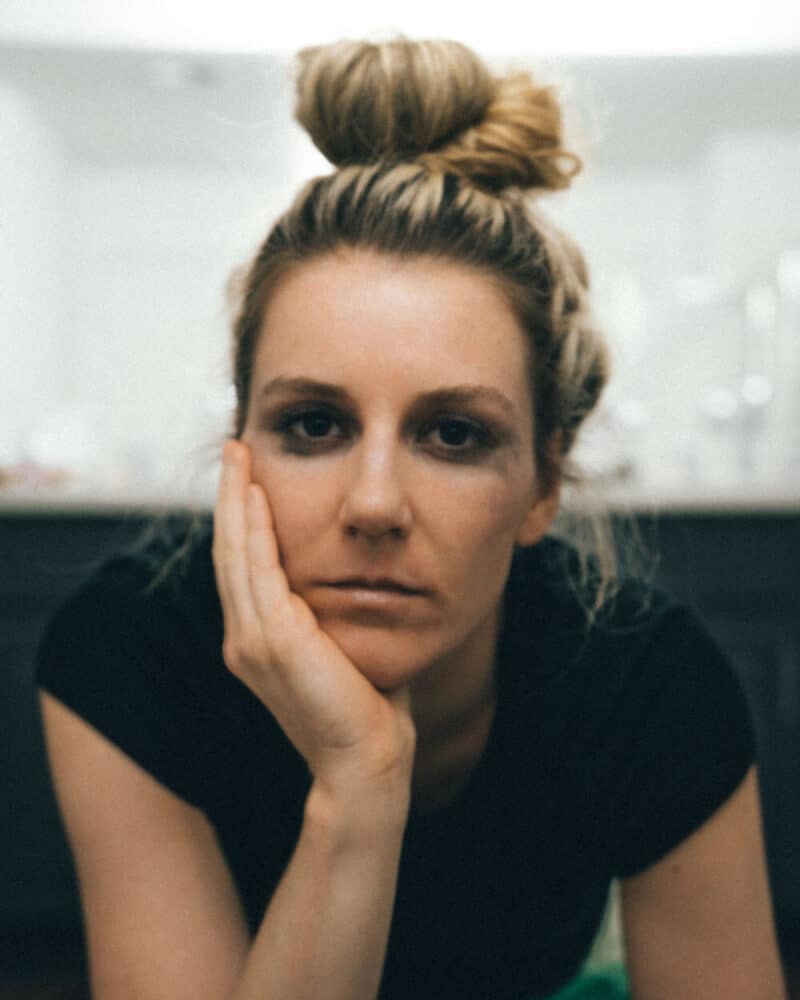 What often makes people uncomfortable is the source of Anthony's suggestions. He claims that he literally is a medical medium that receives his advice from a divine spirit.
Sounds crazy right? I am not one to typically trust in stuff like that BUT, his diet plan worked for me! So now I am trying to share my experiences as much as possible with others who haven't given it a fair shot because they also don't "believe".
What do you have left to lose?
I've had numerous people write me saying they heard about the possibilities of the Medical Medium diet plan, and even though they were desperate to get better they wouldn't try. The idea of a divine intervention coming through Anthony Williams was too much for them to even give it a shot.
This Medical Medium review is written for the "non-believer".
Note – For more background on The Medical Medium Protocols & Diet read this article here.
My Background – Why I Tried the Medical Medium 'Celery Juice' Diet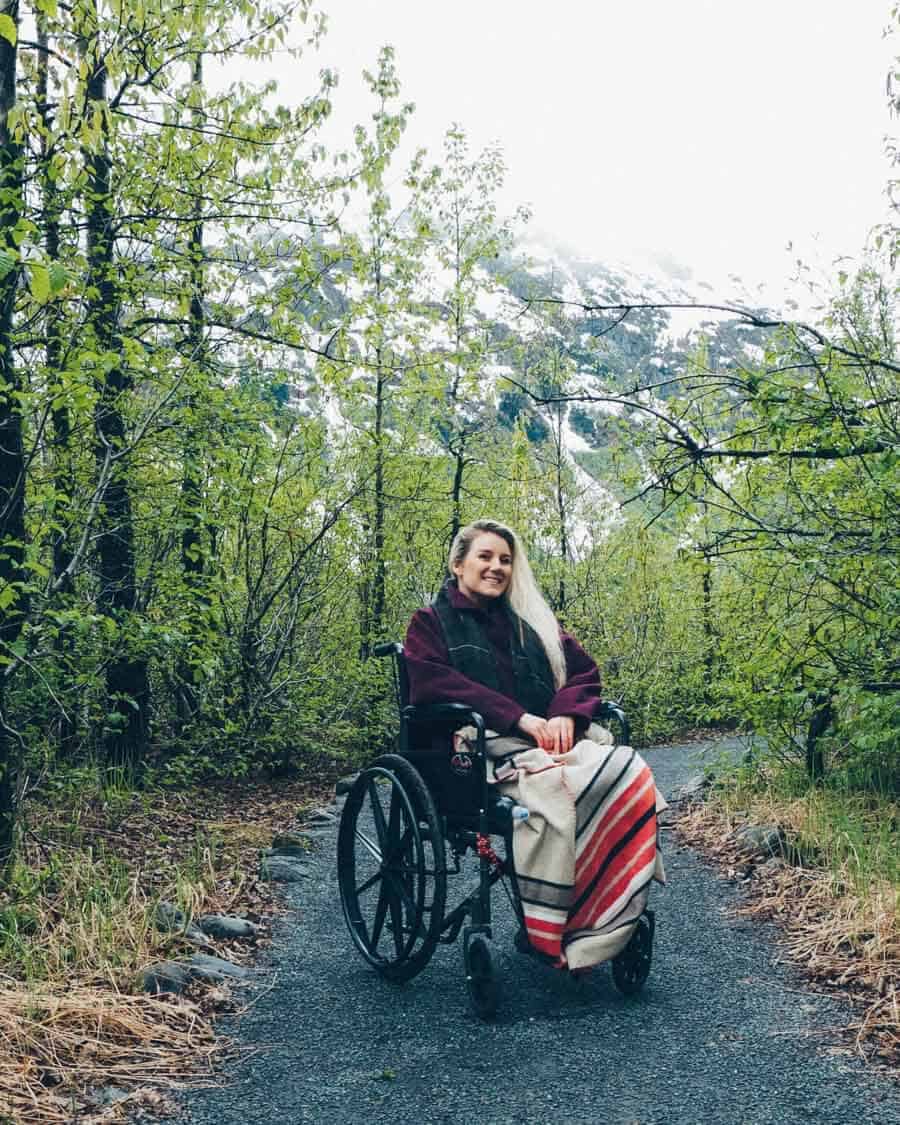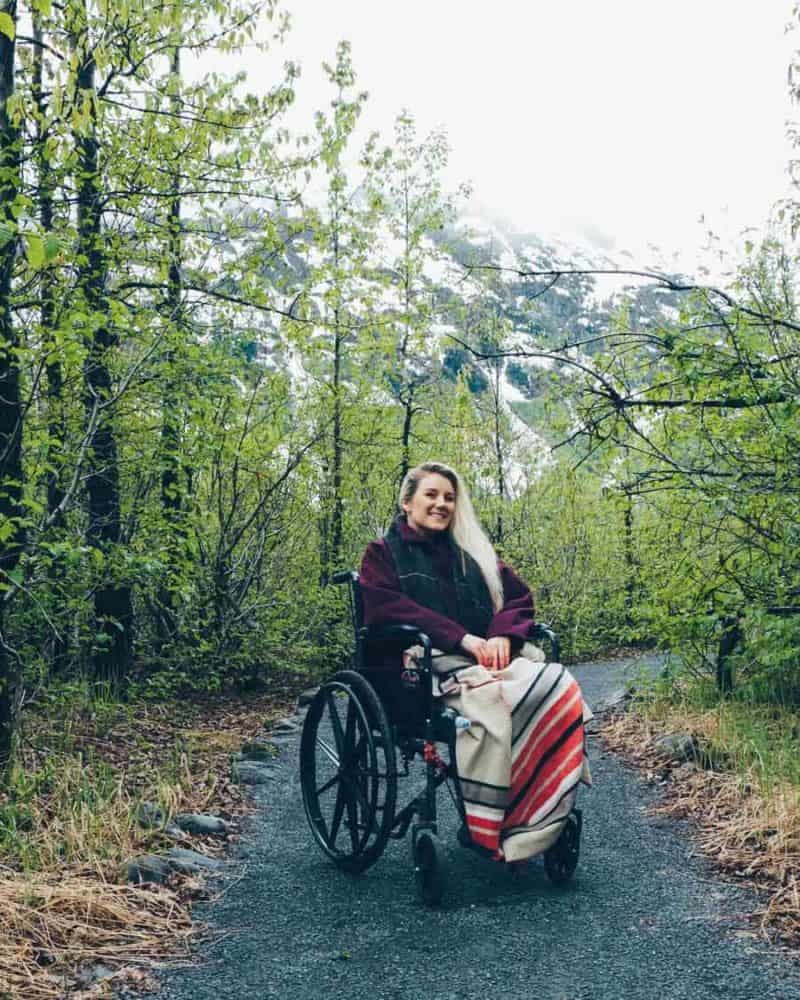 A few years ago I was sick. Not sick with a cold, but stuck on bedrest, had to quit my job, and unable to walk sick. I flew around the country visiting over 30 different doctors that all suggested different ways to help me heal.
There were so many times I believed each new doctor had the answer, or a new medication would actually work! I excitedly kept trying knowing that I could have my life back. This wasn't the case – sigh!
There were so many times I believed after a good week that I was actually going to get better. I believed that each time was going to be different. I dove into more medications and diets than I can count. NONE OF THEM WORKED!
After getting over the ensuing depression, the failures inspired to me to take matters into my own hands by researching all sorts of alternative treatments. I came across Anthony Williams' diet recommendations and numerous people with my conditions talking about how it healed them.
After so much hopelessness from the 30+ doctors, I couldn't help but be curious and want to try. I wanted results so bad that I didn't care where the information came (as long as it wasn't harmful to myself or anyone else). I didn't care! I just wanted to get better!
Read more about my chronic illness journey here. Or you can watch my recovery progress on my youtube channel!
The Bottom Line
I followed ALL of his recommendations (not just celery juice) for months and months and it worked. I followed the Medical Medium foods to avoid and ate the liver healthy foods he recommended. I got results!
See my Medical Medium Celery Juice results here after 4 months of juicing celery.
The results are all that I care about. I am now healthier and happier than I have been in so long. He has somehow managed to help cure the worst of all my symptoms.
The bottom line is that FOLLOWING HIS DIET PLAN WORKED!
What if the Medical Medium Diet Protocol Doesn't Work For You?
First off, I think they will, but even if his recommendations didn't work, they are harmless. I mean, come on. Most of the suggestions are things challenging his millions of followers to do thinks like "Eat an Apple each day". He is harmless. The Medical Medium supplements recommended are basically just specific fruits and vegetables.
There are no "red flags" as far as I am concerned with his recommendations. He is not going to tell you to go off all your medication, never see a doctor again, etc…
So before you decide it isn't for you and quit after a week of not getting the results you want, make sure you give it a REAL shot. Not a, "I did celery juice for a week and it didn't work" shot. Do your research. Read his articles. Listen to his podcast. If you like what you hear check out his books. Pray about it. Ponder it, and then make a decision and go for it if that's what you feel you should do.
Side note – The Medical Medium Podcast is what won me over when I first started. I was bawling like a baby when I listened to the episode on POTS Syndrome because that is when I realized that whether or not his information is 100% correct, I knew he had a gift to truly understand what those who have chronic illness go through and I felt the compassion he had for those who battle these conditions. It is extremely rare to find that. That is when I really made the decision to go all in.
Your life is at stake
Your life is at stake and you really have nothing to lose other than getting your hopes up. Trust me, I know how hard that is. If you take the chance and it helps, you could have the opportunity to one day wake up and feel great again! You never know.
My Thoughts on the Negative Medical Medium Reviews
So do I believe that Anthony Williams talks to a divine spirit?
I've read negative Medical Medium reviews claiming he is a fraud, but the way I see it is that there are two definitions of belief. 1 – "an acceptance that a statement is true or that something exists" or 2 "trust, faith, or confidence in someone or something". By the second definition yes, I believe that the Medical Medium diet plan works – it can heal you. Do I believe the source of his diet plan is a divine spirit? I still don't know, but I do know I cannot deny the results. At the end of the day that is all that really matters to me.
I got my health back. You can get your life back too. Reclaim your health.