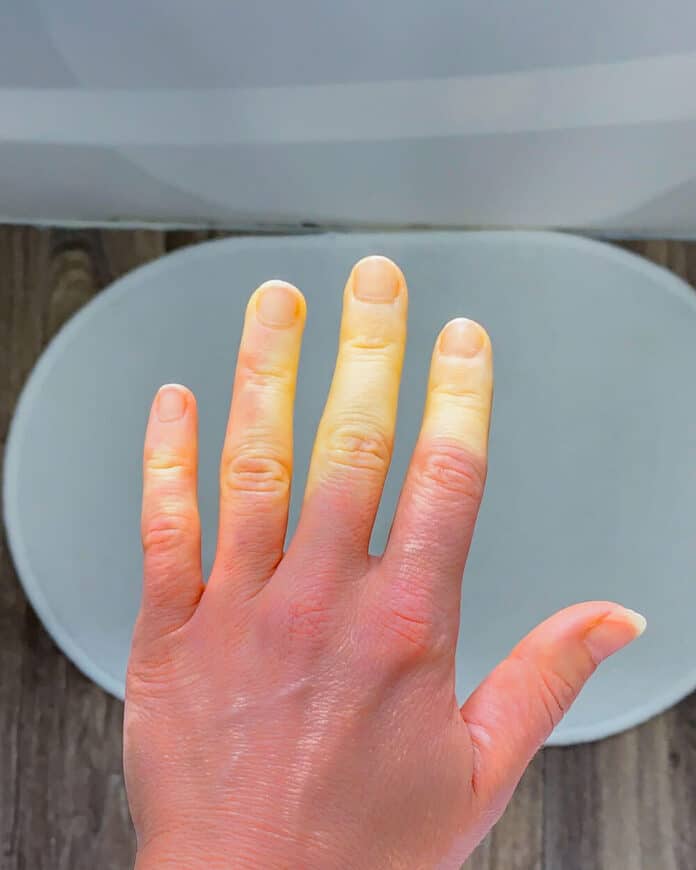 Raynaud's Disease: Have you ever had your fingers turn white?
Kind of a weird question, I know. But Raynaud's Disease seems fairly common in people with chronic illness.
No one knows what truly causes it and there is not current "cure". Anyone struggle with Raynaud's? Have you found anything that might make it worse/better?
If you guys have any tips let us know in the comments below! I would love to hear them.
CHECK THESE OUT NEXT!
---
---
NEVER MISS ANOTHER POST
Enter your email address to subscribe to this blog and receive notifications of new posts by email.