This post may contain affiliate links, which means I'll receive a commission if you purchase through my link, at no extra cost to you.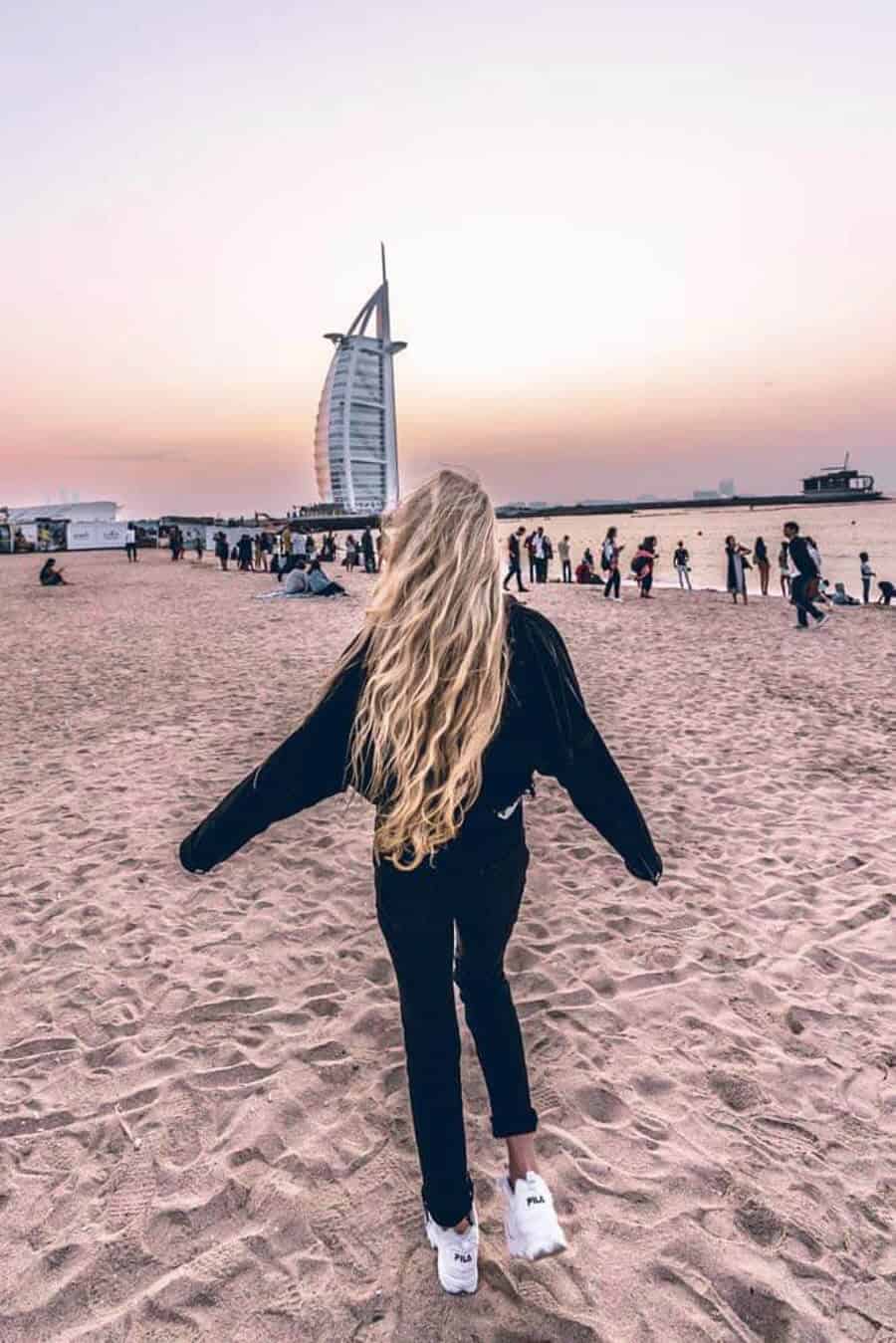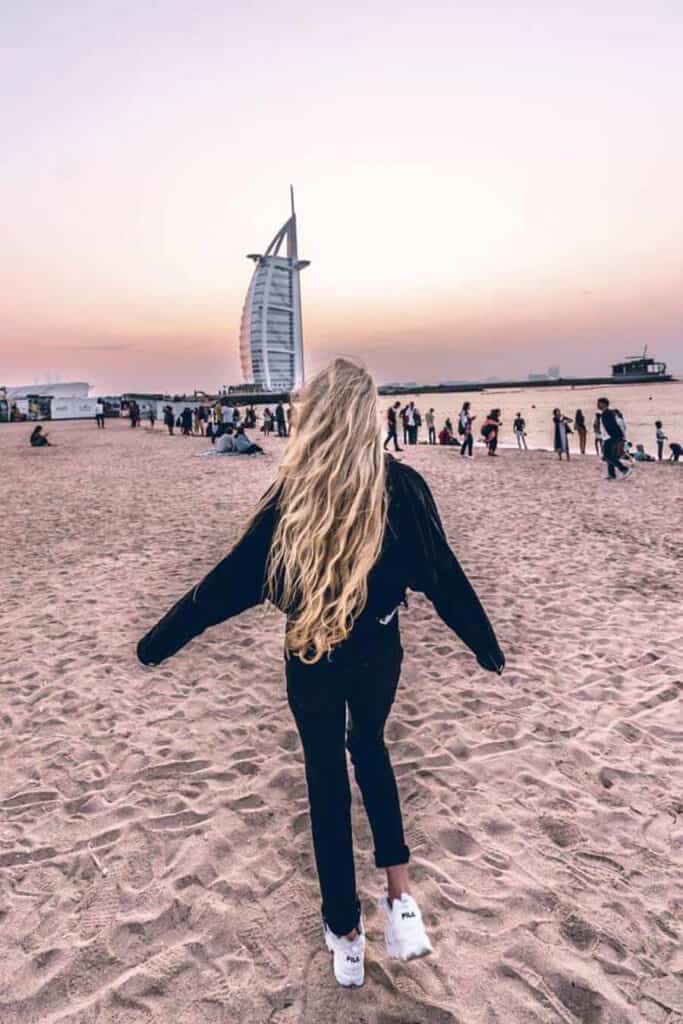 Traveling with Long Term Illness
This was me (see photo below)…2 months after getting home from my first international trip.
I went from the high of successfully accomplishing my goal to take an international trip I had had for 4 years, to not being able to lift my head, all over again!!
About 4 days after getting home I went for a walk and mid walk my energy died, and what took me 15 minutes to walk there took me over an hour to get home.
Once home I rested but it was too late. I spent the next few months in bed and it devastated me. At the time I had no clue what I had done wrong (isn't it funny how we often blame ourselves for our sicknesses?) but ultimately concluded that traveling took its toll on my body.
I eventually recovered and tried again at another trip. And another. And another. Each trip has gotten better. Yes, I still "crash" on every trip. It is still exhausting. It is still hard. But with each new accomplishment something inside me keeps pushing to fight even harder the next time.
What are you fighting for?
Being chronically ill sucks because for most of us, we don't really have a lot of answers about our conditions. "What caused it?" I don't know. "Will it ever go away?" I don't know. "Is there anything that helps?" Not really. There are just way too many "I don't knows" when dealing with the chronically ill.