If you haven't transitioned to skin serum foundations you are missing out! They are the best thing about the no-makeup makeup trend. Historically, I made my makeup look as good as possible during the day while knowing that it was slowing wrecking my face by causing it to dry and break out. At night I would wash my makeup off as quick as possible and attempt to apply a million different products to help repair my face before reapplying the destructive makeup again the next morning. Those days are now gone!
A good serum foundation can legitimately treat your face while also providing coverage and smoothing. The Ilia True Skin Serum is the perfect product to accomplish both of these goals simultaneously in a natural product.
Where to buy if you know you want it but don't want to read more
This post may contain affiliate links, which means I'll receive a commission if you purchase through my link, at no extra cost to you.

What are the benefits of using serum foundations?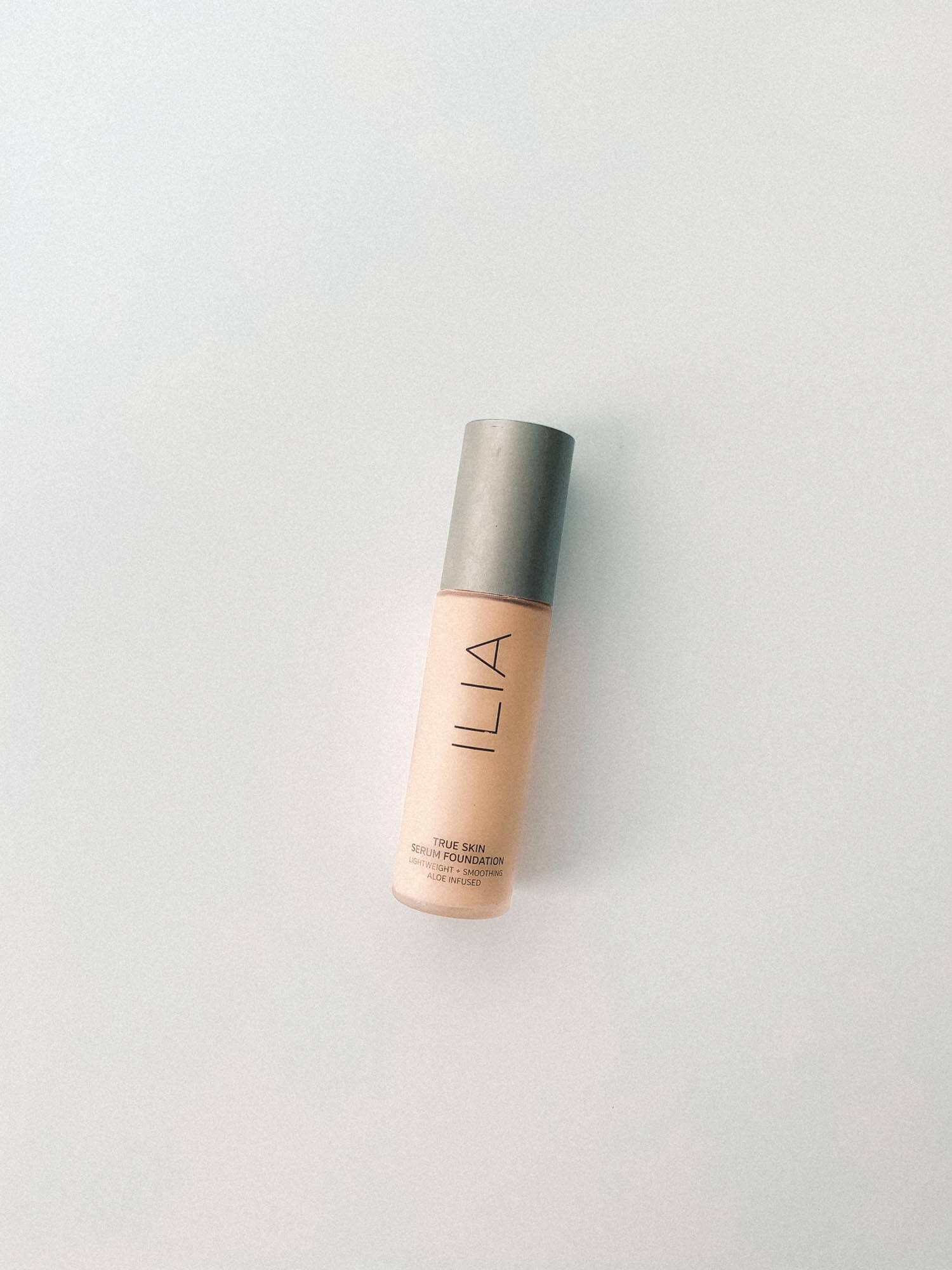 The biggest benefit of a skin serum foundation is that instead of slowly damaging your face it is actually helping nourish it throughout the day. At best, most other foundations products are neutral as they sit on top of a primer or other moisturizers.
While you can use your skin moisturizing products under a lot of other foundations, think of serum foundations as streamlining your beauty process. Not only can you save time, but you can also save money by not having to buy as many products.
Serum foundations are typically lighter coverage and usually best blended in with your fingers. Read more here.
The Ilia Foundation With Serum Review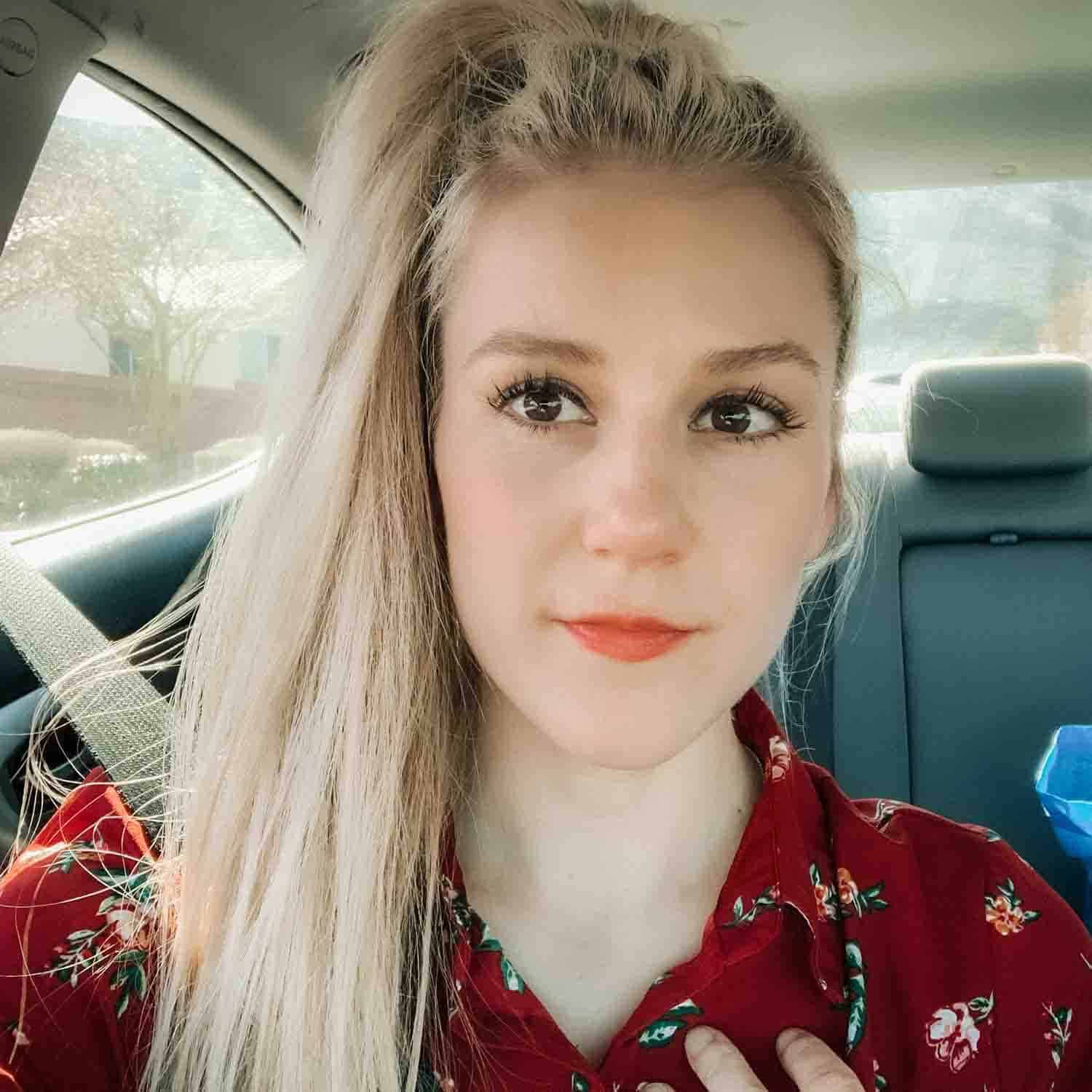 With all the talk of skin nourishment do not forget that the Ilia True Skin Serum Foundation is still a foundation, a foundation I love! Even though it is advertised as a medium coverage I feel that the Ilia foundation with serum is light coverage with the ability to build up to medium.
As you apply it feels a little bit tacky and maybe a little bit greasy, BUT it doesn't last. It quickly settles in and feels so good on your skin, not heavy, cakey, or greasy at all. It smooths out discolorations and does especially well on my redness/pimples, though sometimes I have to go back and build up to coverage, but I do like that I don't have to use a concealer.
The finished product makes it look like you have no makeup on (in a good way). It comes in so many different shades, so there should be something for everyone. I use the color Tavarua. It is a perfect match for my skin tone (it was a lucky first guess when I purchased from their website).
Drawbacks of the Ilia True Skin Serum Foundation
While the foundation with serum is amazing, it is priced with higher end foundations. I don't love having to pay more, but given that the product is natural, actually is beneficial for my face, and provides a flawless natural coverage, I'm willing to spend the extra bucks.
Where to buy Ilia True Skin Serum Foundation

What other Ilia makeup products have I tried?
I love Ilia lipstick, it is my new go to. Check that out review here. I have also tried and love their limitless mascara. Worth it!
What is your favorite Ilia beauty product?