W3ll People is a well known brand in the natural makeup/vegan space. In general, I refer to it as one of the natural brands that actually work. You know what I mean right? Sometimes going with the natural vegan product actually puts you in a worse position since they don't work at all.
Not only is the Nudist Multi-Use Cream Stick natural and vegan friendly, it actually works, and works for an incredibly variety of purposes: eyes, cheeks, and lips. This incredibly versatile product is perfect to keep in your purse for quick touch ups.
Not only does it provide amazing natural looking color, but it works well for those with sensitive skin. My favorite shade and the one I now keep with me on the go is the Nude Berry, but there are multiple other great options.
W3ll People Review: Nudist Multistick
This post may contain affiliate links, which means I'll receive a commission if you purchase through my link, at no extra cost to you.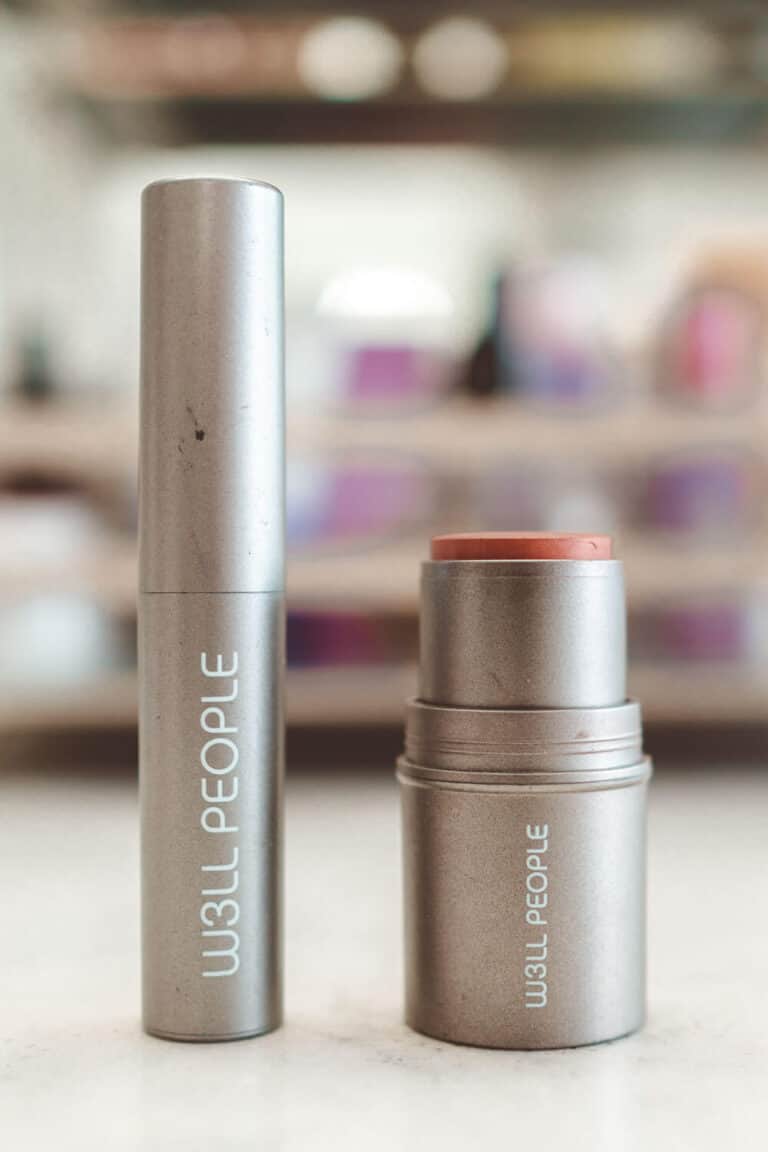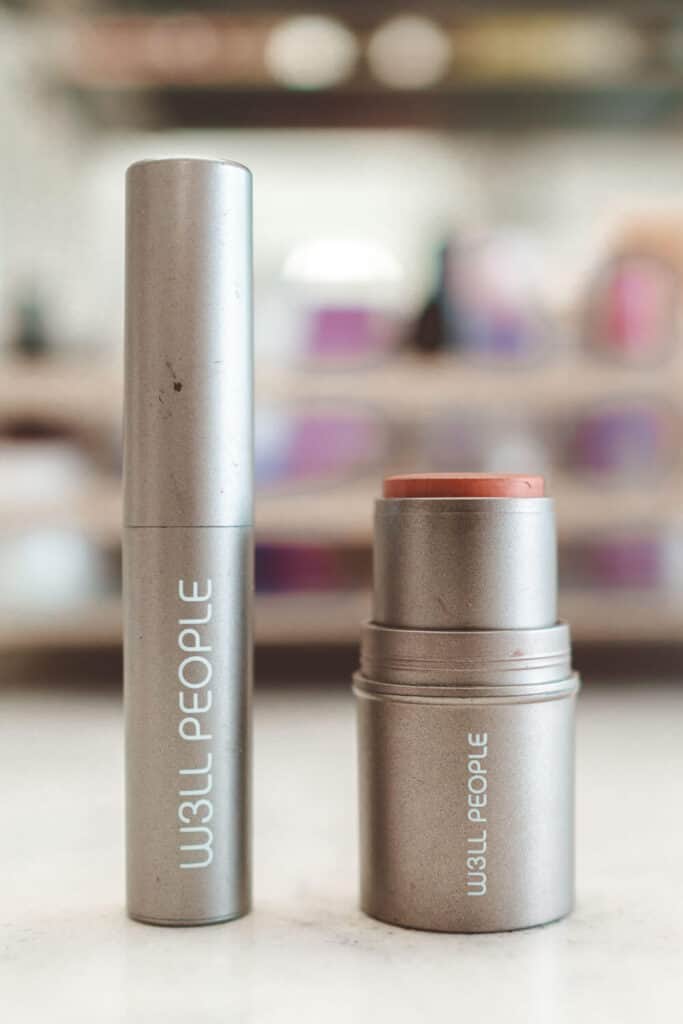 Application
One of the benefits of stick products is that they are so portable and don't require additional tools to apply. This multi-stick is the exact same. It is so easy to dab on and then blend with your finger.
The creamy texture might worry some who struggle with cream products (I'm terrible with cream foundations and contouring) but trust me when I say it really is simple to dab on and blend with your finger.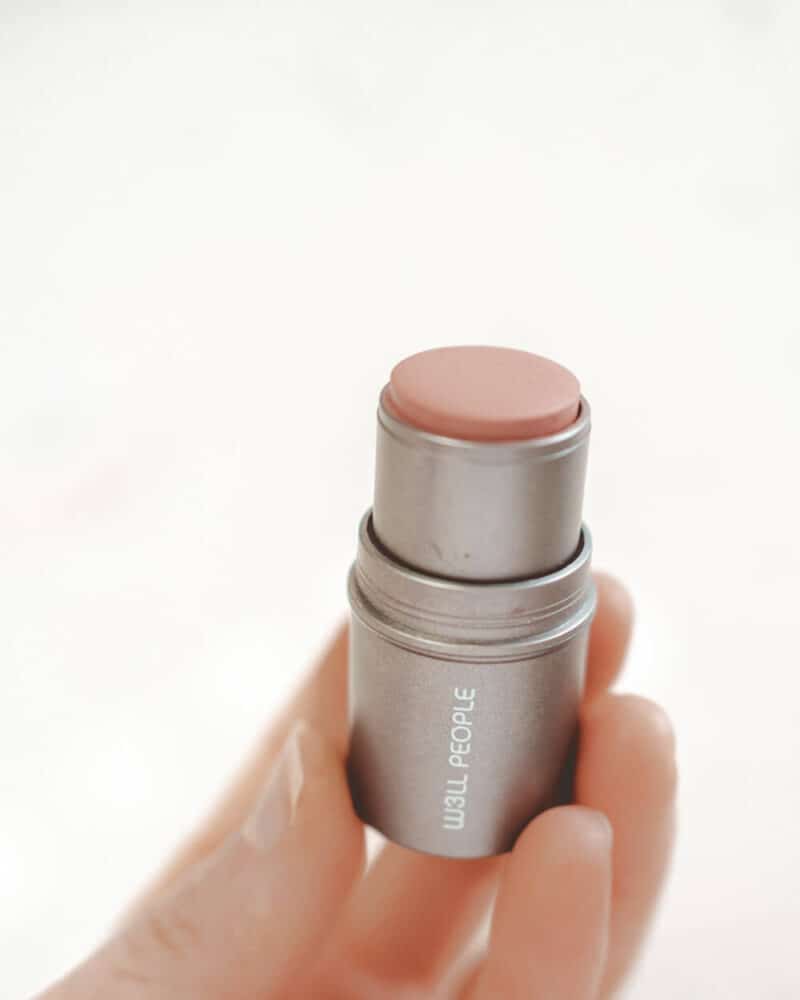 Uses
This product serves as a perfect touch of color for your lips, cheeks, as well as eyes. I use it most often as blush, but given that it is so easy to blend it is really easy to use as an eyeshadow as well.
Product Feel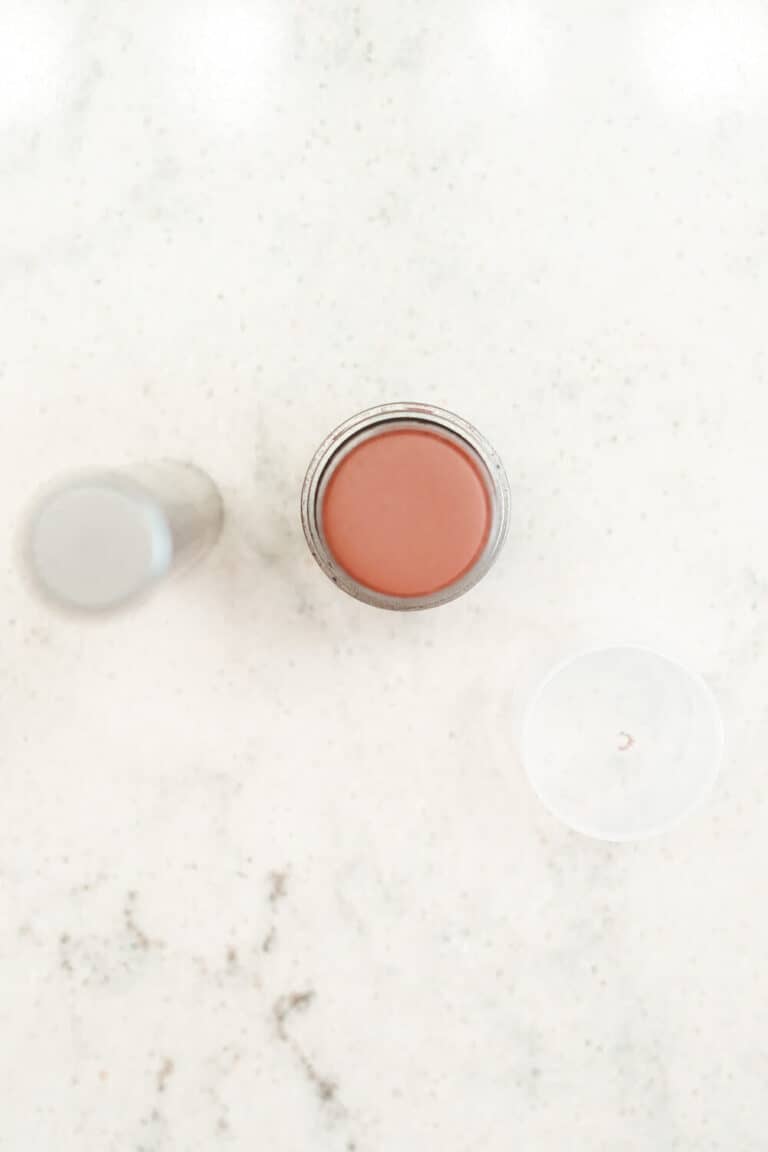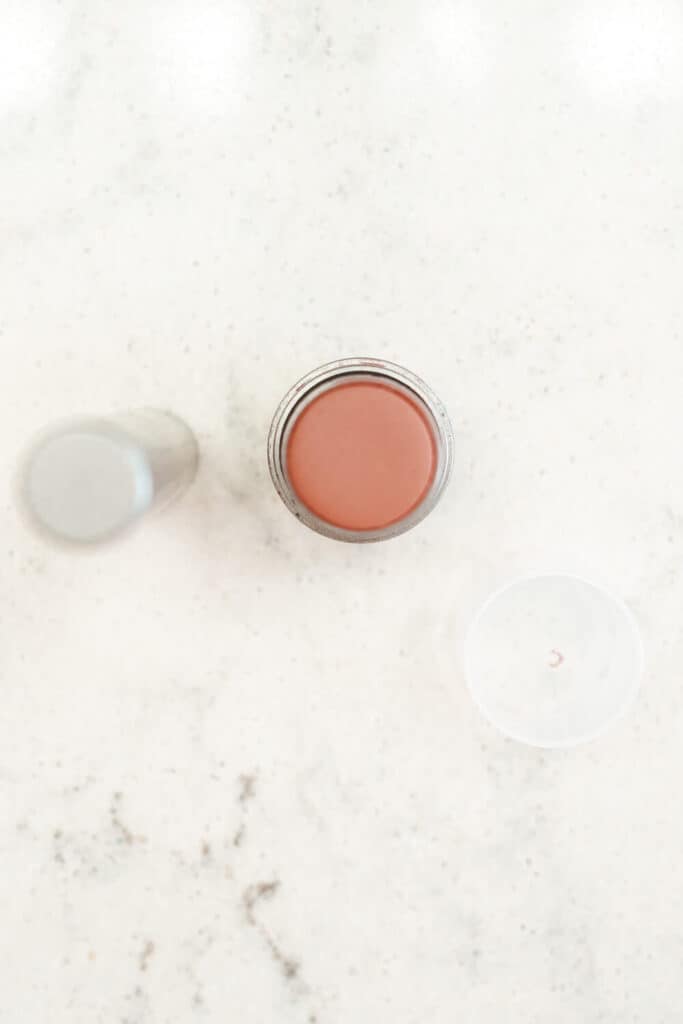 The stick goes on creamy, but it's easy to blend because it isn't super thick. It leaves a little bit of a tacky feel, so I make sure to set it with translucent powder. Another benefit of it not being thick, but still providing good color is that it doesn't sit too heavy on your face and make you feel like your pores are choking.
Conclusion
Given its versatility to add natural color to your lips, cheeks, and eyes while still being natural and vegan friendly, I recommend this stick. Its compact bullet form is perfect to keep with you on the go, or use if you are in a rush to get ready. Even though the casing isn't huge, you still feel like you get enough product and won't run out in a week.