W3ll People is one of my favorite natural makeup brands. Well People makeup products first caught my eye in Target; I was impressed that it was all natural, vegan, as well as cruelty free.
This post may contain affiliate links, which means I'll receive a commission if you purchase through my link, at no extra cost to you.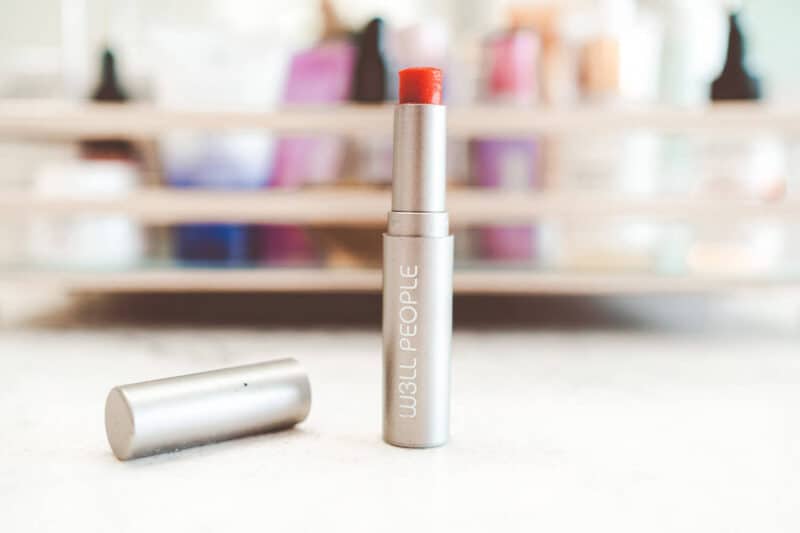 About the Brand: W3ll People Makeup
A lot of natural products tend to simply not work as well as their regular counterparts, but I'm committed to going natural whenever I can, so I couldn't resist giving another one of their products a shot. For me, W3ll People reviews really well, so I hoped the Lip Butter would be the same.

Buy from Ulta | Buy from Target
What the Nudist Lip Butter Claims To Do
The Nudist Lip Butter is supposed to work as a hybrid lipstick and lip balm. Lots of times I find that products don't work well for both of those purposes. They will dry out my lips, or not provide adequate color.
The name of the W3ll People Nudist Lip Butter also stood out to me. It made me think of a product that was barely there, yet provided perfect smoothness. Read on to see how it actually felt.
In A Rush? Quick Summary W3ll People Reviews the Lip Butter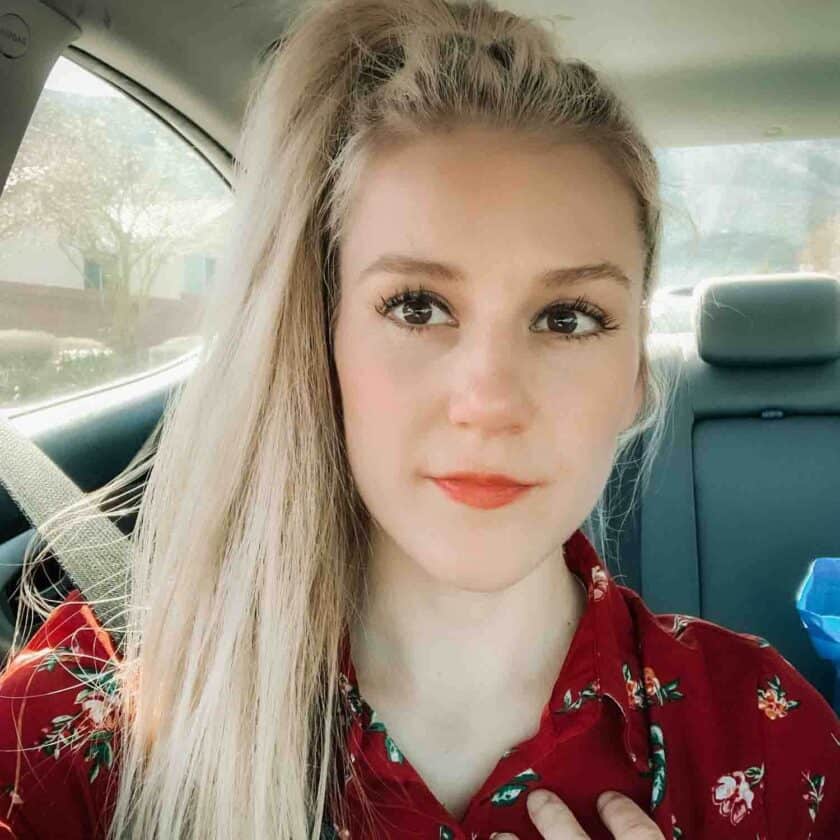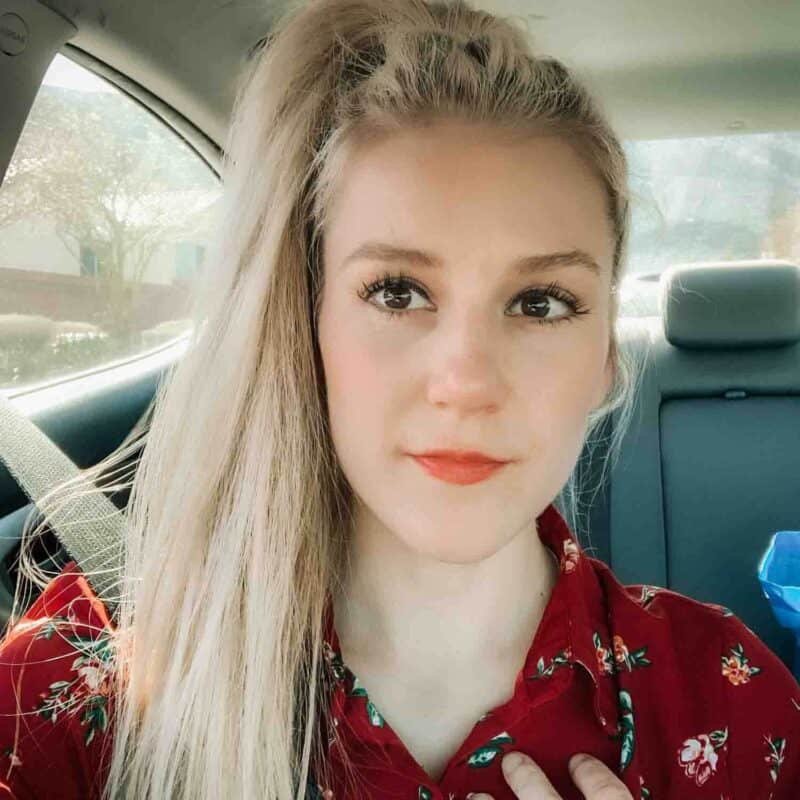 The Nudist Lip Butter really has the smoothest most comfortable feel ever! It really does live up to the name buttery. I like the look, but the staying power is nothing special. If you want an amazing feeling natural product, it's worth a shot.
My Experience With It
As I said above, lots of natural products tend to not work for me. Sometimes they dry out my lips completely, or provide splotchy color. This was NOT the case with the Nudist Lip Butter.
Incredibly Smooth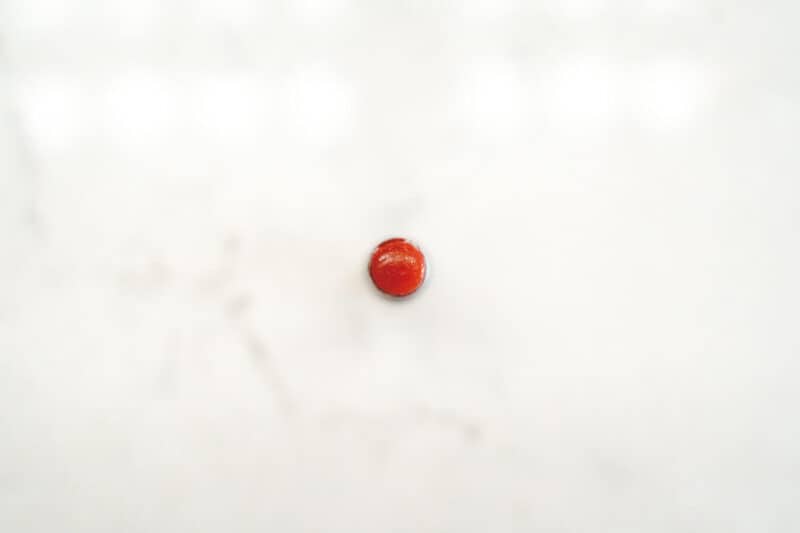 Once on it really did make me feel like I had the smoothest lips ever. My lips actually felt like my lips were so smooth that anything would slide right off of them. There is a bit of a spearmint/vanilla flavor, but it isn't that strong. I tend to dislike a lot of spearmint flavors, but this one was subtle enough that I enjoyed it.
I tried the shade cherry. When I opened I first applied it I was shocked at how bold the color was. I shouldn't have been that shocked since the name was "cherry", the color was just more bold than it looked from the outside.
Transferability
Unfortunately, it does rub off pretty easily. To continue to get the buttery feeling I had to reapply often. Given that is is relatively affordable and easy to throw in a bag, I had no problem continually, just know that you have to.
Nourishing
In terms of nourishing quality it didn't feel any better than your average lip balm, but it did seem to help nourish my lips that have a tendency to crack endlessly.
Final Thoughts: W3ll People Reviews

The part worth emphasizing again though is just how great this feels on your lips. It is hard to describe the smooth sliding finish. Given how smooth it was I literally checked a mirror a couple times to see if it had spread beyond my lips and all over my face (thankfully it did not).
My final Well People makeup review for the Nudist Lip Butter is that it is one of the best natural lipsticks that I've used. For a vegan, cruelty free, natural, lip balm slash lipstick, that you can get at Target, you can't do better then the W3ll People.