This post may contain affiliate links, which means I'll receive a commission if you purchase through my link, at no extra cost to you.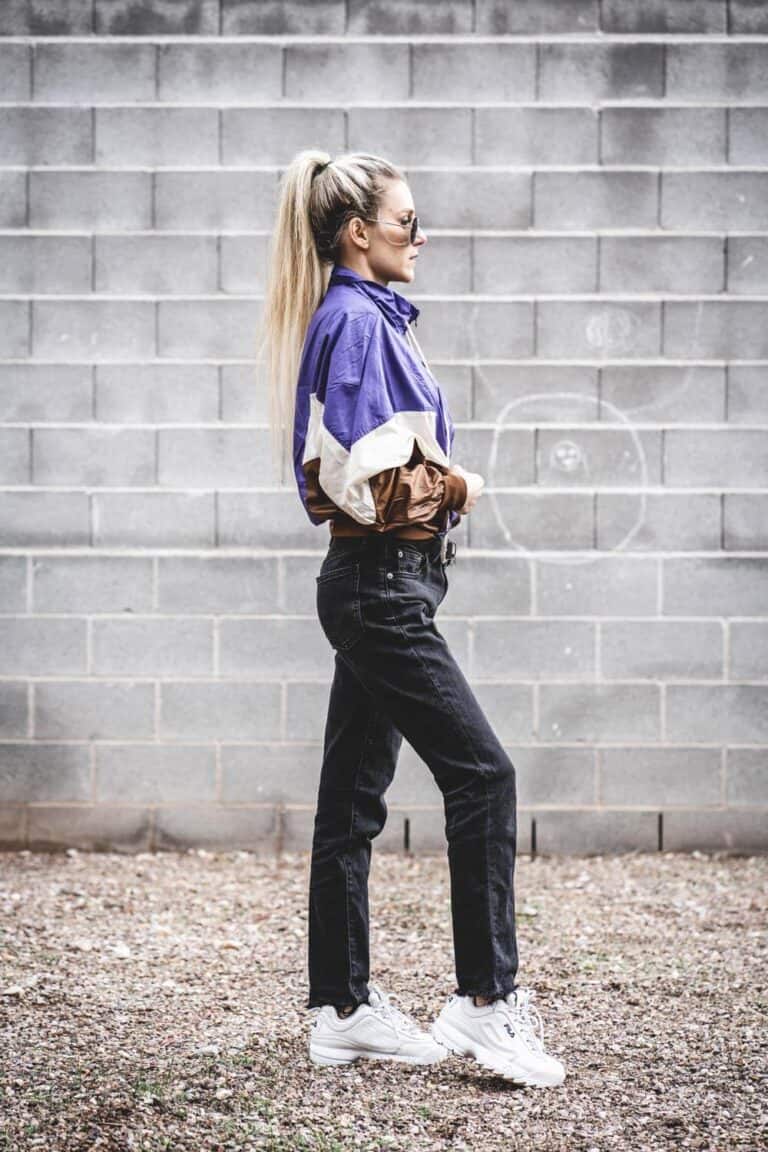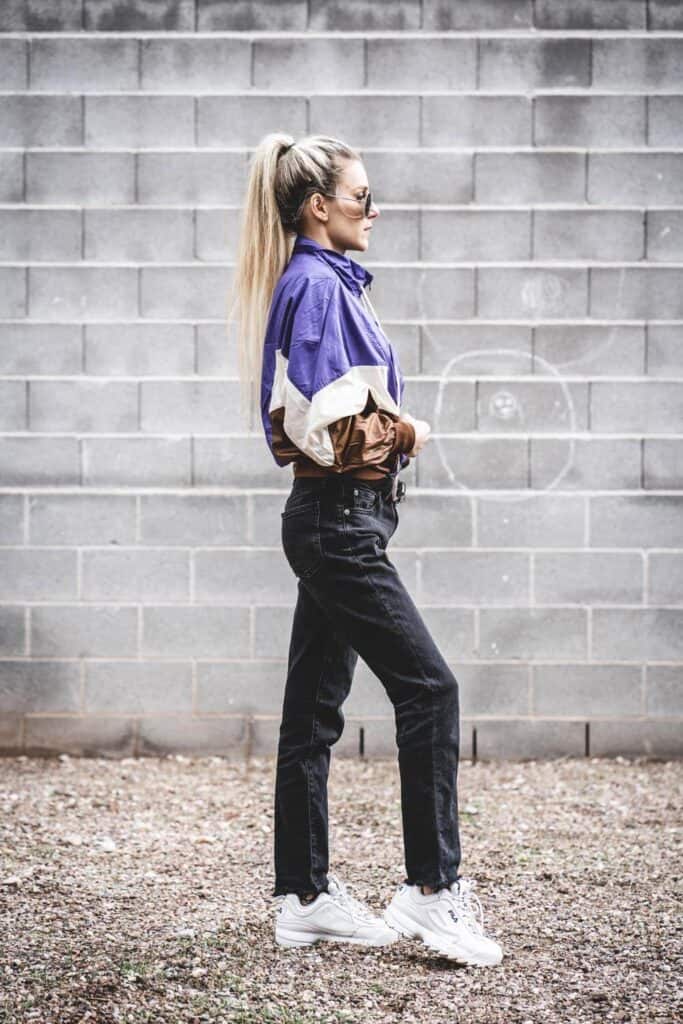 The Retro Windbreaker
I have always been a trendy person. That is part of the reason why I have always loved sale shopping, I wasn't exactly buying "timeless" pieces.
But I love this windbreaker so much! It is on sale now so get it while you can!
Buy it at ASOS here.
(These shoes can sell out fast so if they don't have your size at one store I would try the other.) You can also see how I styled them in Italy in my Italy Packing List.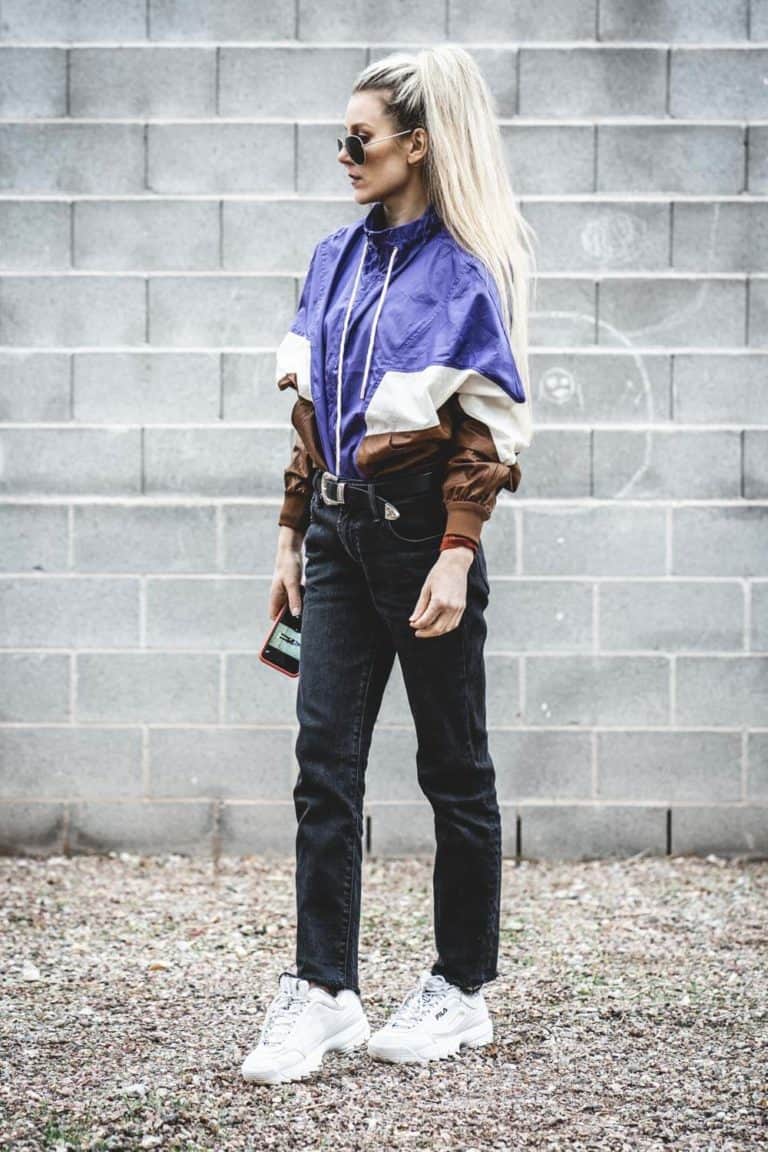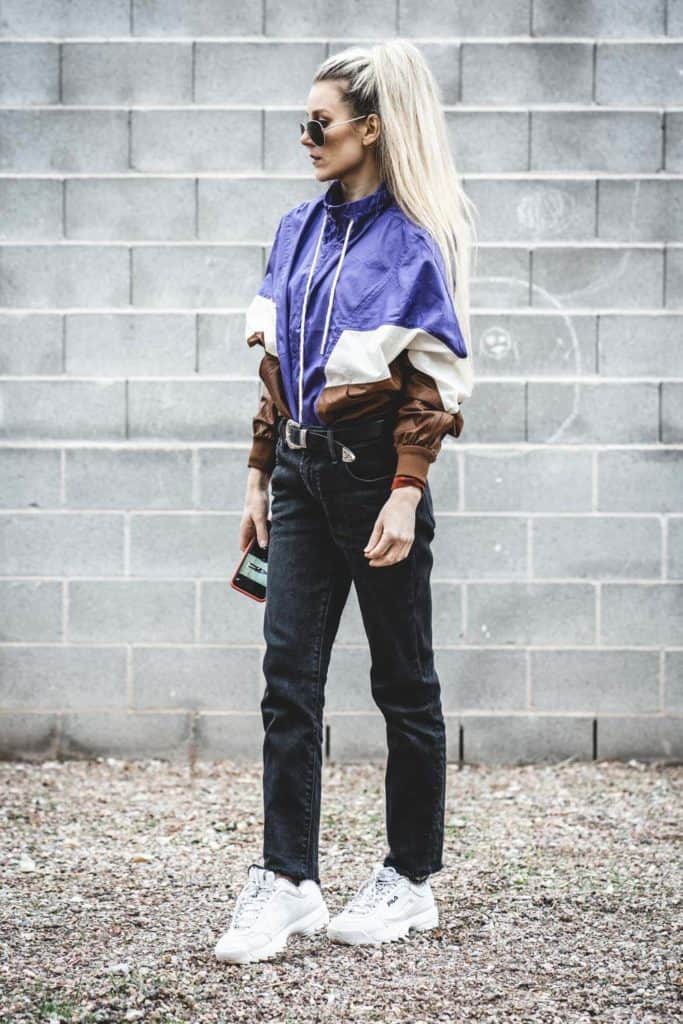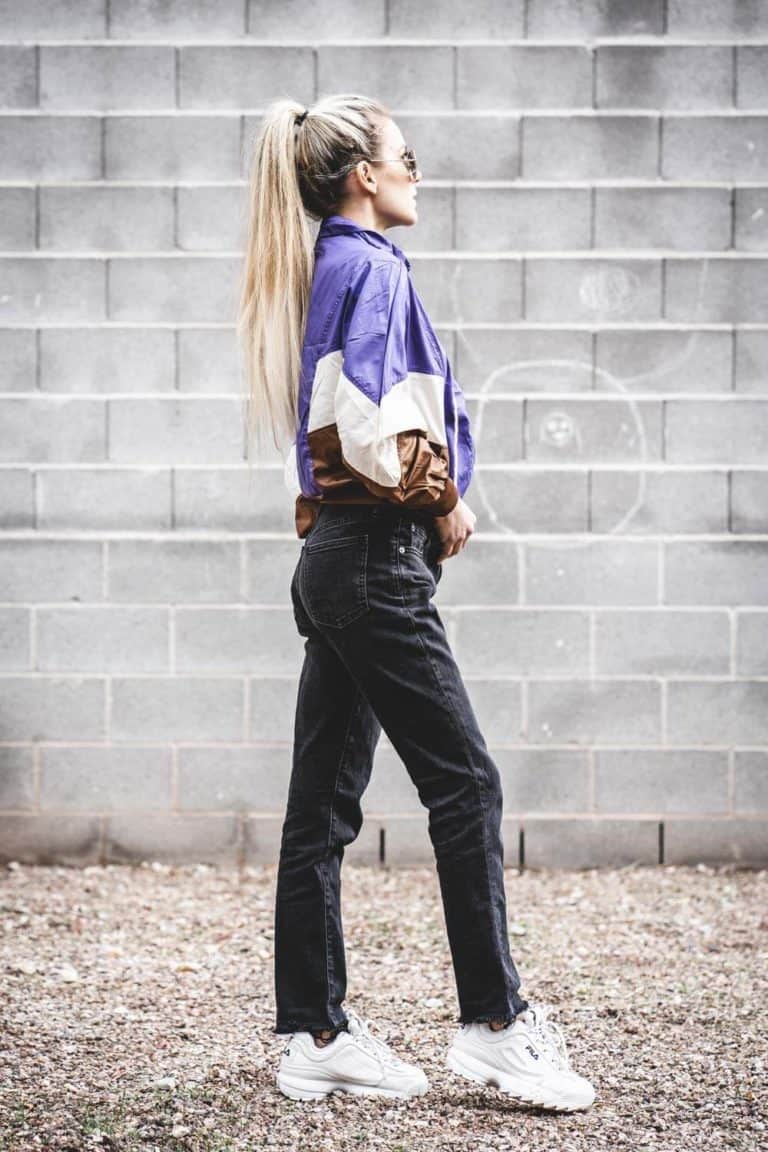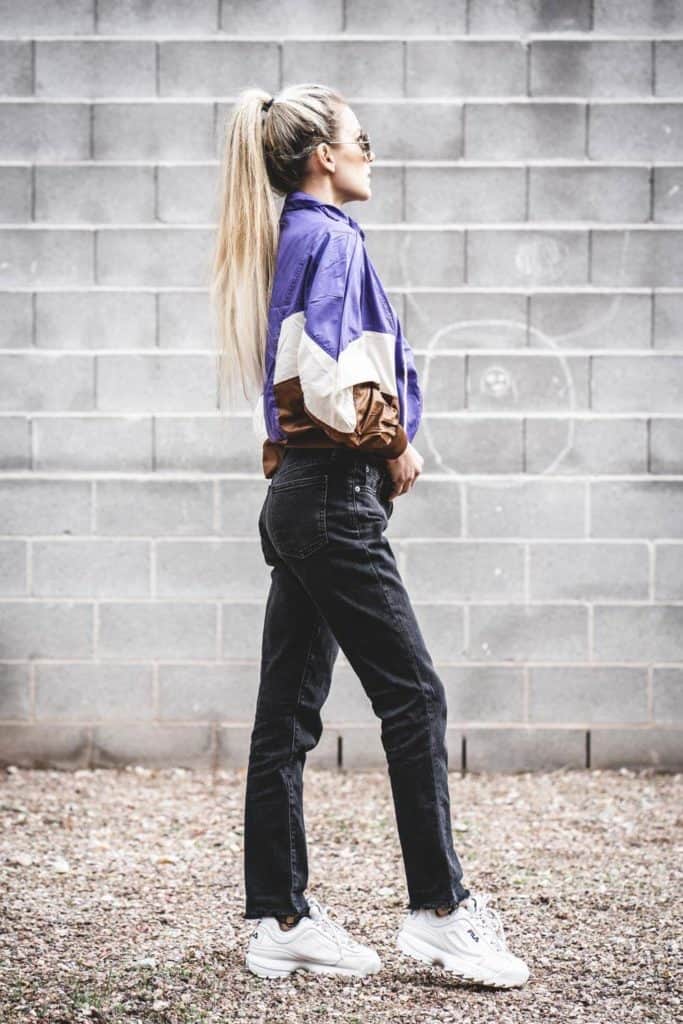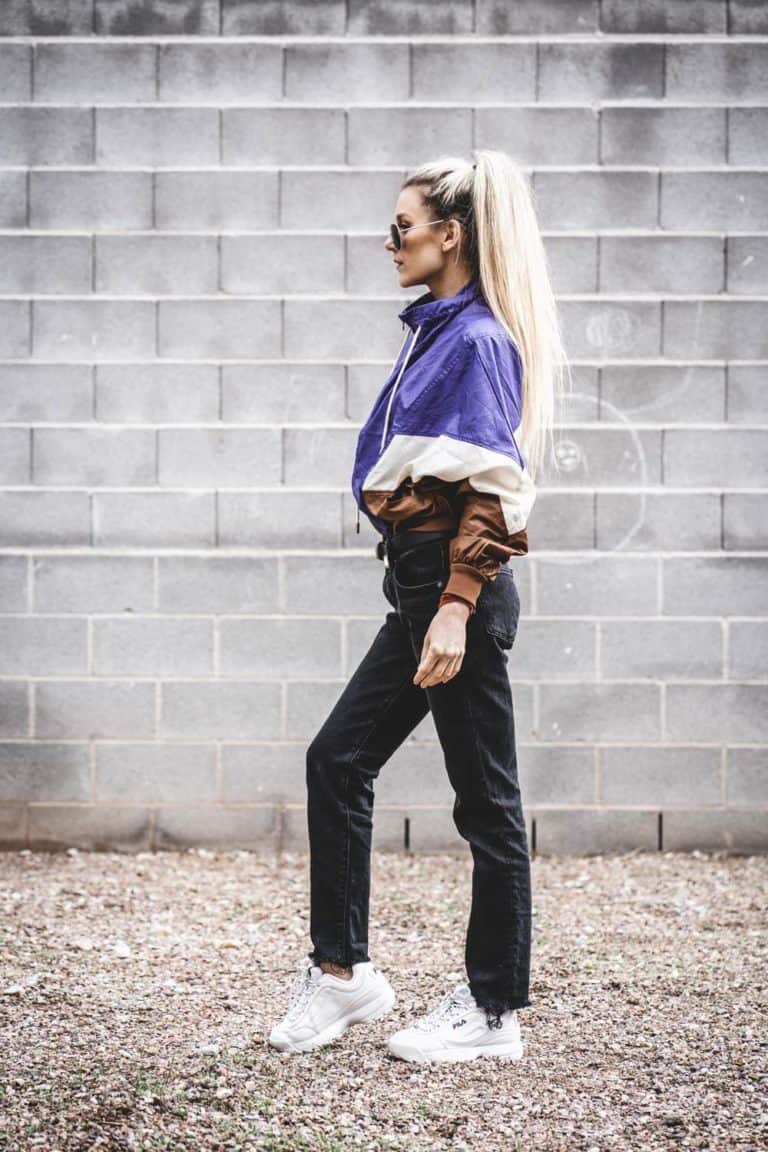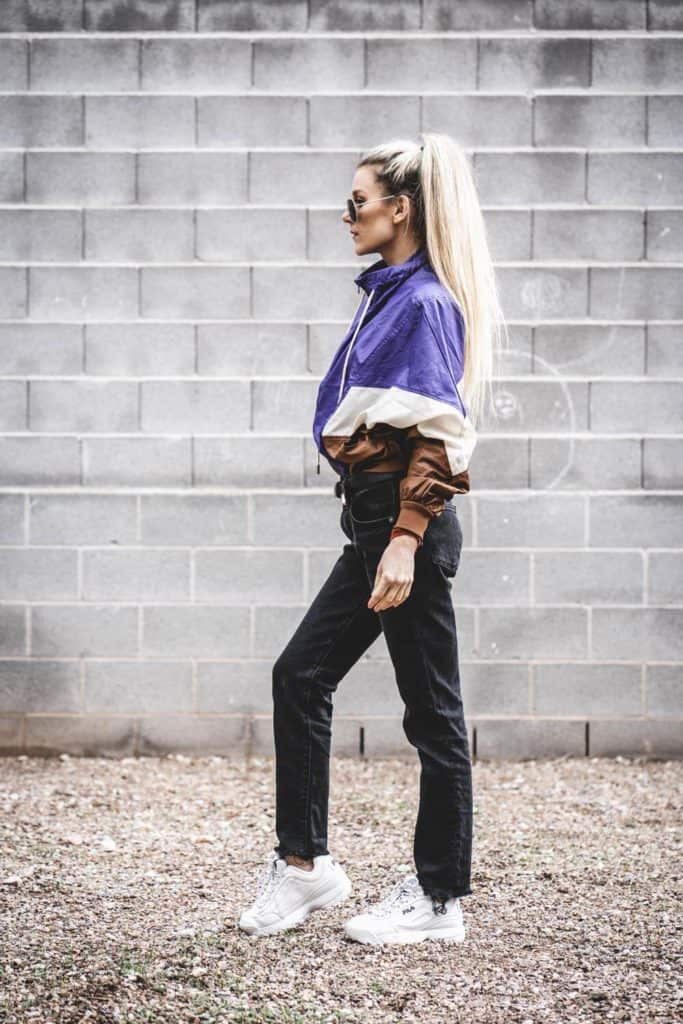 Shop this look!