This post may contain affiliate links, which means I'll receive a commission if you purchase through my link, at no extra cost to you.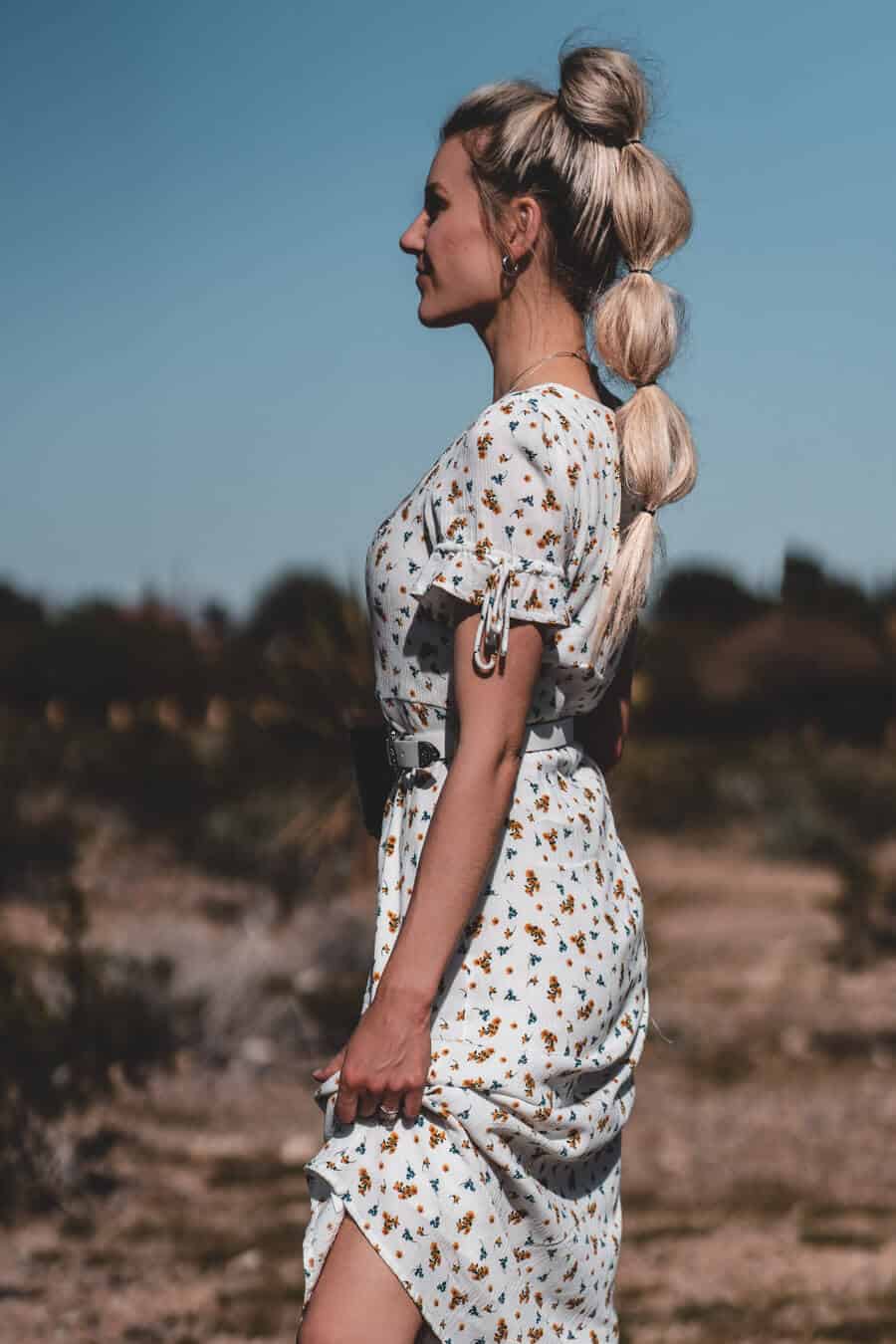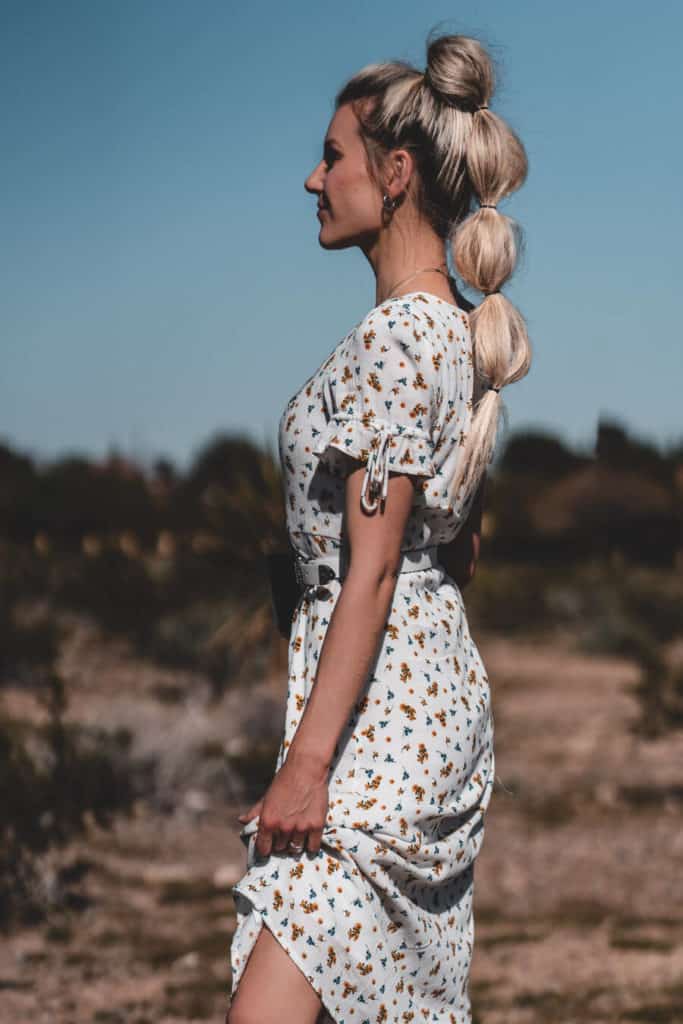 Summer Outfits – The Perfect Summer Dress
The "Perfect Summer Dress" to me is one that is comfortable, lightweight, and one that you can wear these Fila tennis shoes. When I first bought them I was very unsure about them. They are pretty trendy and I was not sure if I would be able to pull them off.
It's funny because after being made fun of by my husband a few times for the shoes he actually told me recently that he is now "neutral" on the shoes. They have even converted him! 😉 Kind of.
And this dress is honestly one of my favorites. It is light and airy but not see through (anyone else feel like anything white is completely see through these days?) Anyway, let me know what you think in the comments below!
What is your favorite summer trend?
Shop this dress at ASOS here.