This post may contain affiliate links, which means I'll receive a commission if you purchase through my link, at no extra cost to you.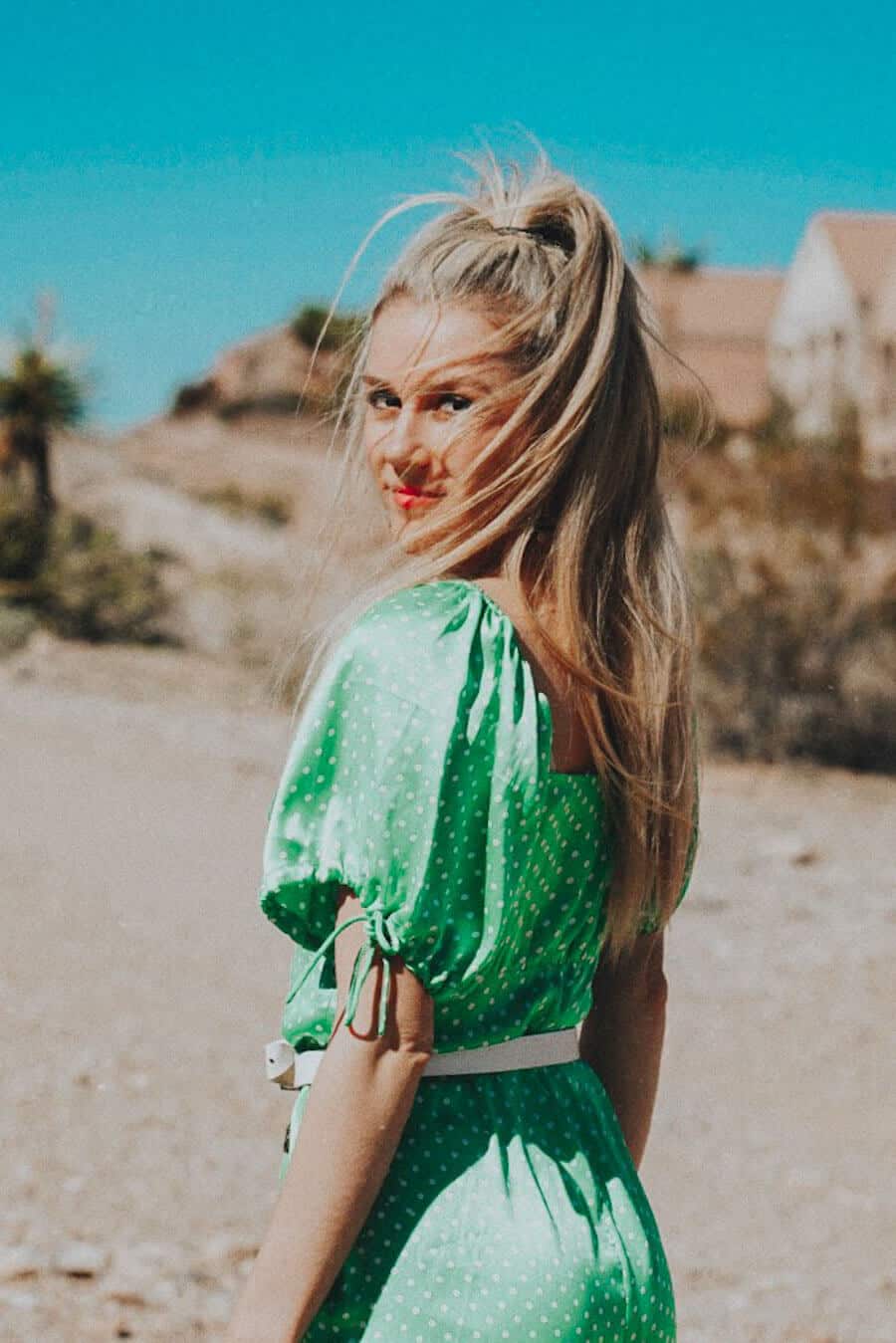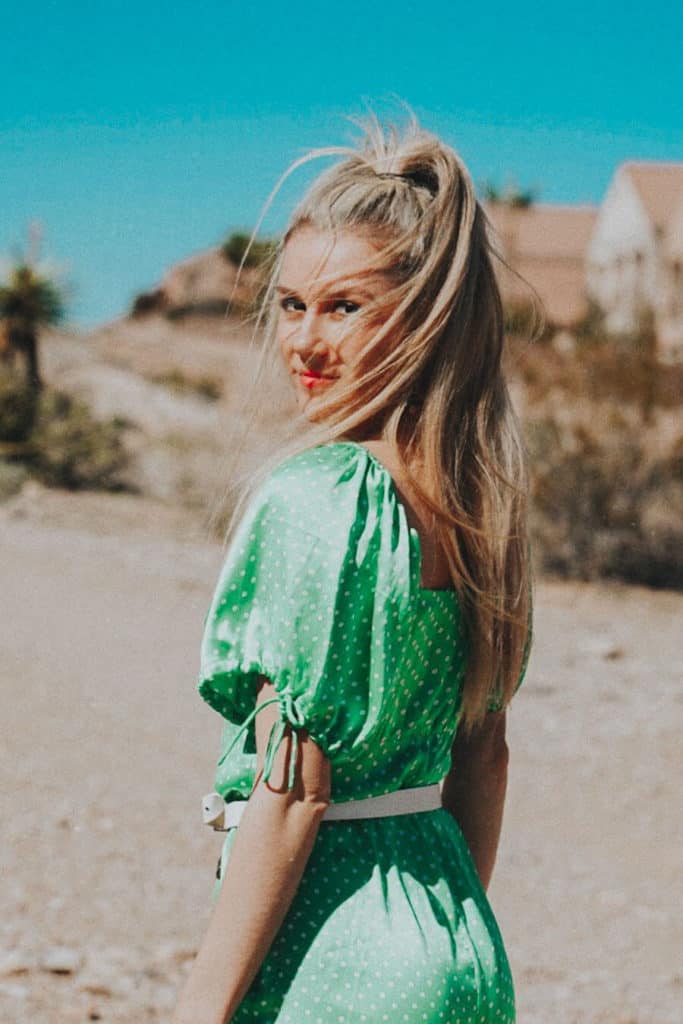 Silk Dress Trend: How to Make a Silk Dress Casual
There is something about a silk dress that just sounds fancy..though I am generally NOT fancy. I like being comfortable in my clothes, i.e. wearing tennis shoes.
This is exactly why I love the silk dress trend. You can pair it with a cardigan or sweater and sneakers for a cozy spring look. You can also wear it with tennis shoes (and in my case a belt) and look great.
Outfit: What I'm Wearing
Shop My Look

What do you guys think about this latest fashion trend? Let me know in the comments below.
[columns_row width="half"]
[column]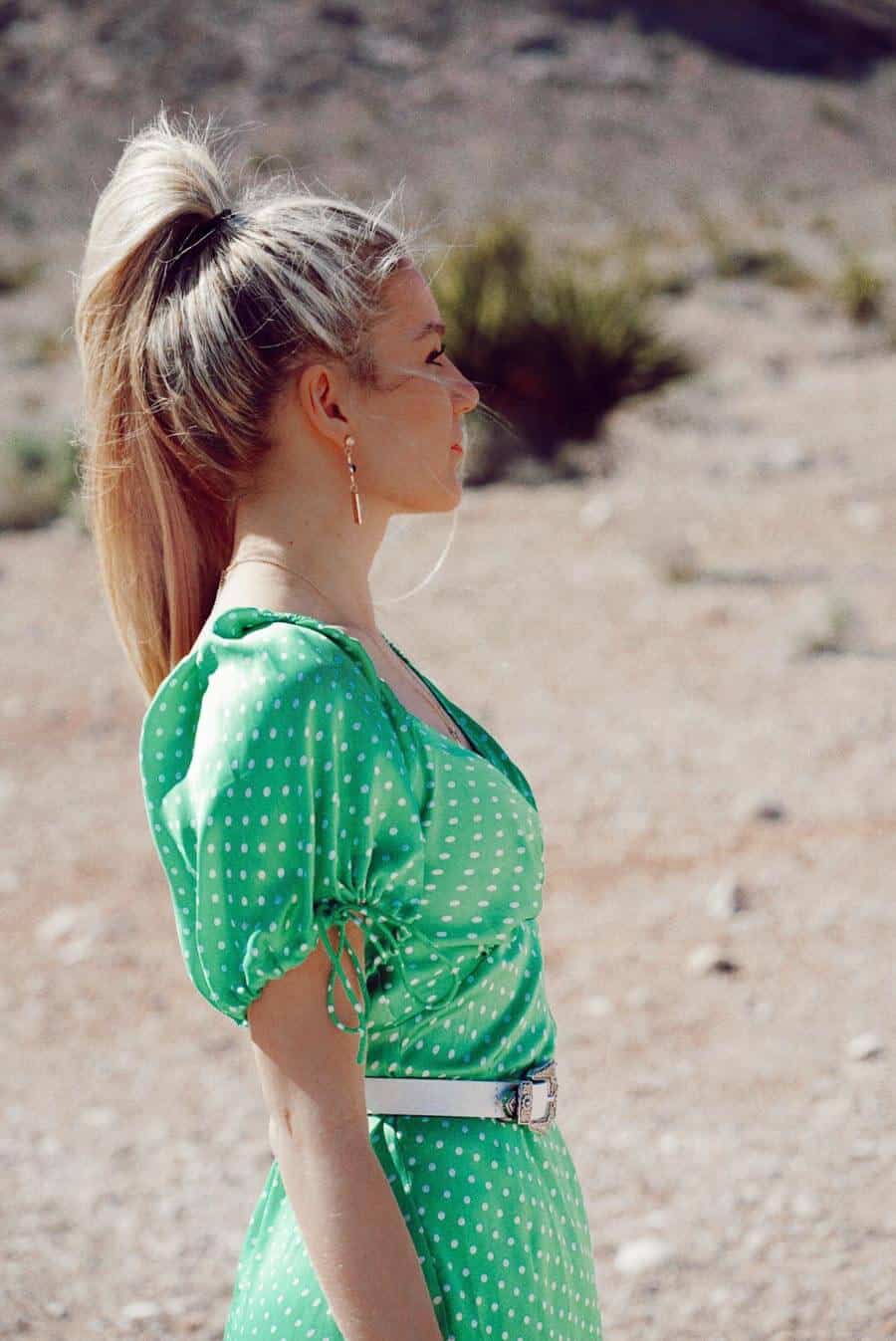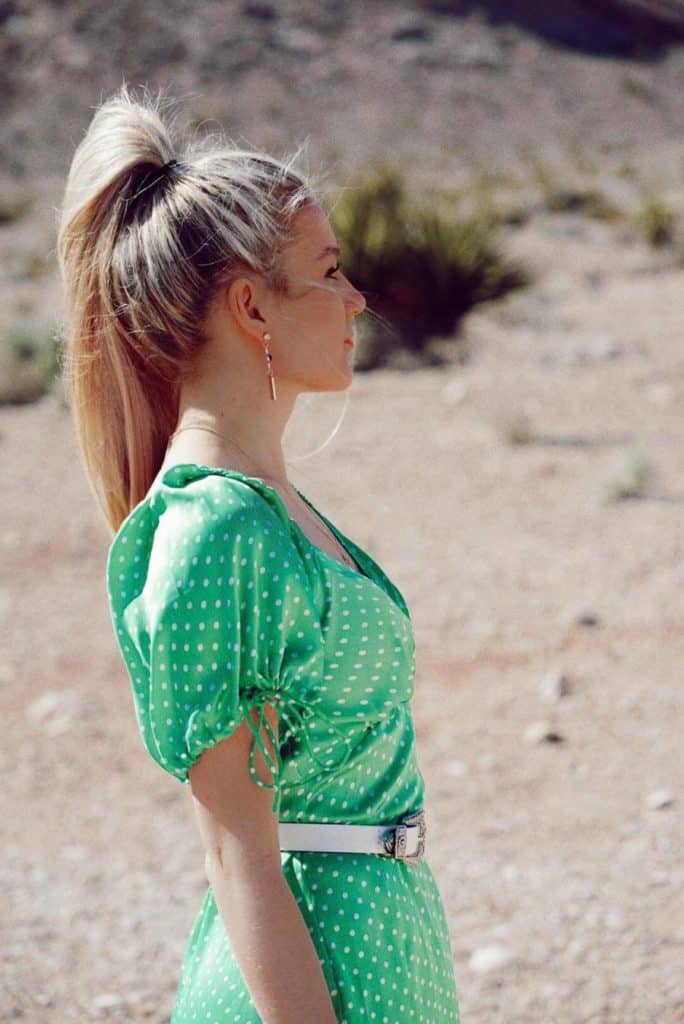 [/column]
[column]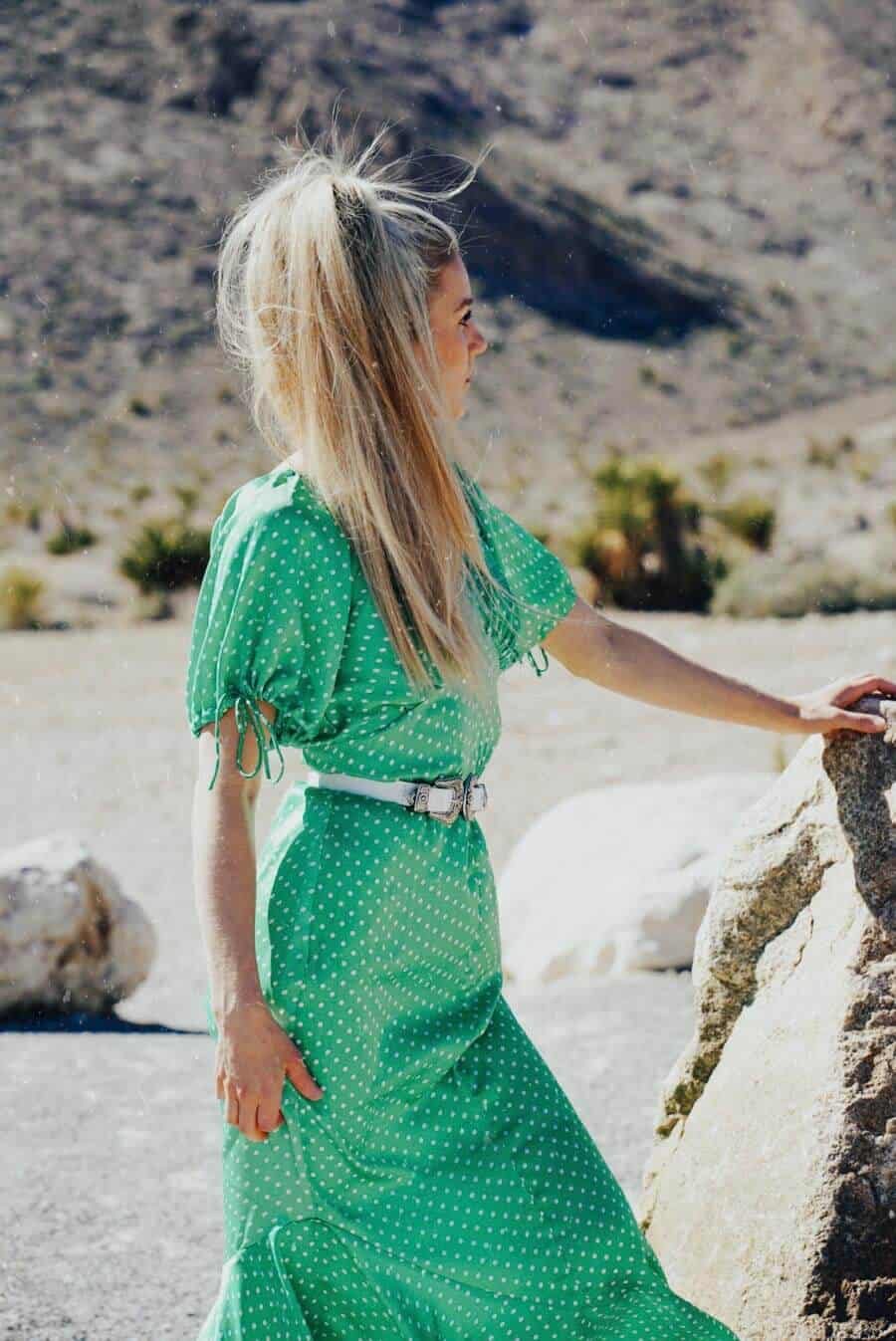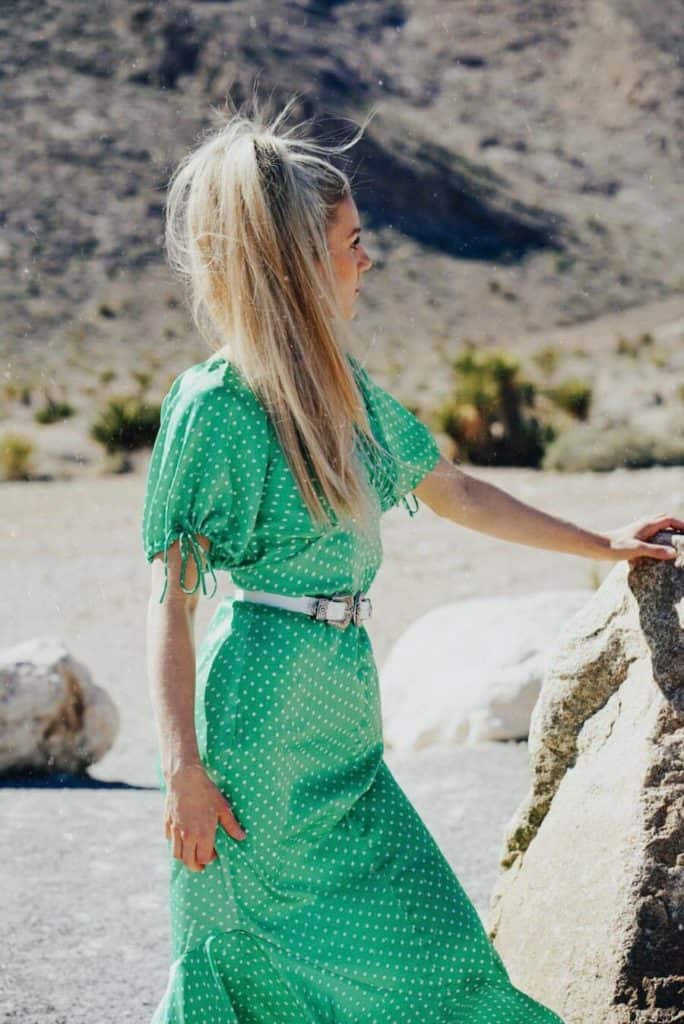 [/column]
[/columns_row]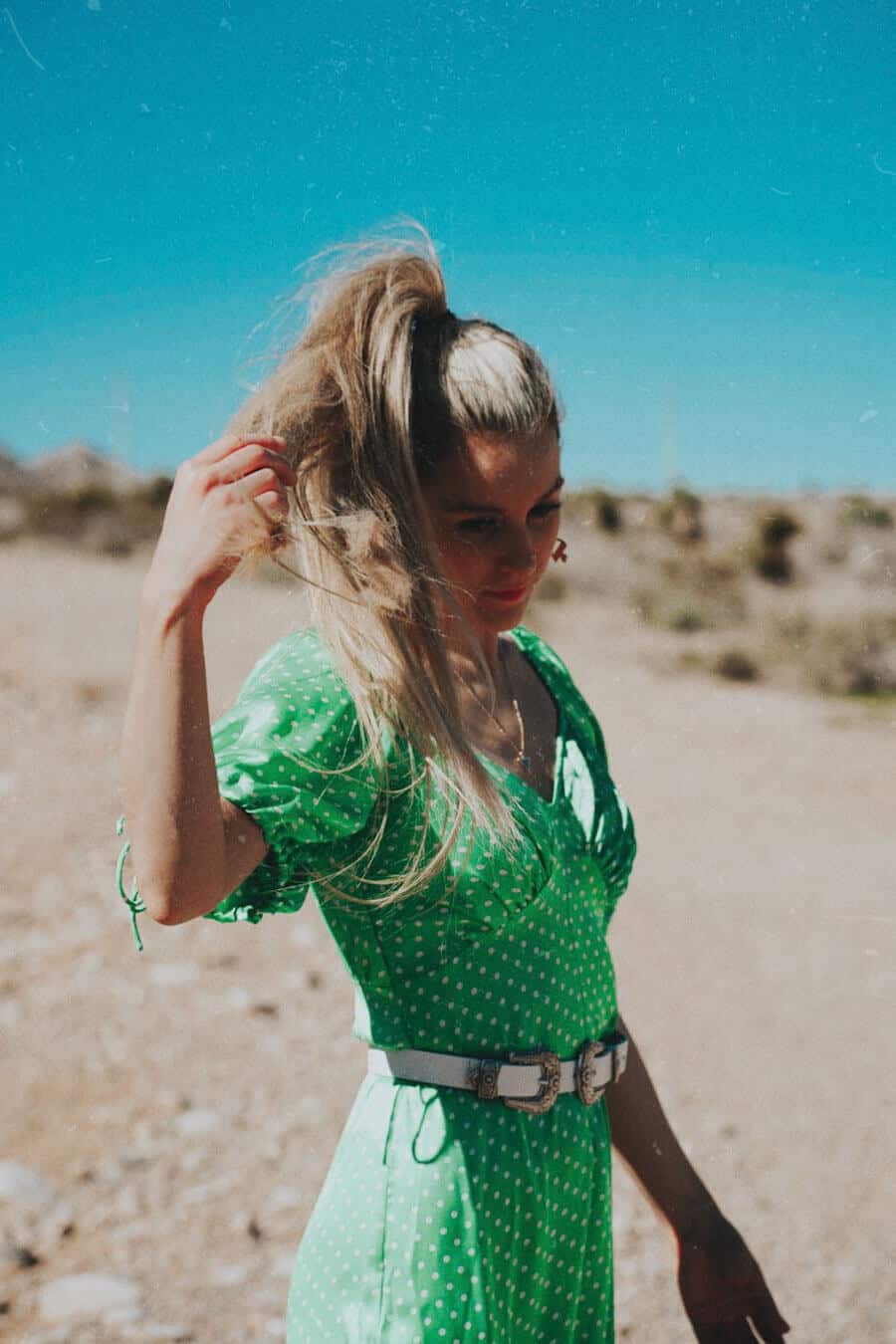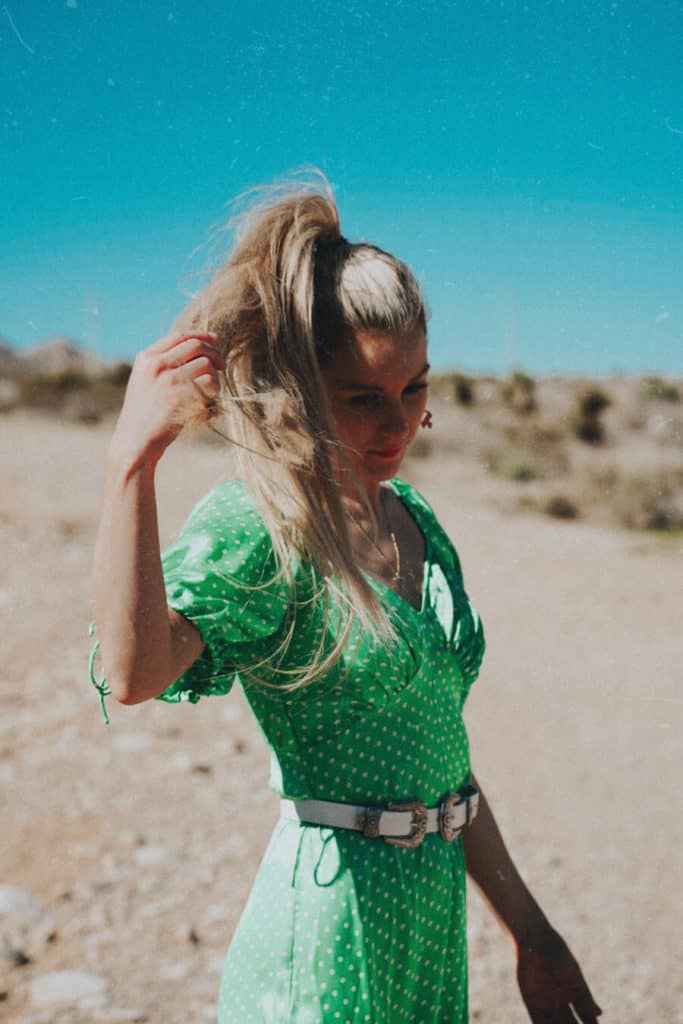 [columns_row width="half"]
[column]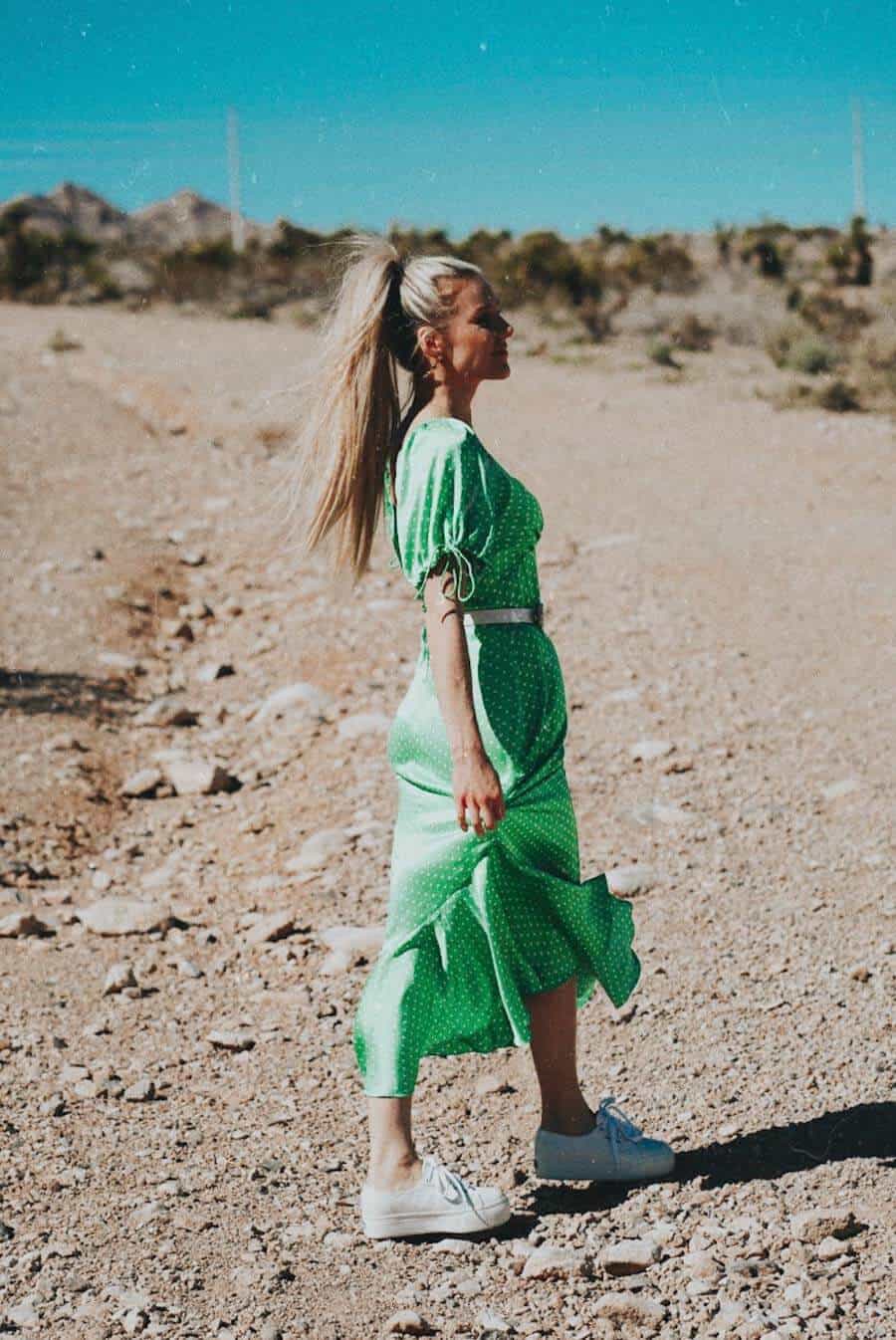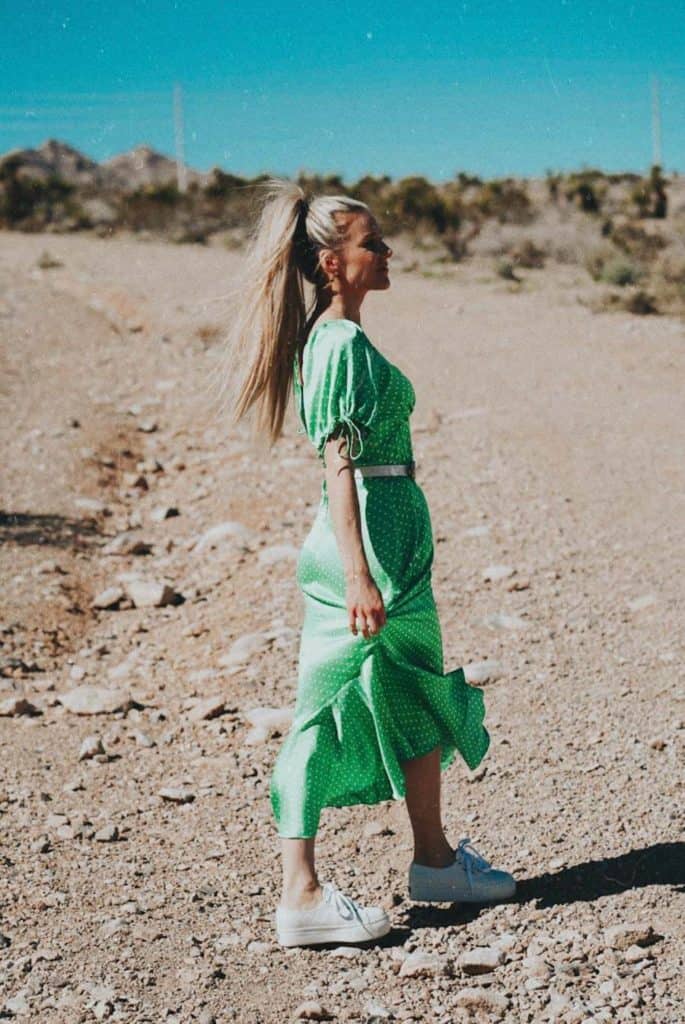 [/column]
[column]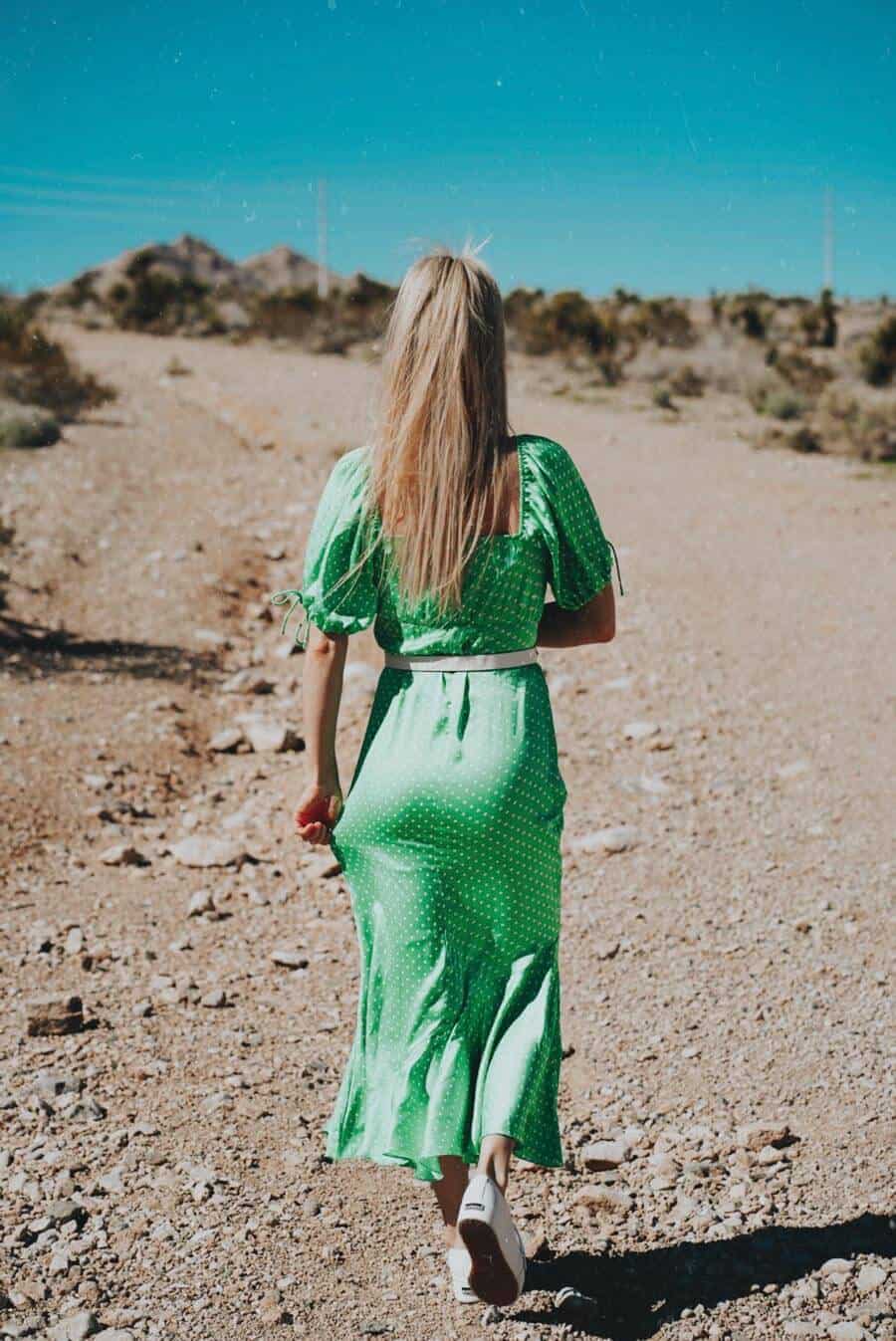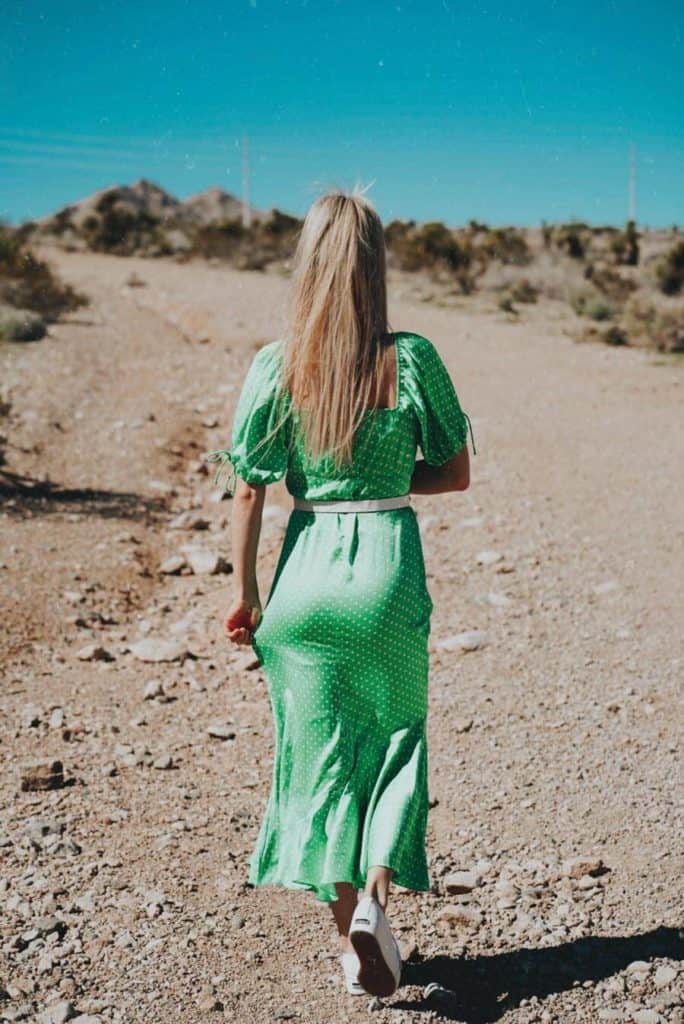 [/column]
[/columns_row]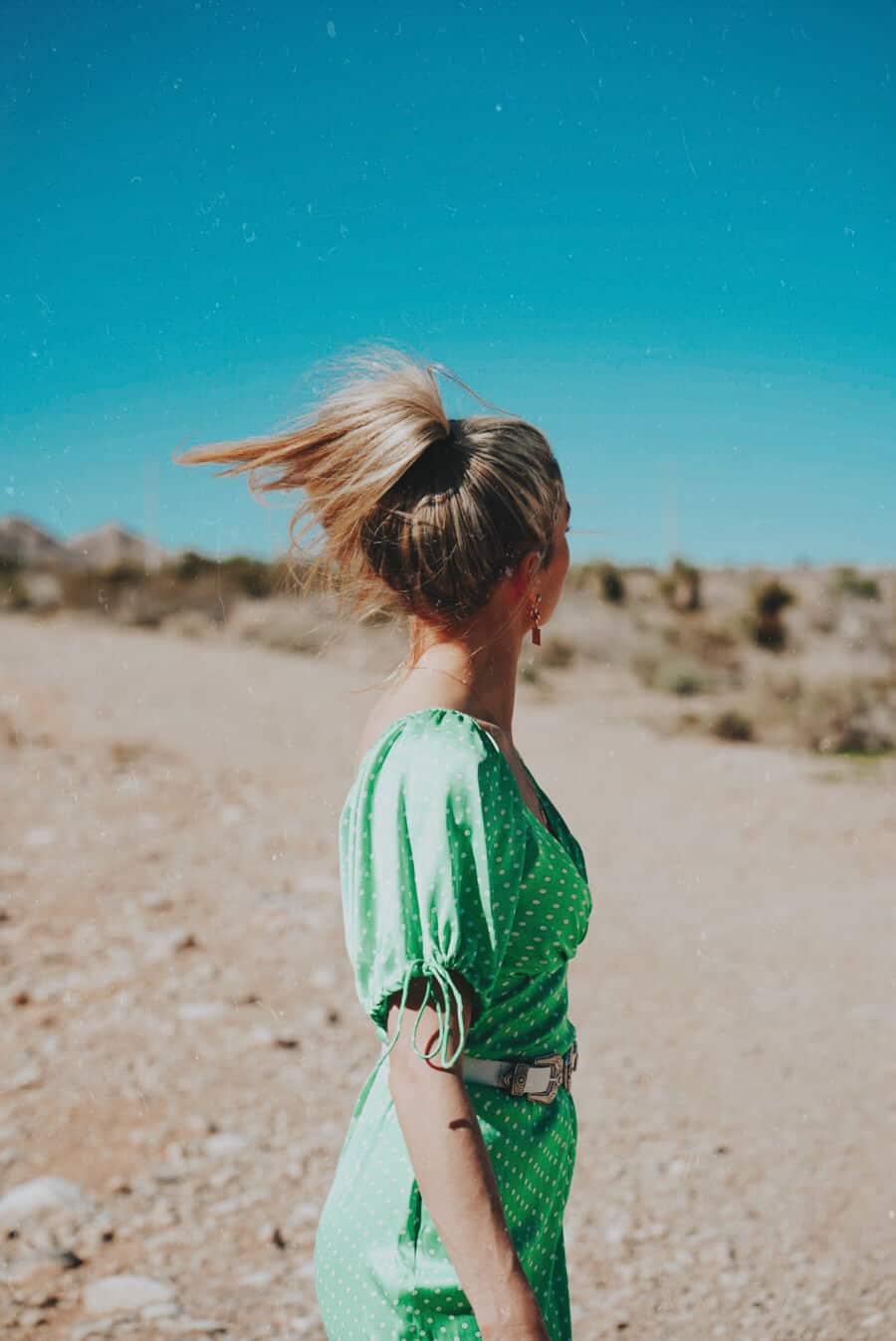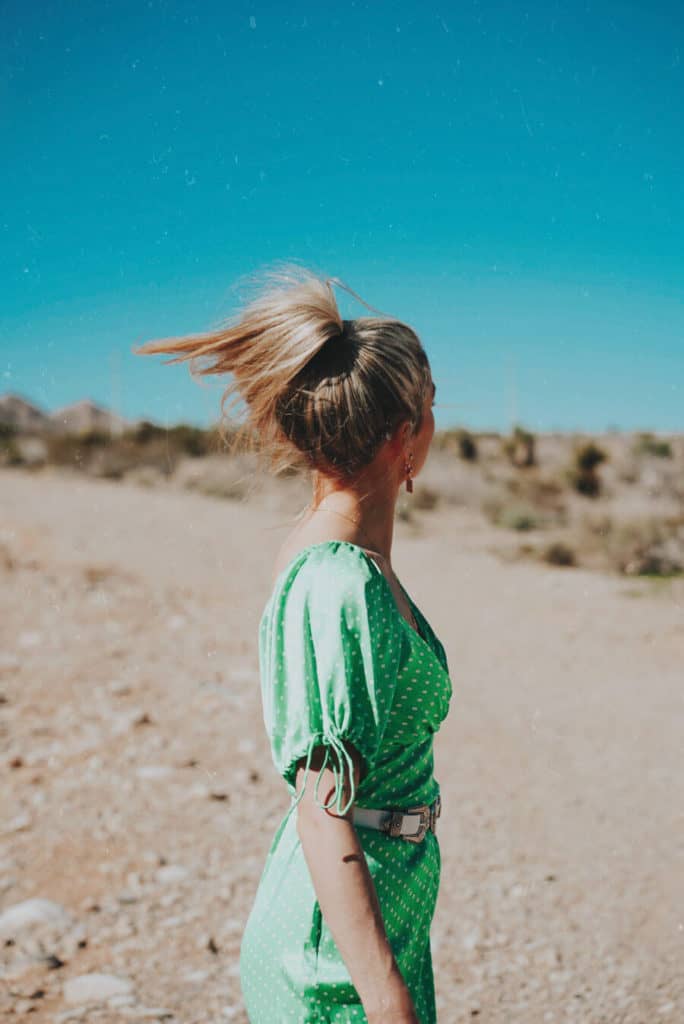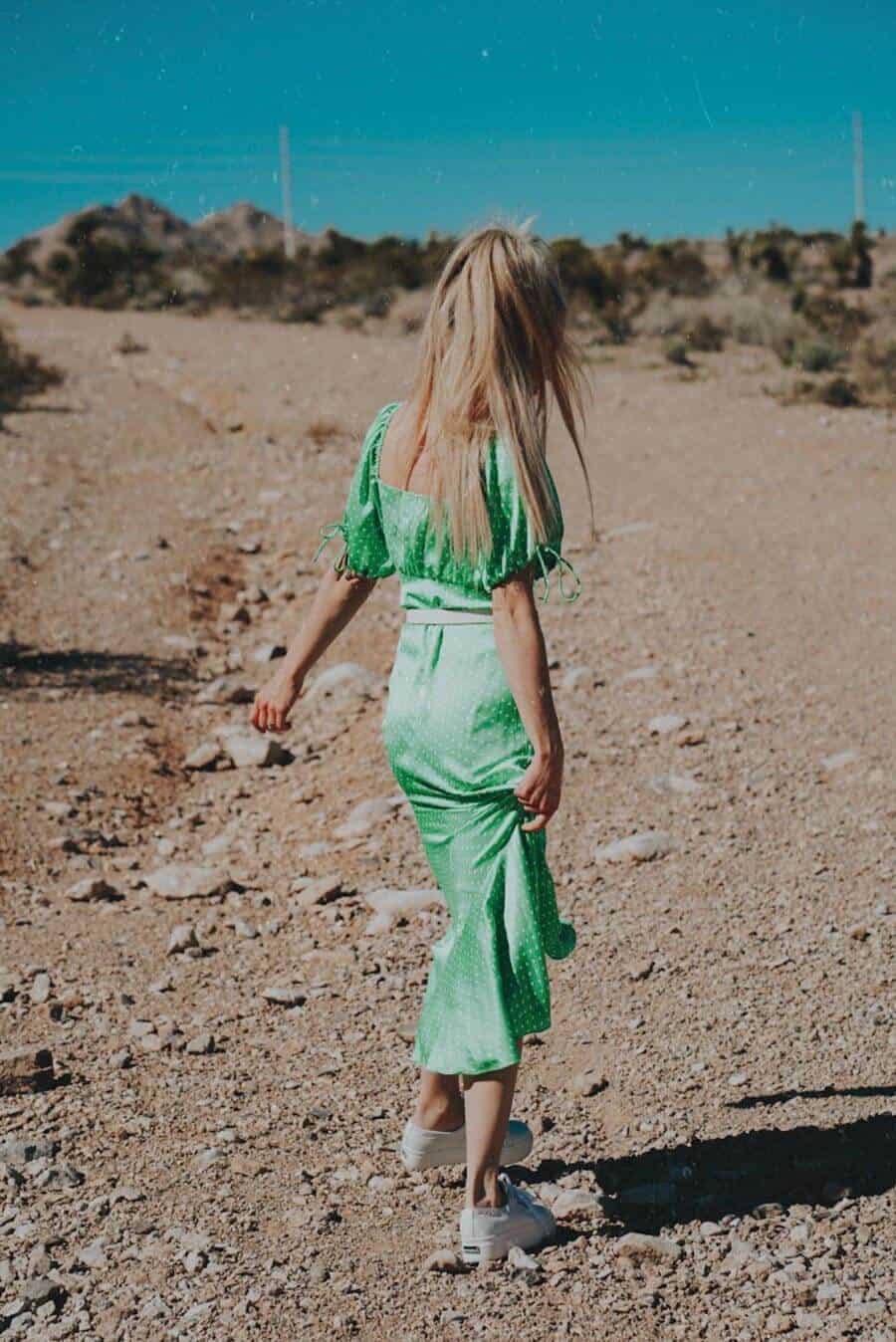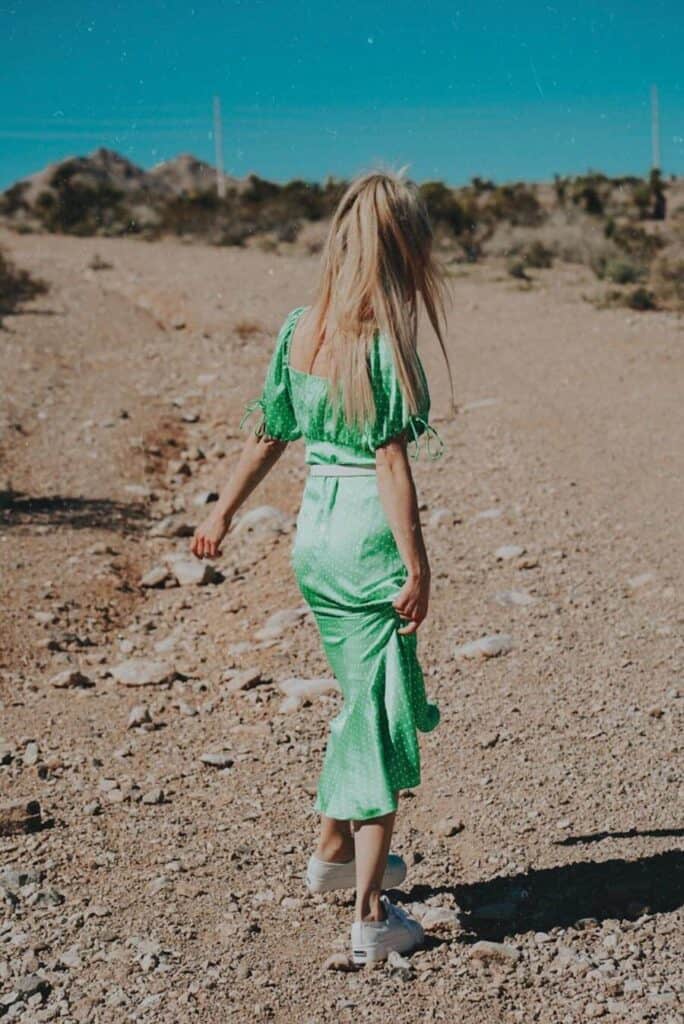 Thank you so much for reading! If you enjoyed this post don't forget to share it with your friends! You can also find us on instagram @avenlylane