Alberobello, Southern Italy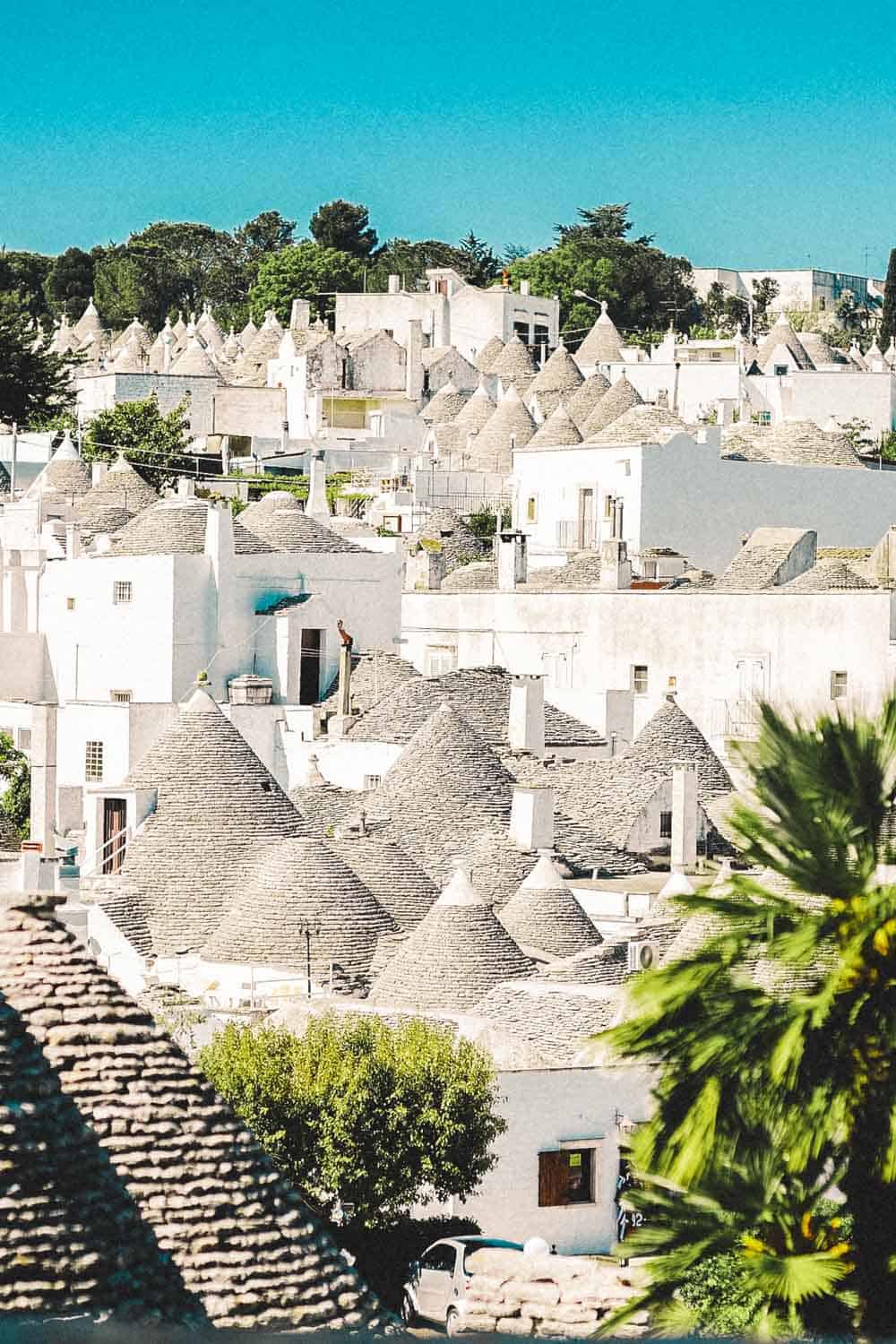 Alberobello's trulli buildings in Apulia, Southern Italy
Zahara de la Sierra, Andalusia, Spain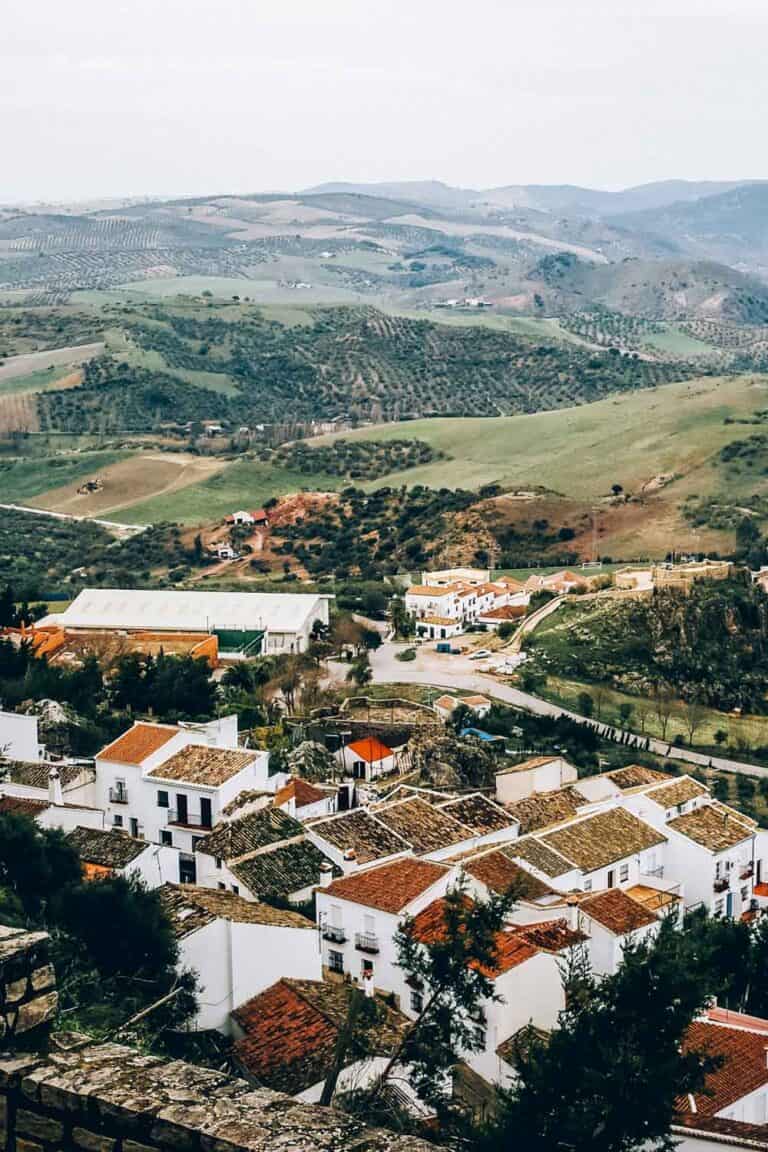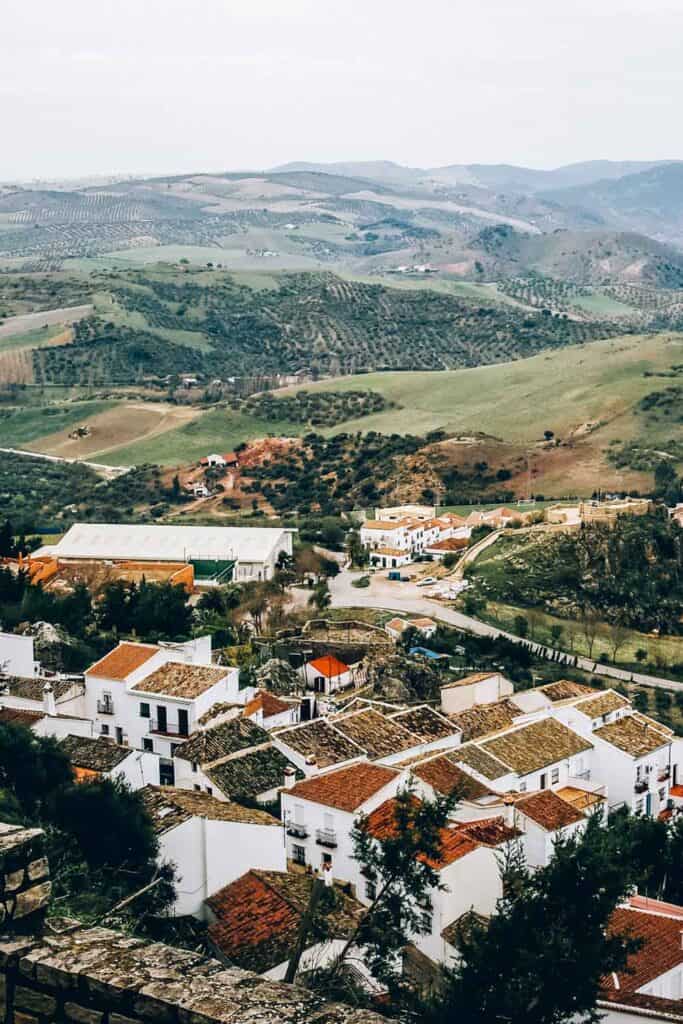 Mosterios, Azores
Mosterios was one of my favorite stops while we were in the Azores. Definitely a must see! Read about the top 10 things to do in the Azores here.
Sveti Stefan, Montenegro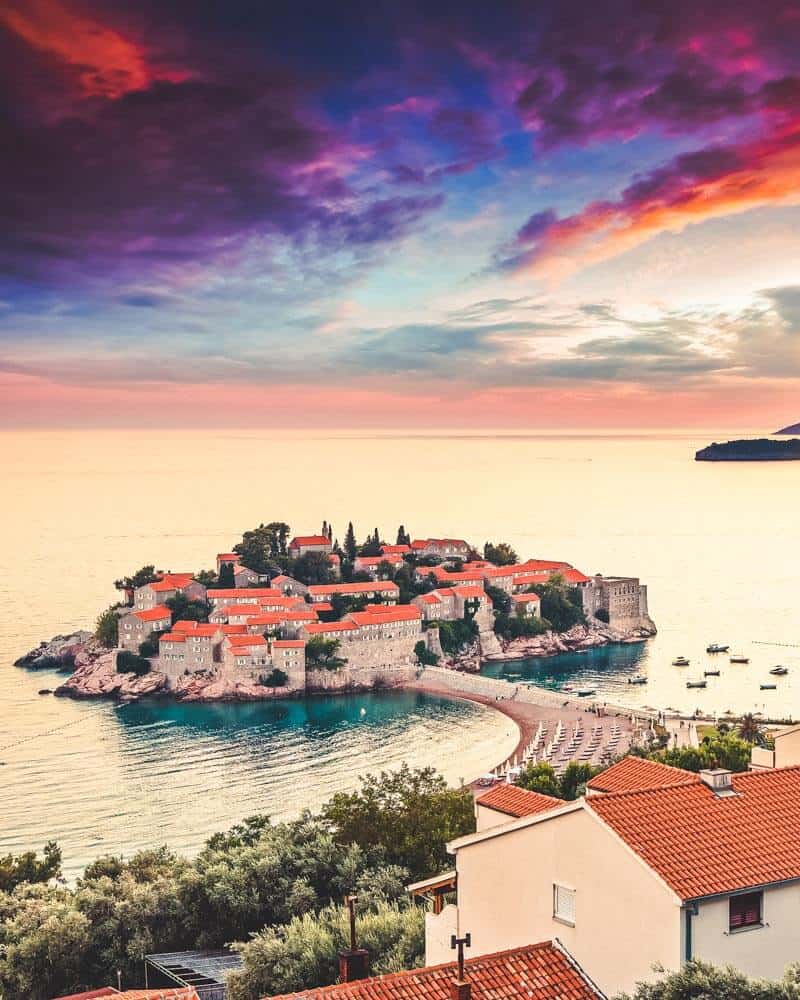 You would be crazy not to want to visit here!
Tenby, Wales
Flam, Norway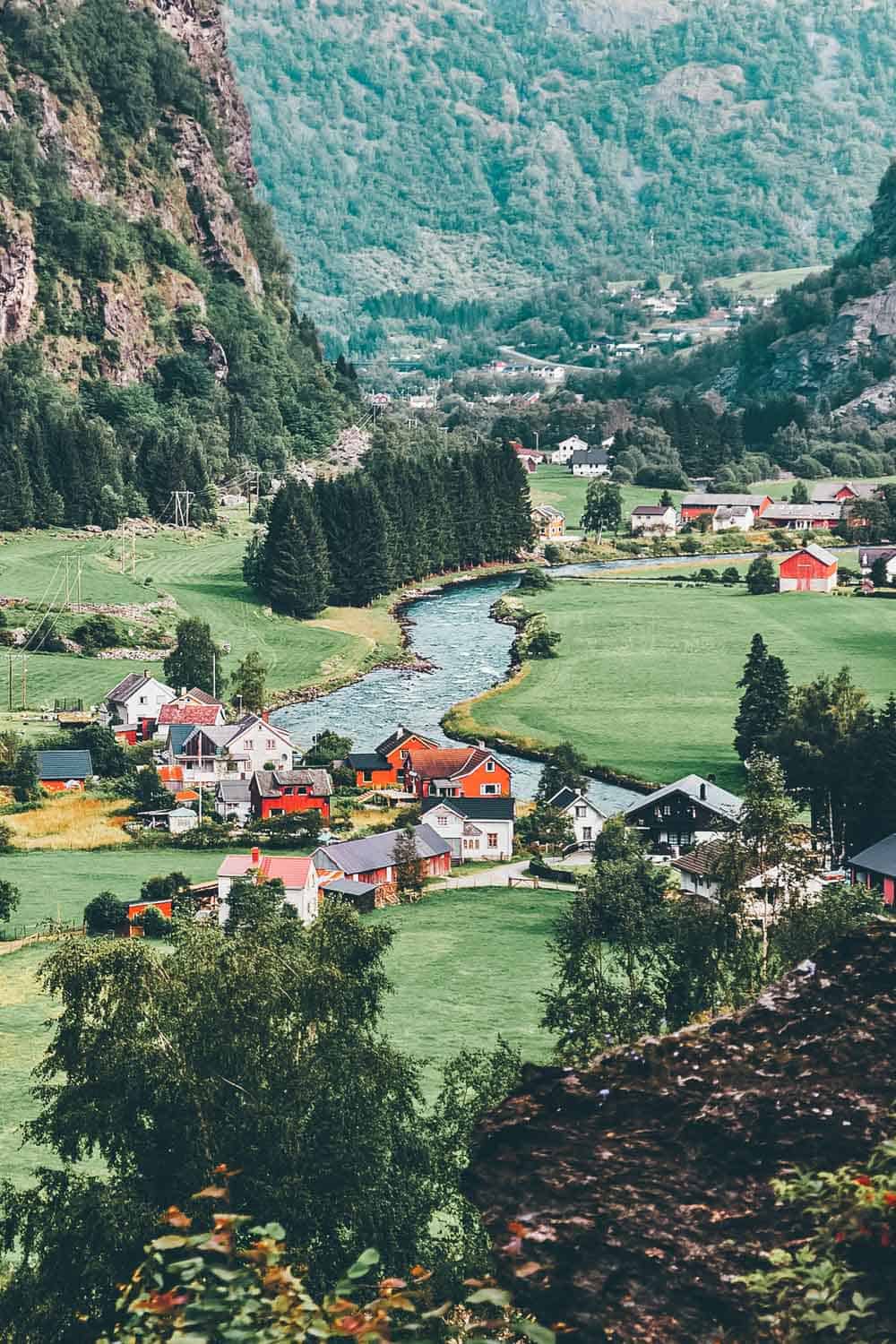 Cesky Krumlov, Czech Republic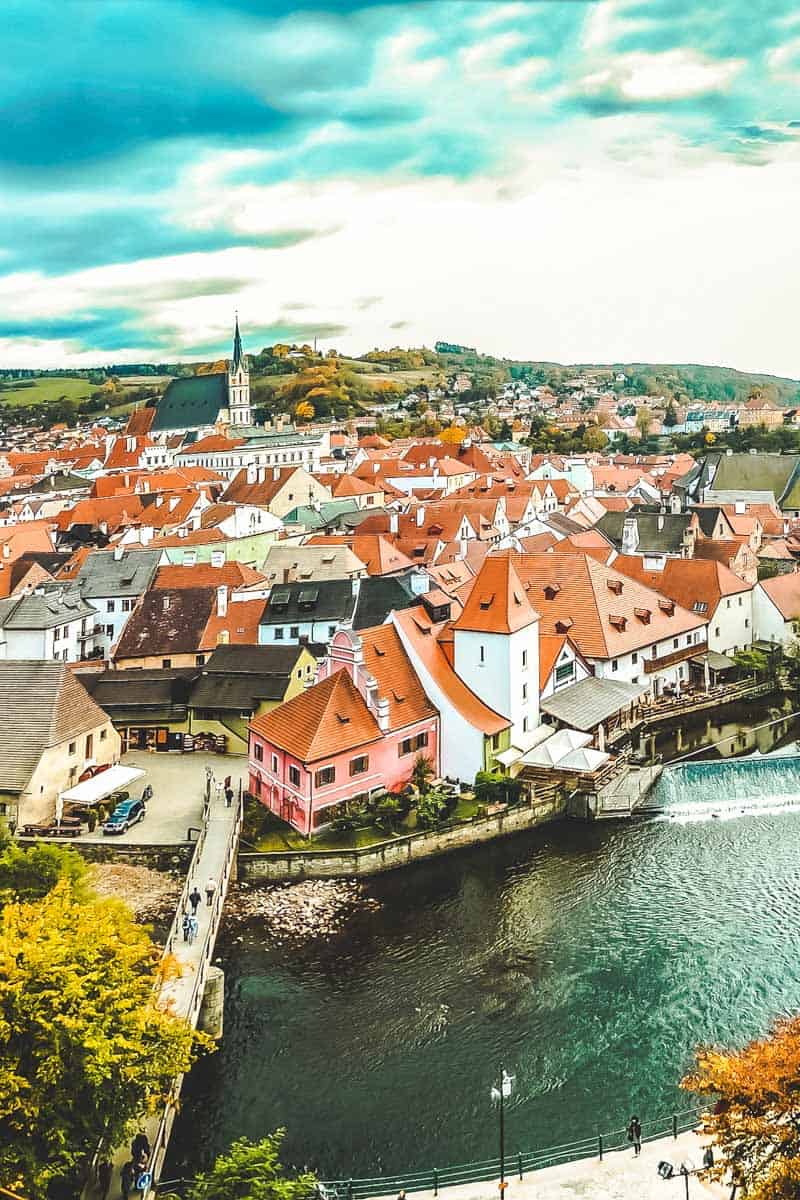 Burghausen, Germany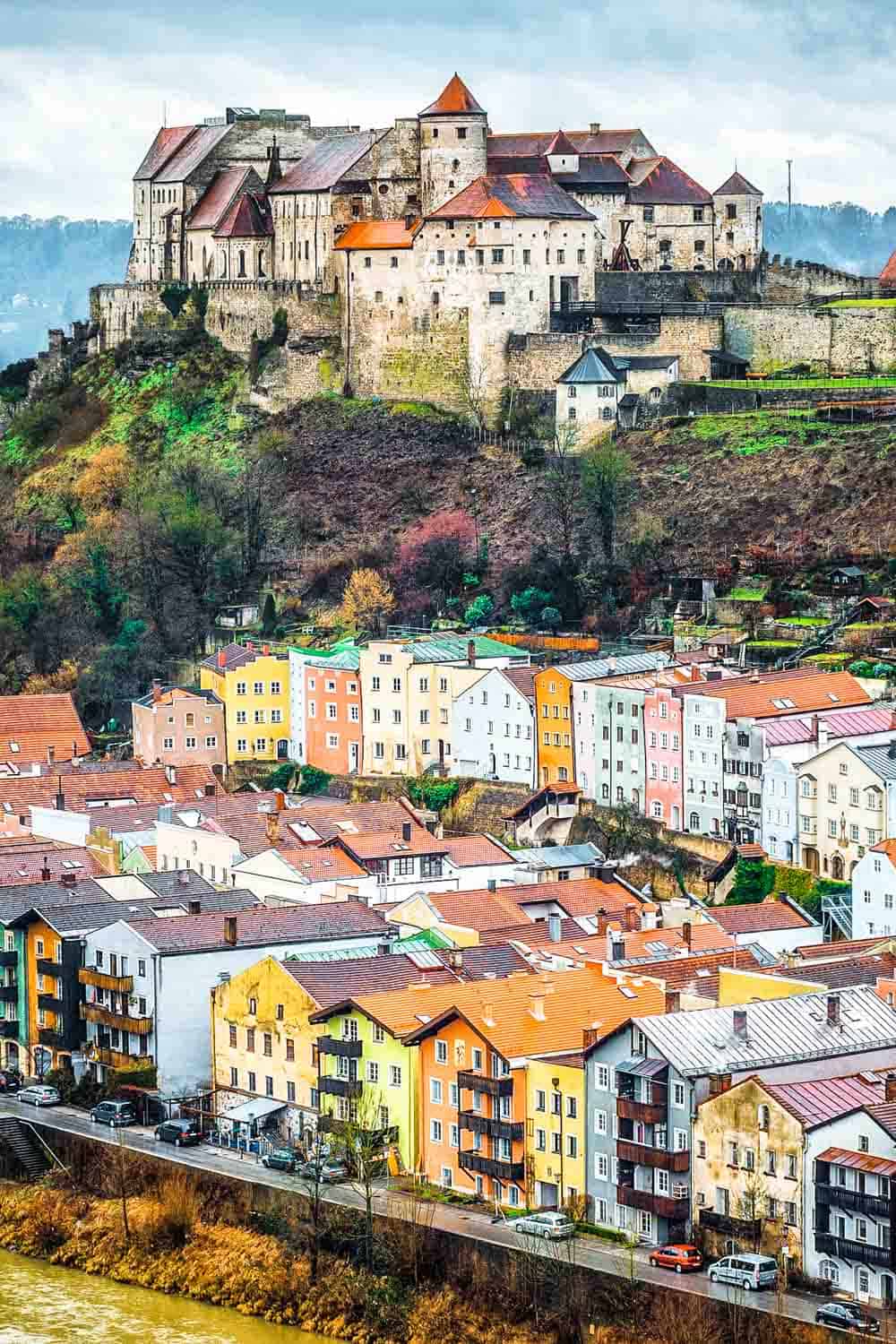 Burghausen historical german town in Bavaria near Salzburg.
Marken, Netherlands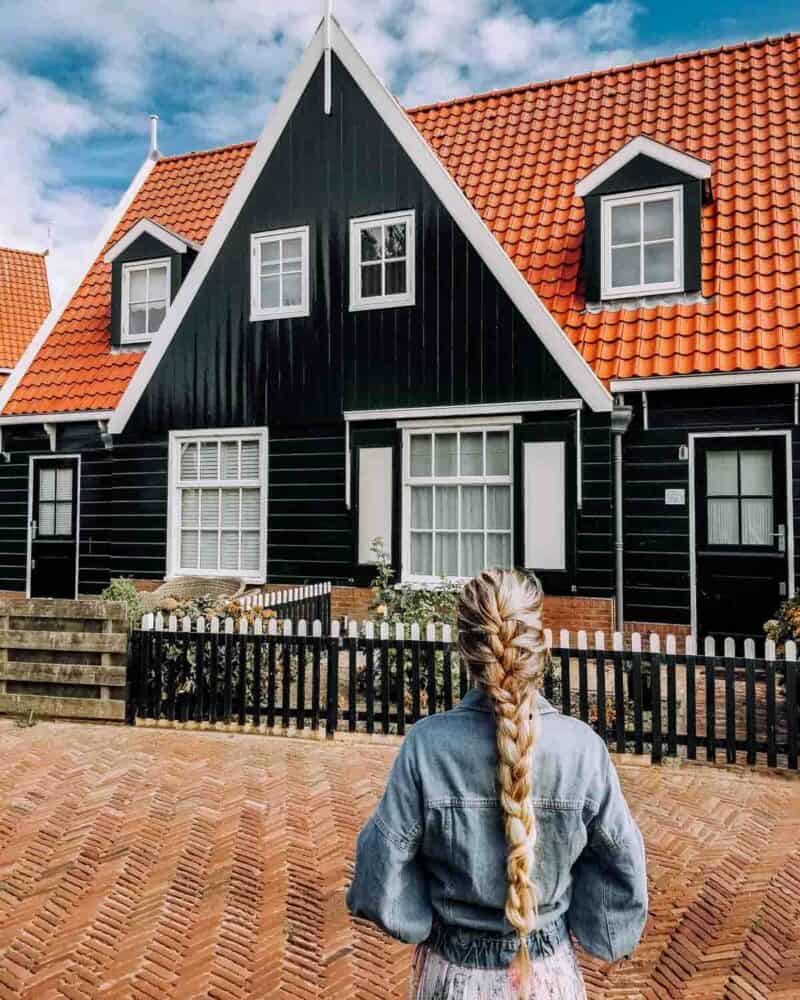 While most tourists only visit Amsterdam, it is in the smaller villages and cities that you can feel and experience the real Dutch lifestyle.
The village is car-free and you have to park your car in the parking lot right outside the village.
Read more on The Netherlands: Top 10 things to do in The Netherlands, 13 Most Beautiful Towns in The Netherlands
Which town in your favorite?