This post may contain affiliate links, which means I'll receive a commission if you purchase through my link, at no extra cost to you.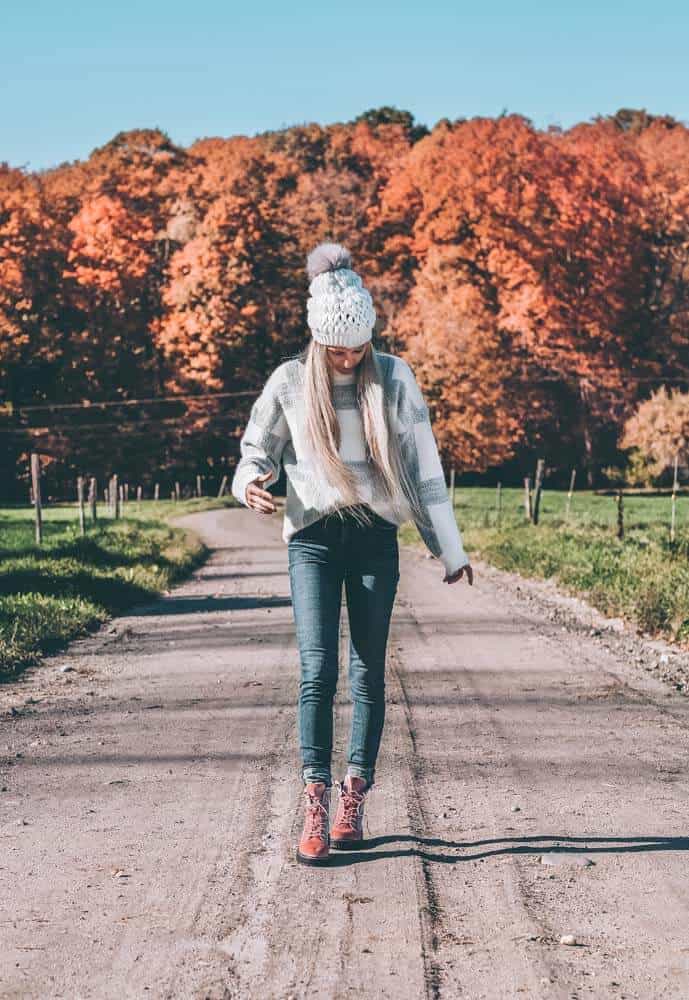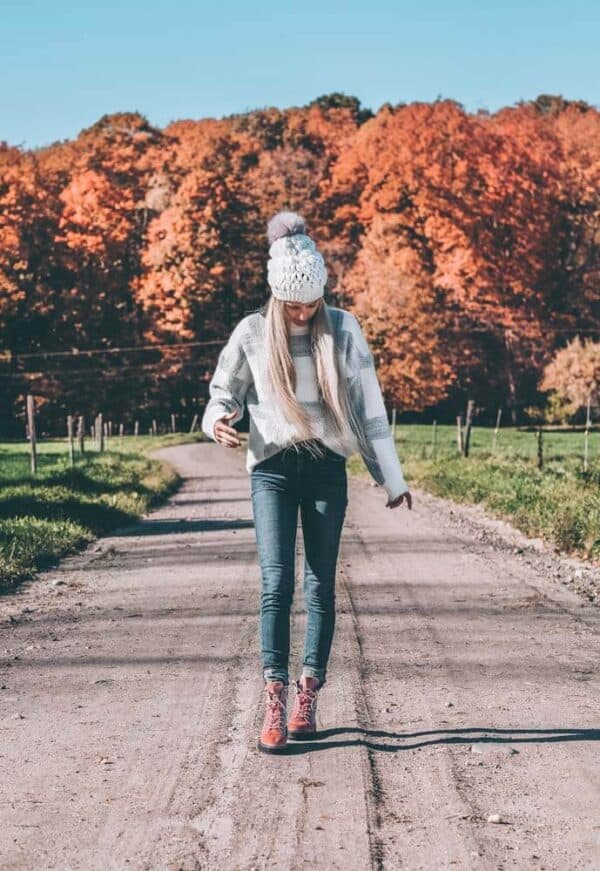 Fall Fashion in Vermont! Travel Outfits – What I wore in Stowe, Vermont
Hey all, I tried to link everything the best I could, I hope this helps! If you have any questions about visiting Vermont to see the fall foliage let me know! I would be happy to help.
Check out more of my Fall Outfits here.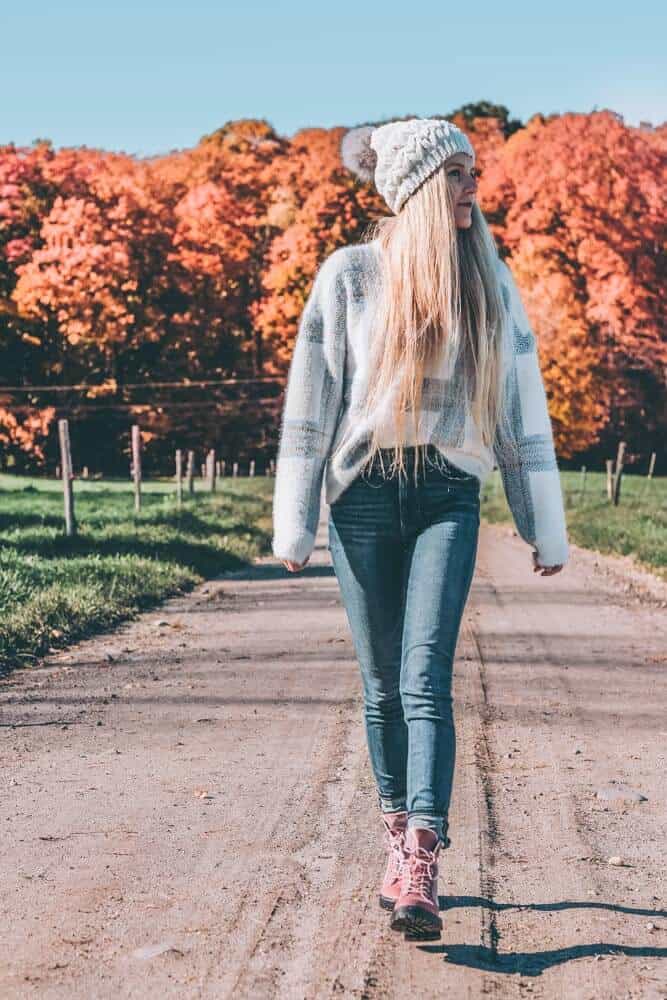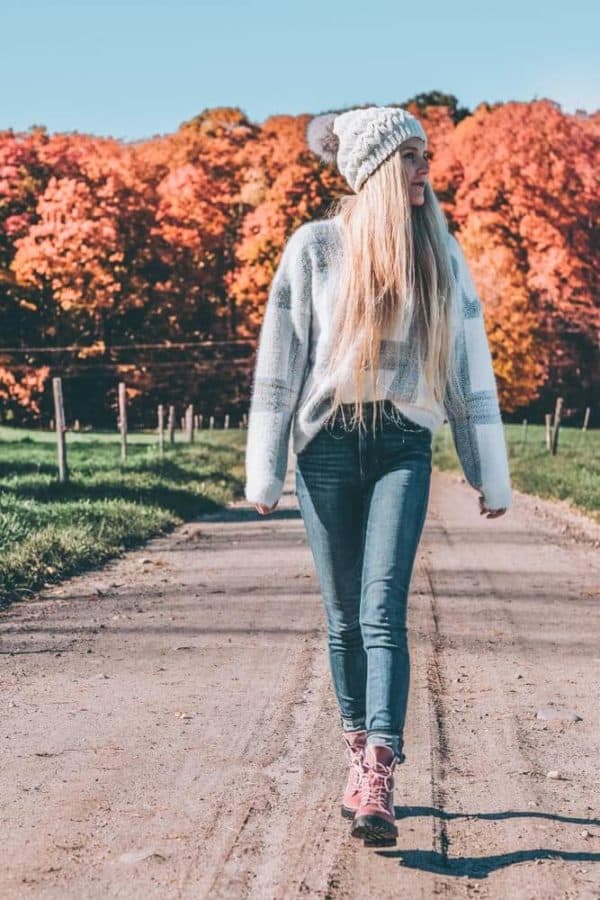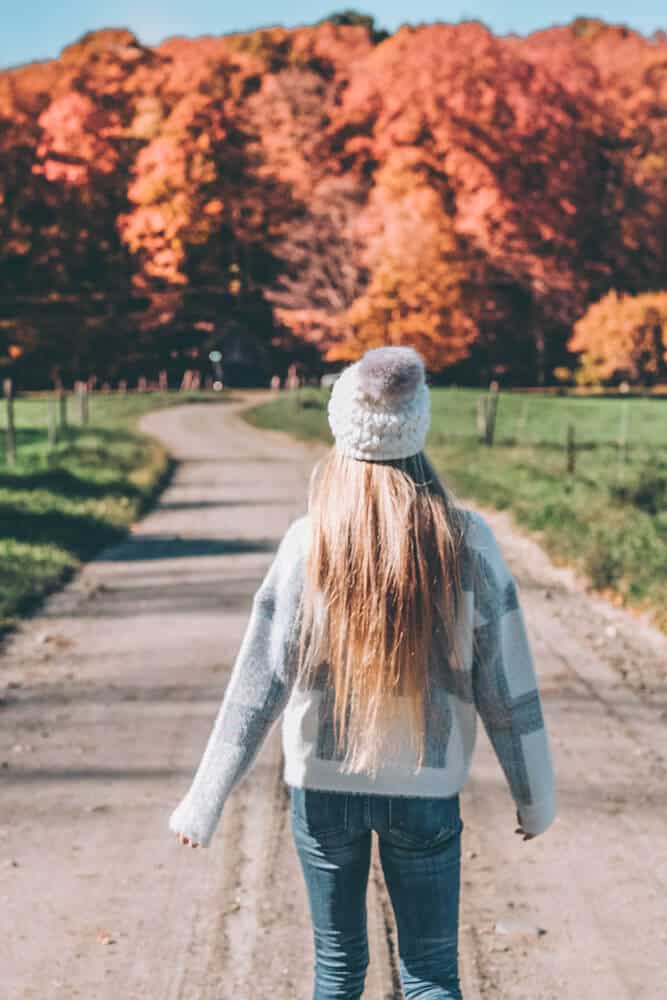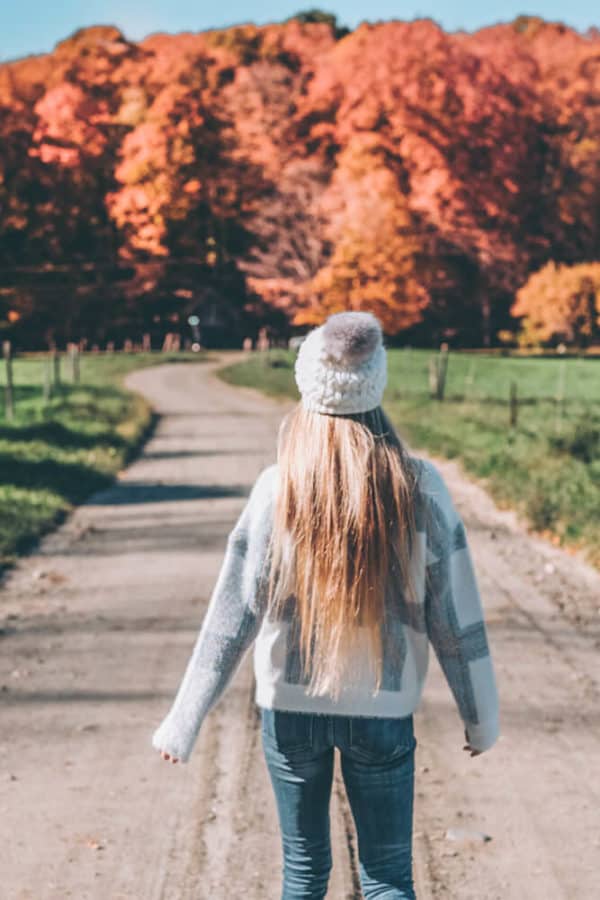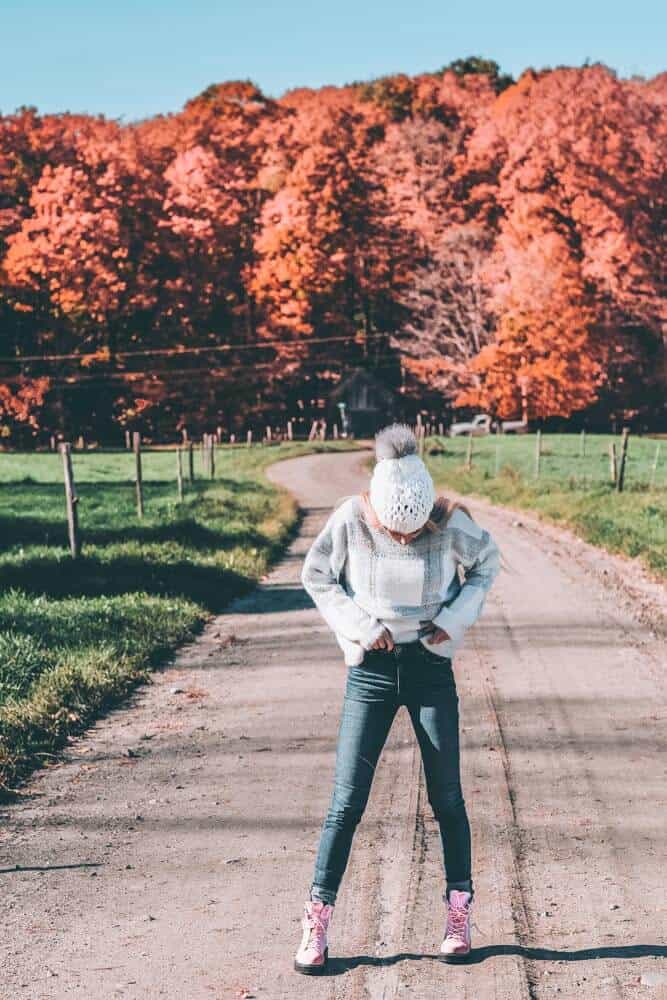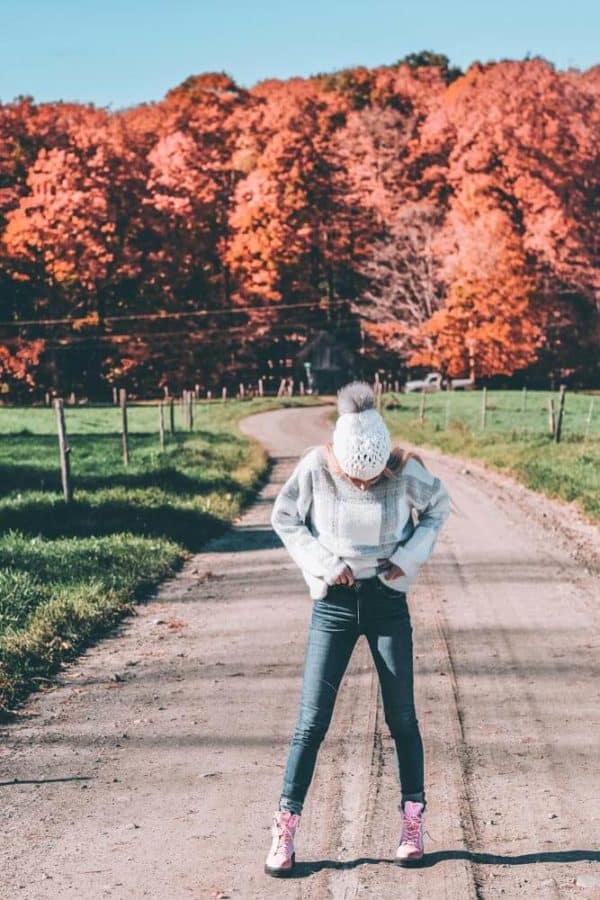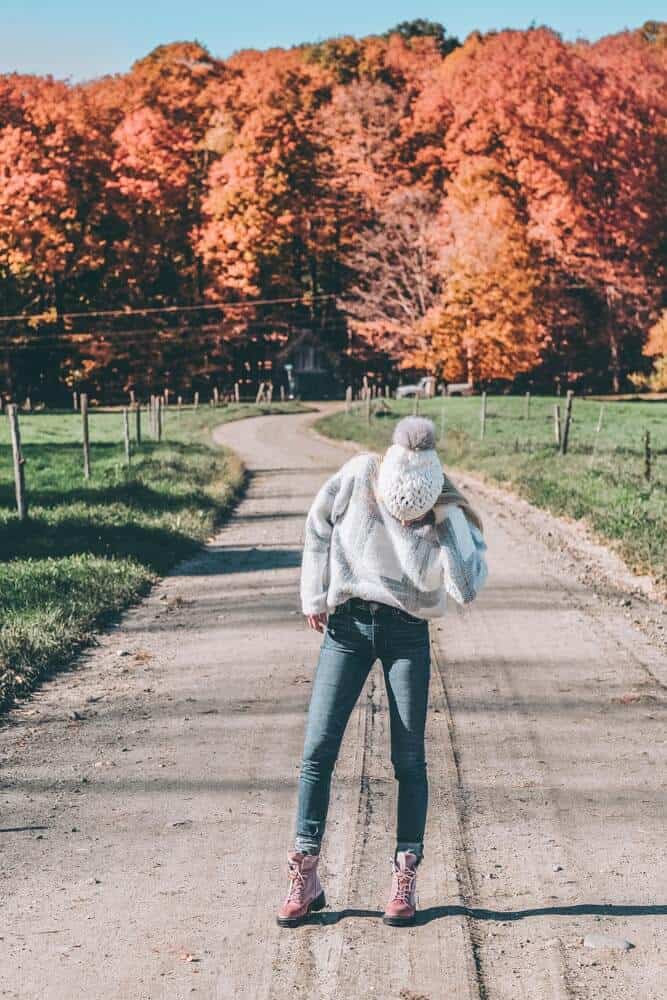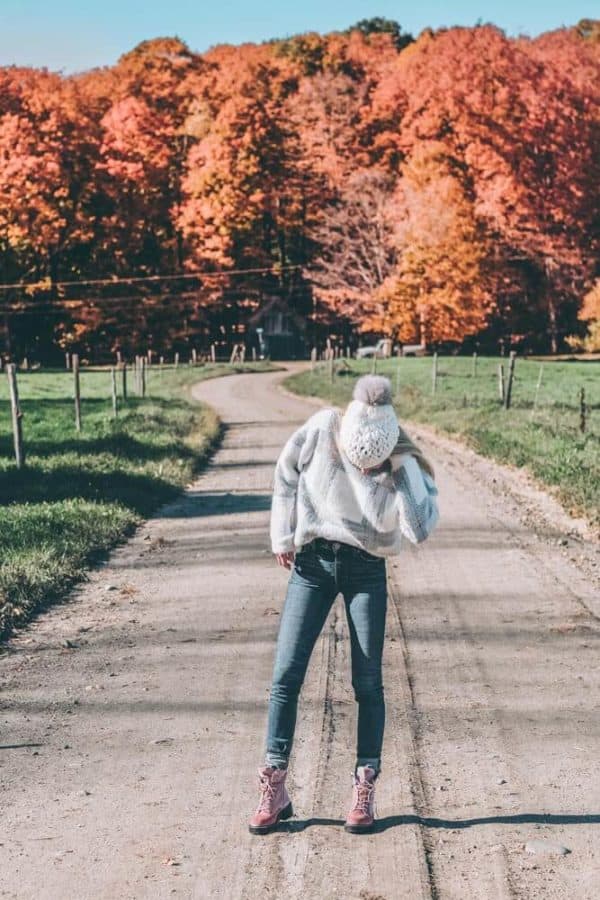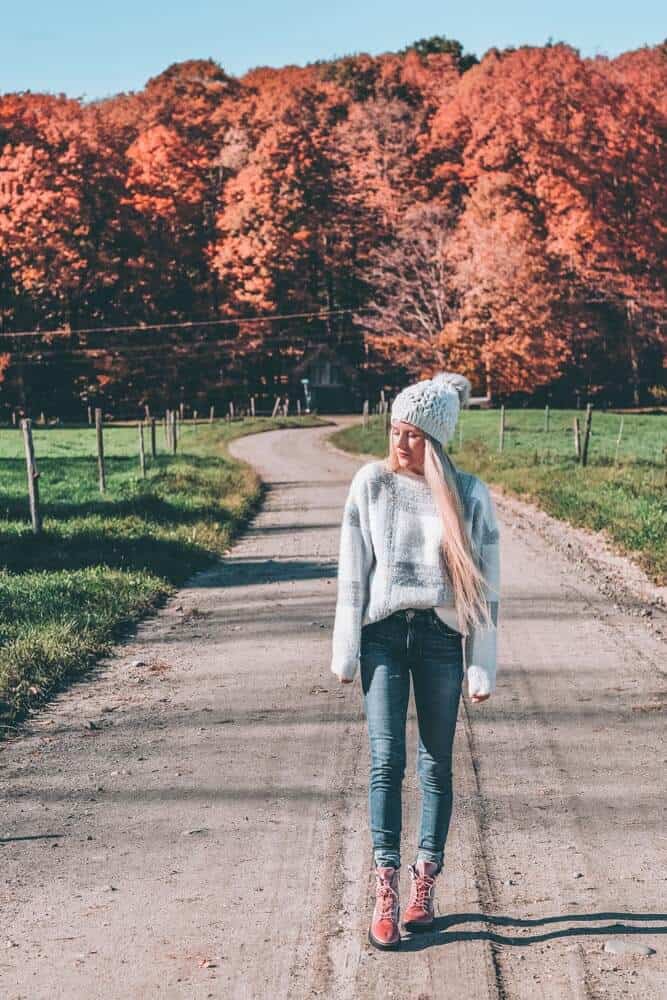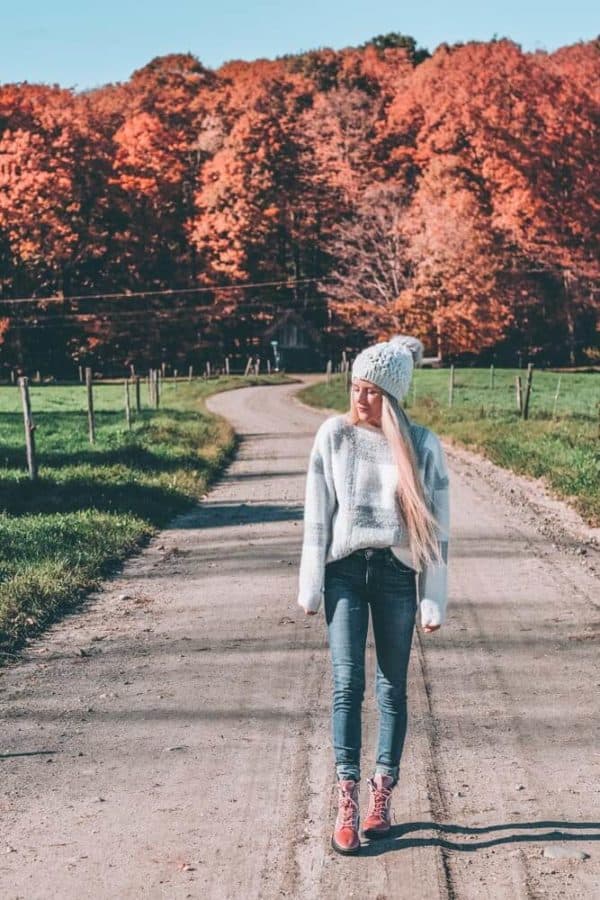 If you enjoyed this look, don't forget to share it with your friends, to Pinterest, Facebook, or Twitter! Thank you so much.
– Claire
For more fashion and travel inspiration check out my instagram @avenlylane