This post may contain affiliate links, which means I'll receive a commission if you purchase through my link, at no extra cost to you.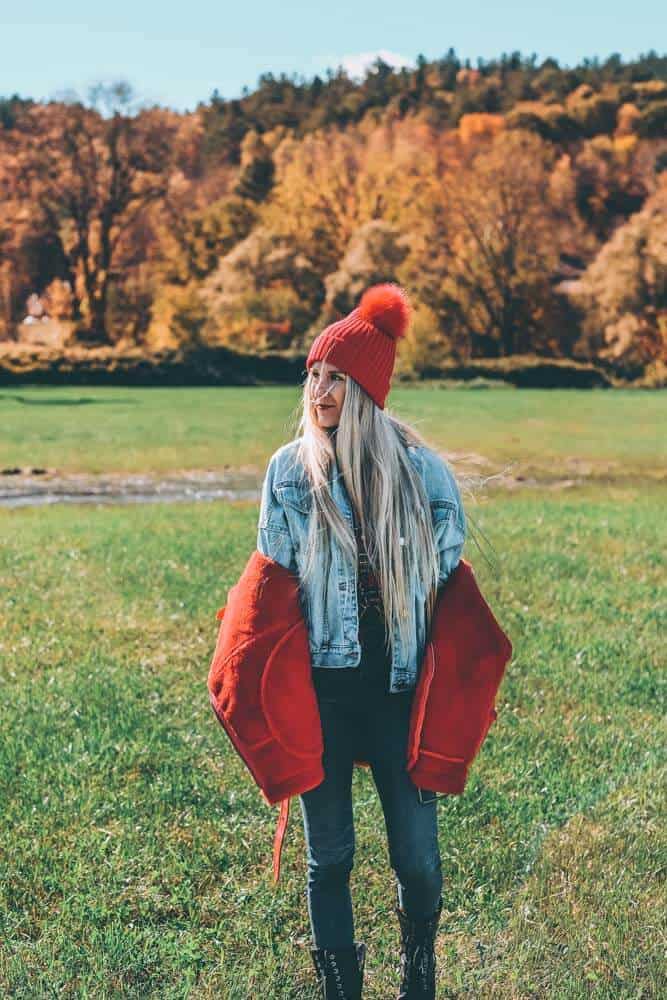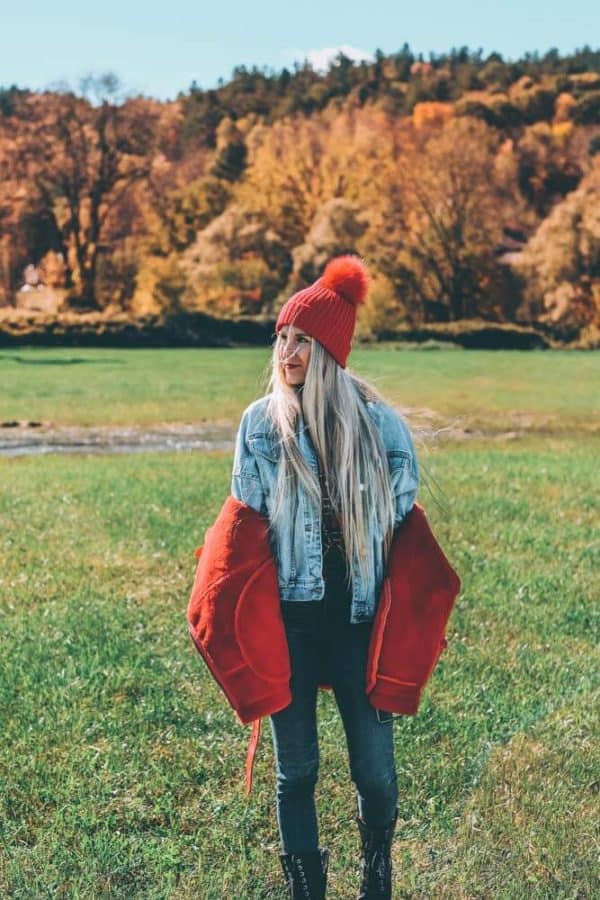 Fall Travel Outfits – What to Pack to See the Best Fall Foliage in Vermont
Recently we took a trip a fall trip to Vermont; it was absolutely incredible! There are so many things to do in Vermont in the fall it was hard to fit everything in.
It was a trip we had been planning (I guess I should say I had been planning – my husband wasn't as excited as I was) for years!
Unfortunately, in years past I was always too sick to go. It was so much fun. I will share all the details soon!
Do you have any questions about visiting Vermont in the fall? If so, let me know and I will be happy to answer them!
What to Pack to See the Best Fall Foliage in Vermont
Jean Jacket – This is a great layering piece. I bring mine on pretty much every trip we take! I love the oversized look here.
Winter Coat – We went the 2nd week in October and the first day it was cold, rainy, and in the 30's. When my husband and I checked the weather the day before leaving it said it would be in the 50's, so we were surprised that it got so cold.
Shop the newest winter coats at Asos here.
Boots – These are essential as you will have days that are wet, rainy, and muddy.
Jeans – Great for most trips.
Dresses – I brought a few dresses so that we could take family photos. They turned out great, but it was FREEZING. If you do bring dresses, make sure you wear warm tights, socks, and boots. You can also bring hand warmers from Amazon. Life savers.
Flannel Shirt – This is a great layering piece. I layered it with a jean jacket and a coat in the photos, but I also wore them alone as well.
Shop this top rated flannel shirt similar to the one I have on Amazon with over 2,700 thousand reviews!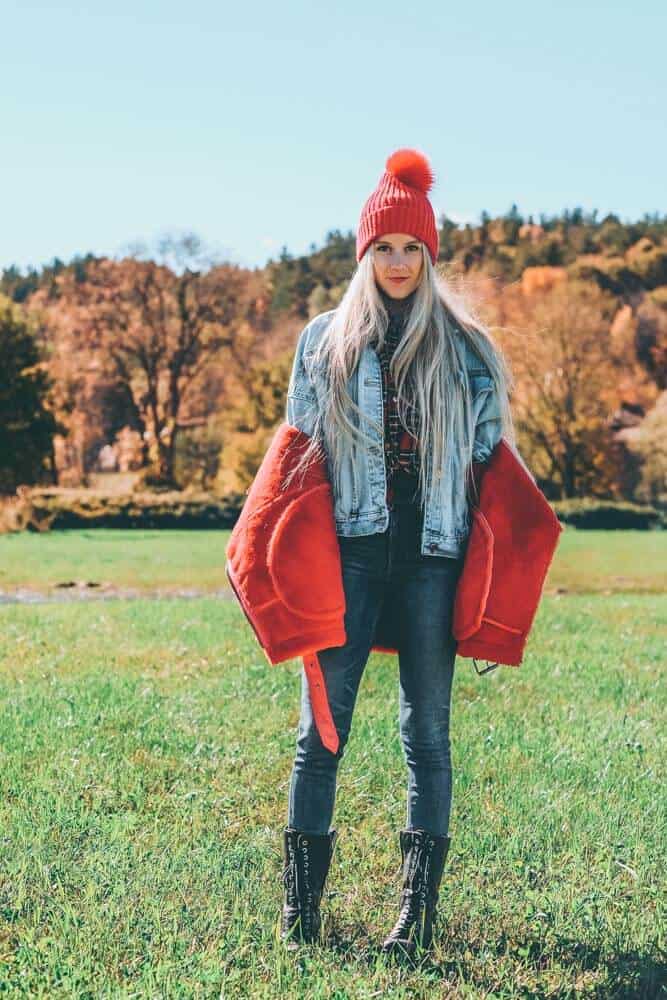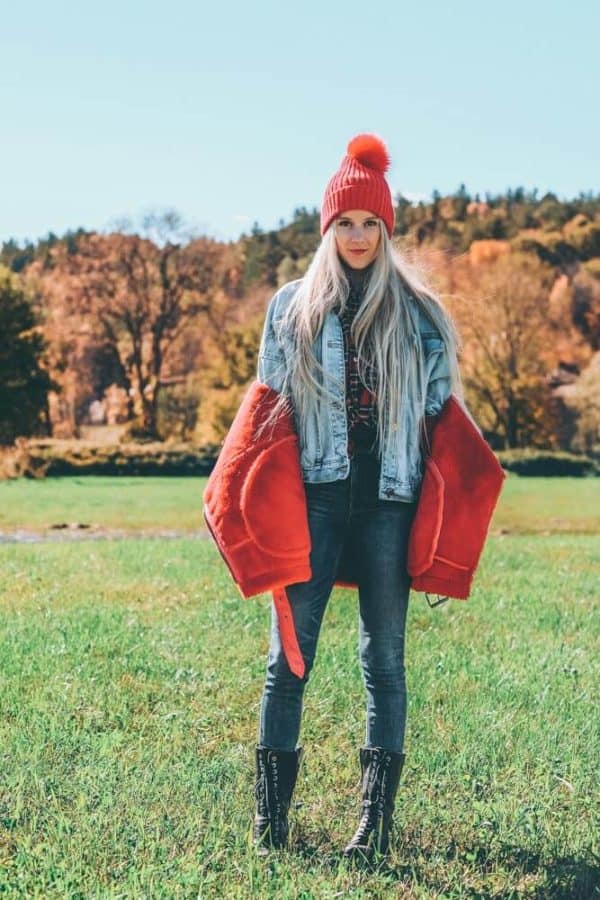 The Best Fall Accessories for Travel
Beanie – Perfect for traveling because it helps you hide a bad hair day. Here is a similar one to the the one I am wearing in the photos below. (I bought the one I'm wearing on sale from ASOS.com last year, meaning it's long gone by now)
Gloves – I have ones similar to these and I love them. They are cheap, but still very effective. I also love that I can still use my phone with them on. Since they are so affordable, I get multiple colors to go with different outfits.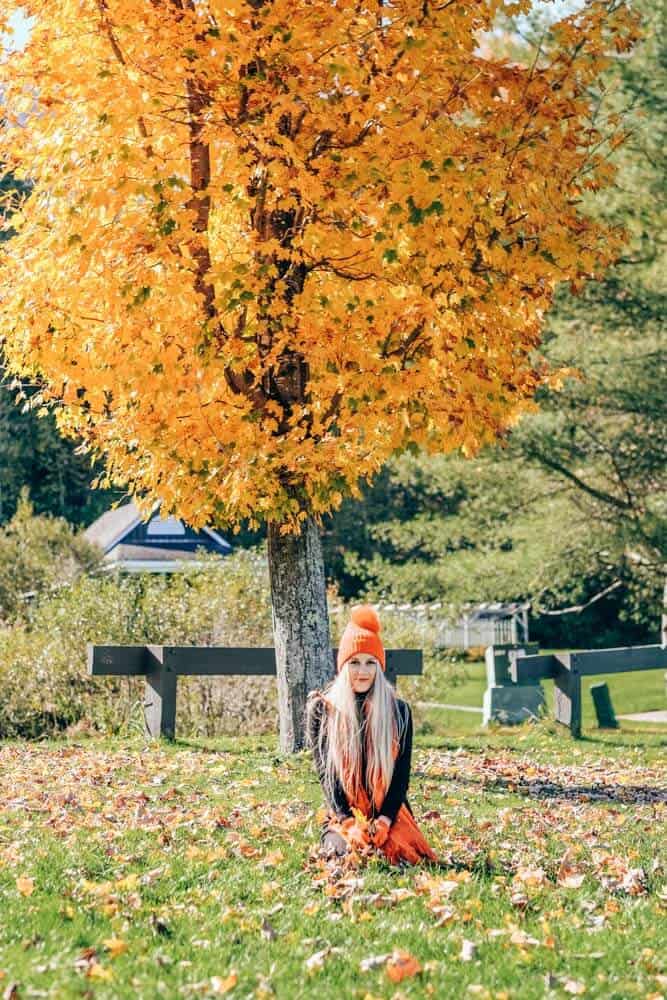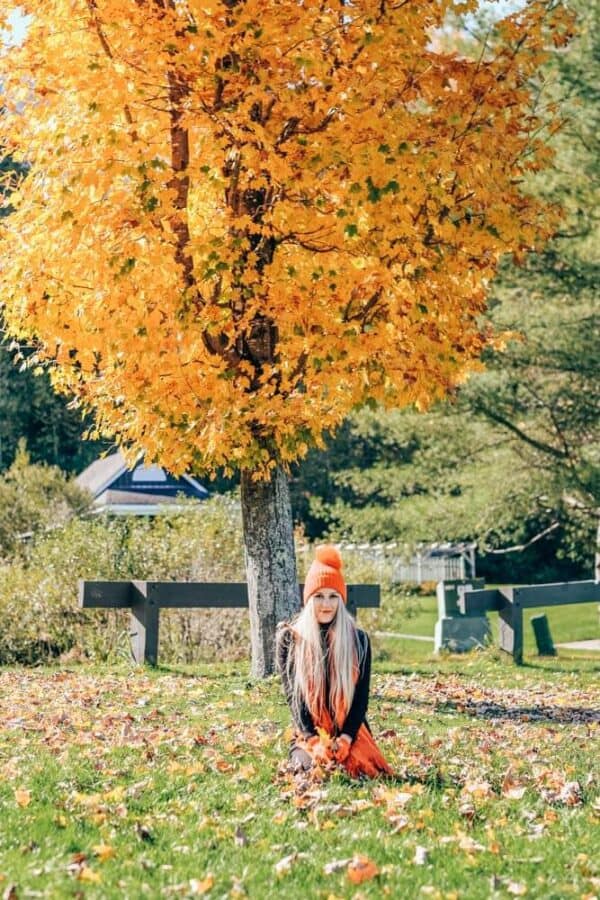 Scarves – I buy most of my scarves from ASOS. I love the free shipping, free returns, and affordable options without having to sacrifice quality.
This is the exact scarf I wore on the trip.
Note – If it looks orange in some photos that is only because of the editing. It is more of a Christmas red; I LOVE it!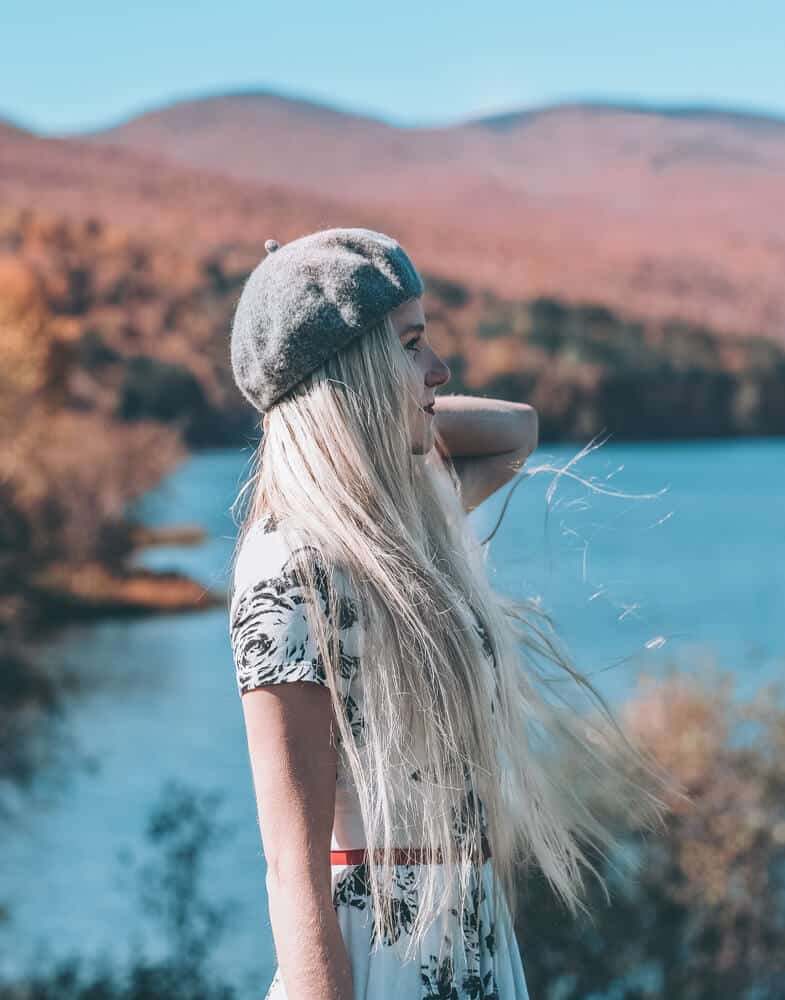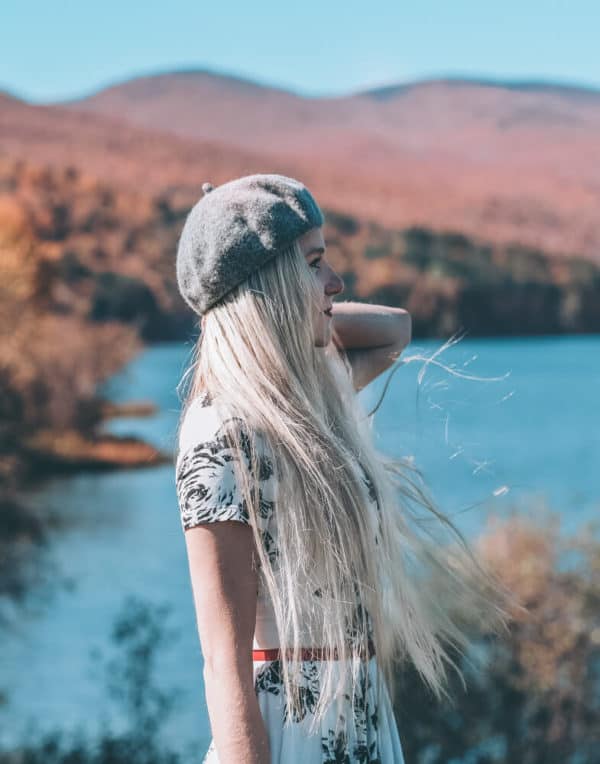 Shop my beret here. I have these in so many colors! They go so well with every outfit. I buy all my beret's from ASOS. I have had my eye on this one…it is so cute.
Check out the latest ones I am shopping here.
Tip – They go on sale all the time so make sure to sort by lowest price to see the best deals pop up first.