Looking for cruelty-free makeup and beauty brands?
Cruelty free brands in makeup are more available now than ever, but who wants to take the time to search for them?
Well… we do! We took the hard work out of the process for you, so you can easily and safely enjoy makeup again.
Keep reading to see where we found them and how to look-up your favorite products…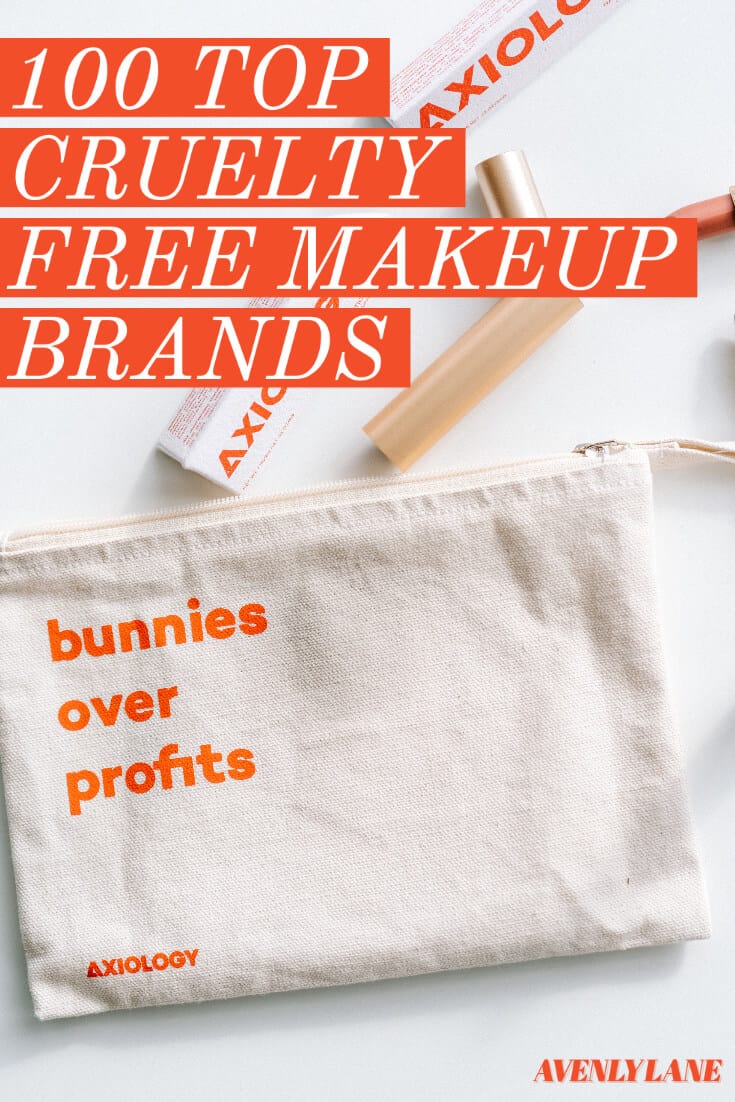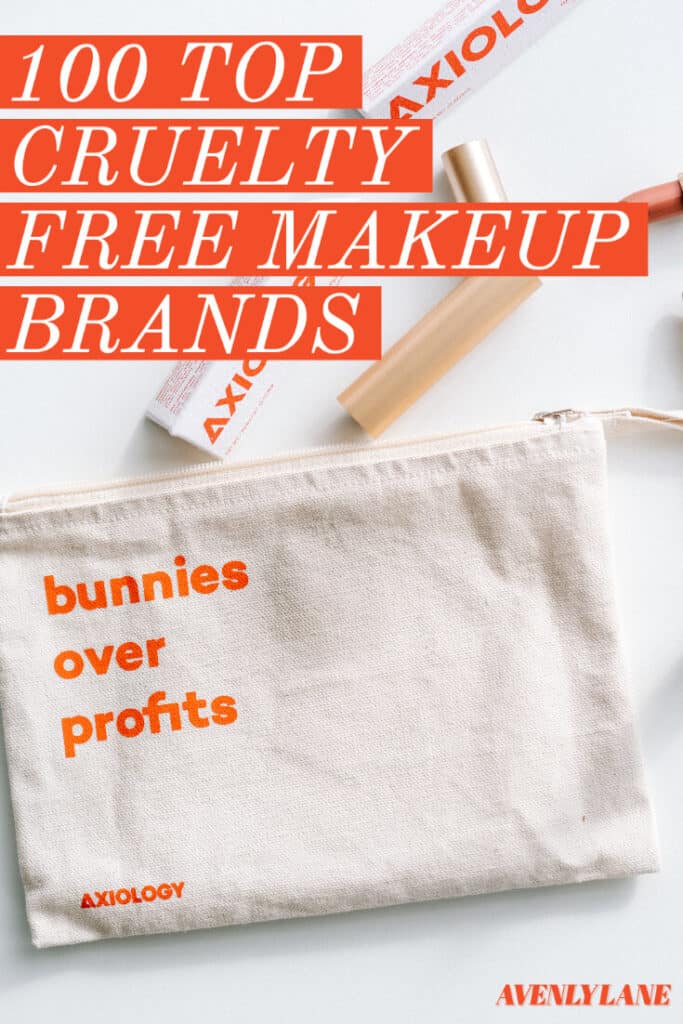 How and where did we find these cruelty free makeup brands?
We researched accredited sites like PETA and our favorite animal friendly stores then went to each and every brand website to double-check their authenticity. Yes, really, we put in the time.
These are up to date and we will continue to keep them current for you. Things are constantly changing within companies and we will do our best to keep you informed.
So what does "animal-friendly" mean on this list?
For our list animal-friendly or cruelty-free means each brand follows the below criteria…
-No testing on animals throughout any part of manufacturing
-No third parties testing on animals for the brands' benefit
-No selling of products in countries which mandate animal testing
-No ordering of materials from third party vendors who test on animals
Keep in mind that some cruelty-free lines also create completely vegan makeup, which is wonderful! We put a "100% Vegan" note next to all of them. In addition, there are brands that are animal friendly however their "parent companies" are not – we included those with notes as well.
How do you search the list for your favorite brand?
This is an alphabetically organized list. However, if you want to quickly find something…
On a Mac press the "Command and F" buttons to open the search shortcut. If you are using Windows then press the "Ctrl and F" buttons to open the same type of search box.
If you cannot find the makeup label you are looking for – please, let us know! We love to hear input from our Avenly Lane community!
We hope this list is informative for you and that it makes you excited. Have fun with it! Let us know if you discover a new favorite brand in the comments!