I have seen so many celebrity YouTubers bragging about how amazing the Bobbi Brown Vitamin Enriched Face Base is. It's not that I don't trust them to give me honest reviews, I'm just naturally skeptical.
Review of Bobbi Brown Vitamin Enriched Face Base
This post may contain affiliate links, which means I'll receive a commission if you purchase through my link, at no extra cost to you.

Buy from Sephora. | Buy from Nordstrom.
Regardless, I was curious enough to try it myself. Also because I routinely seem to panic about my face aging and want to do everything I can, and heard that it is substantially better than its competition.
In a rush? Quick Summary
The Bobbi Brown base is a good, but not great product. I love that it is a moisturizing primer that actually works for both purposes. If you are in a rush it can save you time to be able to not have to apply an extra product. That being said, I don't think it is worth the money. If you want the best product in this price range, I recommend trying the This Works In Transit Camera Close-Up.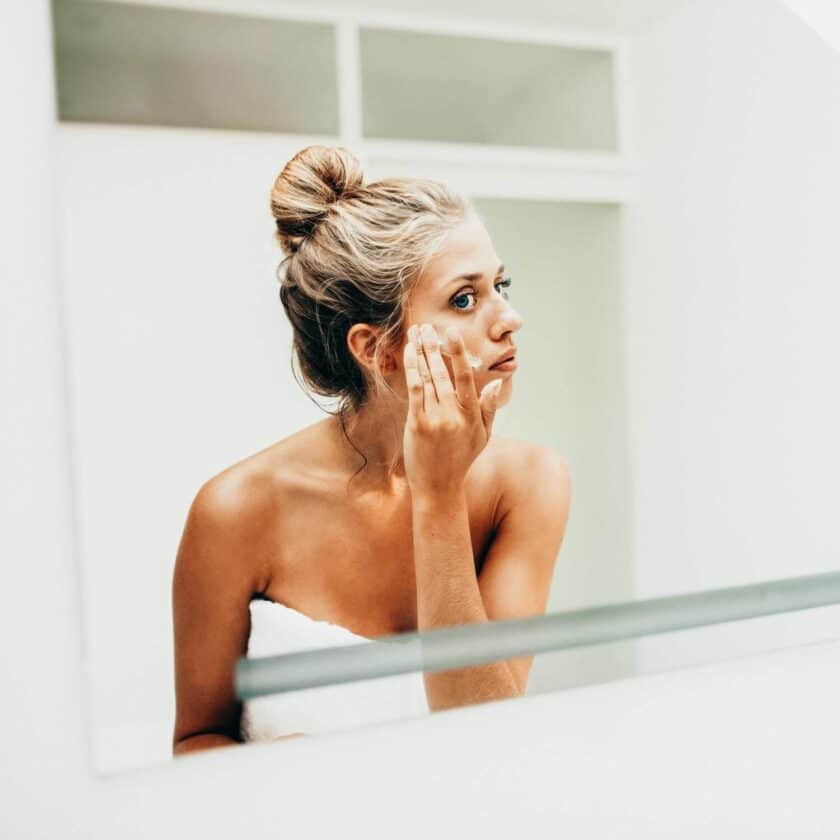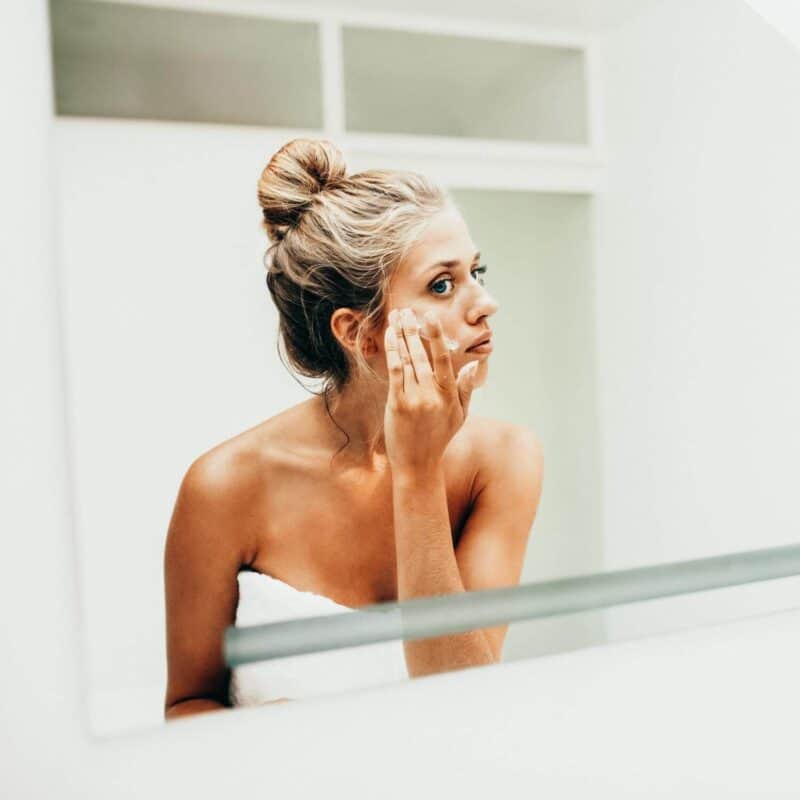 What to Expect From the Bobbi Brown Hydrating Face Cream
The Bobbi Brown hydrating face cream comes in two sizes, the mini, which actually comes in a tube (preferable for me) and the regular, which comes in the standard tub you scoop out with your fingers. The smell is quite strong, i described it as banana anti-septic. That may sound horrible smell, but it's not. I actually really liked the smell.
More About the Bobbi Brown Base
First off, the product is vegan and cruelty free, which are always important to me.
In terms of application, the cream goes on really easy. Even though it is thick, it is very spreadable, meaning it will go a long way. I know it sounds weird, but immediately after applying my face felt softer. Another benefit was that it stayed incredibly well.
My makeup seemed to go on smooth afterwards, but I generally don't have a problem with makeup going on smooth with lots of different primers.
Biggest Drawback
One downfall was that when I just used it by itself as a moisturizer, felt that it got a little bit greasy in certain areas. From what I've heard most other people haven't had this experience. It wasn't a huge issue, but just wasn't expected with a top of the line product.
My skin is usually normal, meaning it doesn't get too dry, or too greasy. It really surprised me since one of the biggest reviews of the Bobbi Brown face primer is that you won't grease up.
I tried it a second time to see if I applied to much, but unfortunately got the same result.
Final Thoughts on the Bobbi Brown Face Base Review
My final thoughts on the Bobbi Brown face base review are positive overall. I love that it can save me time when I am in a rush getting ready. Anything that allows me to sleep in longer is great by me.
That being said, for what it does costing about $60 seems to be too expensive since there are a number of drug store products that are cheaper and work about the same. As I said above, if you want the absolute best moisturizing primer in this price range I recommend the This Works In Transit Camera Close Up.
If I found Bobbi Brown illuminating face base on sale I would happily buy it, but absent a compelling reason I'm not 100% sold.
Read Next:
Shop Related Products: