Are Beyond Yoga Leggings the Best Workout Leggings?
Beyond Yoga Leggings: Best Leggings that are NOT see through
Am I the only one that has refused to spend more than $40 on yoga pants? I have tried on more "high end" yoga brands in the past and have never felt the quality was worth the cost, until now.
I first came across these Beyond Yoga Leggings on a whim shopping at revolve online during yet another sleepless night. (Insomnia sucks!)
I love shopping at revolve because they always have free 2 day shipping and free returns. And as an added bonus the returns don't take 4 weeks to go through!
Honestly, I had fully planned on returning them since they were $97 but when I tried them on I couldn't believe how comfortable they were. I had finally found $100 leggings that are worth $100!
I have since bought a few more pairs on sale and a pair of yoga shorts that are just as comfortable.
Beyond Yoga Space Dye Leggings – High Waisted (My personal favorite)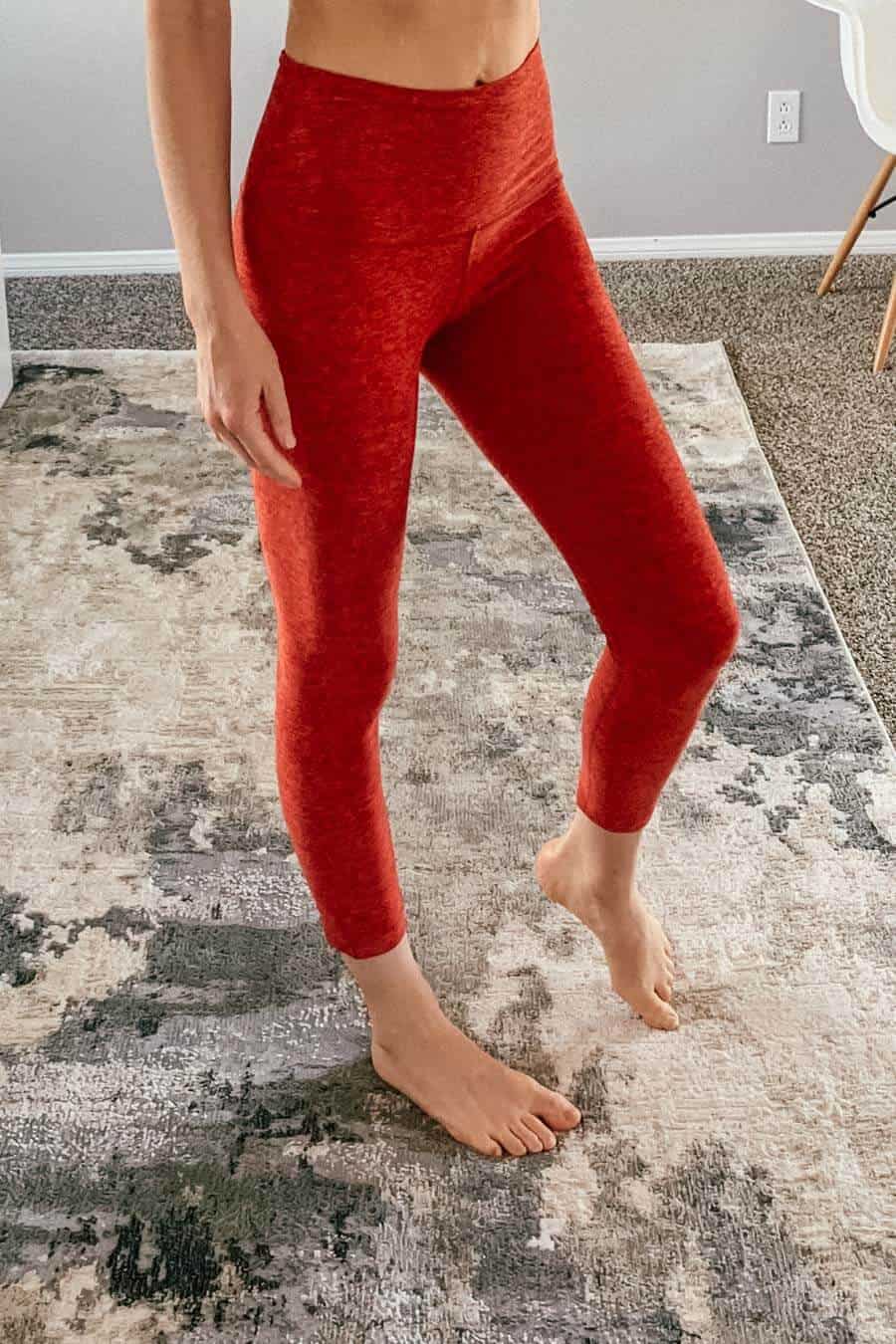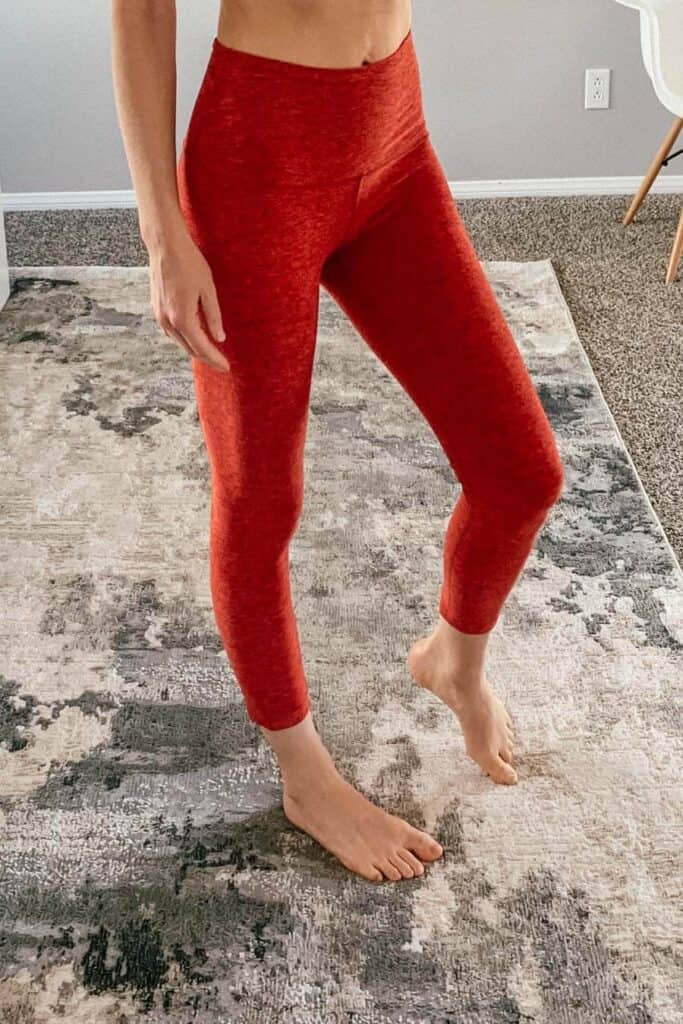 Beyond Yoga Sizing
I am wearing a size small in all my beyond yoga leggings. (I am 5'3 for reference) They come right to my ankles and the capri ones are the perfect length as well. I hate it when capri leggings come up to high on your calf, but these fall perfectly above your ankle.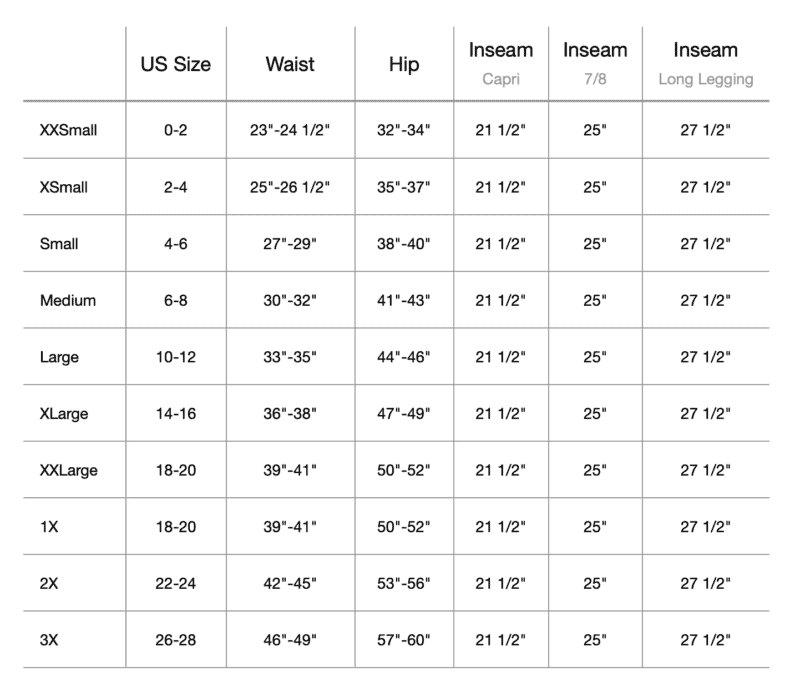 Where can you buy Beyond Yoga Leggings?
Amazon
Nordstrom – (Free shipping & returns)
Revolve – (Free 2 day shipping & free returns)
Shop Beyond Yoga
---

Looking for a beyond yoga sale?
Get your Beyond Yoga Promo Code for 15% off entire order – Promo code 2JbxsTn or purchase through this link. Free shipping and free returns.
Have you tried Beyond Yoga workout clothes before? What is your favorite brand of workout leggings?