Some people can conveniently pass out while in flight, while others have to work for even a few minutes of shut eye. One of the best ways to help those who struggle is by getting a pair of noise cancelling earplugs.
When on a plane my husband is one of the people everyone is jealous of; he can sleep soundly for extended periods of time. I'm not kidding, he just took a three day whirlwind trip to Japan (Tokyo) and slept 12 hours on the way there, and 9 hours on the way back…all without waking up!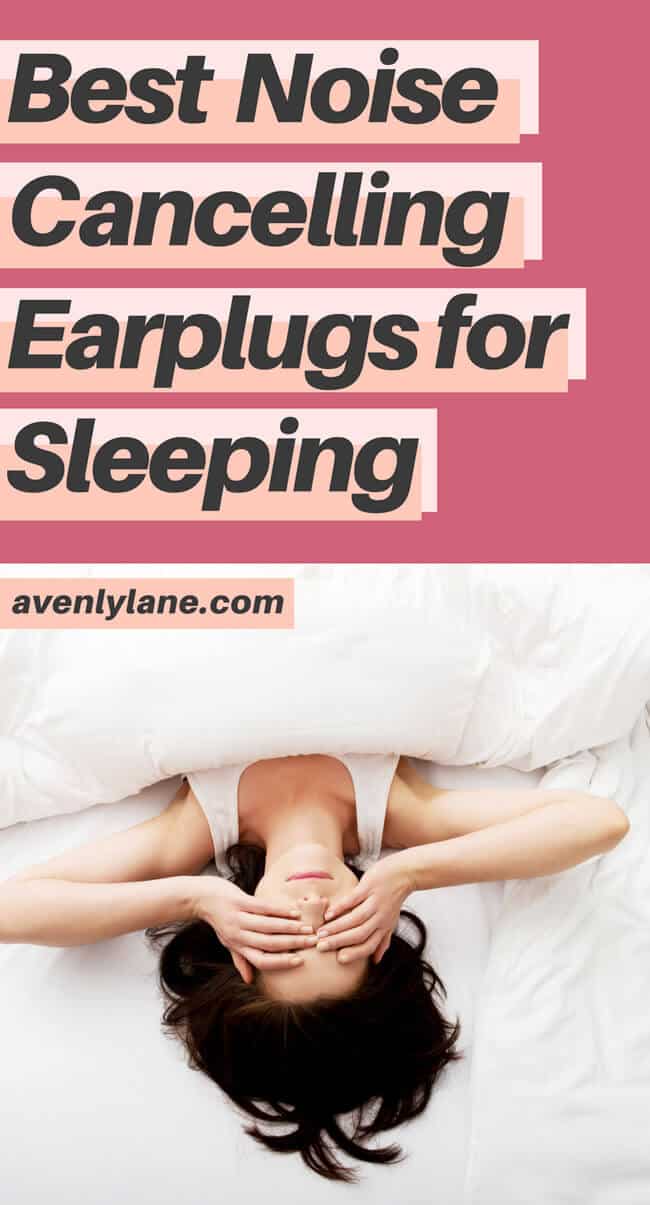 He's so good at it I made him write a post about how to train yourself to sleep on a plane.
Another time he took a five day trip around the world (literally all the way around the world) only sleeping off a plane one time (in New Zealand).
For people not like my husband earplugs are a must if you travel.  I highly recommend finding the best earplugs for sleeping.  I struggled mightily to find the pairs that helped me sleep, but with my regular travel schedule the search for the best earplugs for sleeping was worth it! Keep reading to see what works best.
Note – If you found different ones that work well for you, please let others know in the comments below.
What are the best noise cancelling ear plugs for sleeping?
Option 1:  Best Silicone Putty Earplugs for Sleeping
Option 2:  Best Earplugs for Sleeping on a Plane
Option 3: Best Reusable Earplugs to Block Snoring
Option 4: Bose Quiet Comfort Noise Cancelling Headphones 
Did you find something else that works better for you? Know of an even better earplug for traveling? Comment below with your favorites!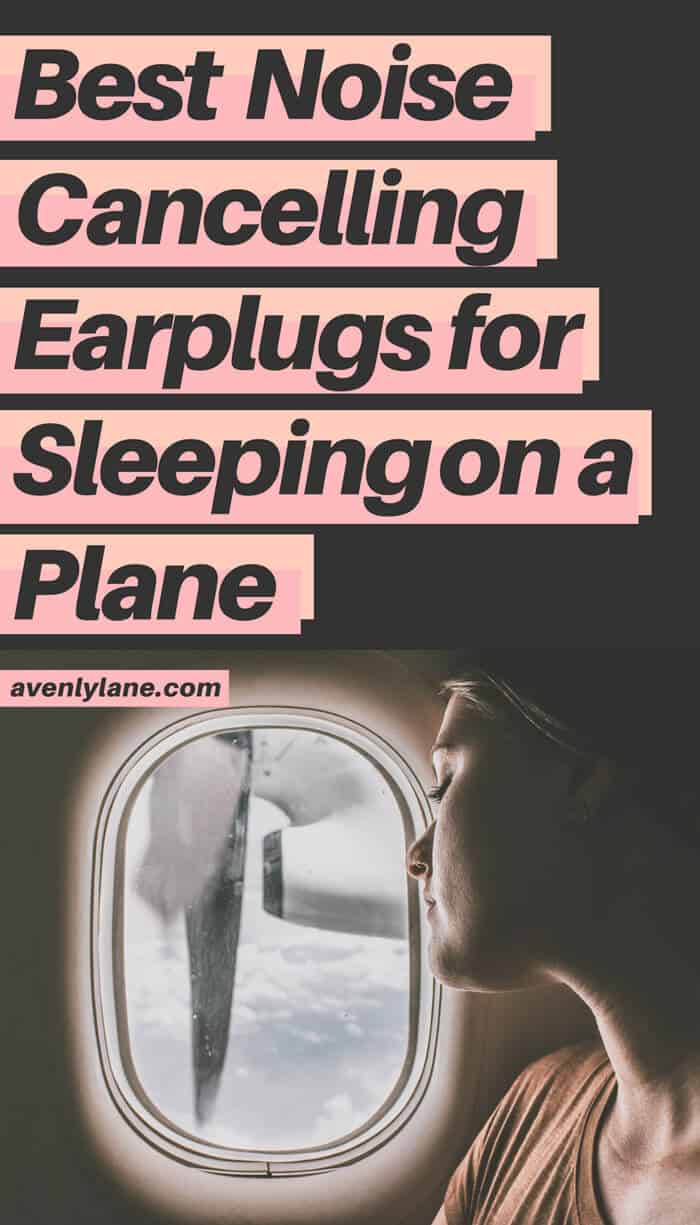 You might also like: