Belvedere, Modica, Italy
This post may contain affiliate links, which means I'll receive a commission if you purchase through my link, at no extra cost to you.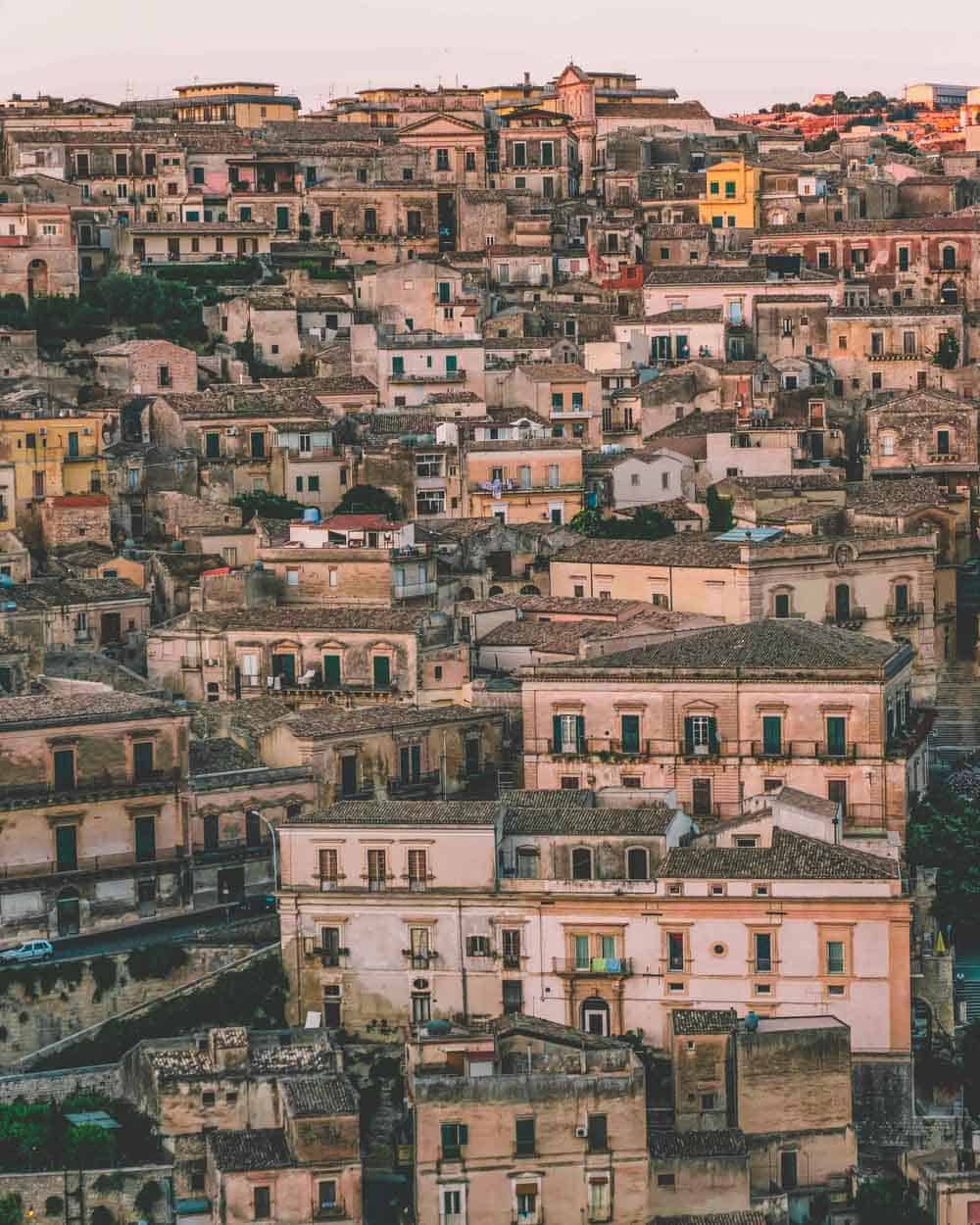 Matera, Italy (My personal favorite)
I feel like I don't really need to say anything about Matera. Just look at those photos! Wow!
Rome, Italy
Rome might be overdone but it is one of Italy's most popular tourist destinations so of course we had to include Rome.
Me and my husband just got home from Italy a few months ago and I must say, it was kind of exactly what I expected. Lots of tourists, lots of tourists, and lots of tourists.
There was one thing that was different than I was originally expecting – the food! Yes, the gelato was incredible, but everything else we ate, was just okay.
What has been your experience in Rome? Did you find the food disappointing or did it live up to your expectations?
Related: 9 Worst Things About Rome
Venice, Italy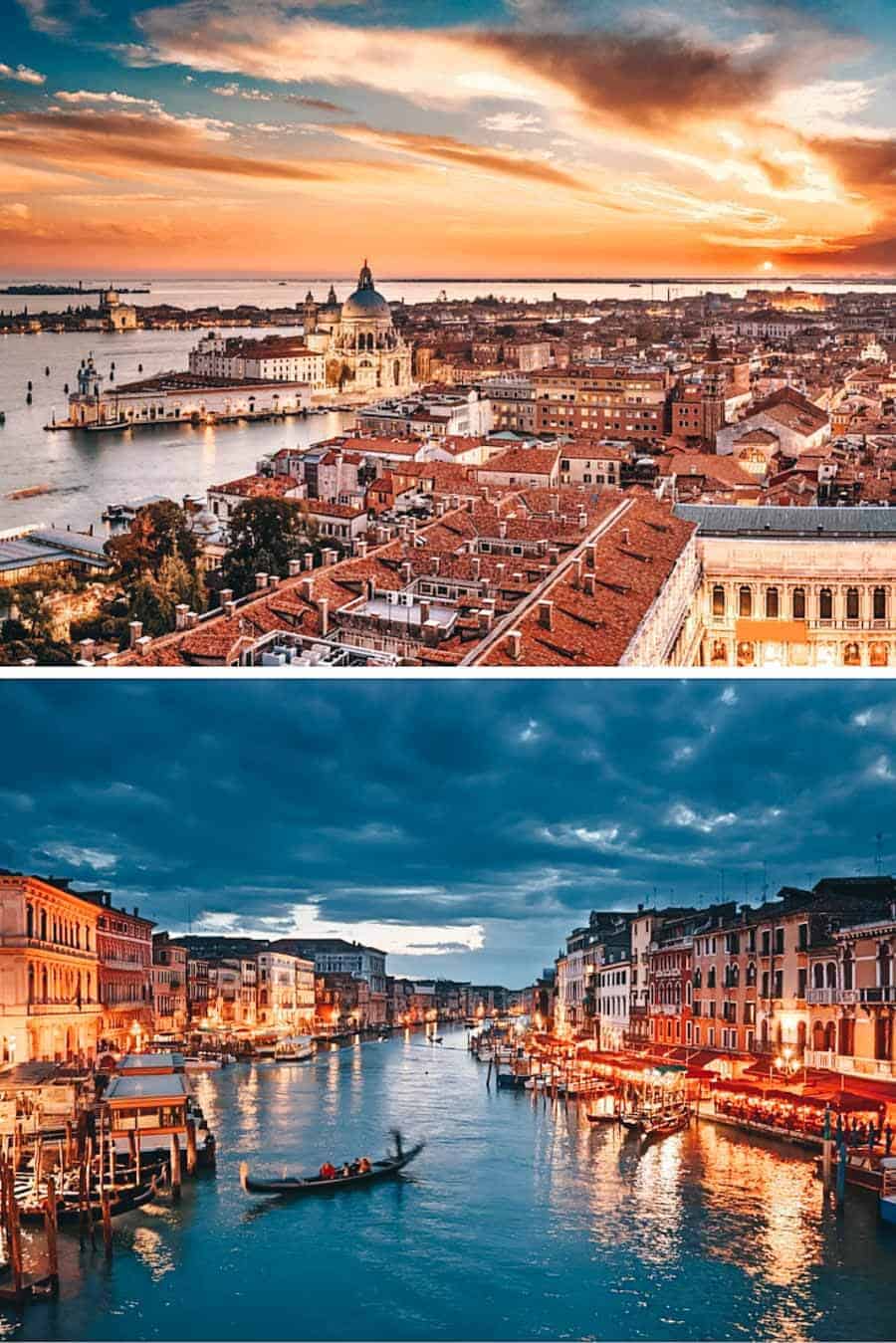 Real shocker to see Venice made the list, right? Who doesn't one day dream of traveling to Venice and taking a gondola ride down the canals?
Related: 7 Romantic Getaway's in Italy
Siena, Italy
Florence, Italy
Milan, Italy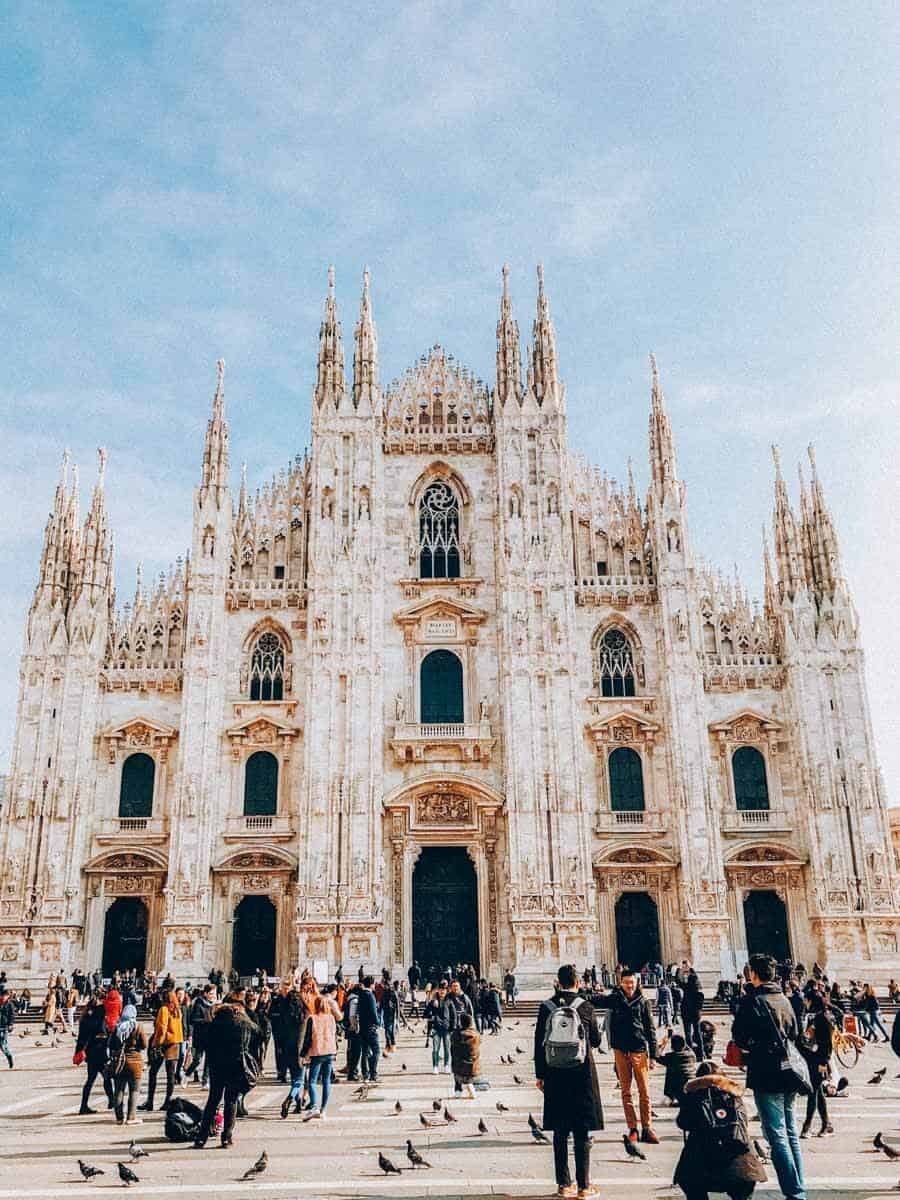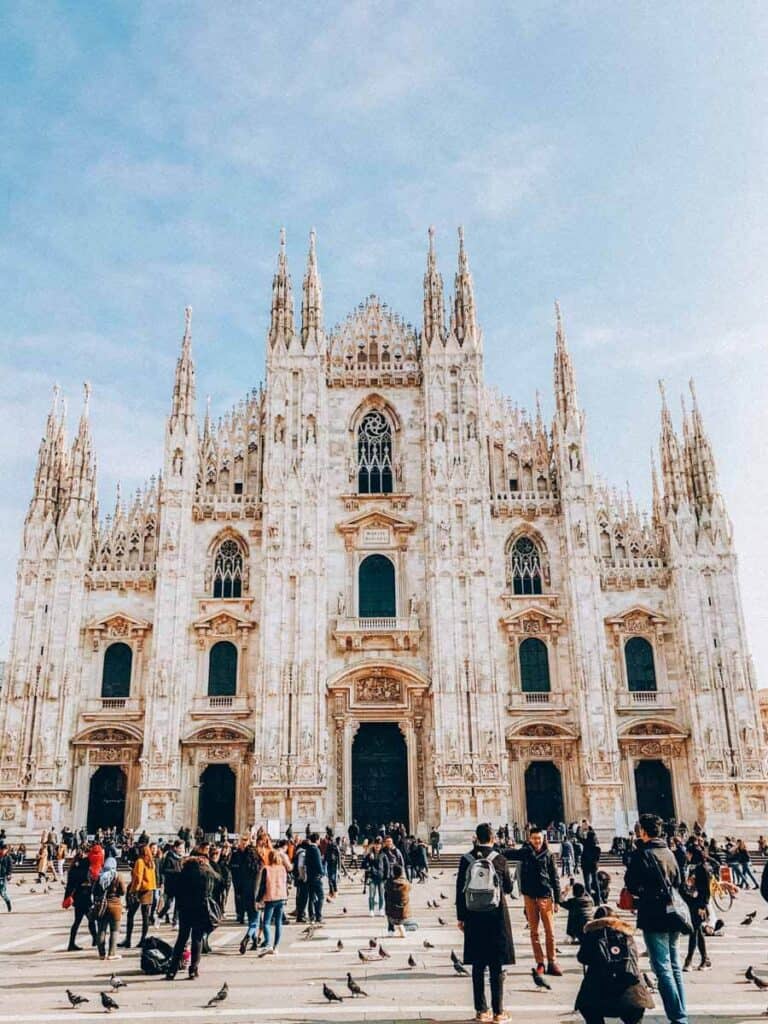 Italy's finest in Milan.
Vernazza, Italy
This is more of a village than a city, but it was just too gorgeous to leave off the list. Has anyone been to Vernazza? How did you like it?
Lago di Como, Italy (Lake Como)
There is so much focus around Lake Como that I am a little shocked how beautiful the actual city is even without the lake! Amazing.
Procida, Italy
No list would be complete without the colorful town of Procida.
Naples, Italy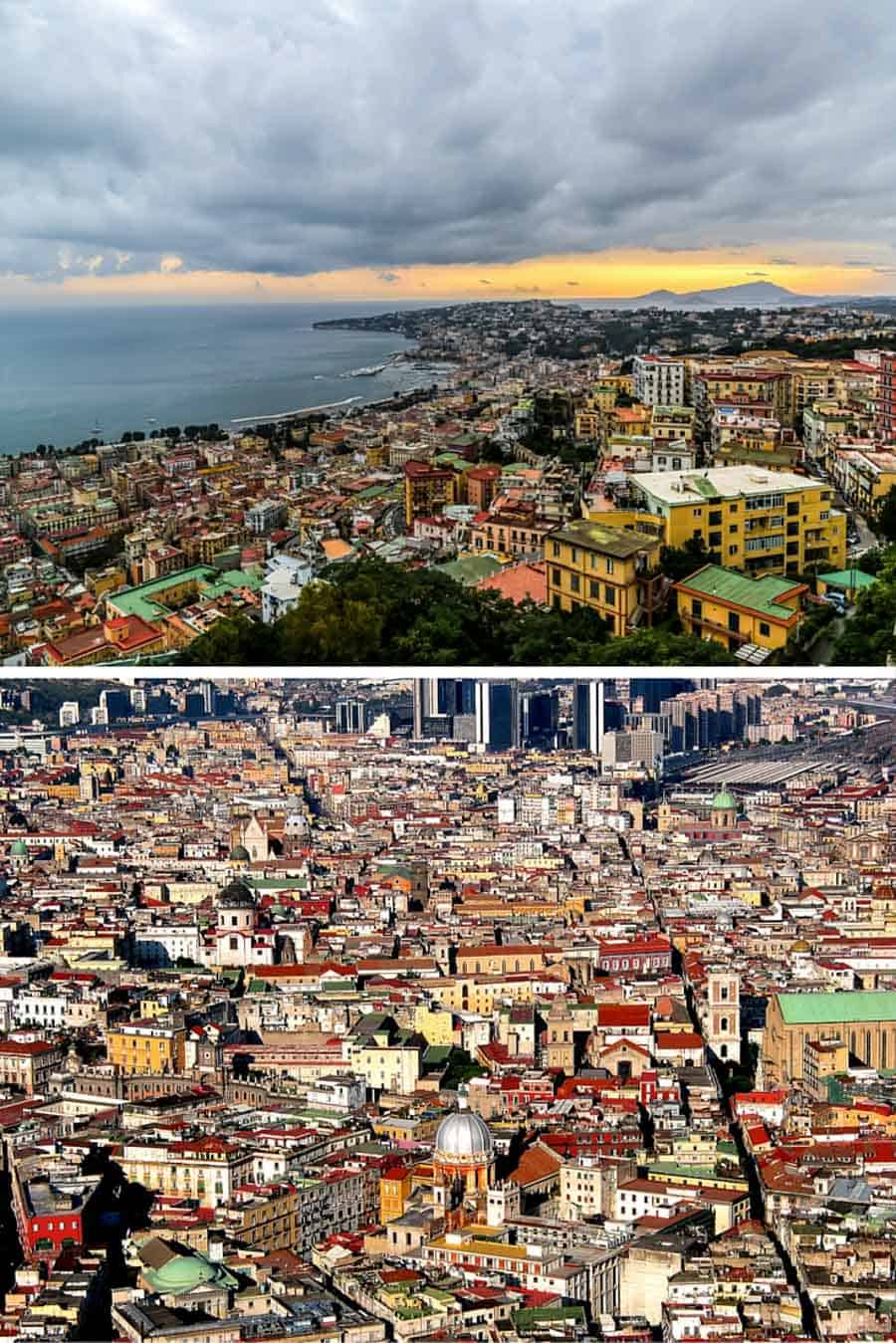 So tell me, which city in Italy is your favorite?