Wow! The use of argan oil has become SO popular, I almost can't believe it. I've read about the many uses and wanted to learn how to use Argan oil for hair.
Keep reading to see what I found…
This post may contain affiliate links, which means I'll receive a commission if you purchase through my link, at no extra cost to you.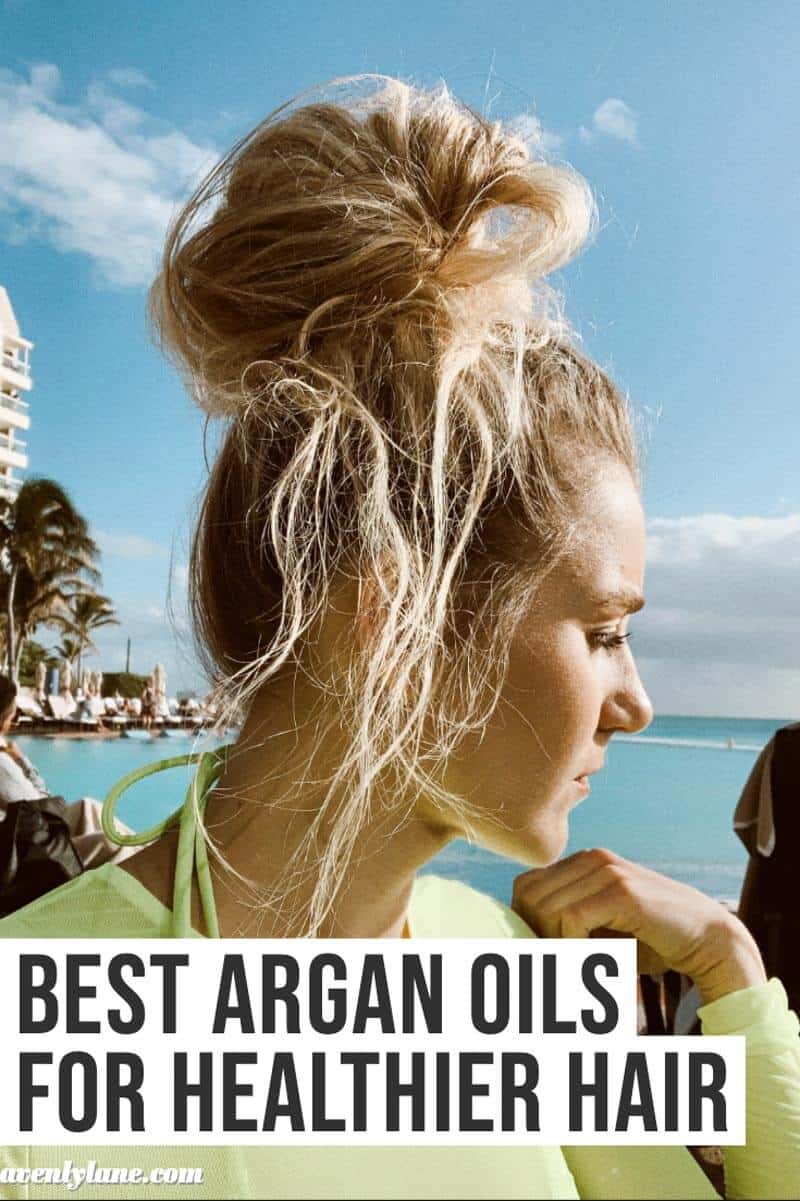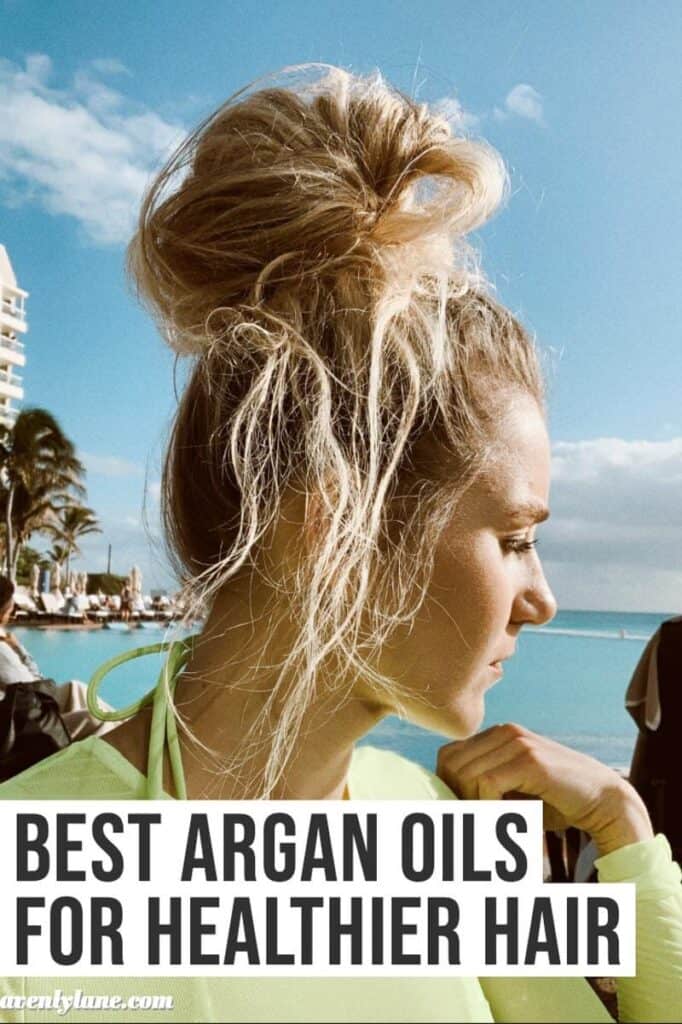 What is Argan Oil (Argan Oil of Morocco)?
Alright then, a little background.
This ultra hydrating plant comes from the kernels of the Argan tree. It's native to Morocco and is used in everything from cosmetics to skincare, even as a food condiment in some parts of the World.
Benefits of Argan Oil
Okay here we go – the entire reason we're here, the benefits of Argan oil for hair.
To condition hair (hair mask, hair oil, hair conditioner)
Prevent heat damage
Boost shine
Soothe an itchy and painful scalp
Reduce frizz
Add sun protection (I was surpried too!)
Encourage hair growth (read study here)
As a styling product
How to Buy Pure Argan Oil? (And what is "100 Argan Oil" anyway?)
Let's do a quality check – here are the things you should look for when purchasing Argain oil for hair. When purchasing argan oil, reach for 100 percent pure argan oil ("100 Argan Oil").
Why is that important?
To obtain its maximum effectiveness and avoid any other added ingredients (fillers, harmful chemicals) that may make it less effective. A quality argan oil has an amber color and applies smoothly, no gritty feel.
If possible see if the Argan oil has a USDA, "certified organic", or EWG seal. Some items don't label very well, you can always go to their website to find out more. Keep in mind even if the oil has one of these labels that there is no true way to guarantee it's "organic" – but these testing methods are the closest form of verification available.
Below I linked some Argan oil products I recommend for hair, take a look!
Captain Blankenship Mermaid Hair Oil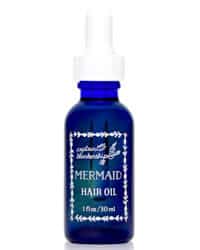 This brand is so much fun. I don't know if it's their marketing or that I just really enjoy their hair products, but they really do make me feel like a mermaid when I use them.
I especially like them in the Summertime. This hair oil with Argan is so hydrating. Try applying it to the ends of your hair to make it more manageable – some also use it as a scalp treatment.
Where can you buy Captain Blankenship Mermaid Hair Oil
Josie Maran Argan Oil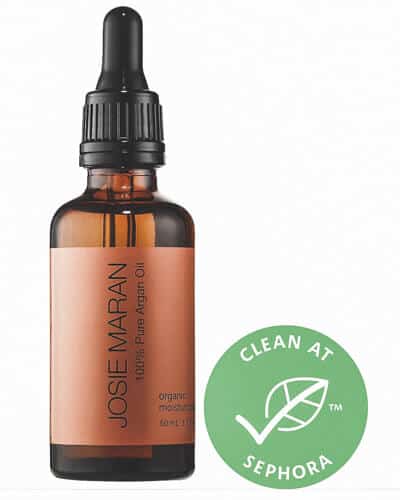 A personal favorite of mine! I just can't get enough of this stuff! If it wasn't so expensive I would probably starting rubbing it all over my body.
ACURE Argan Oil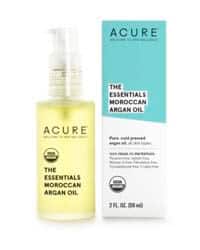 Talk about a cult following. This USDA certified argan oil is adored for the quality they give you at such a low price point. I've tried it from my face to my feet – literally. It does as it claims and gives intense moisturization anywhere I need help.
Best Argan Oil Conditioner: Avalon Organics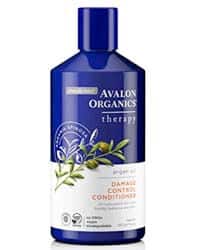 Oh how I love Avalon Organics! Not only do they make products that actually make my hair more manageable and look it's best but what really awesome is their commitment to being pure.
They have amazing EWG ratings and even label their bottles with the verification. This conditioner can be used for daily use or if you leave it on longer or overnight – ask a deep conditioner. They have a shampoo to go with it!l
Read Next: The 5 Best Argan Oils for your Skin