If you've never heard of Albolene Cream, let me introduce you!
Created in 1905, Albolene cream became known as a moisturizing cleanser delicate enough for babies but mostly promoted as a professional solution for younger looking skin. Even though it's been around so long it's somehow become a sort of hidden secret in skincare.
What's in Albolene cream?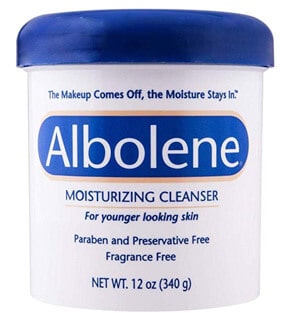 Not much actually, but some of the contents you might raise an eyebrow to, let me explain.
Of the ingredients listed above the two that stick out to me are mineral oil and petrolatum. It's been ingrained into my mind that these two are bad guys in the beauty industry – but are they?
Mineral Oil: A skin conditioner used to soften and smooth.
Petrolatum: A moisturizing emollient ingredient that also provides protection to help keep the skin's own moisture in the skin.
The EWG gives Albolene a rating of one. Yeah, one!

So maybe as long as mineral oil and petrolatum are sourced properly, they really aren't too bad. Maybe that's why petrolatum is used in medical practices so much? Interesting.
As for the other ingredients Albolene gives the following information…
Paraffin: A skin conditioning ingredient that contains lubrication properties and can also help retain moisture in the skin.
Ceresin: A naturally occurring was that is used as an emulsifier and conditioner.
Beta Cerotene: A ceratinoid compound that is used as a skin conditioning ingredient.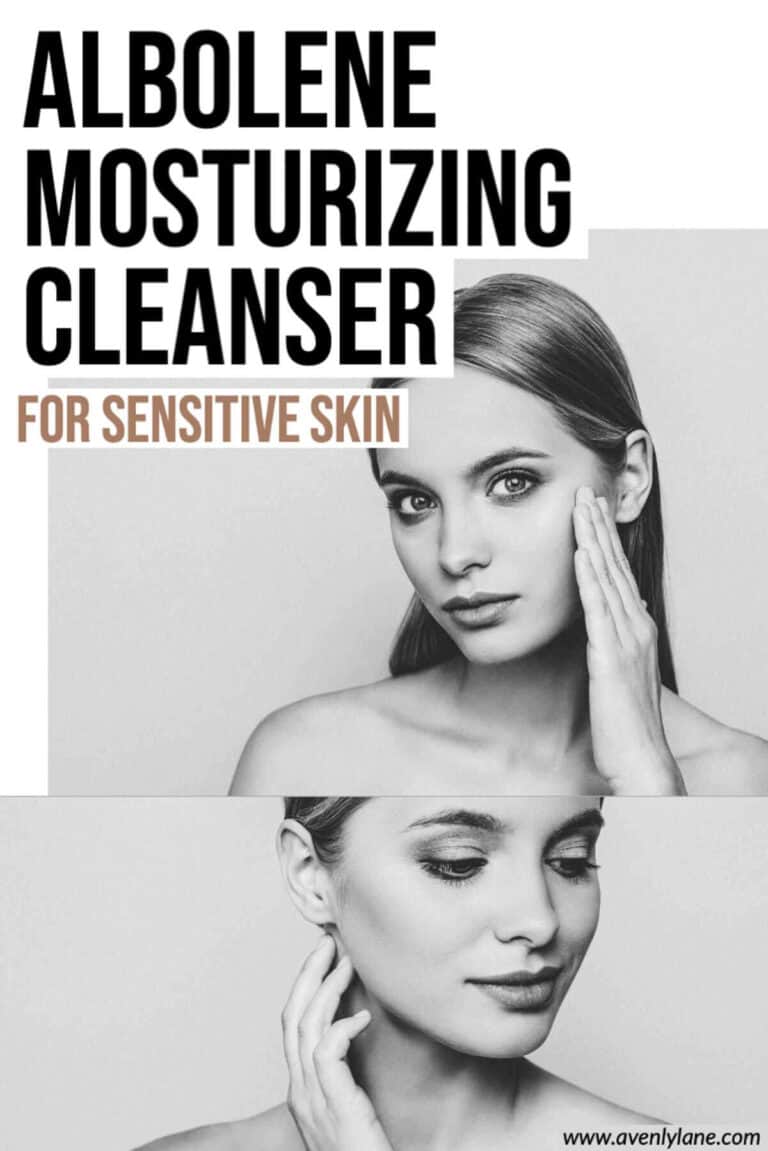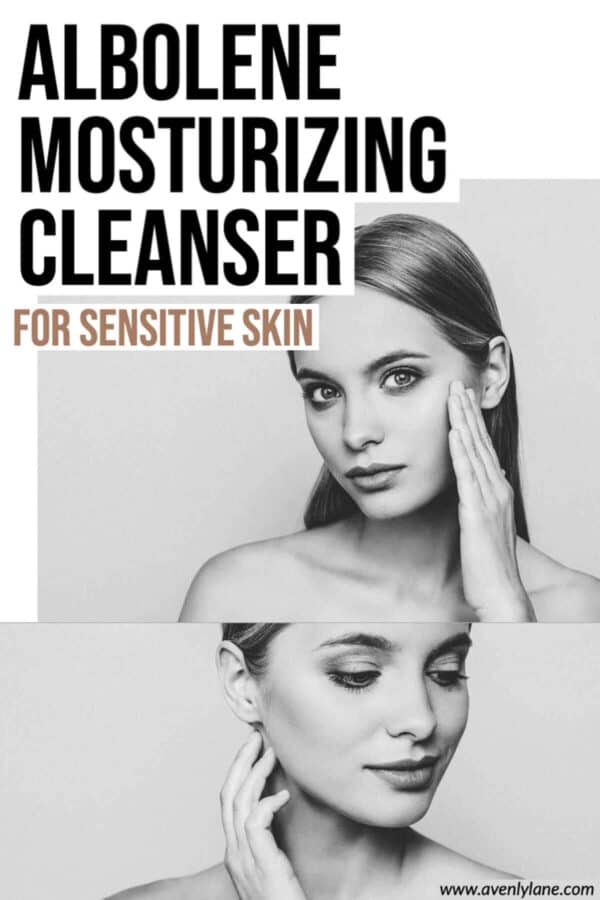 All the Albolene uses…
as an effective makeup remover
as a cream or moisturizer for extra dry areas
extremely cost efficient
cleanser works with all skin types
no soap
especially great for the very sensitive skin types (more information here)
fragrance free
paraben free
preservative free
no stinging or burning
as a lip exfoliant aid
Note: Maybe you've noticed the terms "cream" and "cleanser" used throughout this post, don't be confused! It's actually both. Most use it as a creamy cleanser but you can also use it to moisturize extra parched areas like elbows, knees, and cuticles.
Albolene for weight loss?
You may have come to this article because you heard that Albolene cream can help you lose weight. I am sorry to say this is complete nonsense. You can check out the videos for yourself but basically the idea is to rub Albolene on your abdomen and sweat out the fat by strapping on "stomach trainers". Sure, the cleanser alone can give the allusion of a toned body – the same way oil can when applied to models in advertisements.
Alright then, moving on…
Where can I buy Albolene cream?
One of the best things about Albolene cream is not only is it affordable, but you can purchase it at almost any drugstore and of course, Walmart! Literally all the reviews are positive – nearly 5 out of 5 stars across the board, so to speak.
Hope you found this informative and try out Albolene, just maybe not for weight loss – haha.
Have you ever tried albolene cream?
Read Next: Albolene Moisturizing Cleanser for Sensitive Skin