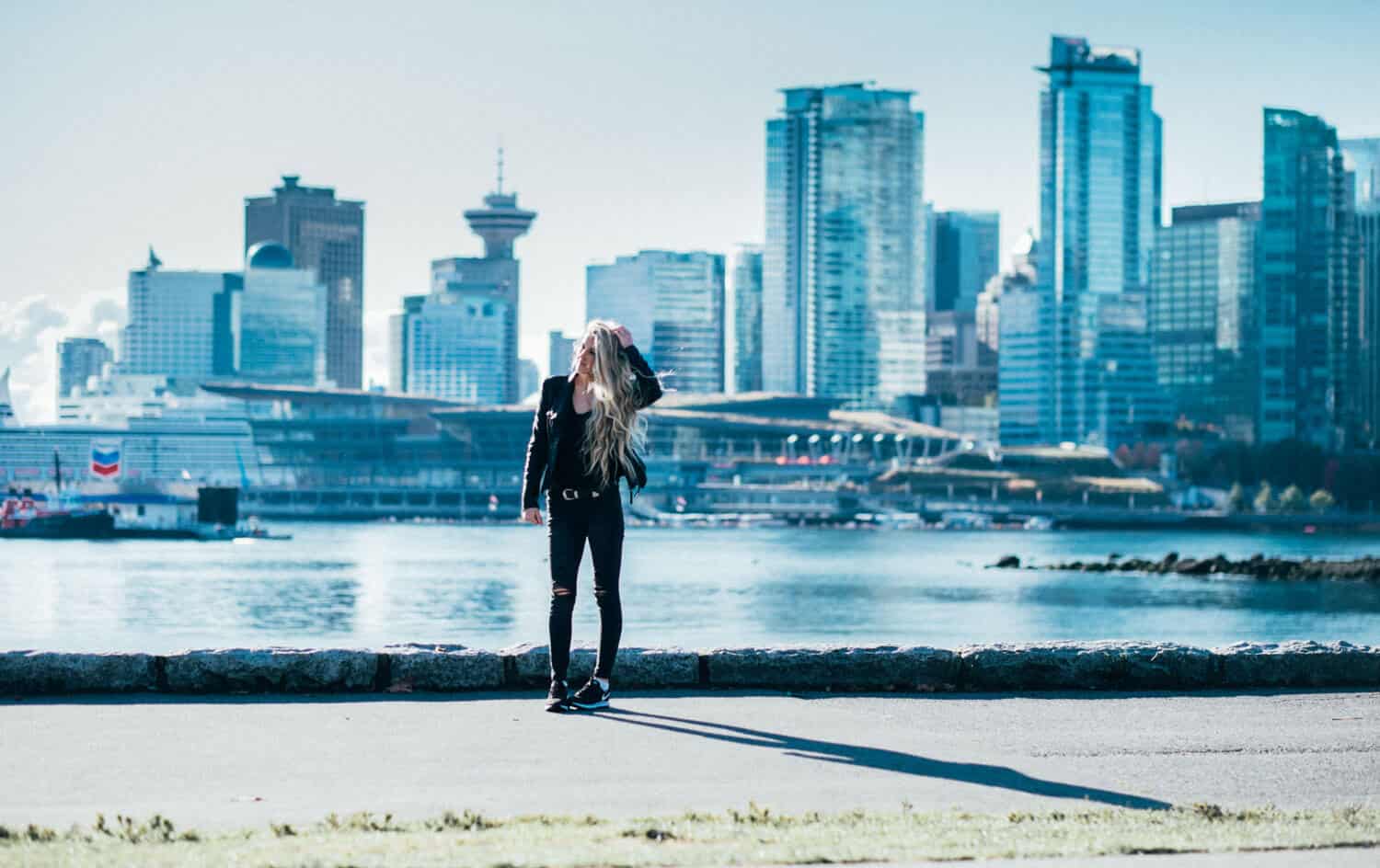 What to Wear in Vancouver in October
What to pack for Vancouver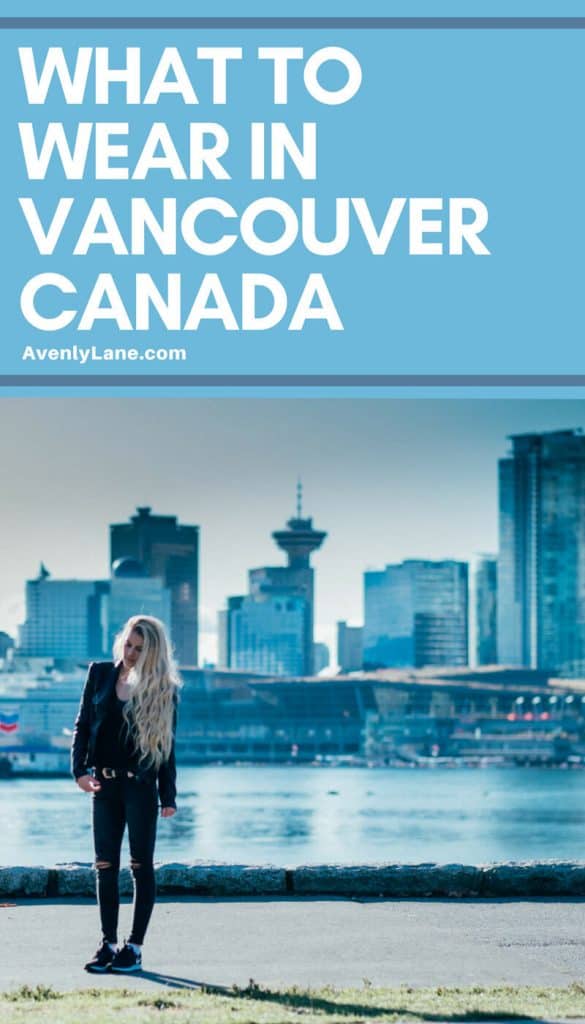 This past weekend my husband Calvin and I took a trip up to Vancouver.  Vancouver is one of those cities where your face is pretty much glued to the window the whole time; the views are incredible!  
The weather there is pretty mild most of the year, but it still can get quite cold in the winter.  We were there in September and October and it was in the 60's and sunny…much warmer than we were expecting!  All we needed was a light sweater or jacket, but I would definitely bring a waterproof jacket in case it rains.
Note – For a more in-depth guide on what to see in Vancouver you can check out this post here.  
 Vancouver Packing List:
Travel Toiletries List: Personal Items I packed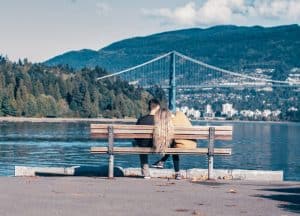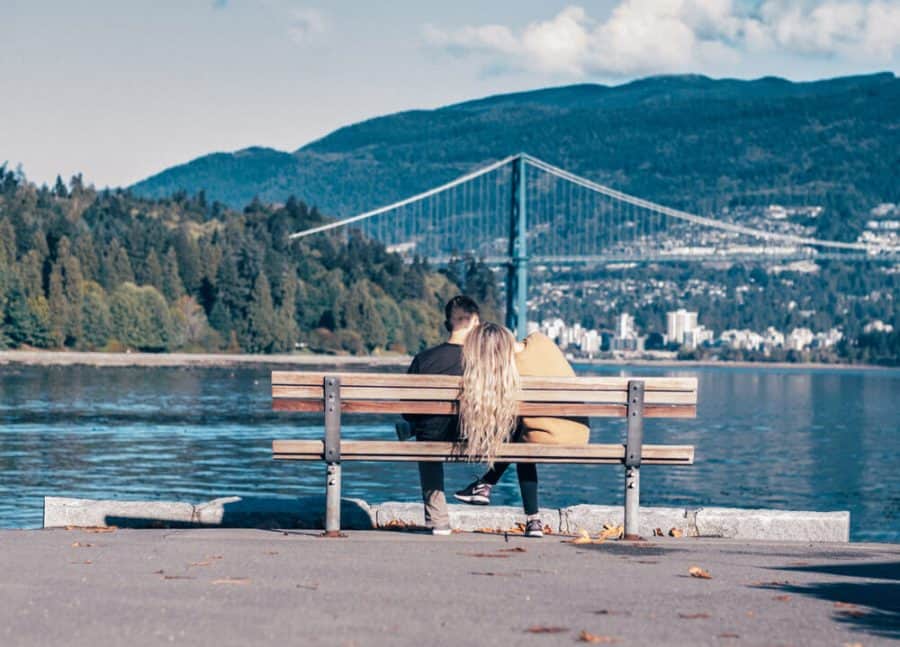 Makeup I brought: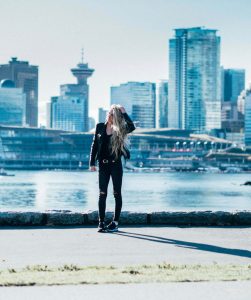 Outfit Details:
Carry-on Packing List:  Airplane Essentials
You may also be interested in…10 Cool Things to do in Vancouver
Other Items I recommend: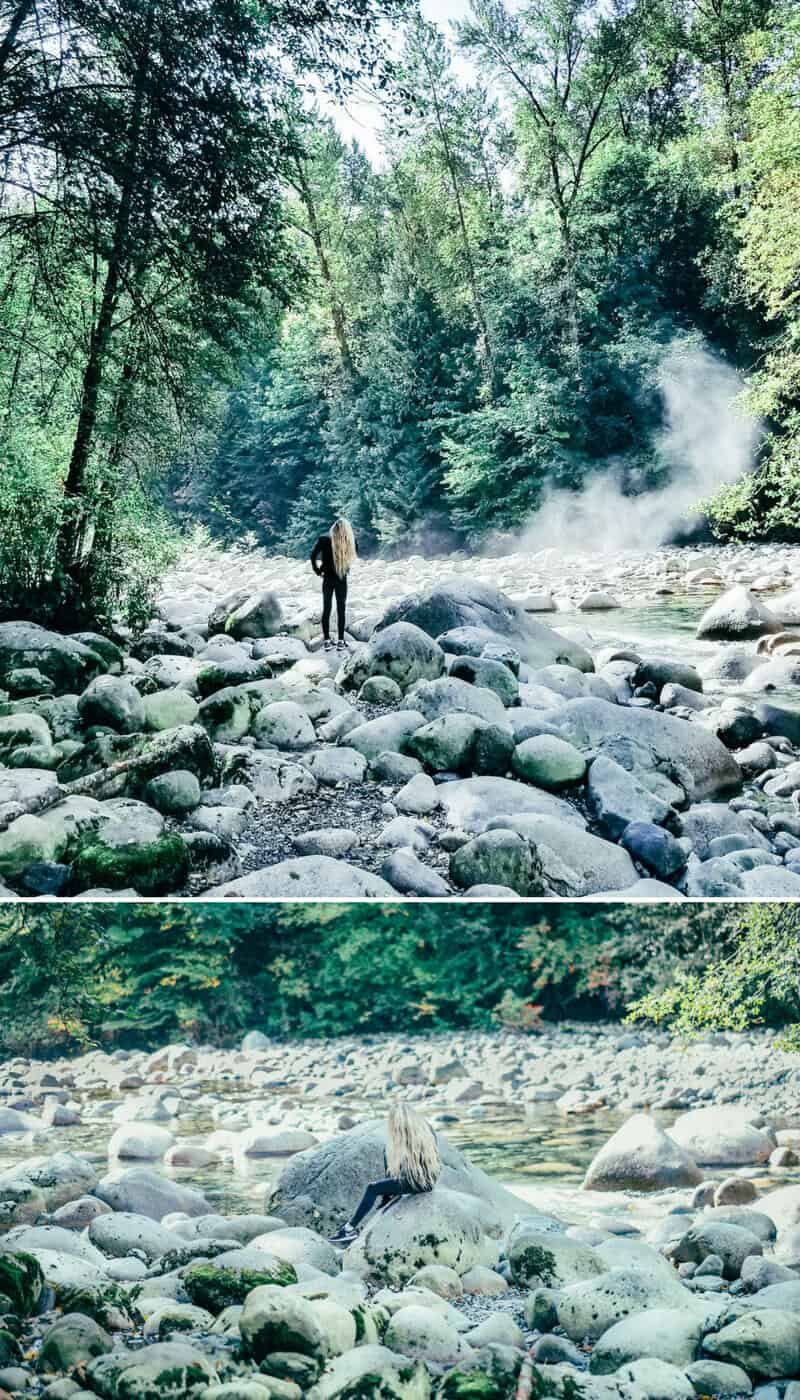 NEVER MISS ANOTHER POST
Enter your email address to subscribe to this blog and receive notifications of new posts by email.