One of my favorite things about wearing pink is you can wear it all year round.  It never goes out of style and there are always so many different shades available.
Like, this, this or even this coral shade of pink.  All pink and all different shades that could look great on a variety of skin tones.
I got the blush pink trench coat I am wearing in this post at ASOS during one of their after Christmas sales.  The best part is I got it for $40!  Full price it was .. and so far it has held up really well.
Note – I linked you guys to the ASOS page of pink trench coats since this one sold out quick.
Heads up for next year, the best sales always come after Christmas.  Not before.
Having a long pink trench coat is an essential piece of any girls wardrobe (unless for some insane reason you hate wearing pink;).  I decided to pair this coat with a belt partly because I like that it makes your waste look smaller for a former fitting looks and partly because am one of those people that never takes my coat off.  Even in my own home I will be found in a winter coat, which is pretty bad considering I live in a place where 50 F is considered a cold winter day.  Tell me I am not the only one that is always freezing in my own home?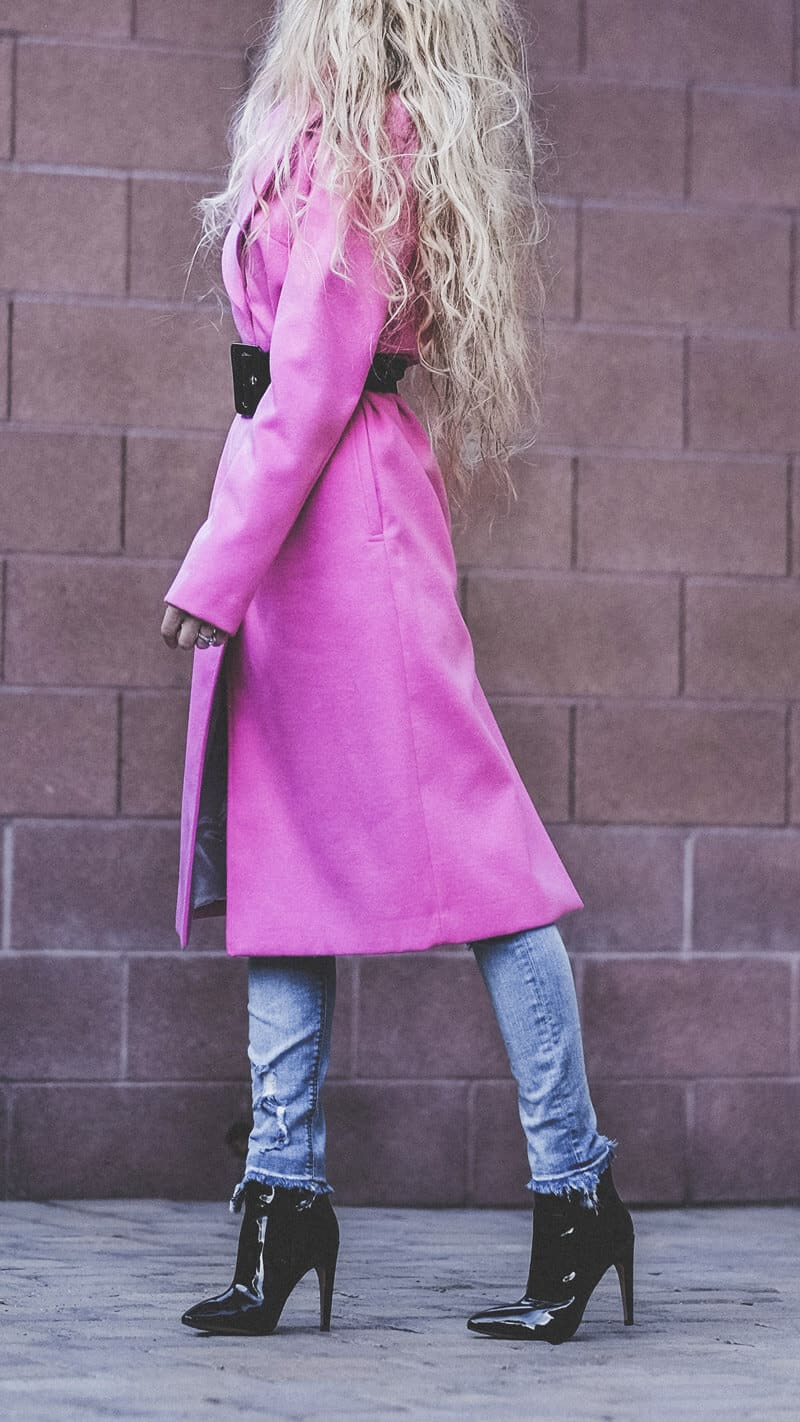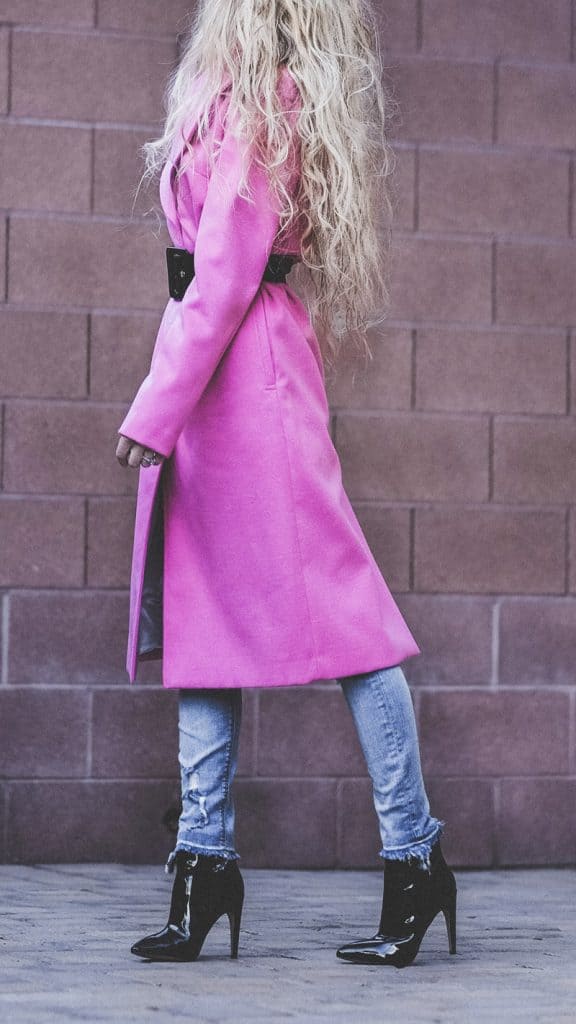 Shop these boots: Definitely a must have
[su_note note_color="#ffffff" radius="0″]
[/su_note]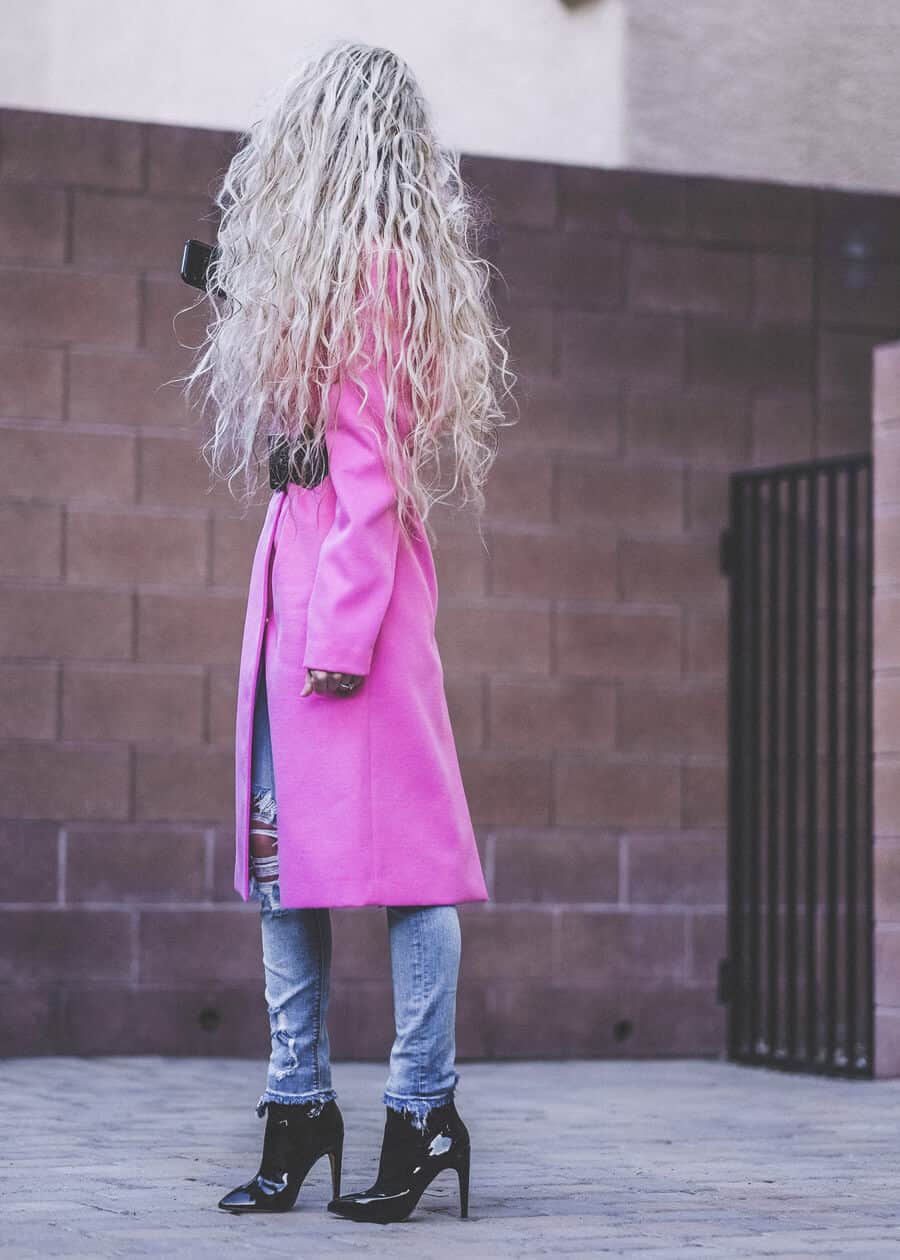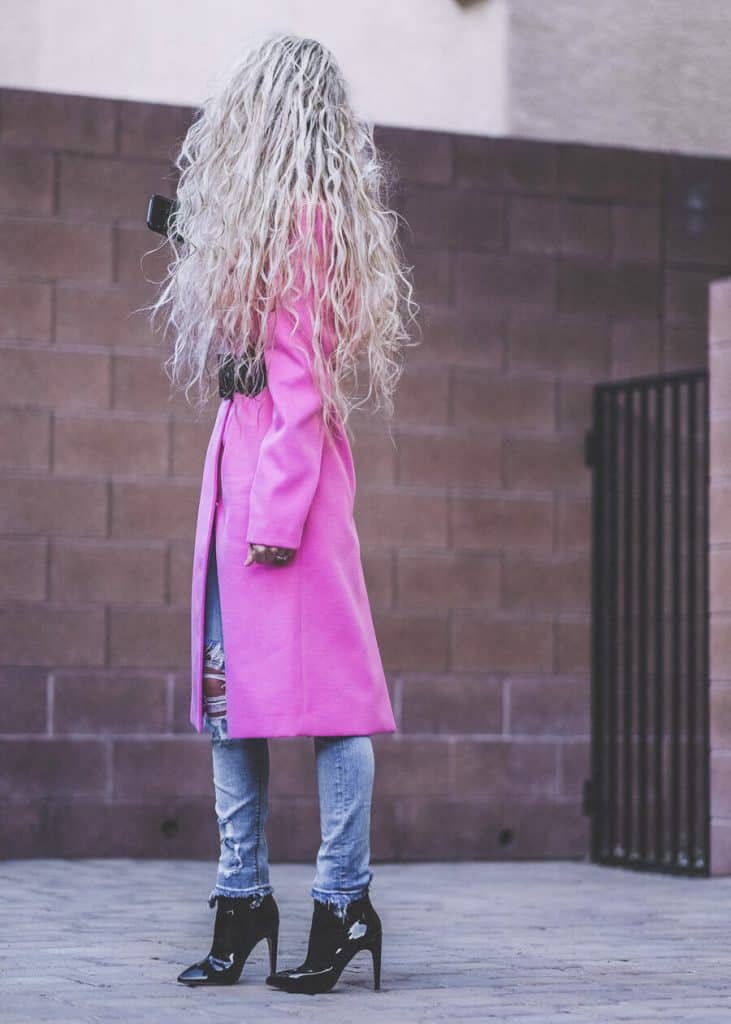 Shop Belts:
[su_note note_color="#ffffff" radius="0″]
[/su_note]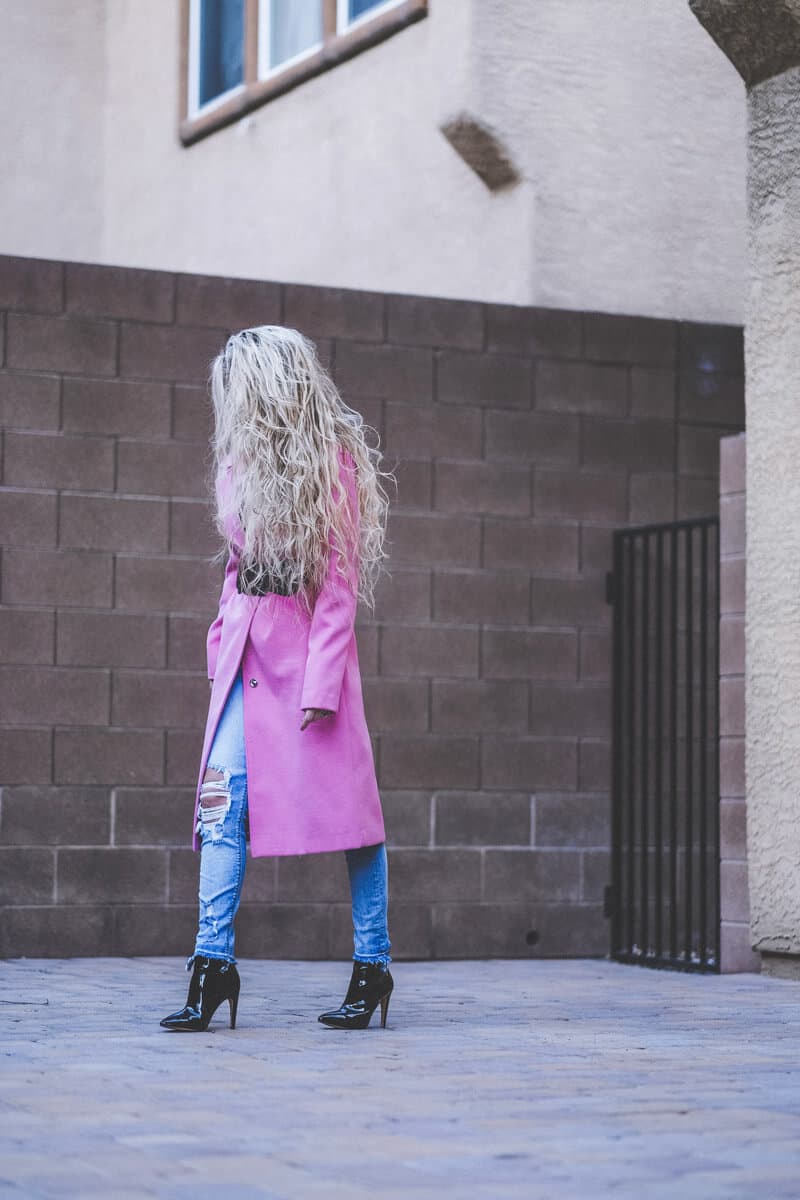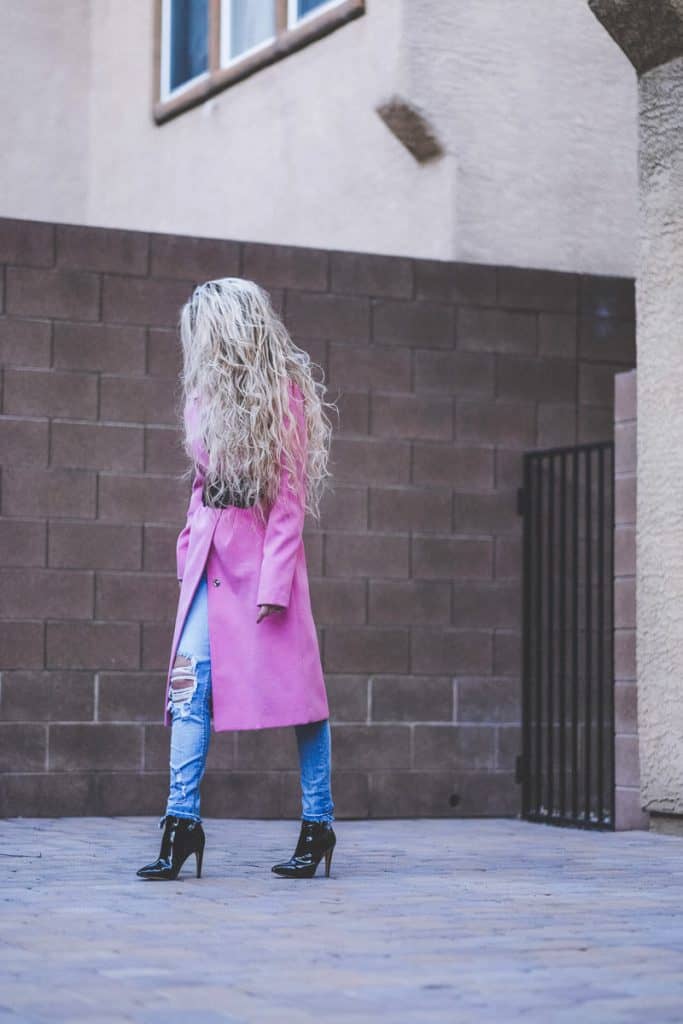 Shop This Post: Ripped Denim
[su_note note_color="#ffffff" radius="0″]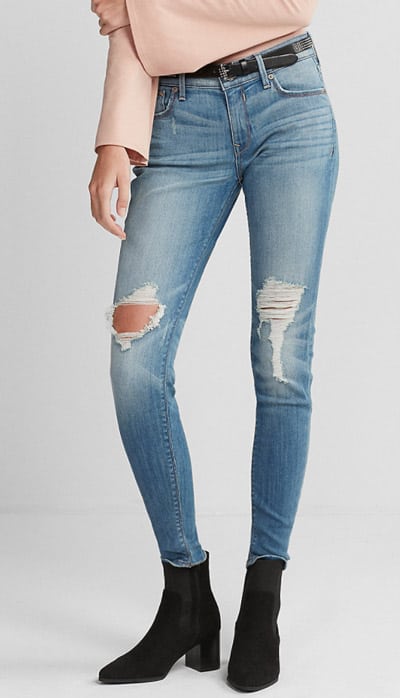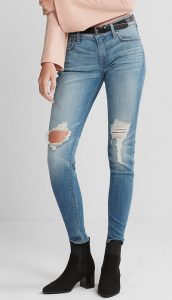 [/su_note]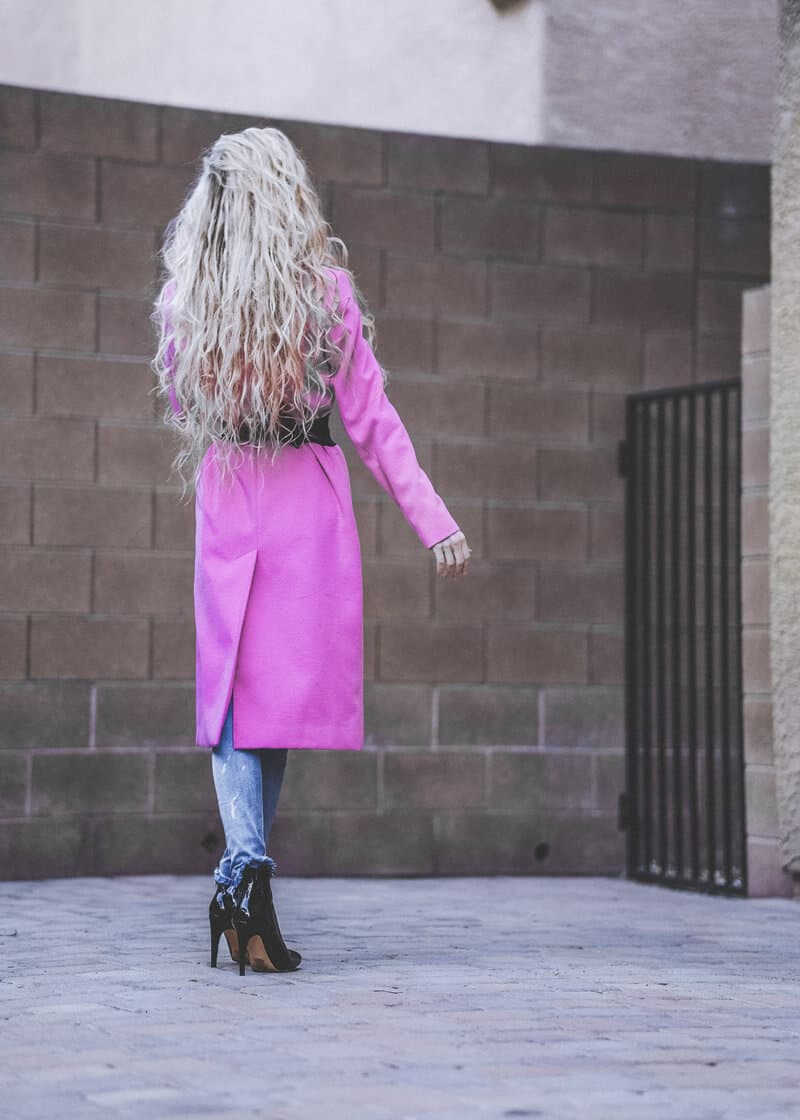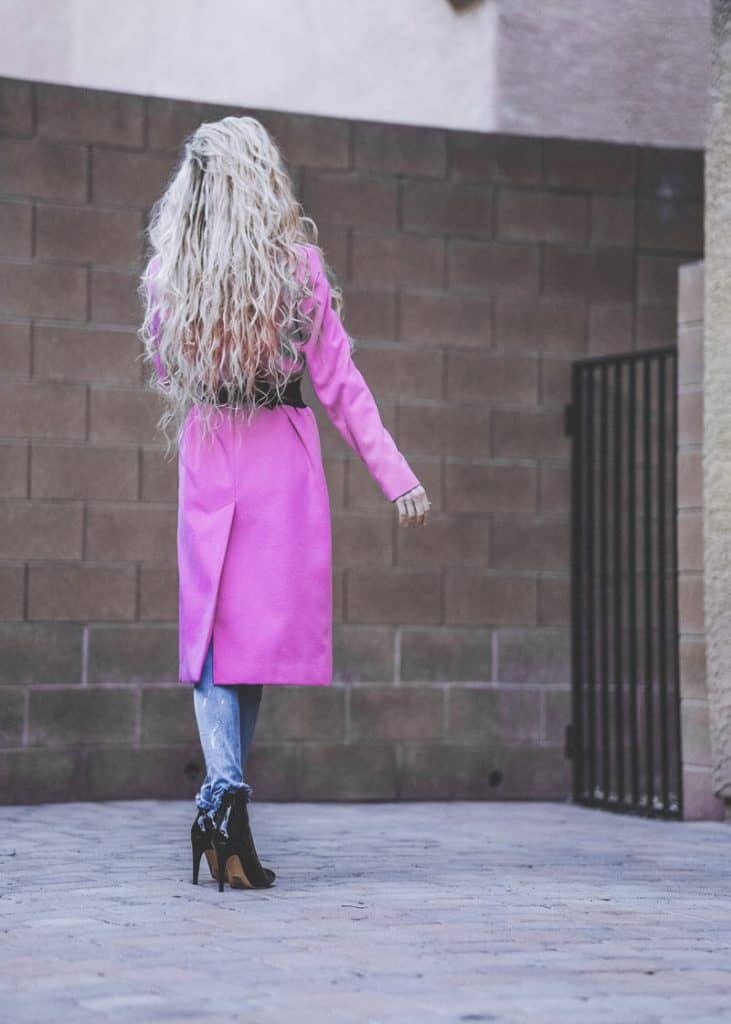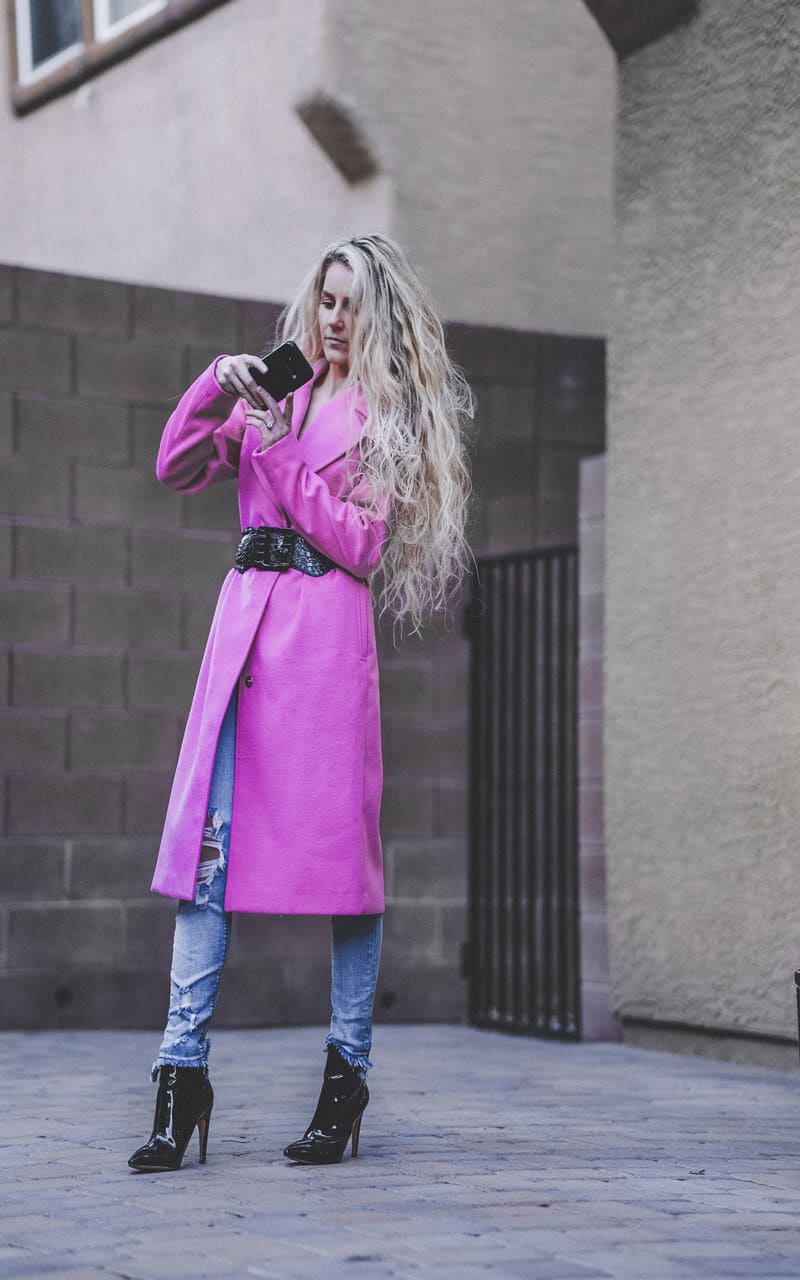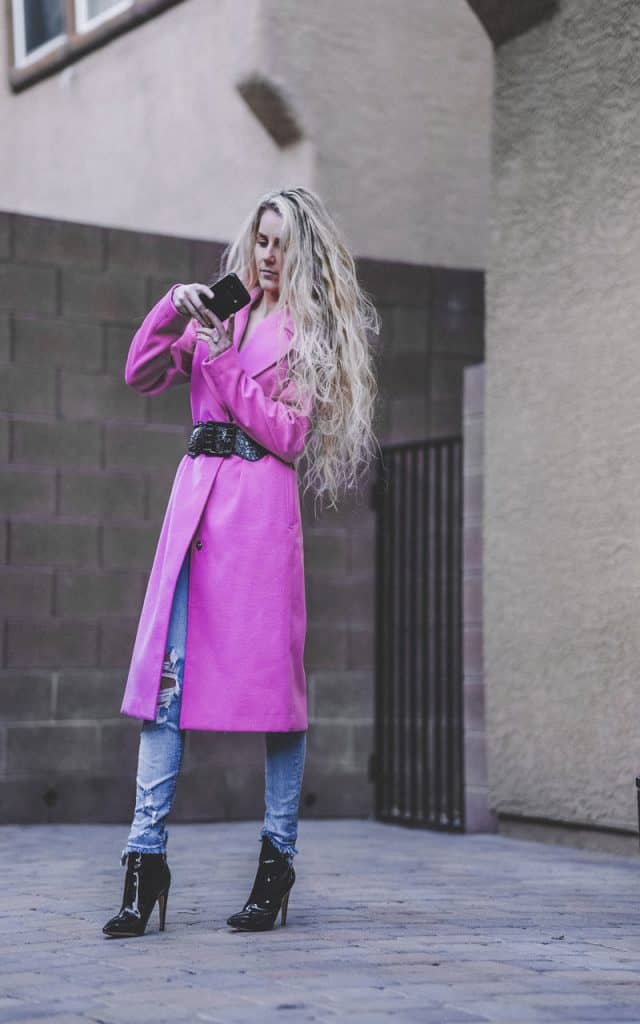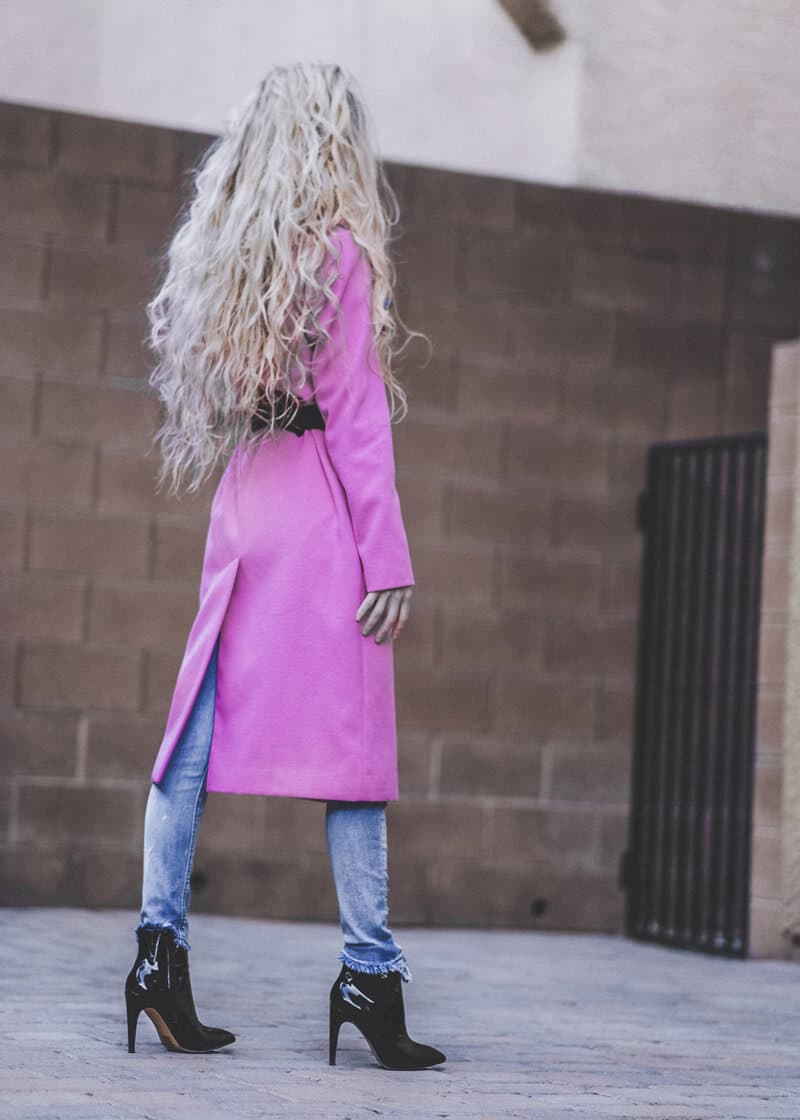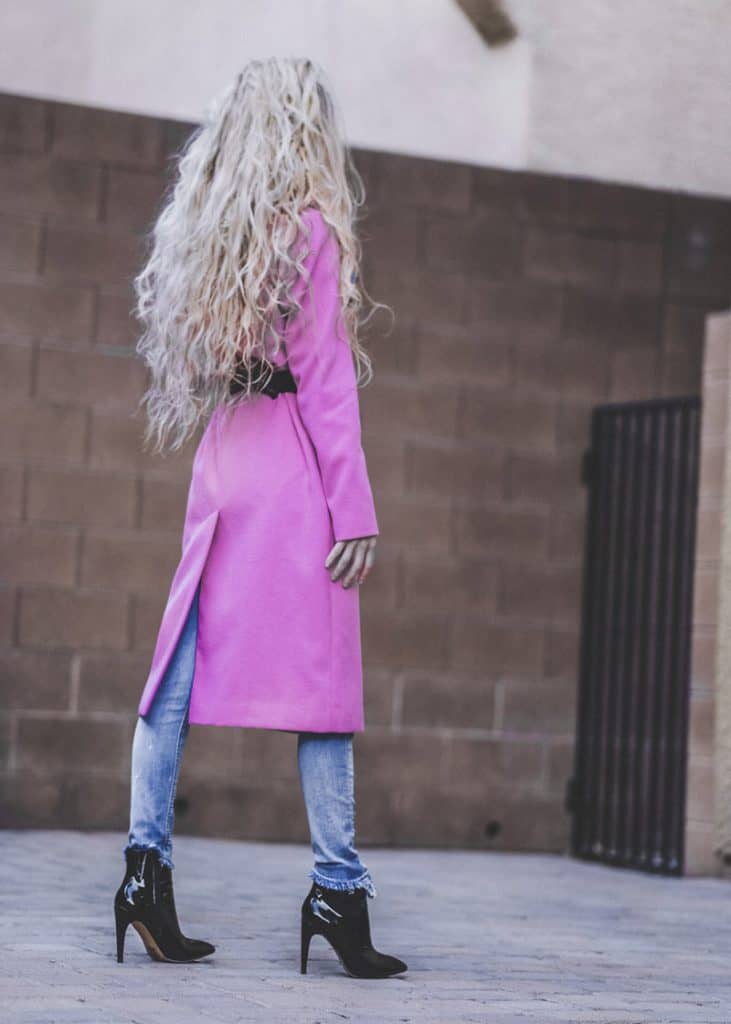 If you enjoyed this post don't forget to share it with your friends! 
Thank you so much for visiting Avenly Lane.