Are you searching for the perfect travel shirt to wear on your next adventure? Seem dramatic to plan ahead for a shirt that lends itself to traveling? It's not for me.
This post may contain affiliate links, which means I'll receive a commission if you purchase through my link, at no extra cost to you.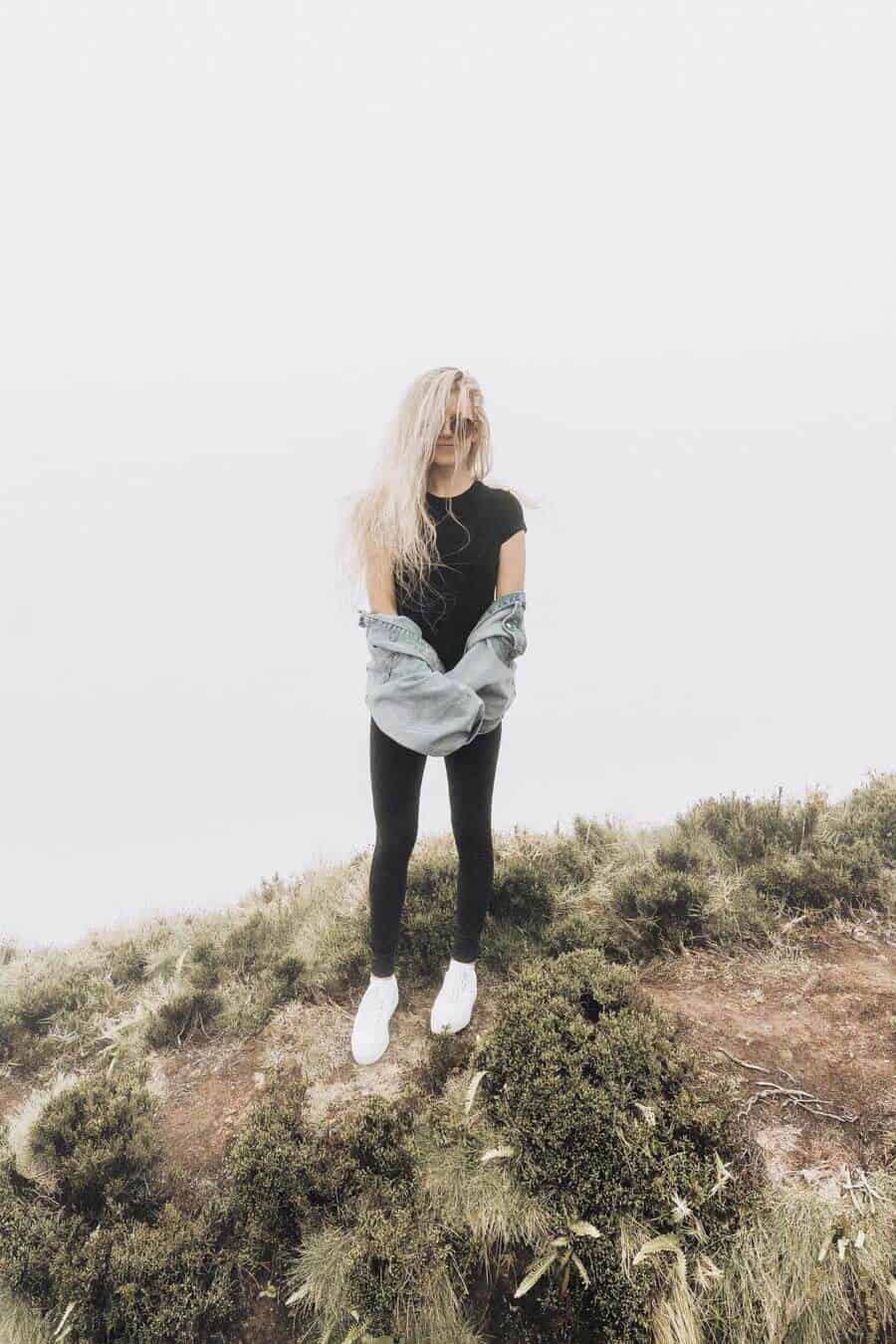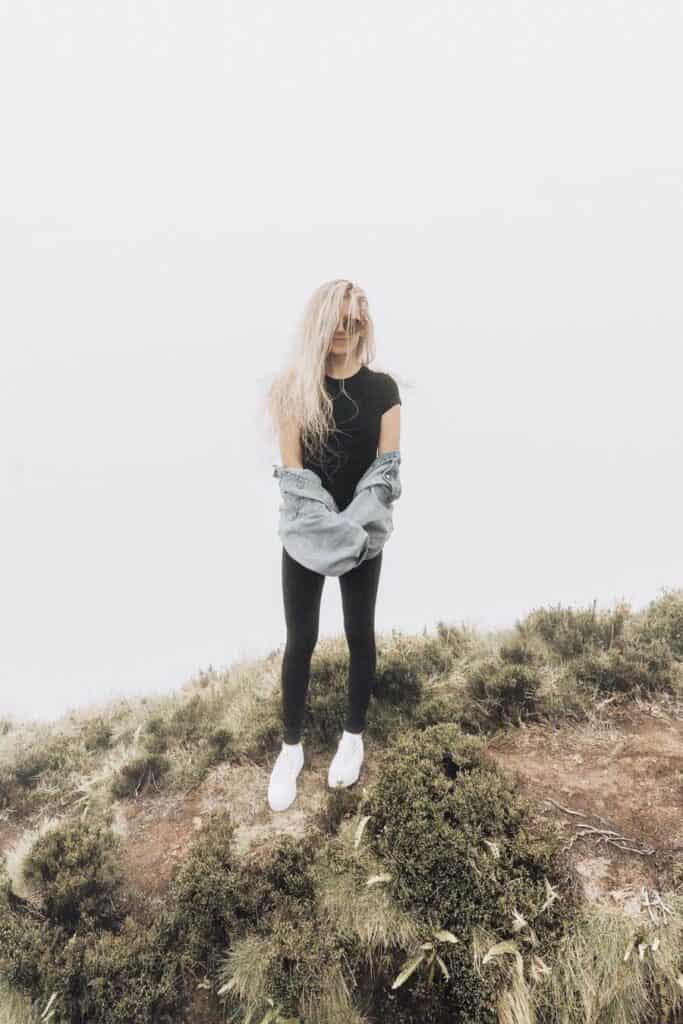 One of the issues that is a result of my chronic health conditions is that I have to be careful with the shirts I wear. I have extreme skin sensitivities to the chemicals that new clothes get treated with. Lots of brands will cause rashes on my skin after wearing them, even if I wash before wearing.
You might not have the same skin sensitivities to new clothes that I do, but even if you don't rash up, I can guarantee some of those chemicals aren't good for you!
It was such a relief for me to find Reformation's sustainable clothing. Their brand is consistent with how their clothes are treated, and I am happy that wearing their clothes don't give me skin reactions. It also helps that I like the look!
I will always want to travel even though it is hard on my body. After long trans-continental flights and extended days my body starts to wear down, and I become extra sensitive to things like clothing chemicals.
This shirt is one that can hold up on my trips, which is why you can see I've already taken it around around the world. So if you are looking for the perfect travel shirt that won't take up a lot of real-estate in your suitcase and is comfortable, this shirt it it!
The Perfect Travel Shirt

Azores, Portugal
Travel tip – VISIT THE AZORES. You're welcome. ;)
This destination is in my top 3 for sure. Read more on the Azores Islands off the coast of Portugal – The Best of the Azores Beaches, Azores Travel Guide: 7 Things You Must Know Before Going, Azores Weather: What you need to know before going
Death Valley, California (It was a rough trip if you can't tell)
Las Vegas, Nevada (Where I currently live)
Read two of our most popular posts of all time on Las Vegas – 10 Attractions You Can't Miss in Las Vegas, 14 Unique Things to do in Las Vegas.
Laos