This post may contain affiliate links, which means I'll receive a commission if you purchase through my link, at no extra cost to you.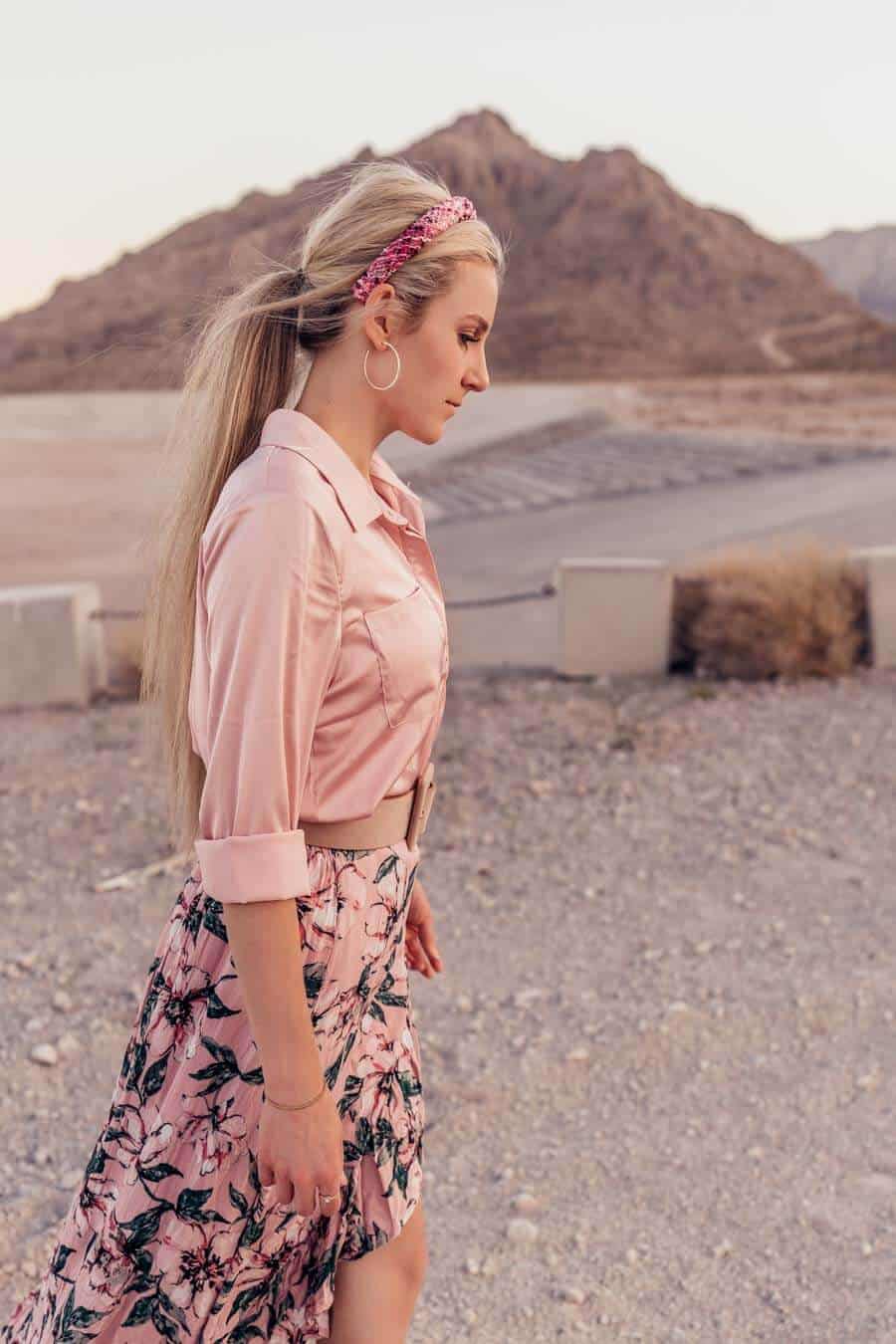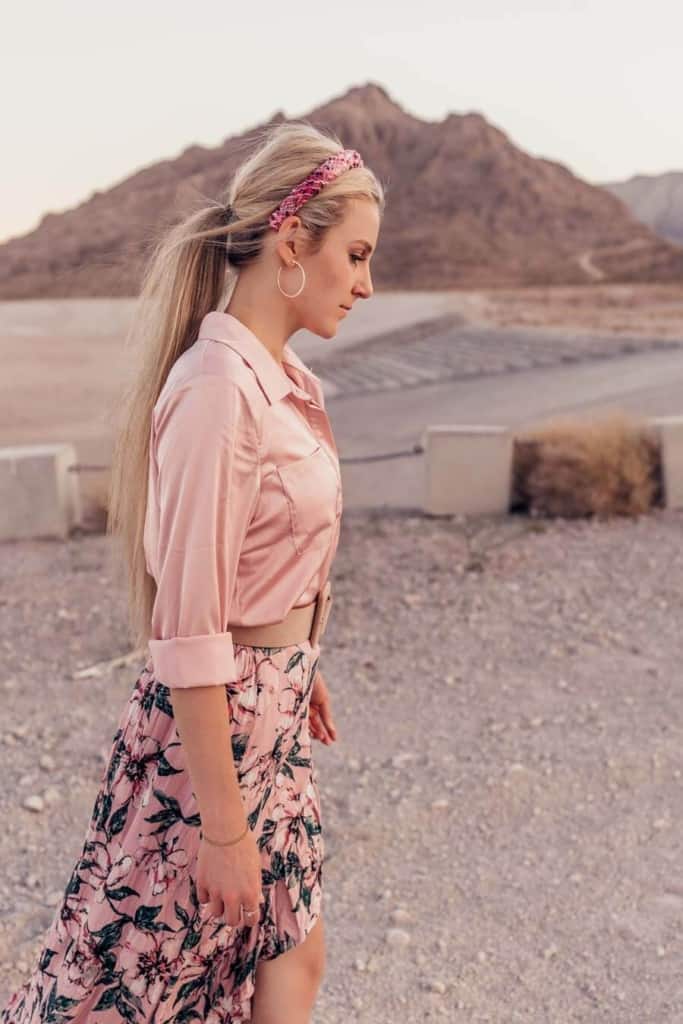 Church Outfits for Women / Dress Outfits / Work Outfits
I love going to church, but surprisingly I actually hate getting dressed up for it. My style is typically much more casual than a church requires. Also, in general I'm not willing to compromise on comfort, and dressier church clothes are often uncomfortable. This requires me to work even harder for something that is situation appropriate, cute, as well as comfortable.
This button up top by Superdown (one of my new favorite brands) is so comfortable I feel like it belongs with my sweats.
You can dress it up or down. The color of the shirt si pink, but neutral enough to still go with a wide variety of outfits. I wear it with skirts, dresses, and jeans!
Church Outfit #1 – All Pink
I highly recommend this belt! It is worth every penny.
Church Outfit #2 – Sweater Dress
Who doesn't love a good sweater dress? Shop budget friendly option here.