Best Compression Packing Cubes
Packing cubes, travelcube, luggage cubes, packing cells, whatever you call them, they're the travel accessory you need. Really, though! This is a personal testament.
Keep reading to find out why I can't live without these packing cubes.
This post may contain affiliate links, which means I'll receive a commission if you purchase through my link, at no extra cost to you.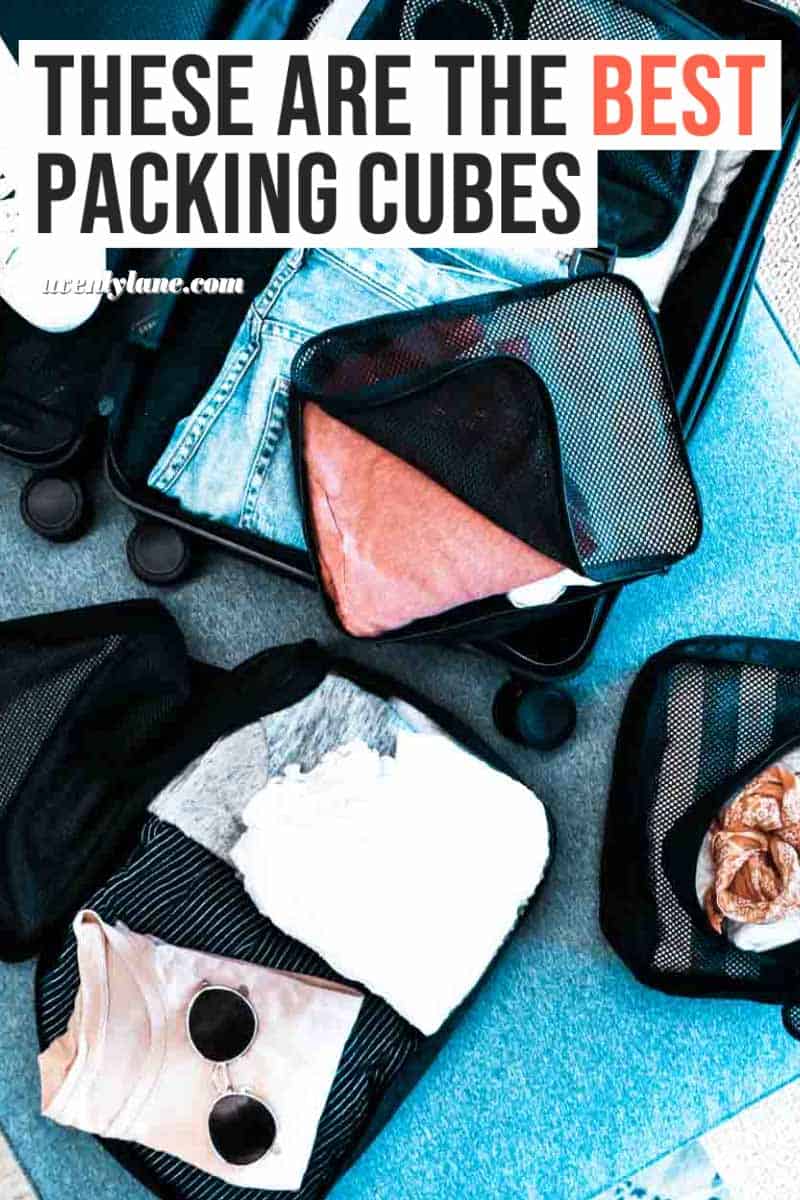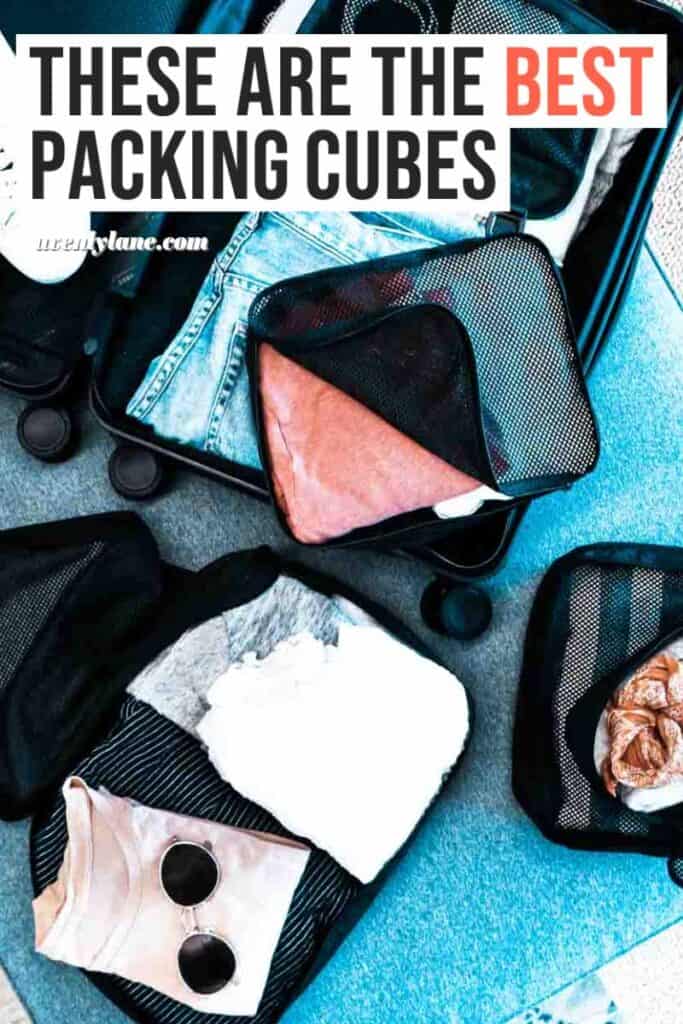 What are packing cubes?
Packing cubes are fabric, washable containers that keep your suitcase items organized. They come in different shapes and sizes to accommodate clothes, shoes, toiletries, etc. They have double zippers on them to help compress what you've put inside. Pack it, zip it closed, then close the second zipper to compress.
Why do you need packing cubes in the first place? I will admit, I doubted whether or not packing cubes were actually helpful or just a waste of money and space. As someone who travels a lot, though, these have become essential to me. I have visited 16 countries in the last year (and likely 8 more before the year ends), and I wouldn't recommend something unless I'm routinely using them myself.
There's not just one upside to packing cubes; they really can serve a ton of purposes.
Stay Packed
When you travel or when you're on-the-go, you don't have the luxury of endless space or organization. This gives it to you without having to unpack. When you arrive at your hotel, don't bother unpacking, keep your clothes clearly separated and easy to find in the packing cubes. Keeping yourself packed also means you remove the risk of leaving things behind when you checkout.
Stay Compressed
A set of packing cubes will seriously save so much luggage space. This is my favorite part! They help make your suitcase feel like it's not exploding when you pack.
When we travel, we always try to do it without checked bags. There's nothing worse than being in a foreign country where you don't speak the language, and they've lost your bag. This is bad when you don't even know where or how to go shopping to get replacement things! Always having carry-ons, means we have to pack a lot of things in a smaller space. With packing cubes, this is easy.
Packing cubes are the difference between having to pay for a checked bag and being able to get everything into your carry-on bag. I know they have saved me on checked bag charges. (I've heard there are packing cubes for backpacking, as well!)
Stay Organized
Packing cubes allow you to keep all of your travel items organized. Put all of your shirts in a large packing cube, all of your bottoms in another, and all of your underwear in a small packing cube. You can keep your clean clothes separate from the dirty. Shoes with dirt on them can be isolated from the rest of the items. Even toiletries and electronics/chargers can get their own spot.
Stay Funded
There are a variety of packing cubes on the market. Most are cheap and easy to buy. In fact, you can pay them off after avoiding one checked bag charge.
Below are 3 different compression packing bags for purchase. Each are essentially the same with slight differences/benefits.
Best Compression Packing Cubes
Gonex Extensible Compression Packing Cubes
---
I love these so much! They come in a variety of different colors and buying options. You can buy a 3 pc set or just 1 large solo packing cube.
I have 2 sets of these (the black and pink). It comes with large packing cubes and small packing cubes. I really like having a set for options to fit all of my needs. It also comes with a shoe bag that you can use.
They come in lots of colors, so pick what fits your style!
Check out all of the positive and negative reviews for yourself.
Compressed in these cubes, almost anything is easy to squeeze lots into your luggage. You have to try these to experience them.