An Honest IVL Collective Review
As someone that has been described as "cheap" a few thousand times I usually hate spending money on high end products. Shoes? Give me the discount rack! Budget airlines? Sure, I'll wedge myself into a dinky seat for a couple hours to save. Makeup? The drug store dupes often look exactly the same. But leggings??? Leggings have proven to be in a unique category of their own.
I learned that in yoga pants you definitely can go too cheap. By going too cheap I've unfortunately learned that some leggings feel like burlap and give new meaning to the word chaffing, others will disintegrate after one wash, and some are so sheer that they give the world a free preview of your underwear.
To avoid these unfortunate circumstances, I've learned to spend a little bit more on quality leggings, but hadn't gone full on high end. The nonstop buzz I saw about the IVL Collective leggings intrigued me. I couldn't help but experiment by ordering a pair, though I fully expected that they would feel like a normal pair of leggings…
As difficult as it is for me to admit, IVL Collective leggings have "converted" me to to them. I believe they offer tremendous value. Yes, I know how absurd it sounds when I say that leggings that generally cost about $100 a pair are a great value. I got so converted to the brand that I've graduated beyond one pair of leggings. I now have 3 pairs of their leggings, a jacket, and a pair of shorts. I've also given two jackets as gifts to family. This review will focus on my personal experience.
This post may contain affiliate links, which means I'll receive a commission if you purchase through my link, at no extra cost to you.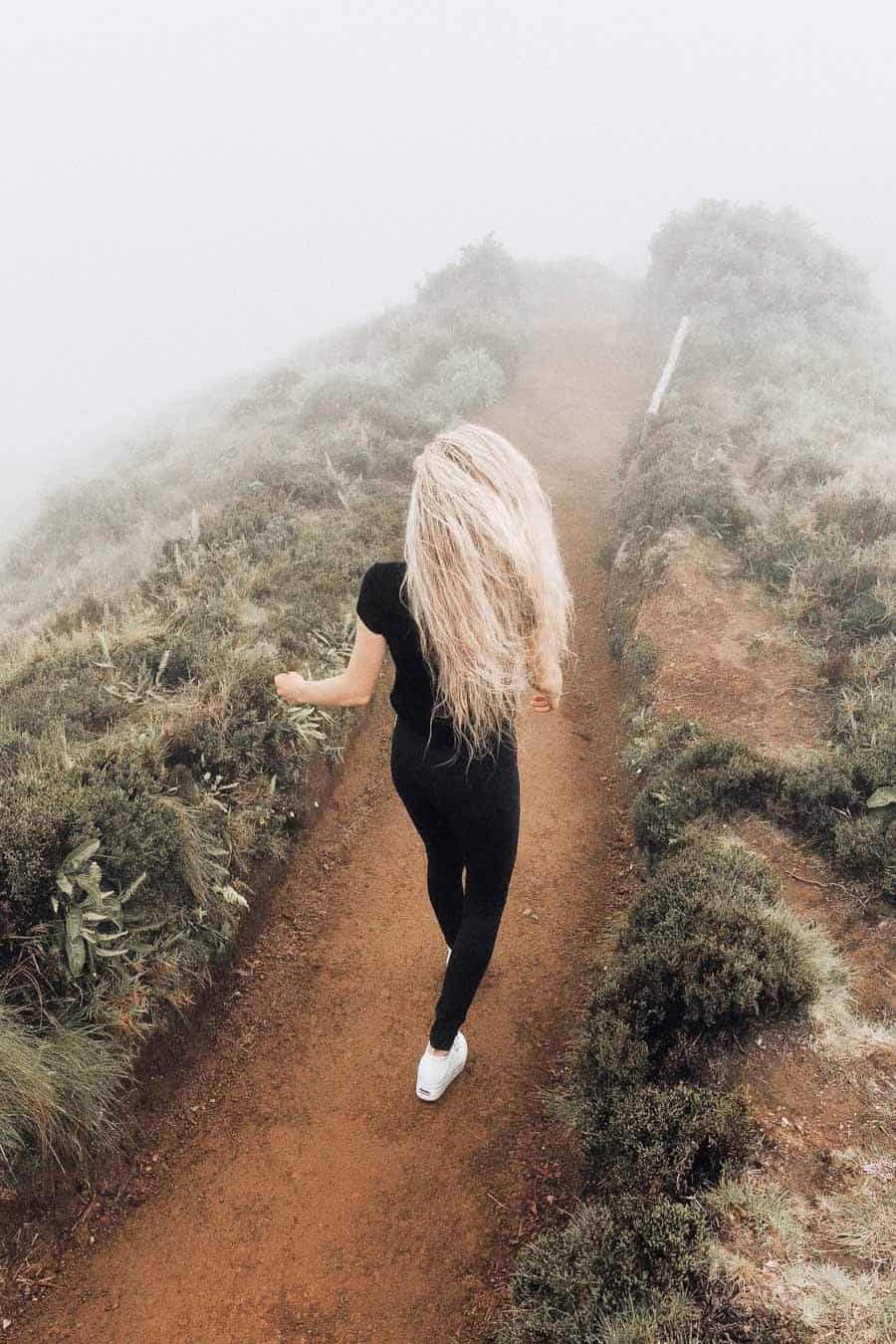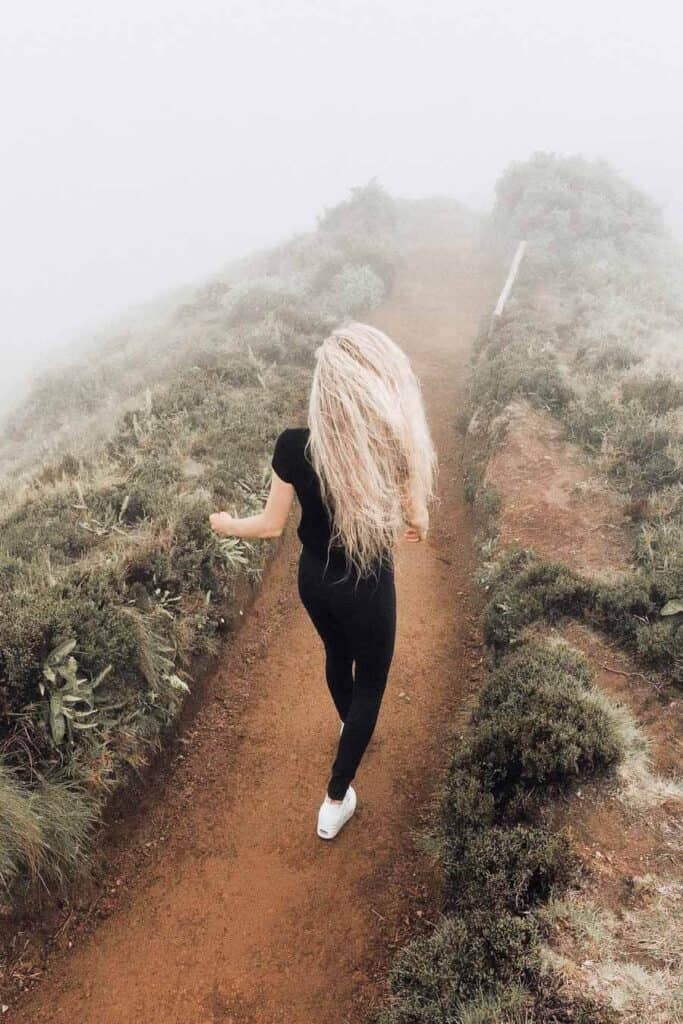 IVL Collective Leggings: How to find this amazing Brand!
IVL collective was started by Emily Jackson of the Ivory Lane blog. I.V.L. obviously pays homage to her blog name. While the brand isn't huge, they've grown rapidly including a partnership that allows them to sell in Nordstrom (often my go to for great sales, free shipping, and free returns).
IVL Nordstrom is currently the only place you can buy them other than the actual IVL website.
The selection on IVL Nordstrom isn't quite as extensive as the IVL website, but I usually end up buying from Nordstrom so I can order multiple sizes and return the ones that don't work.
If you do go with the IVL website though, they frequently have a 10% off popup that is obviously compelling.
The IVL clothing lines are generally from one of four main categories: bras, leggings, tanks and jackets. There are a few other random products like shorts, tees, but it feels like an experiment for the brand since the selection is fairly limited.
This post will focus specifically on their leggings.
IVL Leggings Review – PROS
Feel – "Buttery Soft"
What does it even mean to be buttery soft? And why did so many influencers claim that these leggings are like that? I don't like the visual of rubbing butter on my legs, yet somehow when I tried on my first pair I got it. They glide on and instanteously feel incredibly comfortable. Not only do they feel incredibly comfortable as you get dressed, but the comfort remains as you move around in them. My IVL leggings review has to point out that they somehow seem to stretch in the right places, and hug gently in others!
One of my favorites is the Everyday Legging for $98.00
Quality/Durability
This is one of the best selling points of the IVL brand. Anyone else feel like it's a joke when they tell you that you have to hand wash your workout clothes? Yeah, right. That's not going to happen. Unfortunately I've learned that hard way that not all leggings can survive after going through a washing machine. Some will stretch out in all the wrong places, others will come apart, and some will fade. These leggings say they can be machine washed with cold water. Thankfully, that's legit.
I was shocked at how well these leggings held up coming out of the wash. They retained their shape, their comfort, and their color. I have a pair of the black snakeskin design leggings that have a slight shine to them. Somehow, even the shine stays after multiple washes and doesn't become crusty. If anyone has tried other leggings with iridescence, then you know what I am talking about.
Fit/Sizing
In my experience the sizing for their leggings generally runs true. I'm 5'3 and generally wear a size small, and in their leggings have gone with size 2 or size 4.
In their shorts I went with a 4 since I don't like my shorts being quite as tight.
Shop the newest short styles here.
Sales/promotions
They often have a 10% off pop up for signing up to their email list. Can see 50% off, but beware, on those sale items sales are often final.
Pockets
Another +10, they have plenty of legging options with pockets. Even if it isn't the biggest, having at least one pocket for a phone or a key feels essential to me.
I recommend the IVL Collective Everyday Legging that has a zipper pocket in the back.
IVL Leggings Review – CONS
Even though I love the brand not everything can be perfect.
Cost
The thought of spending $100 on a pair of pants is painful. The way I justify it is that I'm actually buying four pairs of pants – loungewear, pajamas, workout, and travel.
IVL Collective leggings design and selection
IVL collective legging designs have a few really cute designs that I love, but to be honest they also have a few that are not my taste. With the brand not being that big their selection is limited.
Sellouts/Limited Restocking
On more than one occasion I've wanted to purchase an additional item or exchange sizes but haven't been able to because they were sold out. I've signed up for back in stock alerts and multiple items and never received notice. If you peruse availability on the IVL site or Nordstrom you will see limited sizes available in most items. Fingers crossed you get lucky!
Sales/promotions
Even though they often have regular sales (often 50% off) you need to make sure you will like and fit into what you buy since these items are often final sale.
IVL Activewear Conclusion
Having the right clothes can actually help me work out. IVL activewear legitimately makes me feel cute and motivated. I've now learned that in certain situations I can justify a higher spend on yoga pants. The way I rationalize my love of this brand is that when I buy 1 pair of leggings from them, I am actually buying 4 different pairs of pants. A pair that I can work out it, a pair that I can lounge in, a pair of pajamas, and a pair of pants that is super comfortable to travel in.