The Best Natural Shampoo – Good for your Hair and YOU!
I've spent a lot of time searching for a natural shampoo. In the last year and a half I've tried a lot of different products, and finally found one worth re-buying. The Rahua Voluminous Shampoo is it!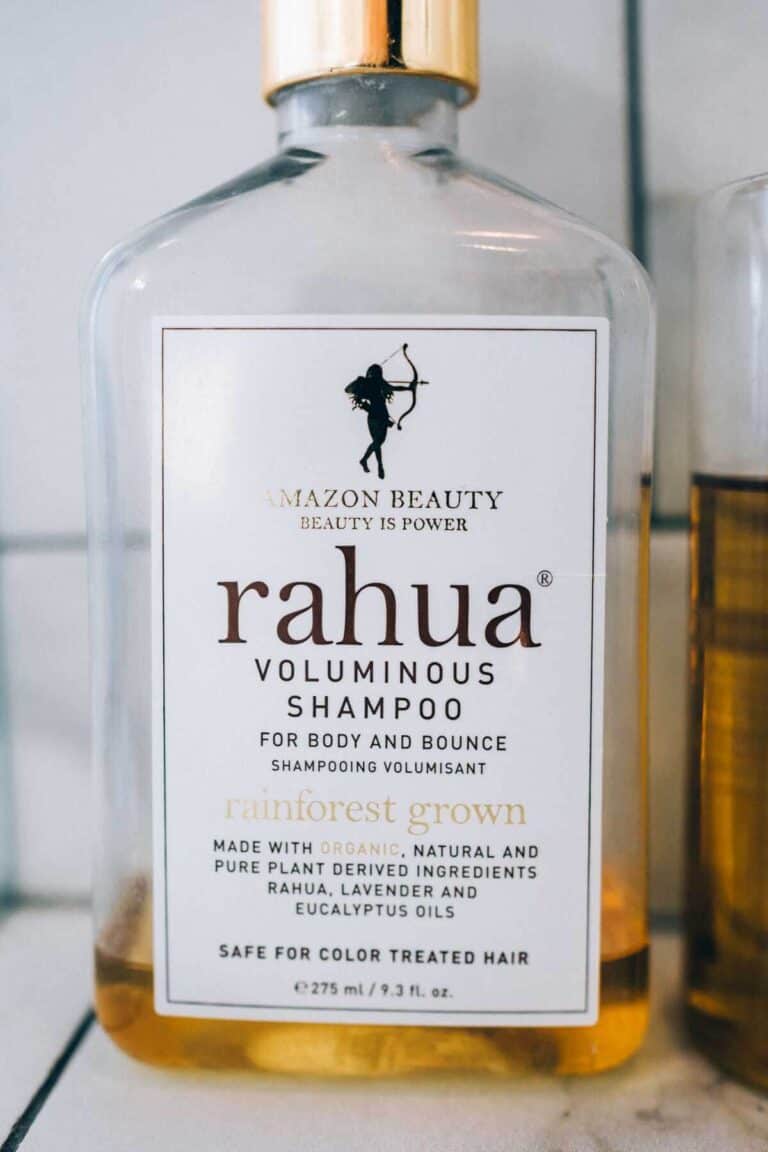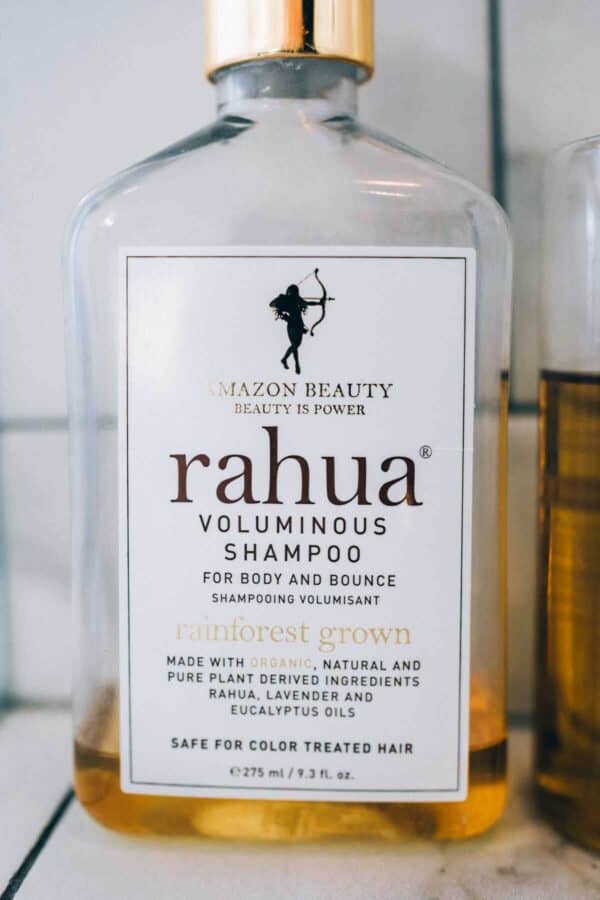 Looking for the Best Natural Shampoo? Rahua Voluminous Shampoo Review
My hair type: I feel like I have the worst hair for natural shampoos. I have curly/wavy/color treated hair. My hair's texture is coarse and it's not the easiest to tame. This ultimately means that my hair is in a bun 90% of the time.
My dark history with natural shampoos
All other natural shampoos and conditioners clumped my hair into a huge knot. With hair almost almost down to my waist, it is a disaster trying to comb through the knots. I usually end of losing
a ton of hair in the process.
Rahua Voluminous Shampoo
Price: Full Size $34 Travel Size: $9
Rahua Voluminous Shampoo Review
So far Rahua Voluminous Shampoo is the best natural shampoo. It cleans your hair without giving you a ton of knots like other natural shampoos. It smells amazing. If you've tried a number of natural shampoos you know this a luxury; most natural shampoos smell awful. It also left my hair feeling really soft.
Is there a Downside?
The only downside is that it does not come to a lather very easily. This is common in natural shampoos, and even though it is more difficult to get to lather, it definitely isn't the worst among natural products, but is definitely worth noting.
Why does this make a difference? You need to use more shampoo than you normally do, which causes you to run out of shampoo faster. I.e. it will ultimately cost more.
About Rahua Products:
All Rahua products are non-toxic, vegan, cruelty-free, paraben-free, sulfate-free and gluten-free.
Where can you buy it?
You can buy it on Amazon or Dermstore (you can get 15% off your order if it is your first time shopping at Dermstore.com). I'm obsessed with this store!
What is your favorite all natural shampoo?