There are so many options out there it can be hard to know which is the best essential oil brand?
In all my searches for the best essential oil brand, time and time again I come across – DoTerra. The brand is so popular among professionals and the average consumer alike, I had to give it a whirl.
This post may contain affiliate links, which means I'll receive a commission if you purchase through my link, at no extra cost to you.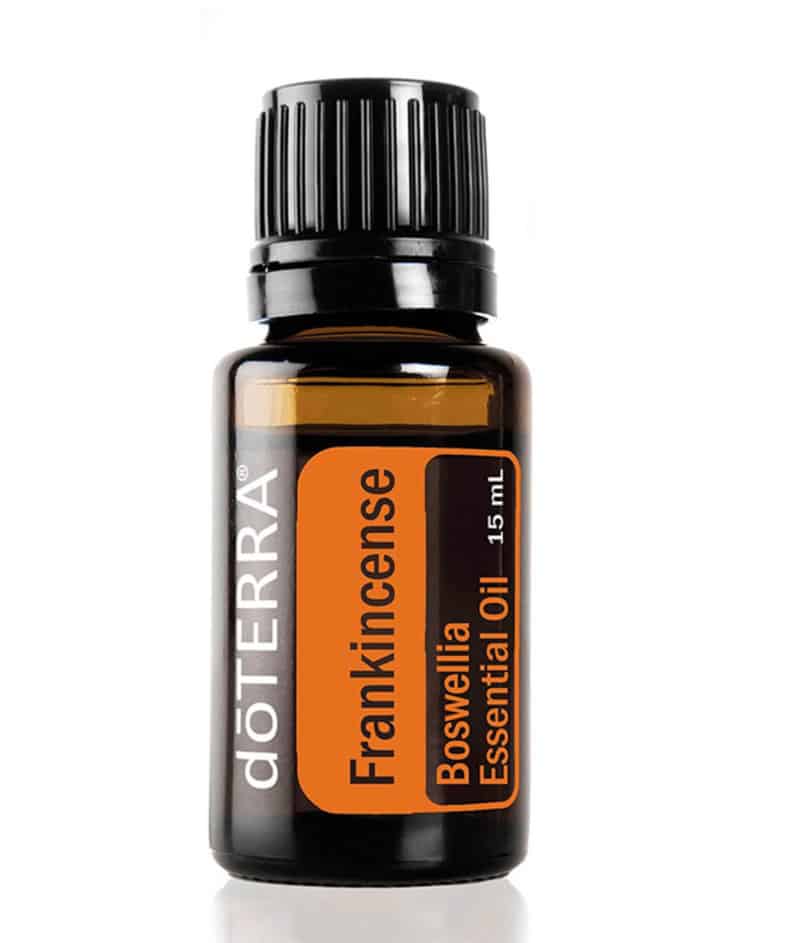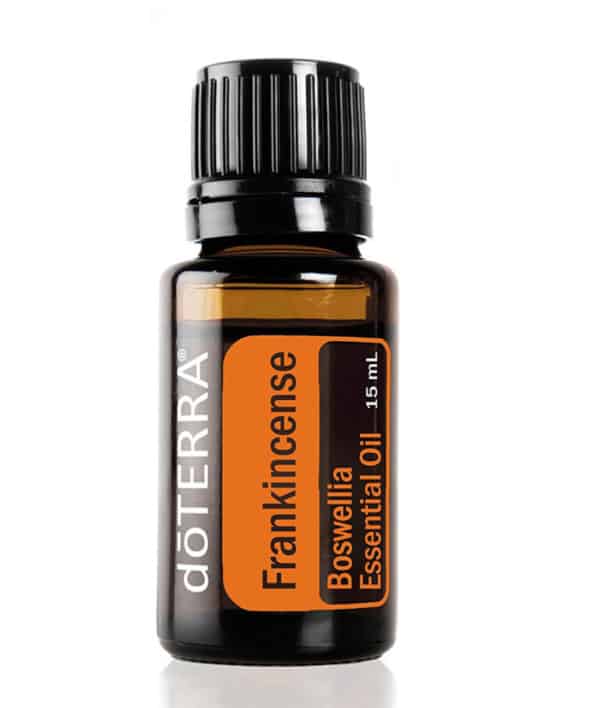 Is This the Best Essential Oil Brand? To-DoTerra or Not To-DoTerra
My Skin Type: Sometimes I feel like I have the driest skin known to humankind. Trust me when I say I've tried everything to help alleviate my pain, and really enjoyed the success I've had with essential oils.
My Favorite Essential Oil Uses:
I personally LOVE using essential oils for two purposes: moisturizing and calming my very parched skin and making my bedroom smell amazing. I learned that when using essential oils topically, it's necessary to leave them on your skin a few minutes longer than you would other products for their full potency to work. Keep that in mind!
DoTerra Essential Oils – Review
When it comes to the effectiveness of Doterra's essential oils, nothing else I've used so far has compared. The texture is so silky. I especially like their lavender essential oil in the cooler months to both soothe my dry, itchy skin (with the carrier oil of my choice) and at the end of the day to soothe my anxious mind (with my essential oil diffuser).
Are there any cons of Doterra essential oils?
The only issue I have with Doterra is pretty obvious – the price point. Their Rose essential oil sells for a whopping $366.67, ouch! Not to fear my friends, most other products they sell (even those containing their amazing rose essential oil) are much less expensive. From around $20-$100 you'll find something to fall in love with.
About DoTerra Essential OIls
All DoTerra products are tested for contamination from synthetic (artificial) ingredients and are sustainably sourced (isn't harmful to our planet). So that means their products are…pure essential oils and organic essential oils.
I also noticed they're labeled CPTG (Certified Pure Therapeutic Grade). Which literally certifies them as a company that obtains and utilizes only the absolute purest essential oils.
They have all my natural essential oil concerns – covered. Check, check, and check!
Where can I purchase it?
You can find them at Doterra.com, Amazon.com, and Walmart.com (from second party sellers, at a discounted price) – woohoo!
If you're interested in finally giving DoTerra a try but can't decide on a single essential oil, look into their "Collections". There you can find affordable pre-assembled kits with a variety of blends or singles, at a really great price.
So tell me everybody – what do you think? Is DoTerra now your go-to essential oil brand too?