This brush is the best detangler for natural hair
What is it? The Harry Josh detangling brush. It's amazing.
Harry Josh Detangling Brush
I have heard a lot of talk about Harry Josh hair tools and while I was disappointed in his blow dryer, I absolutely love the Harry Josh detangling brush.
I also have the mini detangling brush. It works so well that I never travel without it.
My hair type:
I have thick and wavy hair that I do not wash very often. As some with really coarse, long, and wavy hair may know, this is a recipe for disaster when it comes time to brush your hair.
Previously I've given up on fighting the tangles and cut the knots out! In my defense, I was battling a horrible chronic illness that made it very hard to take care of my hair.
Why do I not use a detangler spray for natural hair?
I have extreme sensitivity to hair products, makeup, and skincare products (part of my chronic illness). The more I limit my use of sprays, the better it is for my body.
I feel the difference when I try going back to using my old products; I swell up like a balloon.
I am done "testing" products. I know most detanglers, shampoos, and conditioners contain ingredients that can harm your body (especially if you already have a weakened system).
Because of this, I steer clear whenever possible.
Harry Josh Detangler Brush Review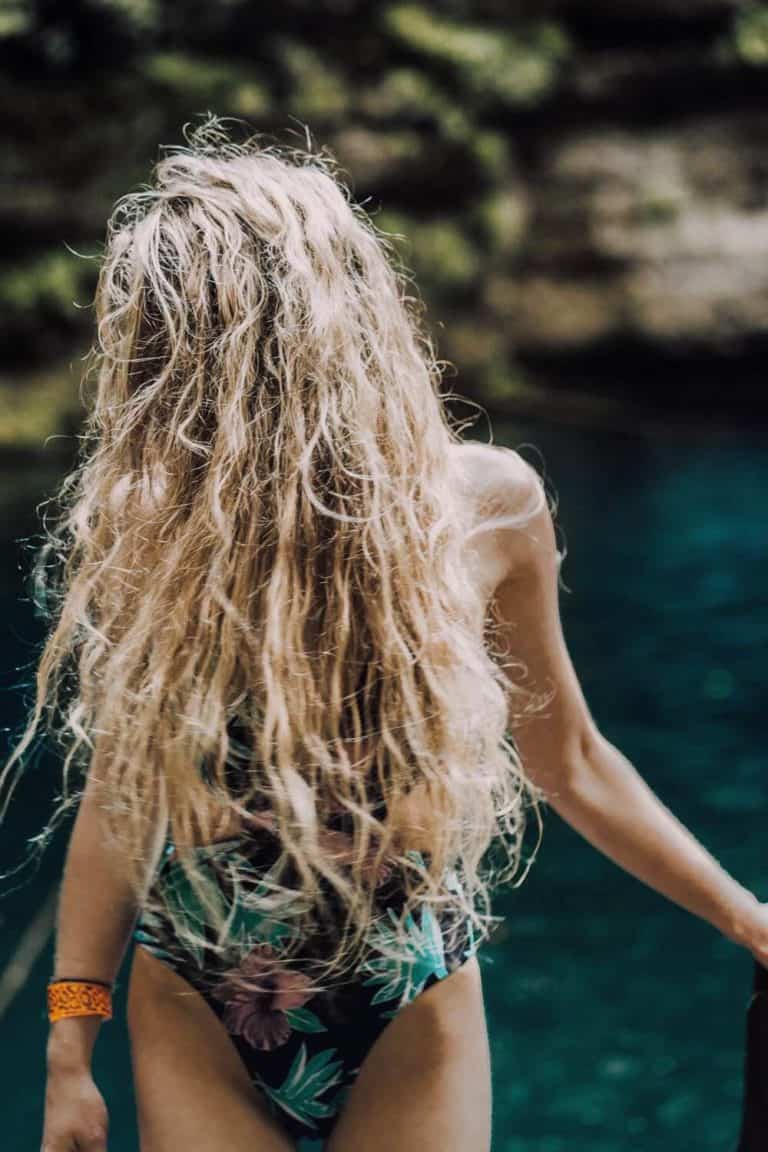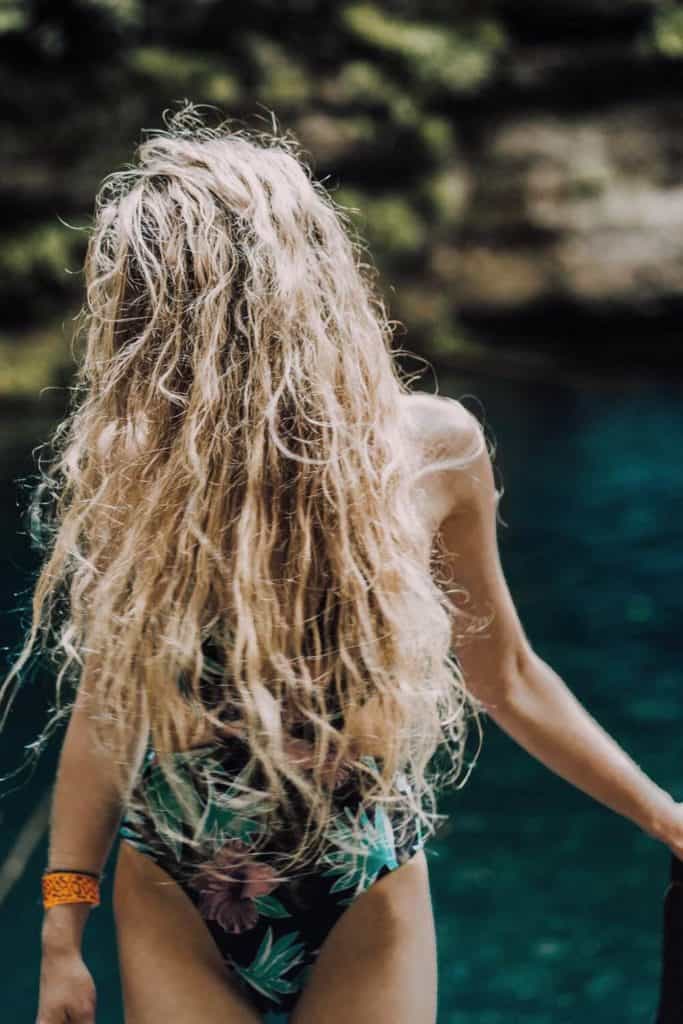 This brush is the best detangler for natural hair. It worked so well for me that I wasn't even tempted to buy a detangling spray or an expensive conditioner.
I buy all my Harry Josh tools and natural beauty products from Dermstore.com.
If you are a first time buyer they will give you 15-20% off your entire purchase, which is why I first went there. Other online stores only offered 10% off my first order, so it was a no brainer for me. They also have frequent sales.
What is the best detangler you have ever used?