Without a doubt, Norway is honestly one of the most beautiful places on Earth! The beauty likely contributes to it consistently ranking as the Happiest Country on Earth. Don't believe me? These photos of Norway will prove it. From crazy mountain roads, indescribable views, and endless numbers of fjords, Norway does not disappoint.
Have you guys been to Norway? What were your favorite things to see?
Let me know in the comments below.
15 of the Best Pictures of Norway
The Troll's Ladder Road Viewpoint
This post may contain affiliate links, which means I'll receive a commission if you purchase through my link, at no extra cost to you.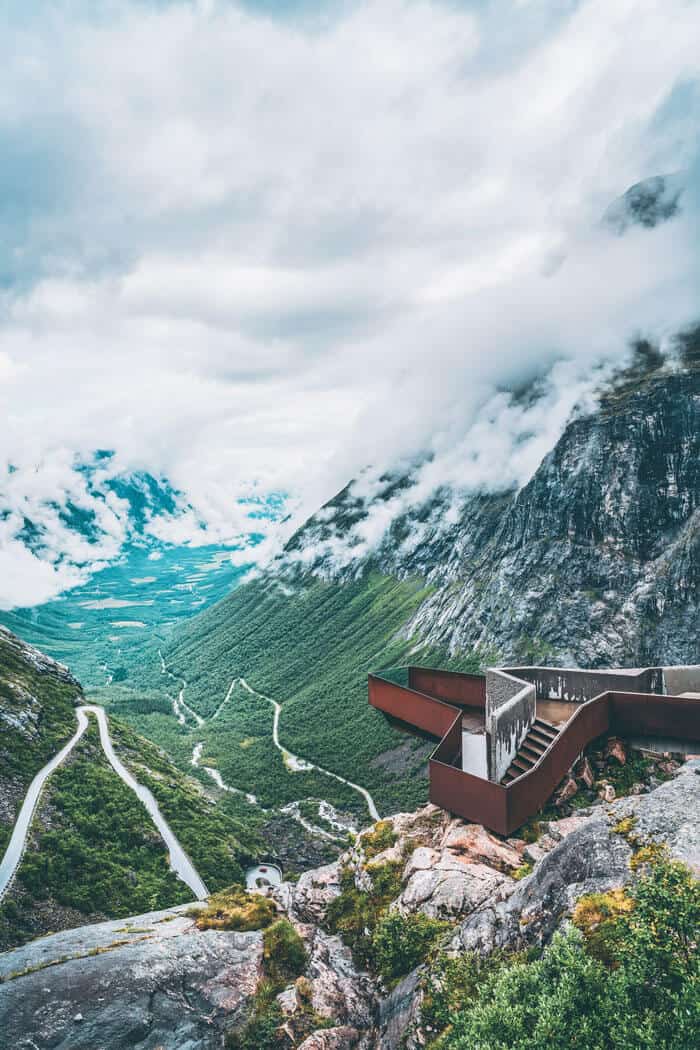 The Trollstigen "Troll's Ladder" mountain road lookout observation deck. What a view!
Stegastein Lookout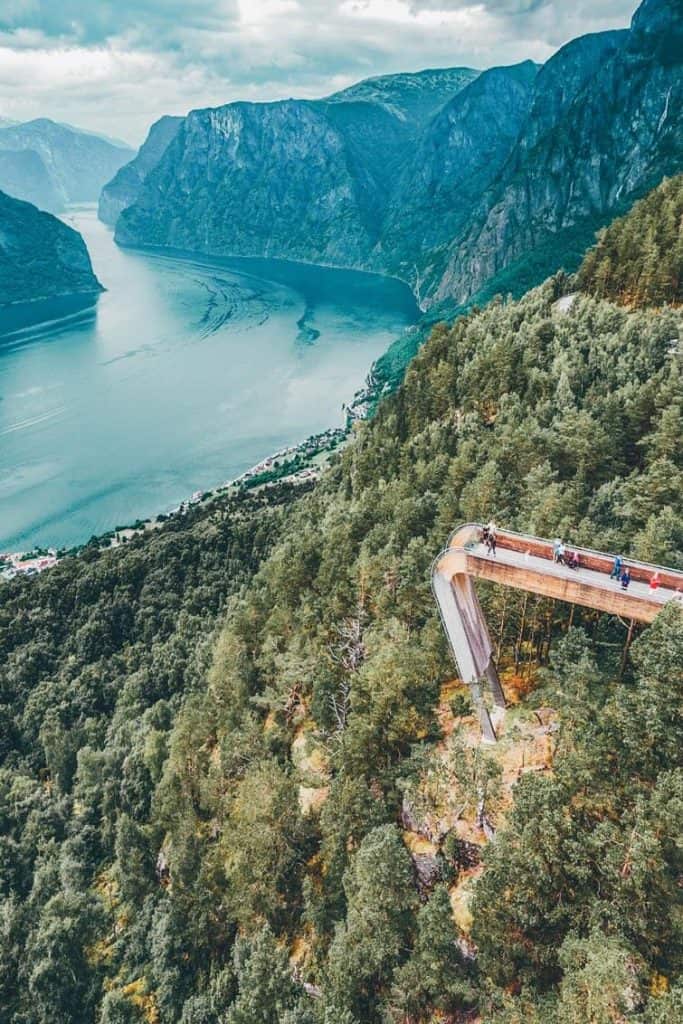 The Stegastein lookout, yet another amazing view!
Geiranger Fjord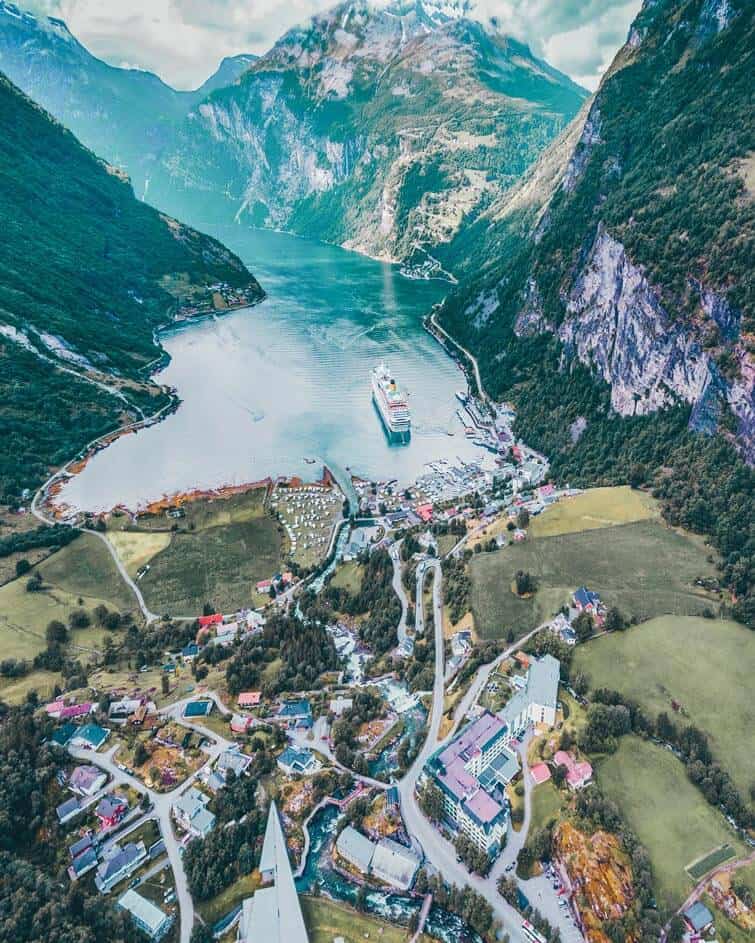 The Geiranger Fjord is a 15-kilometer (9.3 mi) long branch off of the Storfjorden (Great Fjord). It is one of the most famous fjords in Norway.
Romsdal Fjord & the Rauma river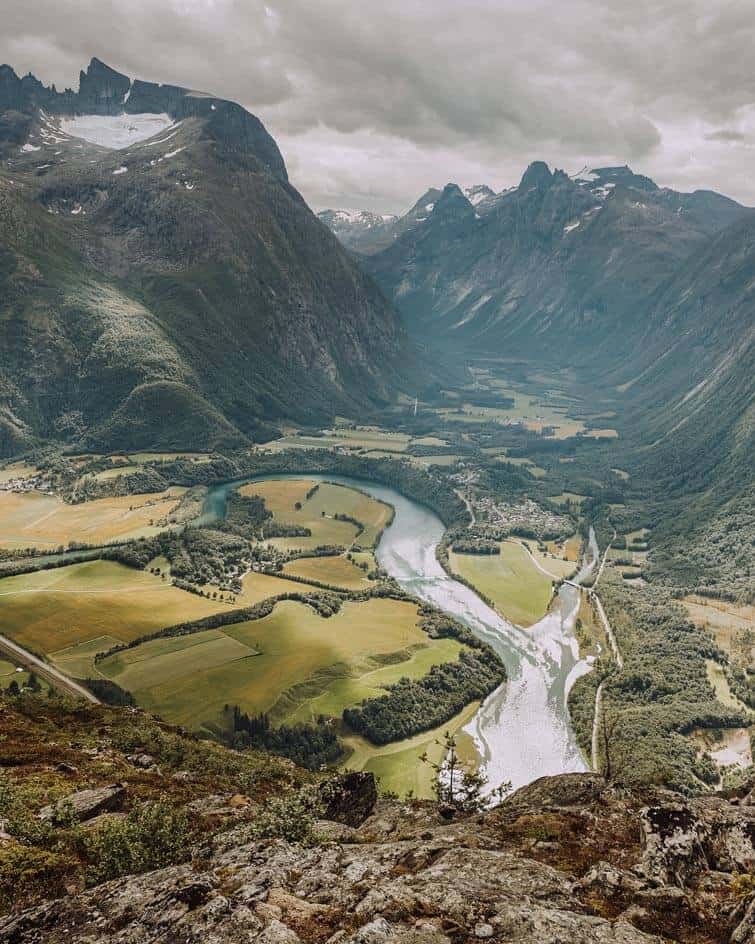 Lovatnet Lake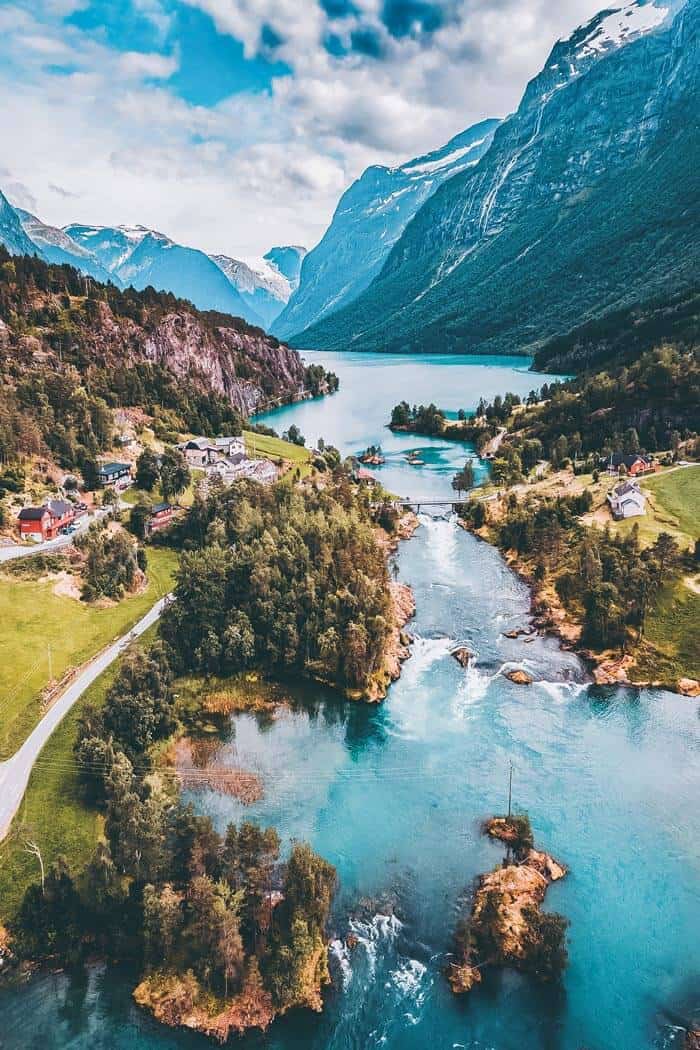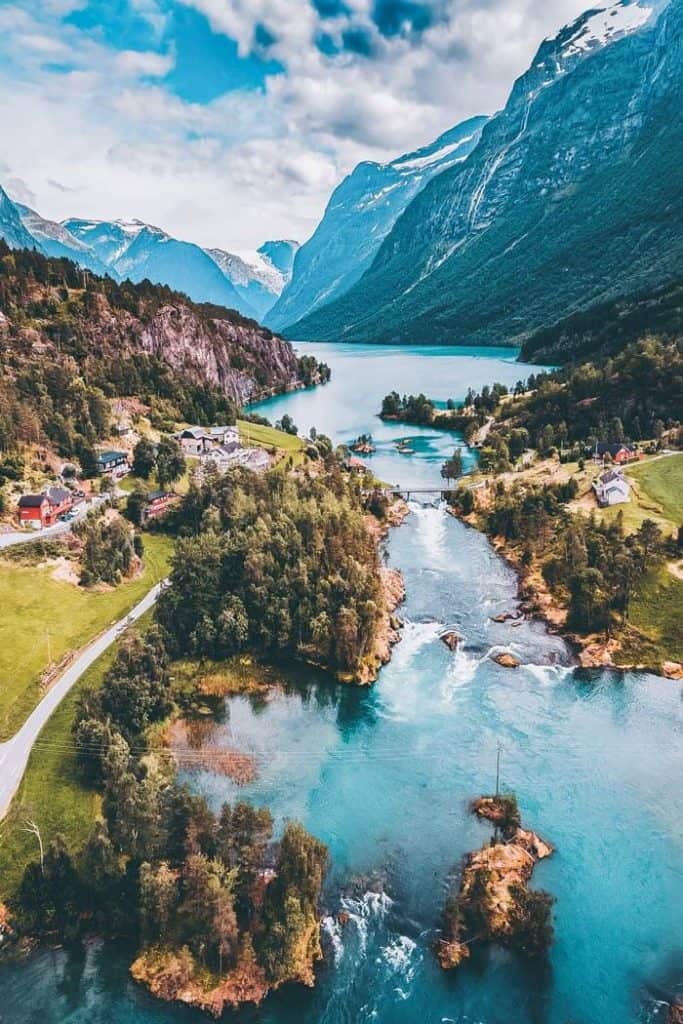 This one is probably my favorite! What I would give to be on that bridge right now.
Latefoss/Latefossen waterfalls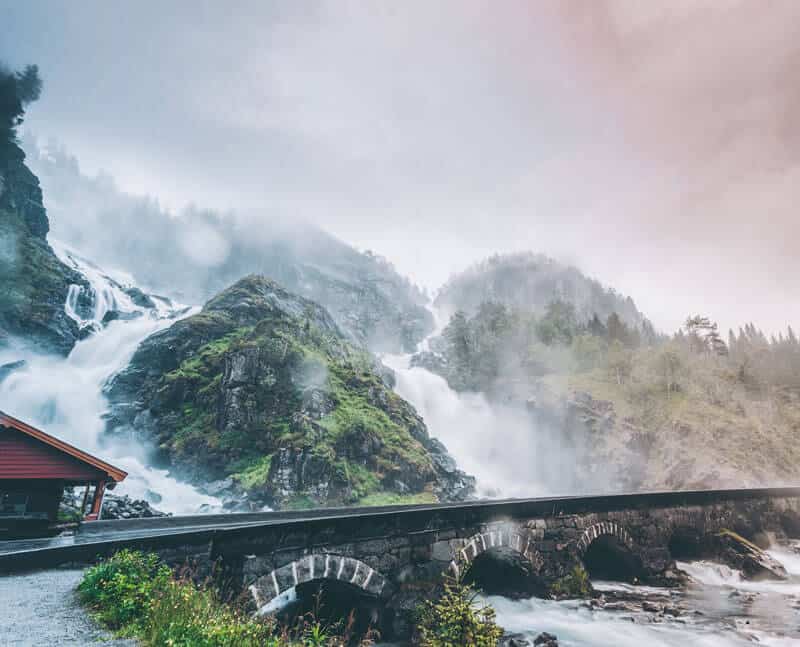 Don't let these twin waterfall Latefoss/Latefossen fool you! They are a lot more powerful than they look. You can find them and this amazing six arched bridge along Route 13 in Odda Hordaland County. This place is crazy beautiful.
Kjeasen Mountain Farm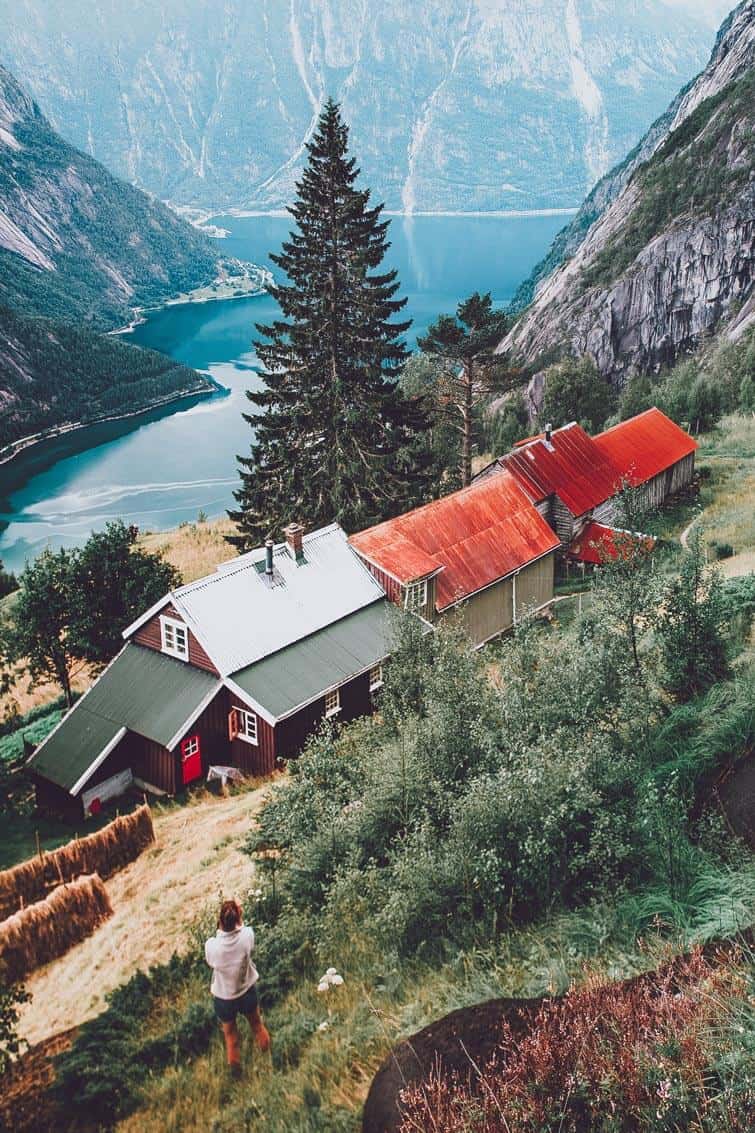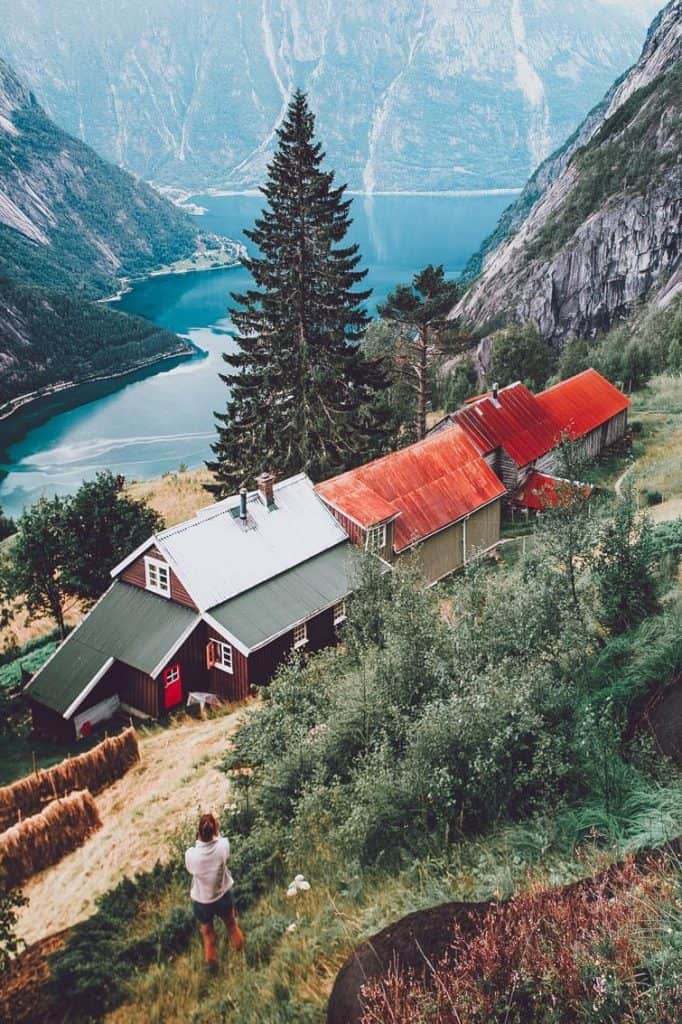 Kjeasen is one of many mountain lodge farms in Norway. It's pretty hard to get to, but as you can see the view makes it well worth the trip.
Sogn Og Fjordane County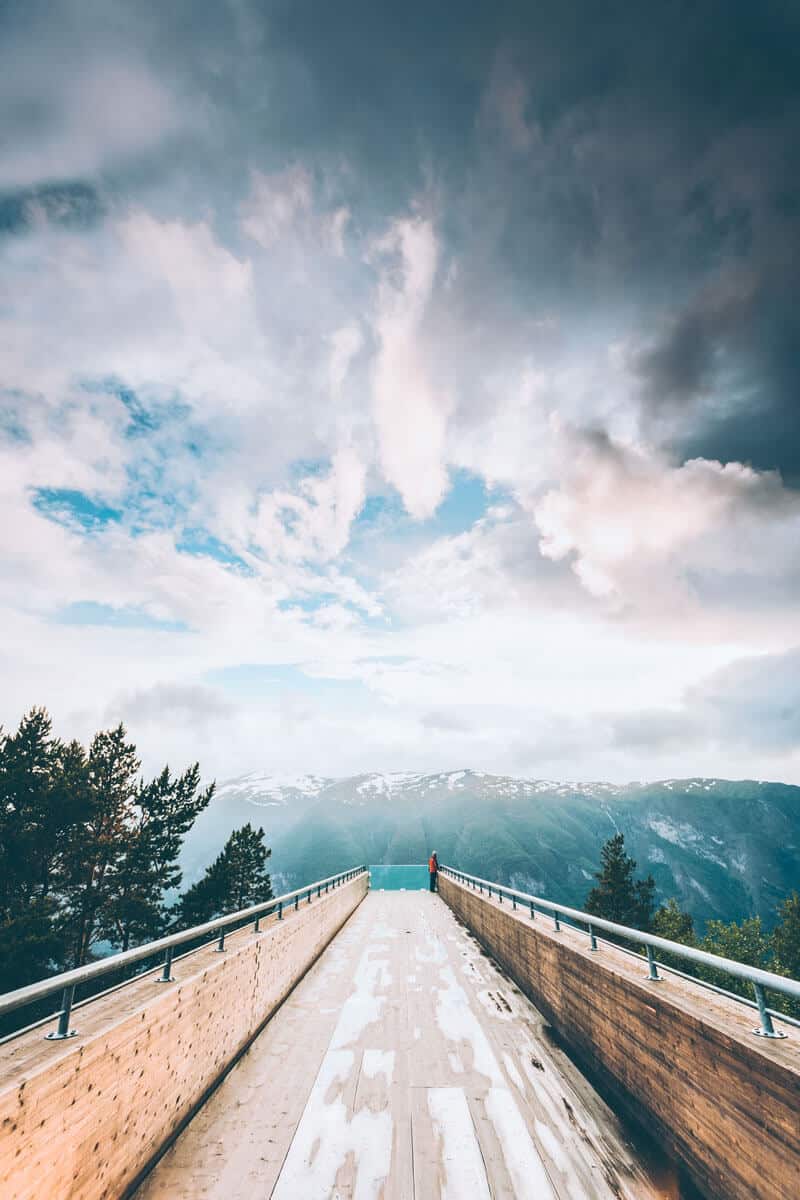 Another incredible view at Stegastein.
Alesund, Norway

This is a famous cruise port in Alesund that goes through the Norwegian fjords. Where do I sign up?! Have you guys taken a Norwegian cruise? It is something we are planning on doing this year and we can't wait.
Bondhusvatnet Lake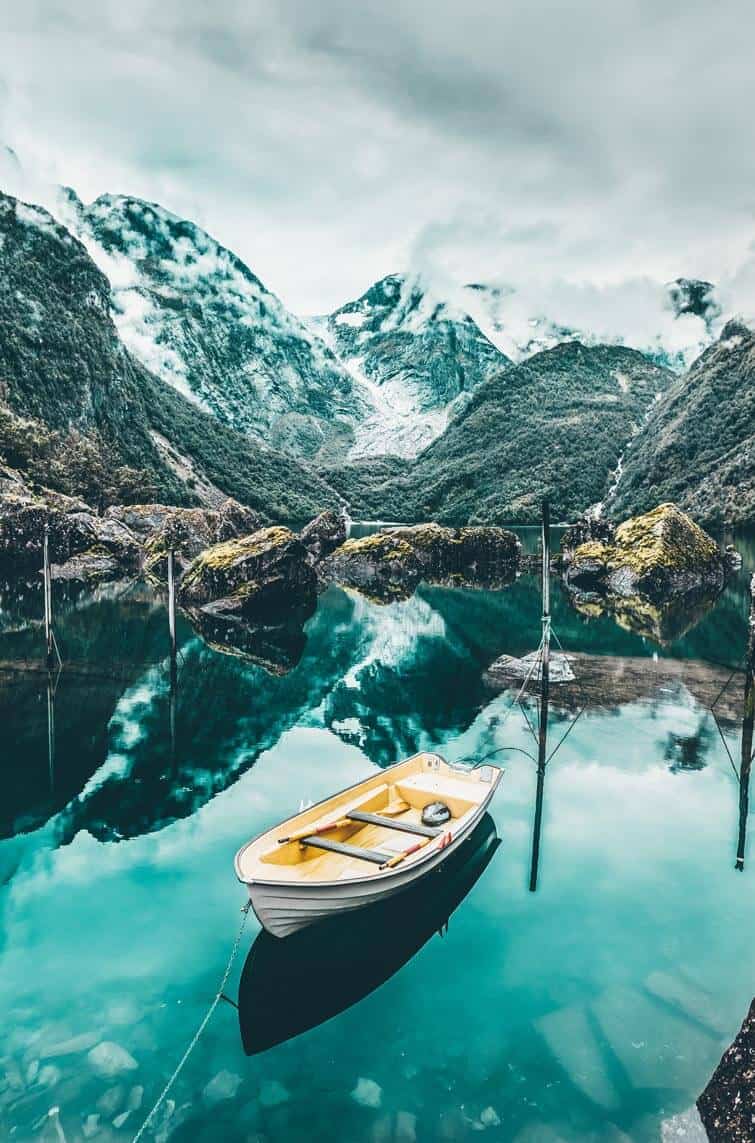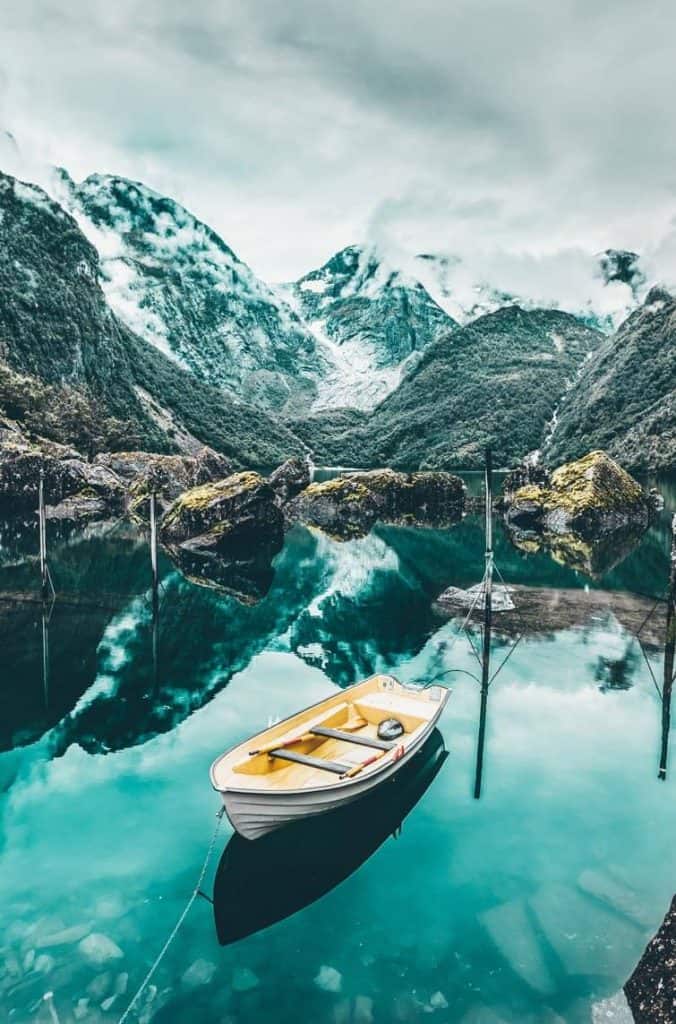 I would say the hike to this glacial lake is worth it. The area is a popular camp site as well among tourist. I will admit I was never much of a camper, but with views like this I think I could make an exception.
Naeroydalen Valley Village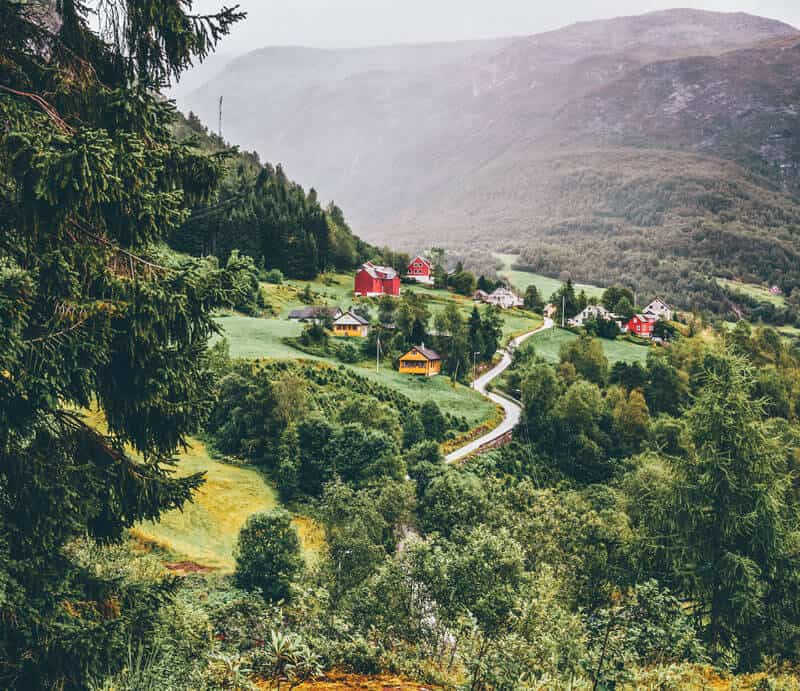 Fairytale villages are kind of my thing. This one is in the Naeroydalen Valley of Norway.
Segla Peak on the island of Senja, Norway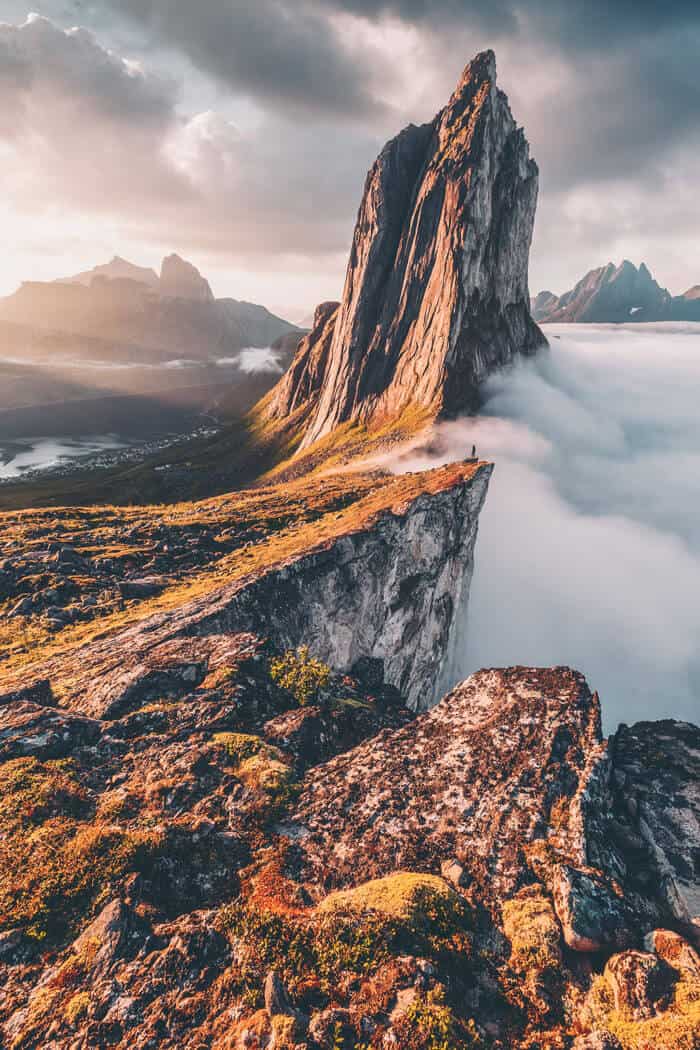 The hike to Segla Peak should takes about 3-4 hours each way, but as you can see the views are incredible.
Lofoten Islands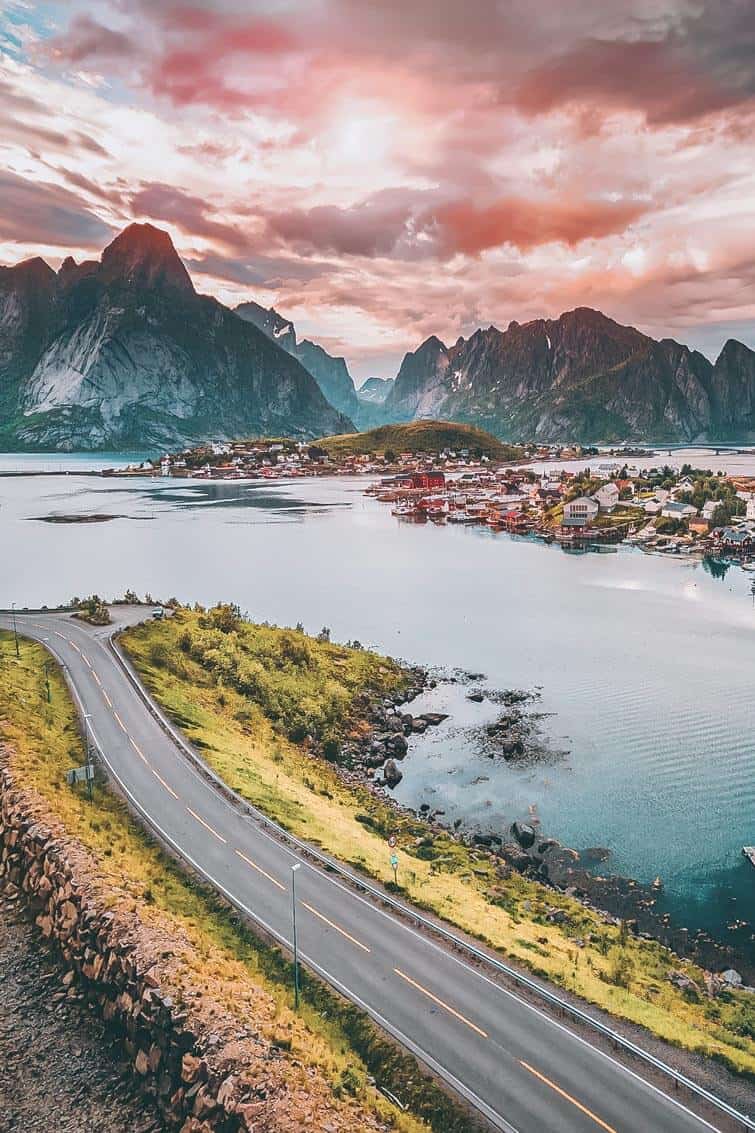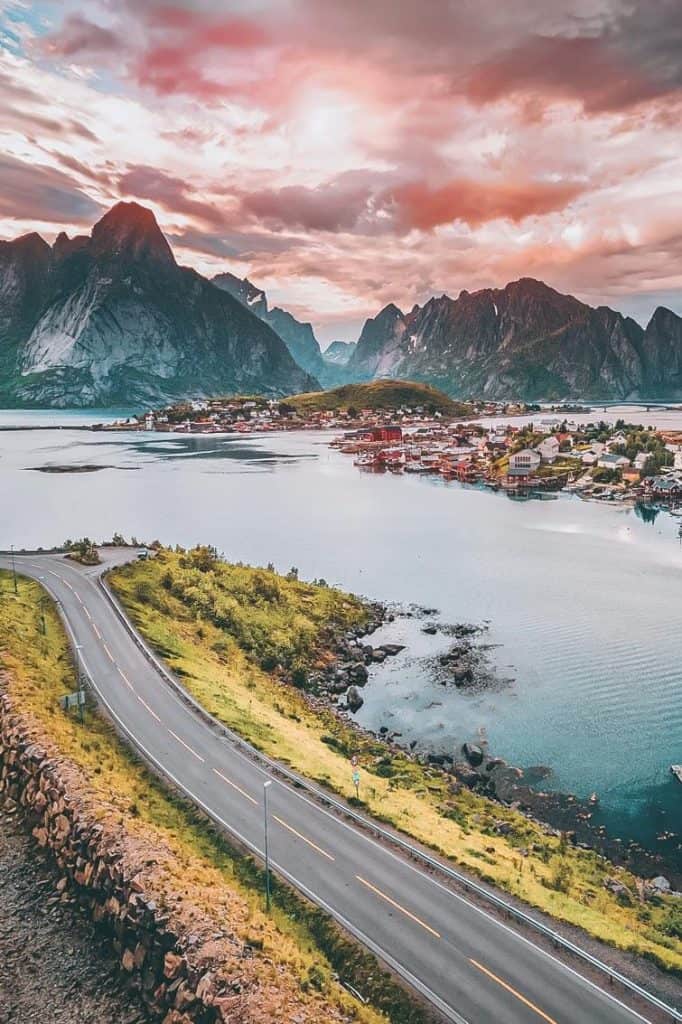 The Lofoten islands are known around the world for their distinctive scenery; you will see dramatic mountain peaks, beaches, hidden bays, and untouched lands.
Olden, Norway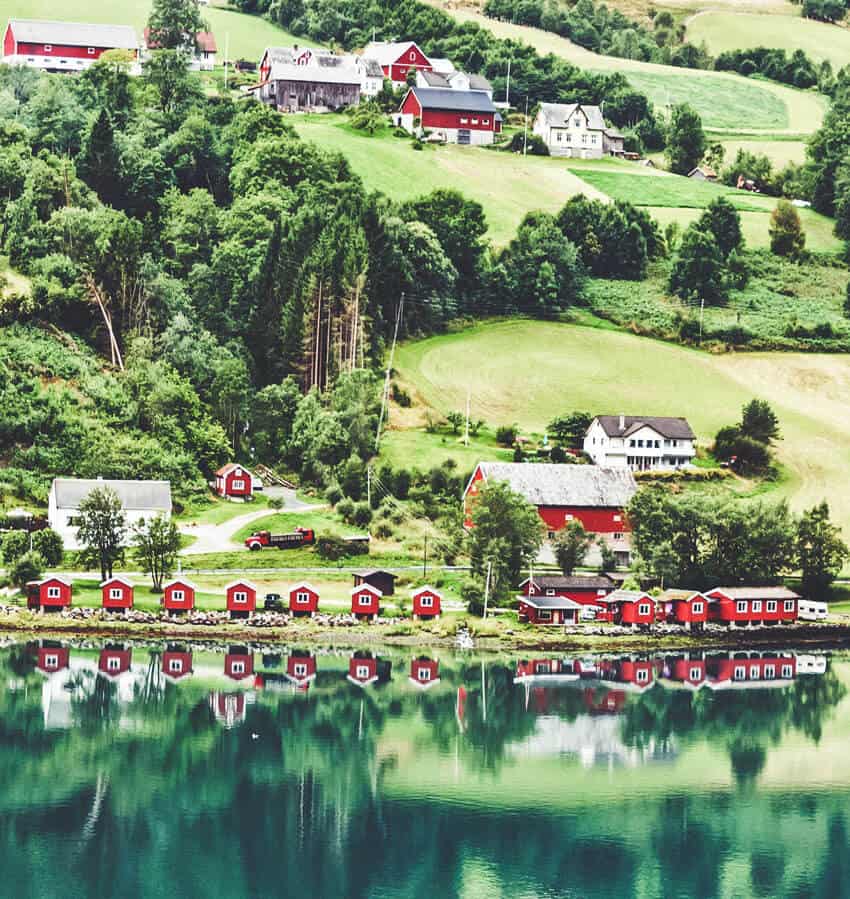 A shot of the seaport town of Olden. When it comes to Norwegian fjords and villages it is hard to pick a favorite. But I would say this one is up there.
Pulpit Rock in Lysefjorden, Ryfylke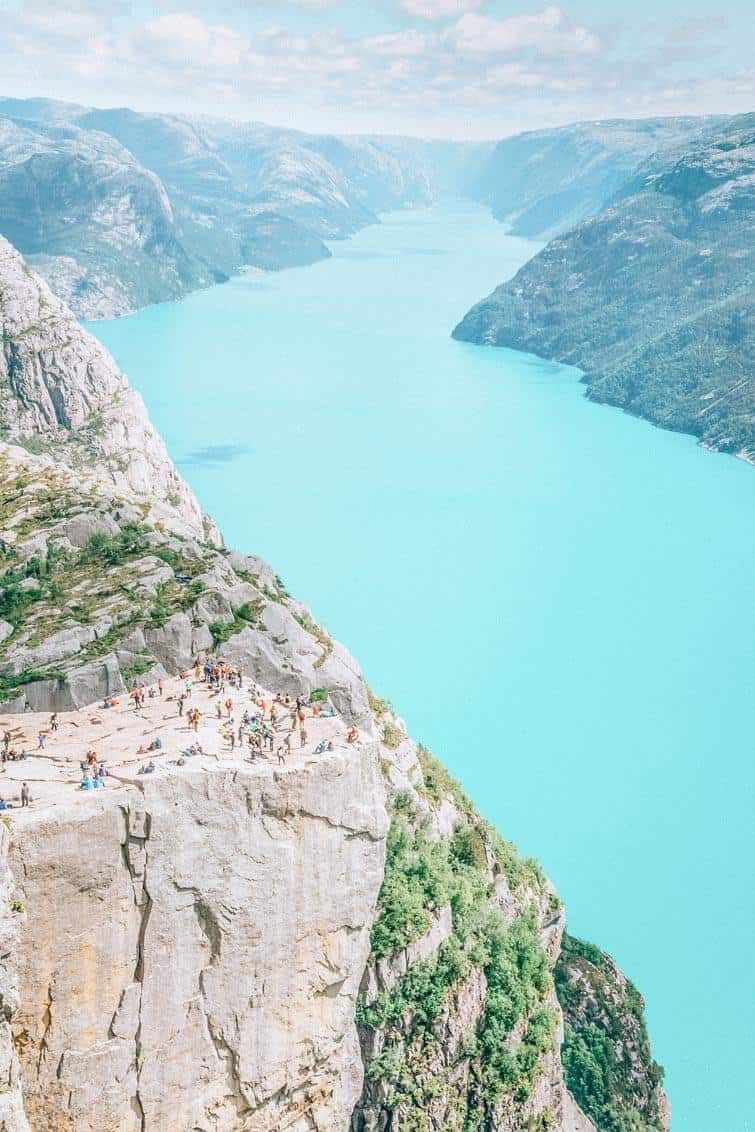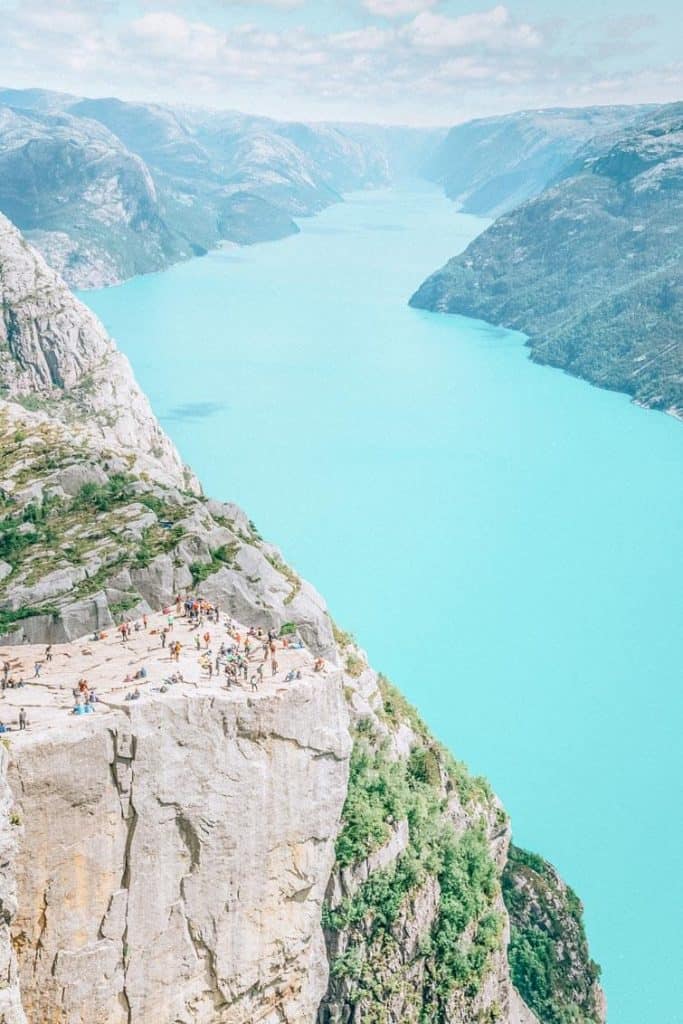 Obviously Pulpit Rock is a famous tourist attraction and beautiful hike in Norway; it overlooks Lysefjorden in Ryfylke. The fjords in Norway are truly unmatched.
As well as the mountains and lakes! I mean, come on…just look at this below.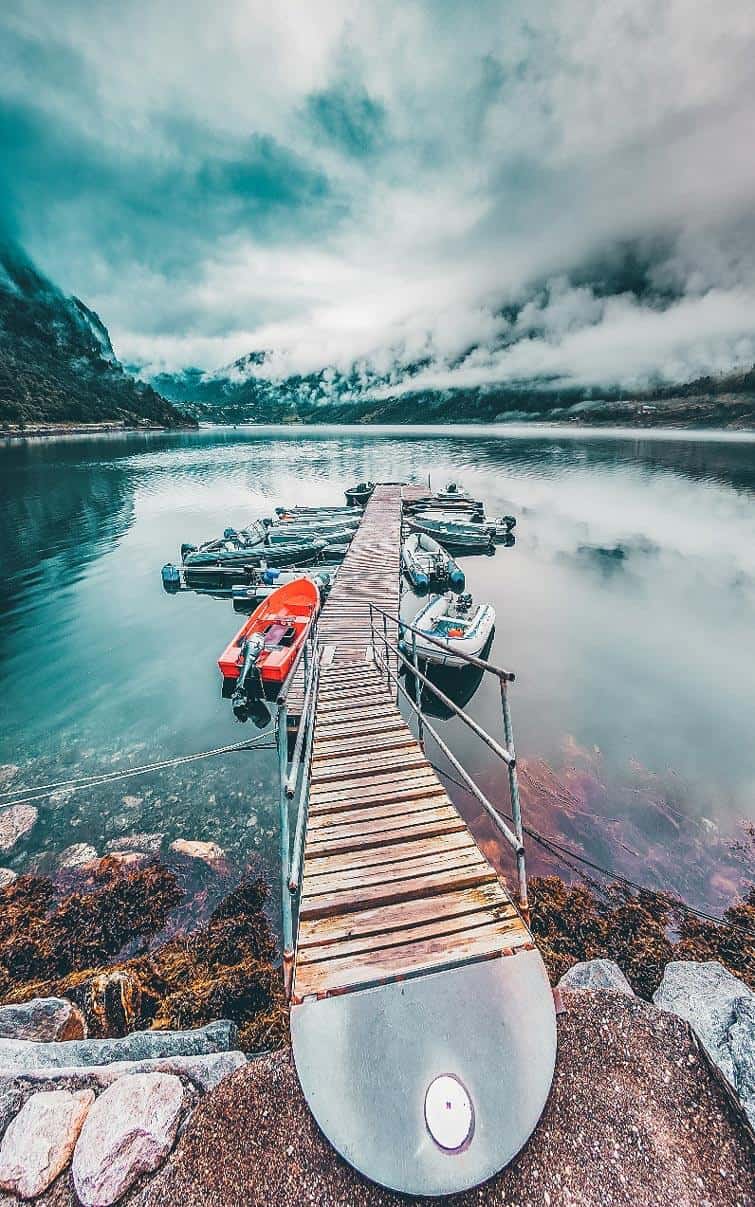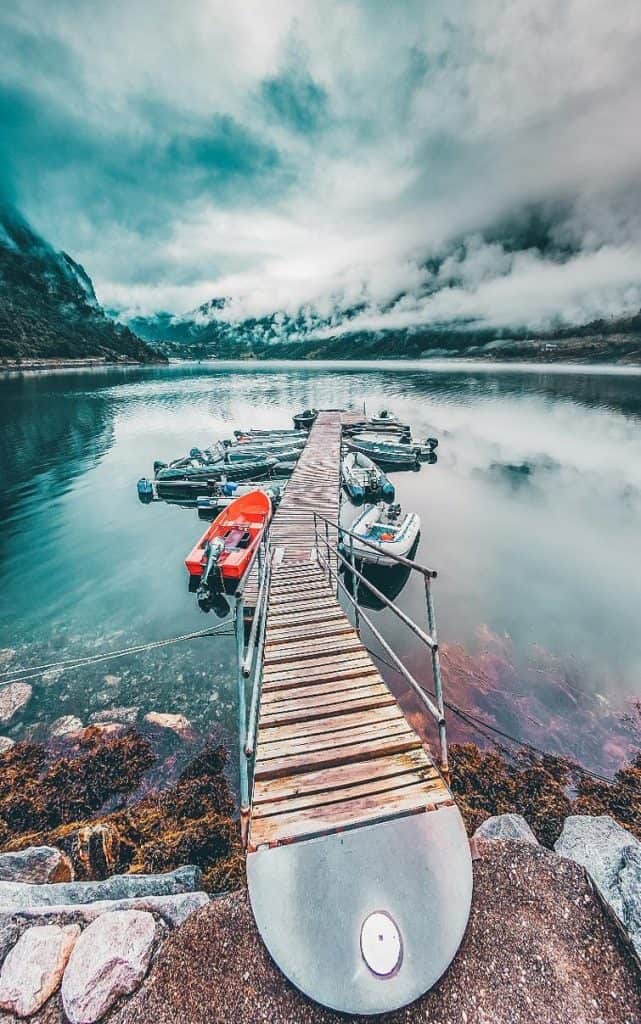 Want more of Norway?! Check out more beautiful photos and locations here.