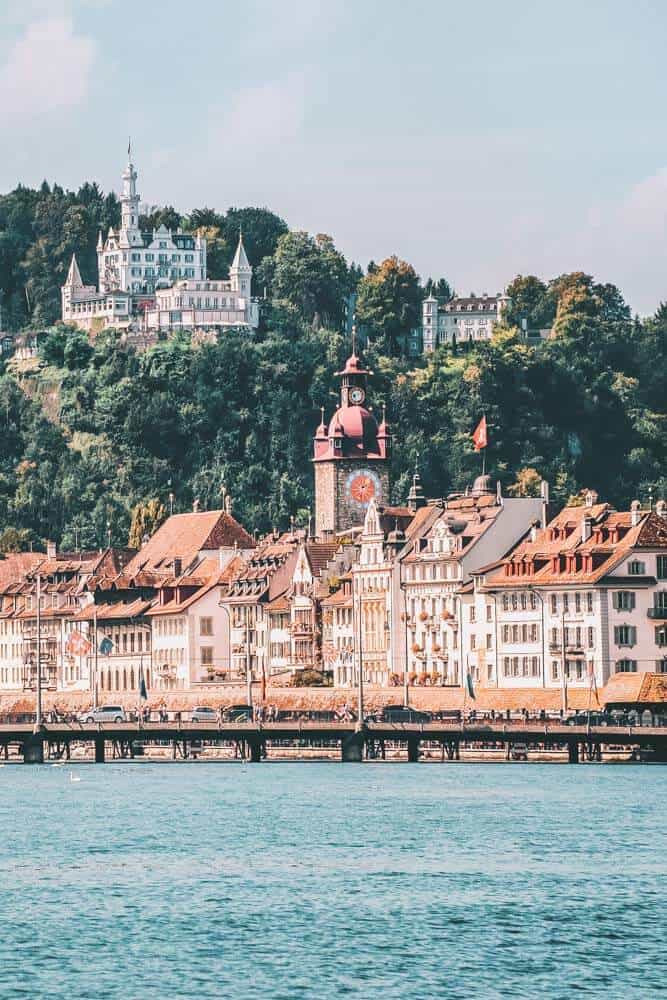 15 Most Beautiful Places in Switzerland
Switzerland – a country that many think is only famous for its watches, army knives, and neutrality during wars.  If that is all you think of Switzerland is famous for, prepare to have your mind blown.  The Swiss Alps mountain range goes straight through the country, and helps create some of the most beautiful landscapes on earth.  The vistas are only enhanced by the way cities and towns are constructed.
This list could easily feature 100 beautiful places, but the list below will give you a taste of what you can expect on your next trip there!
Lake Lugano, Switzerland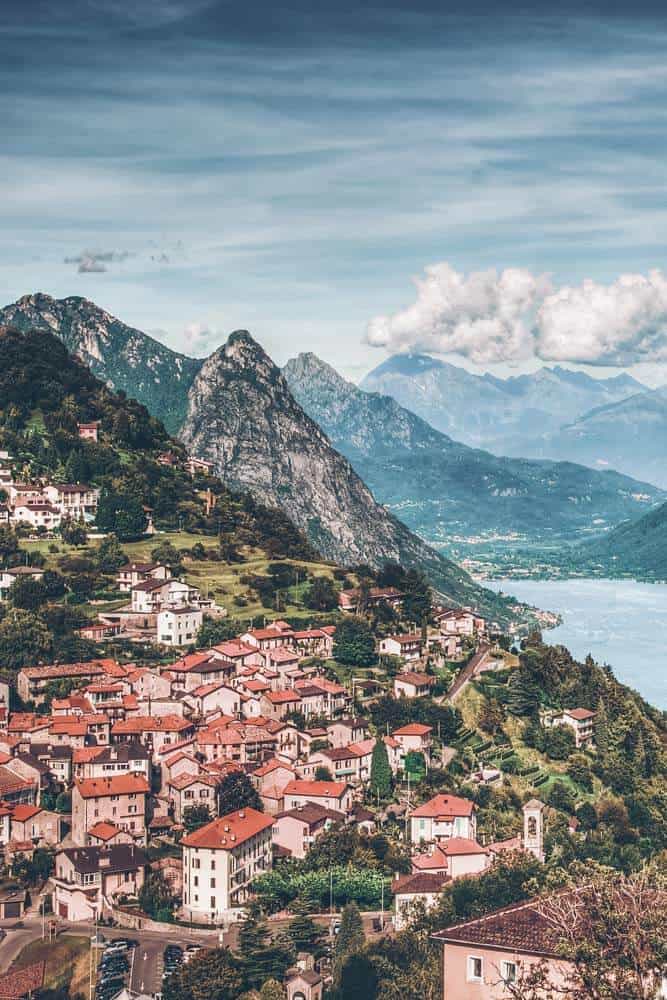 Lucerne, Switzerland

Interlaken Switzerland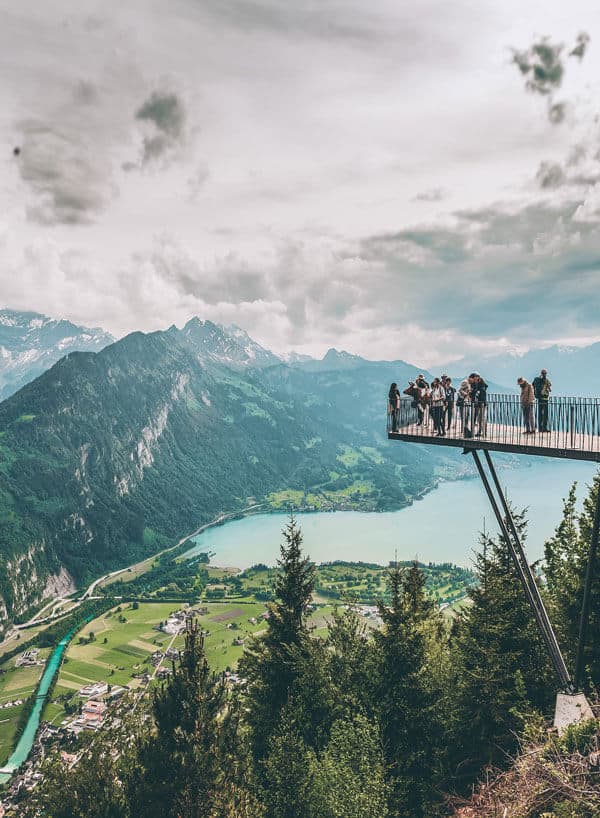 Aare Gorge Canyon Walk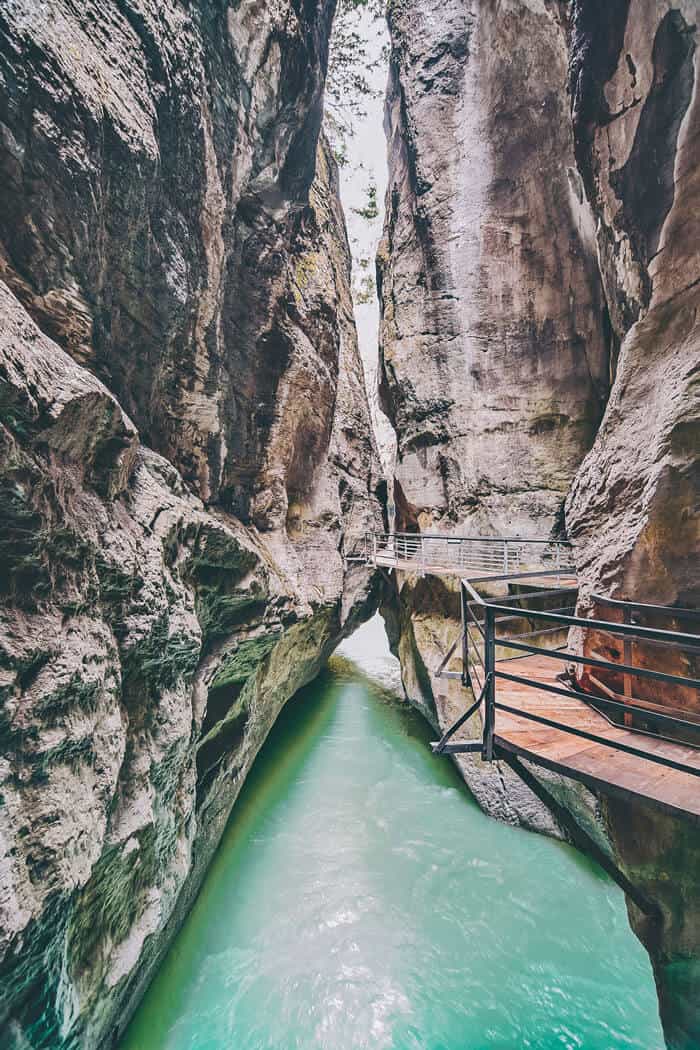 Valle Verzasca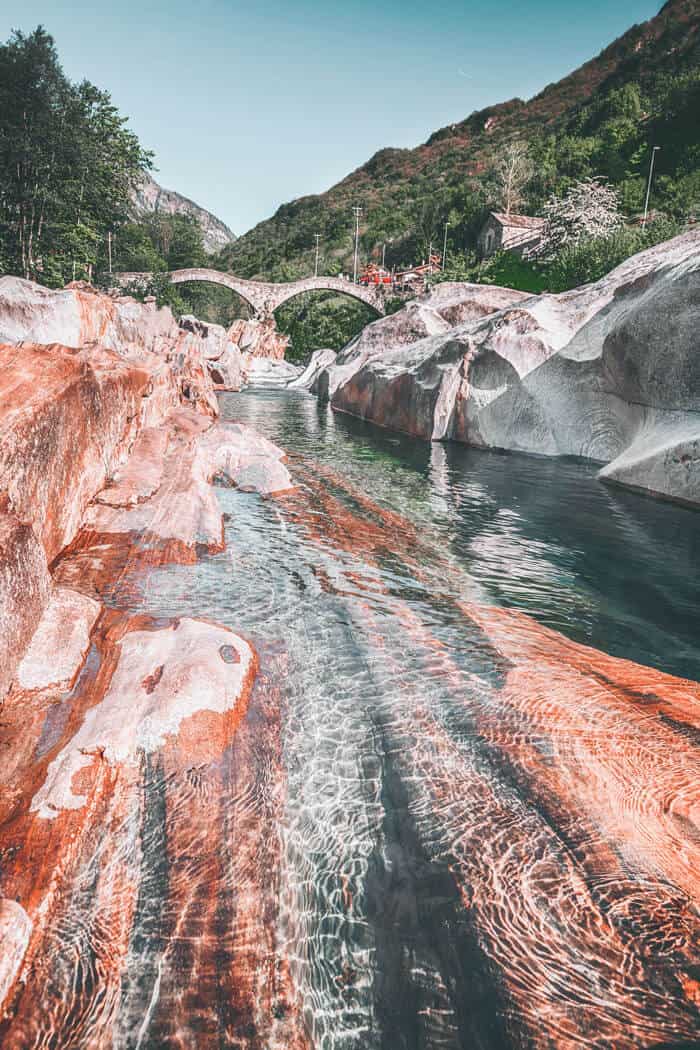 Zermatt City and Matterhorn (One of the best places to ski in Switzerland)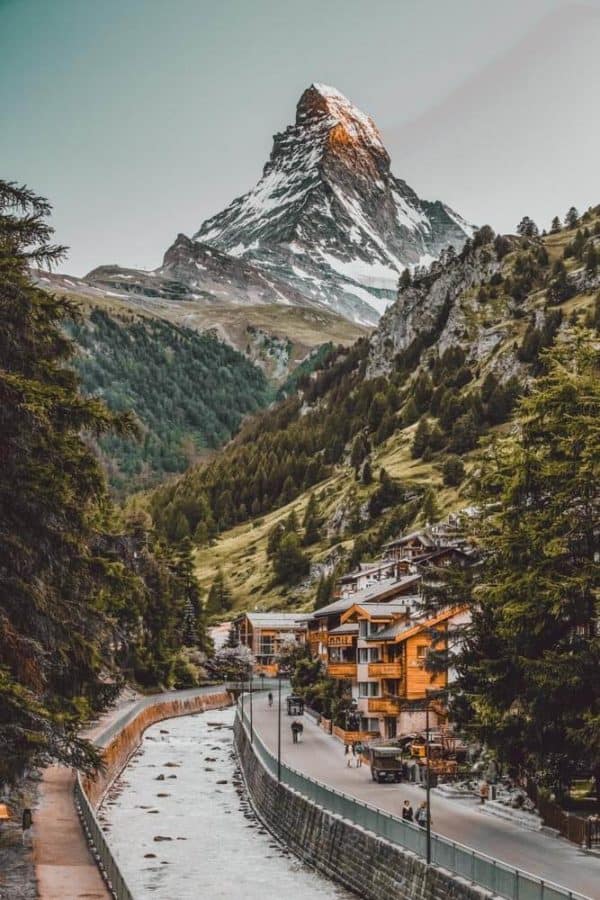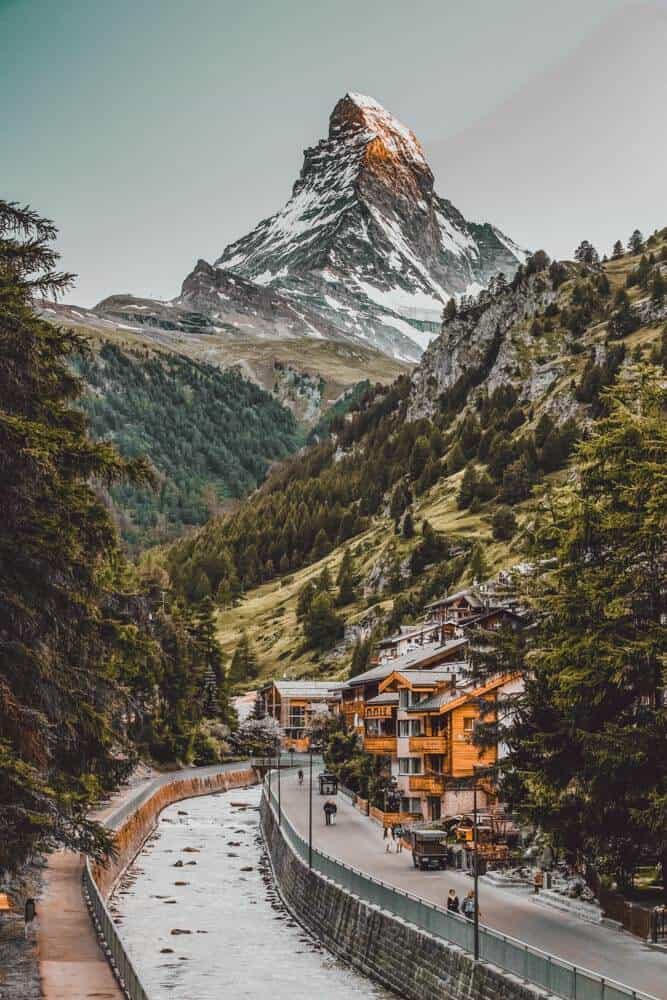 Boltigen Village in Bern, Switzerland
Lauterbrunnen, Switzerland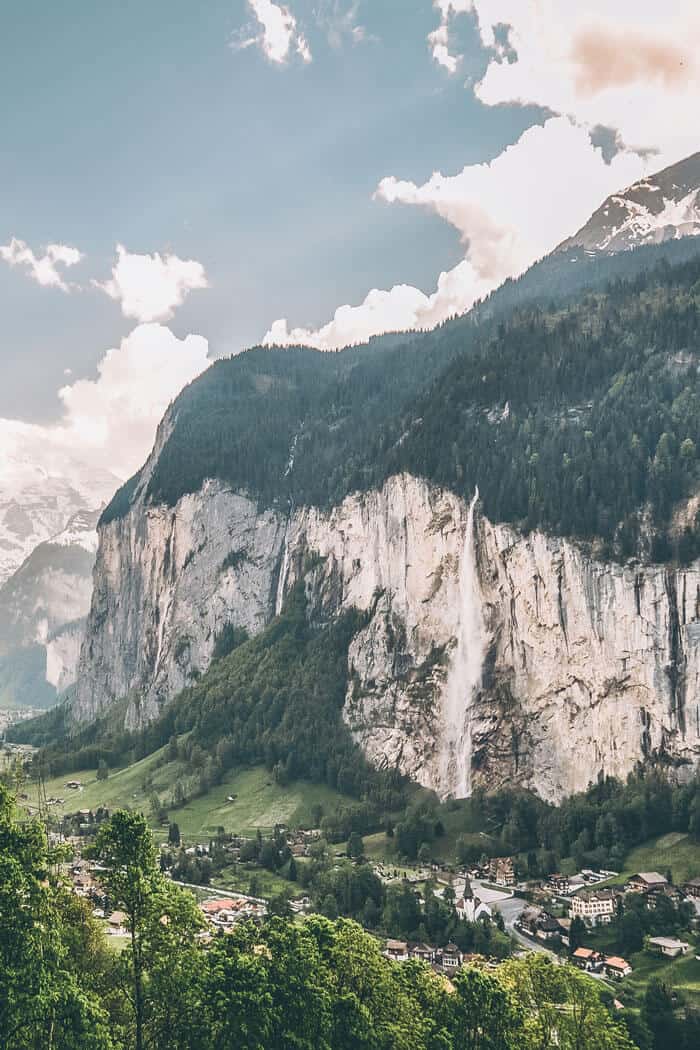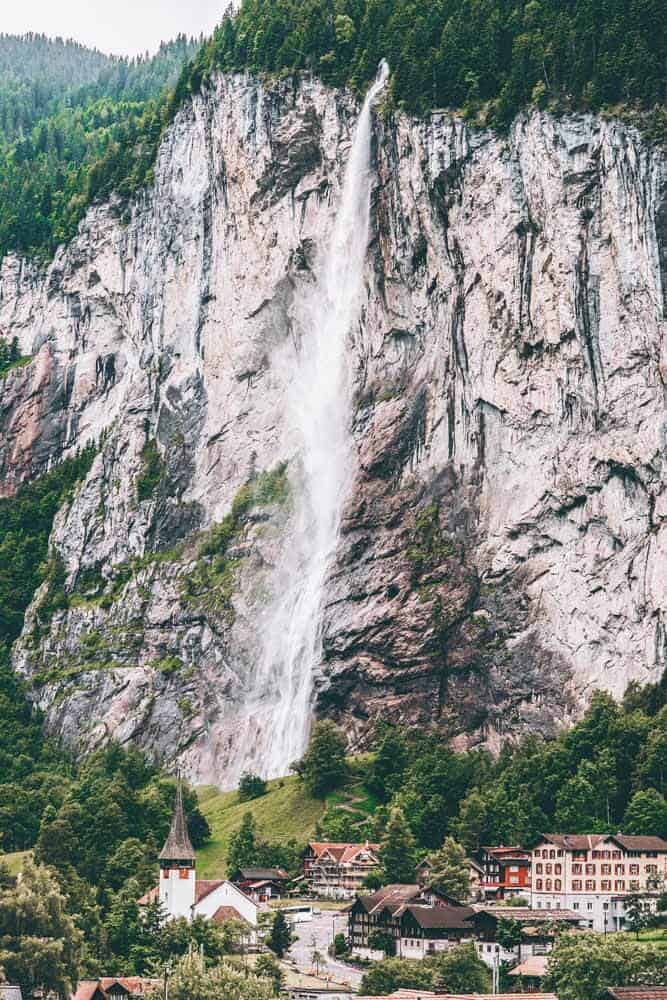 Gurtnellen, Switzerland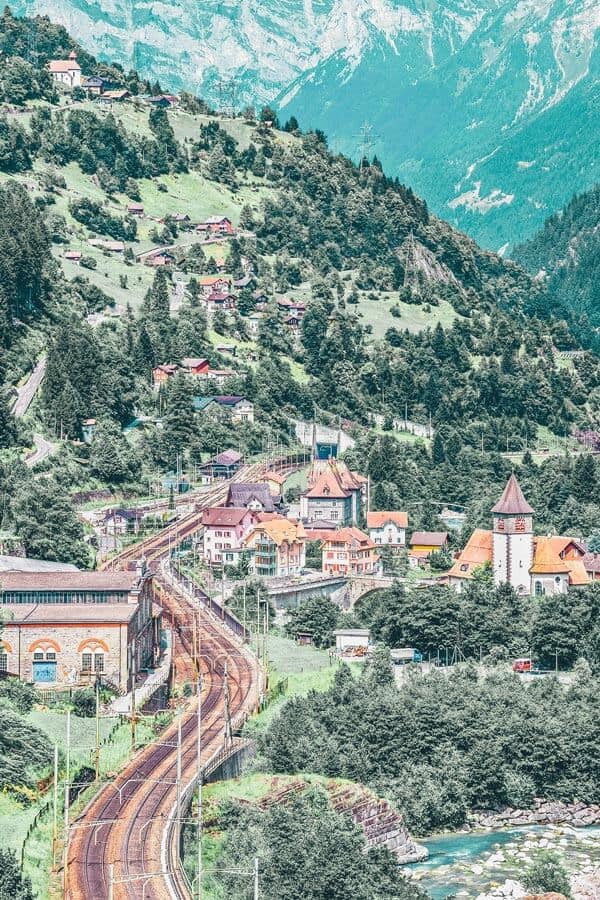 Berggasthaus Aescher-Wildkirchli, Weissbad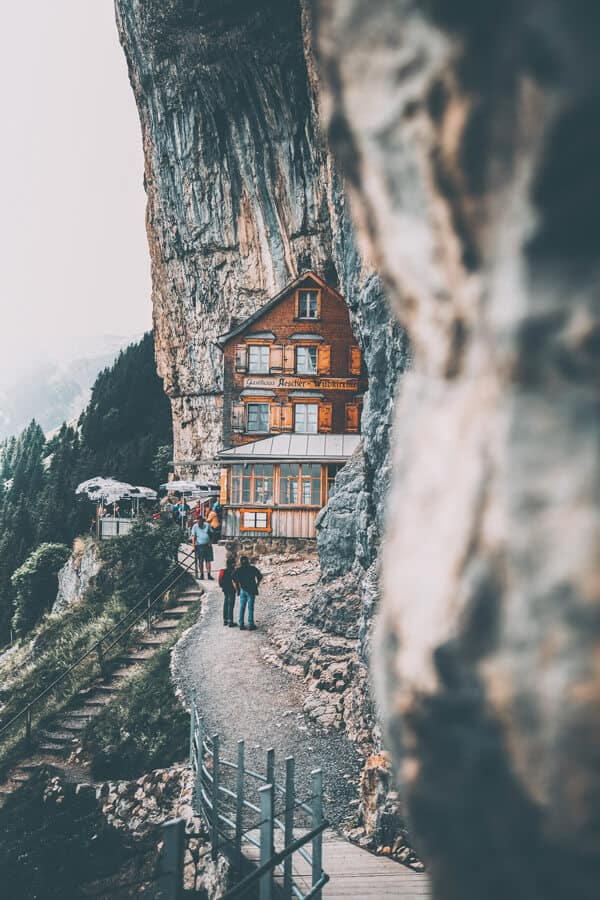 If you visit any of these incredible places, you'll think that you've stepped into the setting of a fairy-tale. You must visit at least a few of these places before you die. If you had to pick just one, which would you visit? Let us know your favorite destination in the comments!
If you enjoyed this post (I hope you did!) don't forget to share it with your friends! You can pin the most beautiful places in Switzerland by hovering over any of the images!  Thank you so much for reading.