Fairytale Vacations
Wanting to plan your fairytale vacations for the year(s)? If you are looking to step inside a fairytale for a week, you have come to the right spot. These fairytale towns, cities, small villages and fairytale castles are some of the most breathtaking in the world. It can sometimes be hard to believe that these fairytale places really exist.
One of my favorite fairytale vacations was when I went to Iceland on my honeymoon. It was my first time out of the country (US) and it truly was a trip I will always remember. I haven't been to all these spots yet, but this fairytale bucket list hopefully still won't disappoint. You will have to let me know what you would add to the list!
Fairytale Places that Really Exist
Let's start with one of the best castles in Scotland!
Dunbeath Castle, Scotland
A couple of kilometres from Dunbeath, this lonely, windswept castle perches on the east coast of Caithness, bleak, and blasted by punishing North Sea winds. The castle cannot be visited but the gardens can be seen during the annual open day. Not to mention the views are pretty spectacular.
Mont Saint Michel, France

Aside from the top attractions in Paris, the Mont Saint Michel is the most visited tourist attraction in France. The massive edifice sits on its own island, and not only includes an incredible abbey, but an entire city.
Gerberoy, France Village

This village is one of the most beautiful small towns in France! I haven't had the chance to go yet, but I can't wait until I do.
Nuuk, Greenland
Keep in mind, this picture was probably taken in July.
Crystal Caves, Mexico
This cave features some of the largest selenite crystals in the world. If you do plan to visit, note that the temperature in these caves often gets up to 136°F with 90-99 percent humidity.
Lavender Fields in Provence, France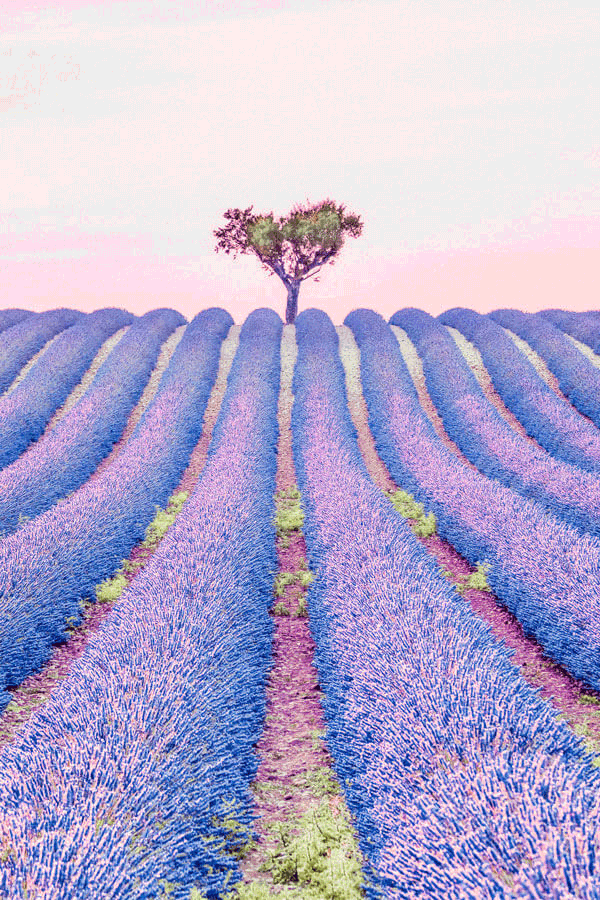 The bloom of these fields from June to August is definitely worth the effort to create them.
Cesky Krumluv, Czech Republic
This part of the city literally looks too perfect to be real.
Eilean Donan Castle, Scotland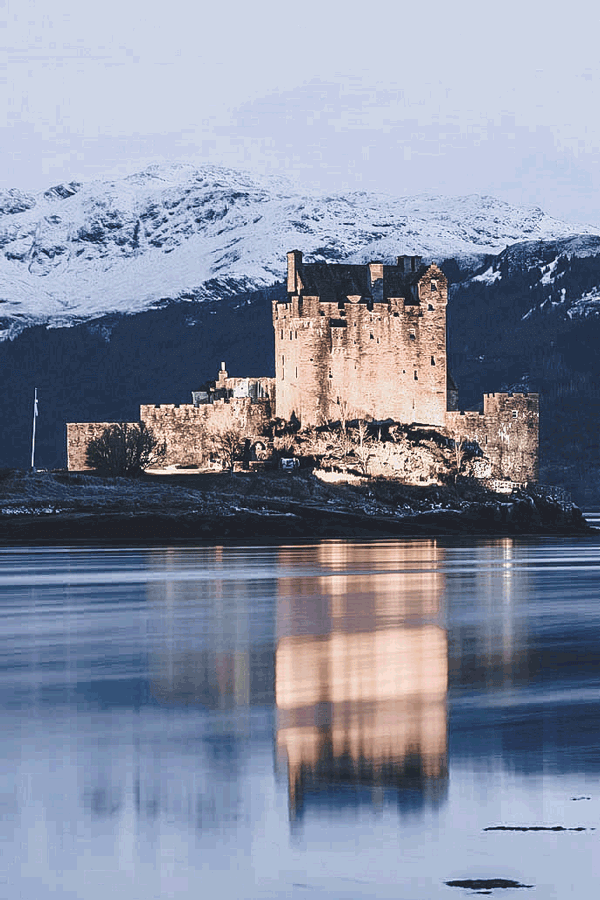 I can totally imagine a knight rescuing the damsel in distress from this castle. It is one of my favorites.
St. Basil's Cathedral (Moscow, Russia)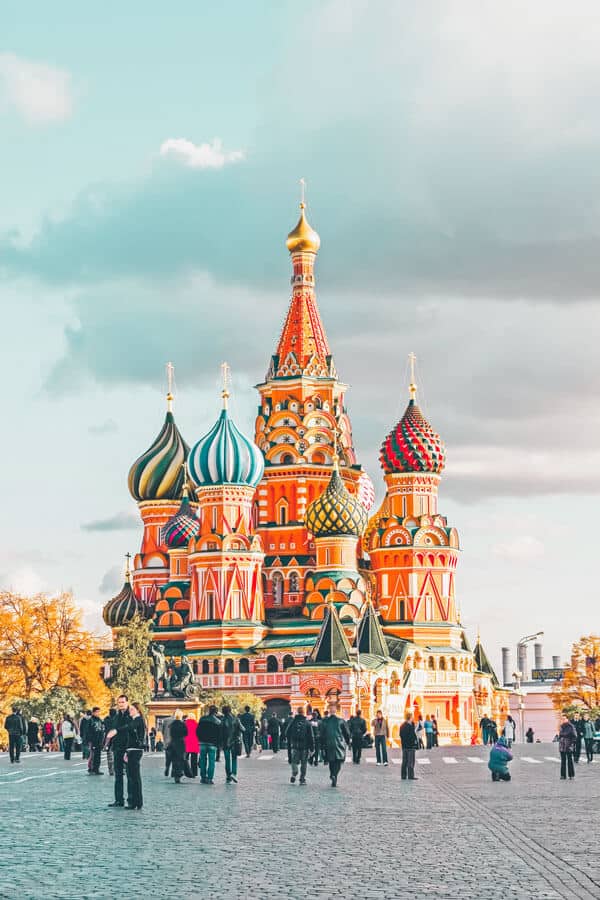 Legend has it that Tsar Ivan IV blinded the architect after completion of this masterpiece, so the architect could never create something so beautiful again. Ouch, way to say thanks for the hard work.
Thank you so much for reading!

What are some of your favorite fairy tale travel destinations?