This post may contain affiliate links, which means I'll receive a commission if you purchase through my link, at no extra cost to you.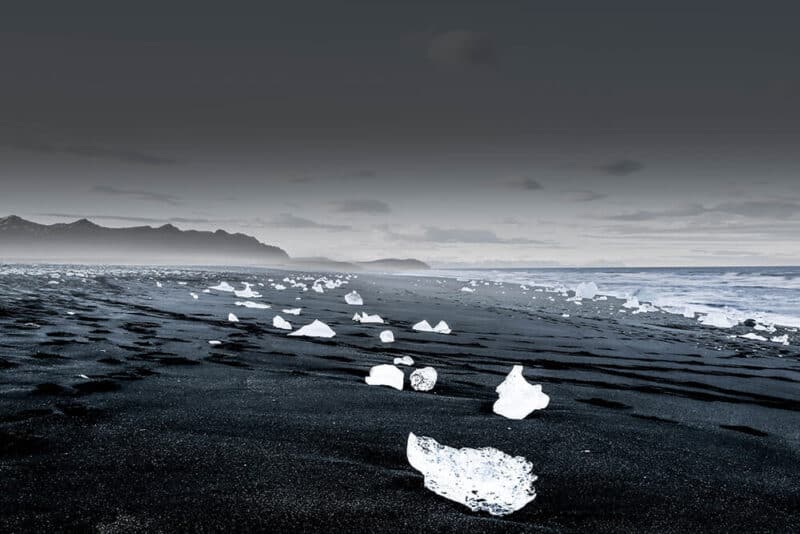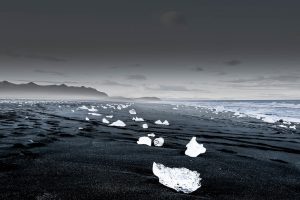 These photos will put Iceland at the top of your bucket list!
Iceland is the land of fire and ice (more ice but definitely still fire). The landscape is covered in waterfalls, glaciers, mossy volcanic rock, black sand beaches, active volcanoes, and craters to name a few! Seriously, if you haven't thought about going to Iceland, you definitely should! Below are 10 photos that will have you booking a flight to Iceland ASAP.
Enjoy!
The northern lights and an erupting volcano in Iceland
Vik
Skaftafell Ice Cave
Sunset over beautiful landscape of Iceland
Vesturhorn, South East Iceland
Jökulsárlón Glacial Lagoon
Blue Lagoon, Iceland
Godafoss Waterfall
Langisjor, highlands of Iceland
Tidal flat along the southern Iceland coast
Arnarfjörður, Iceland
Central Highlands
Ice Cave
Kerið Volcanic Crater Lake
Colorful aurora borealis over Iceland
The Crystal Grotto
Icelandic turf houses
Horses Running Through Jökulsárlón Glacial Lagoon
Vik
Vesturhorn, South East Iceland
Lava Fields, South Iceland
Langjokull glacier, Iceland