Founder of Avenly Lane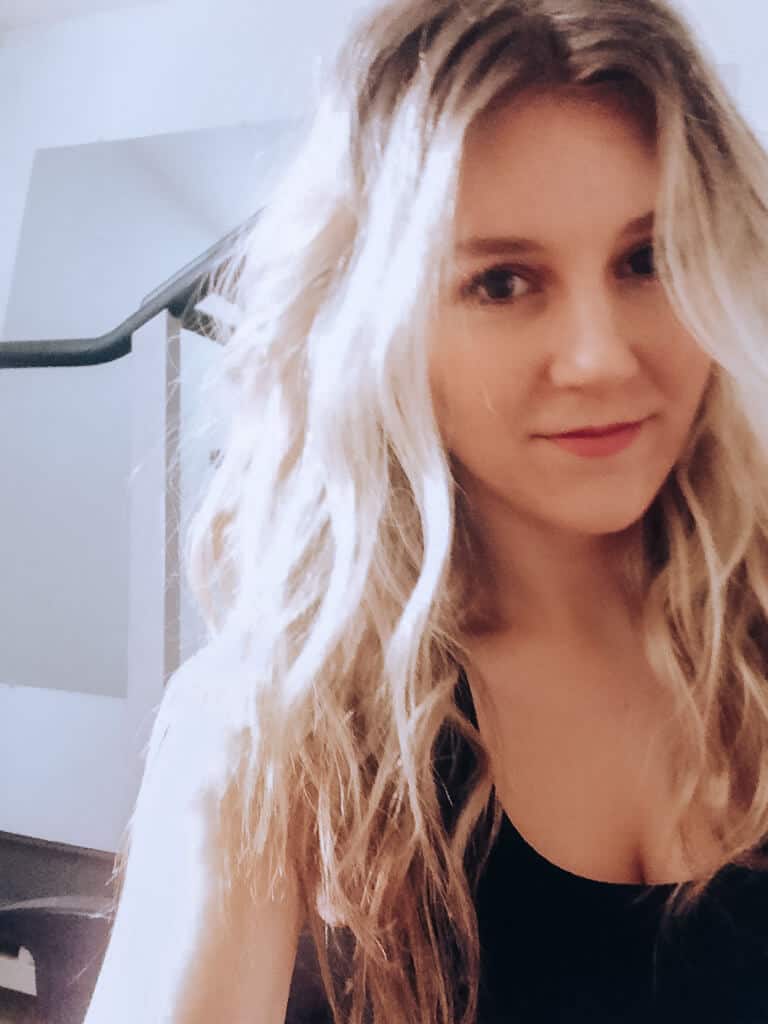 Hey everyone! First off, thanks so much for visiting my blog. I'm Claire, a blogger currently living in Las Vegas with my husband Calvin. In 2013 I was diagnosed with a chronic illness and just like that my whole life changed. I held on to my job as long as possible but as my illness progressed I was no longer able to work outside the home.
A year after leaving my job I decided it was time to stop watching wayyyy to much TV and start a blog. I have been influenced and inspired by so many people through their blogs and thought this could be the perfect fit! I believe that God has a much bigger plan for us than we sometimes realize and I can't wait to share some of my experiences with you all!
While you're here you will find posts about why clean beauty is important to your health and which beauty products we recommend.
More about my story in the video below!
Check out my travel blog at avenlylanetravel.com and my fitness blog at avenlylanefitness.com
If you would like to get in touch or guest post on the site we are currently accepting guest writers! Email me @ [email protected] with your pitch and I will get back to you as soon as I can!